The 2015 Inrix Traffic Scorecard provides less useful information about traffic problems than previous editions, as discussed in this City Observatory Commentary.
---
On March 15, traffic data firm Inrix released its 2015 Traffic Scorecard, ranking travel delays in the largest cities in Europe and North America. As is customary for the genre, it was trumpeted with a press release bemoaning the billions of hours that we waste in traffic. But a close look at the content of this year's report shows that on many levels, this year''s scorecard is an extraordinary disappointment.
As impressive as the Inrix technology and data are, they're only useful if they provide a clear and consistent basis for comparison. Are things measured in the same way in each city? Is one year's data comparable with another? We and others have pointed out that the travel time index that serves as the core of the Inrix estimates is inherently biased against compact metropolitan areas with shorter travel distances, and creates the mistaken impression that travel burdens are less in sprawling, car-dependent metros with long commutes.
They reported monthly data, on a comparable basis, using a nifty Tableau-based front end that let users track data for particular markets over time. You could see whether traffic was increasing or decreasing, and how your market stacked up against other cities. All this has simply been disappeared from the Inrix website—though you can still find it, with data through the middle of 2014, on an archived Tableau Webpage.
This year's report is simply a snapshot of 2015 data. There's nothing from 2014, or earlier. It chiefly covers the top ten cities, and provides a drill down format that identifies the worst bottlenecks in cities around the nation. It provides no prior year data that let observers tell whether traffic levels are better or worse than the year before. In addition, the description of the methodology is sufficiently vague that it's impossible to tell whether this year's estimates are in fact comparable to one's that Inrix published last year.
Our report card on Inrix
Here's the note that we would write to Inrix's parents to explain the "D" we've assigned to Inrix's Report Card.
Inrix is a bright, promising student. He shows tremendous aptitude for the subject, but isn't applying himself. He needs to show his work, being careful and thorough, rather than excitedly jumping to conclusions. Right now he's a little bit more interested in showing off and drawing attention to his cleverness than in working out the correct answer to complicated problems. We're confident that when he shows a little more self-discipline, scholarship, and objectivity—and learns to play well with others—he'll be able to be a big success.
FULL STORY: Why the new Inrix Traffic Scorecard deserves a "D"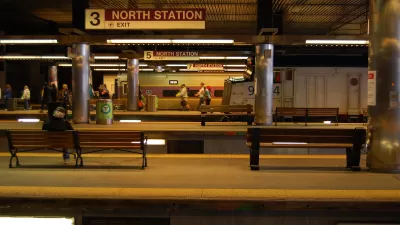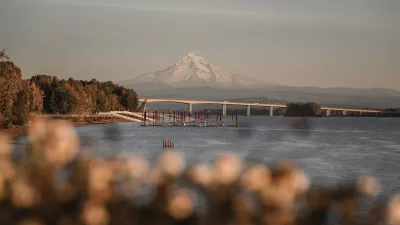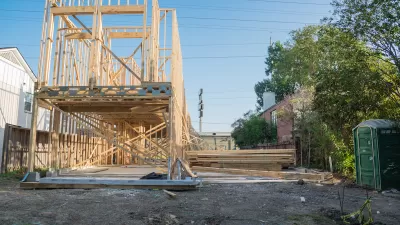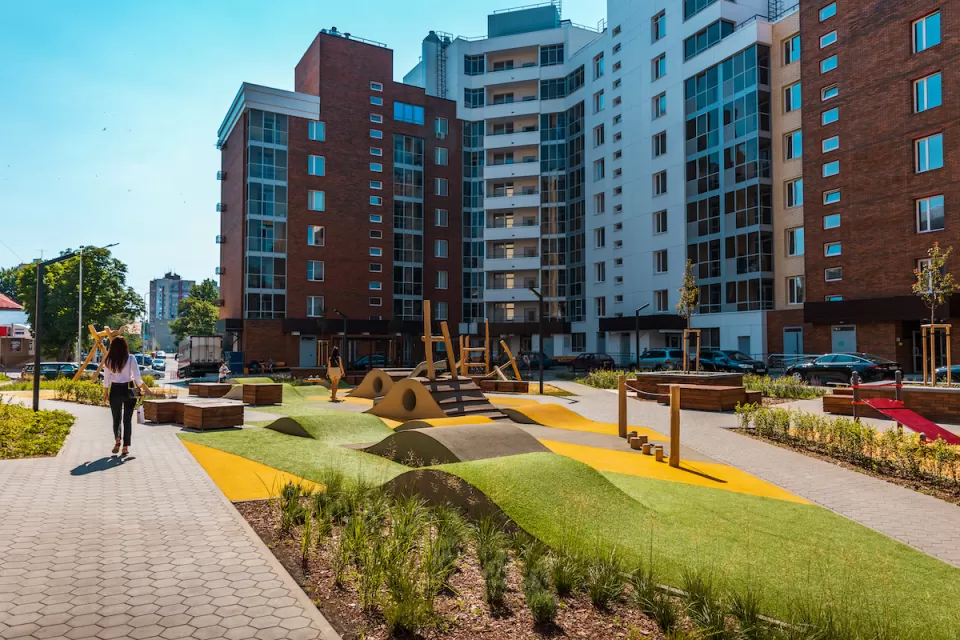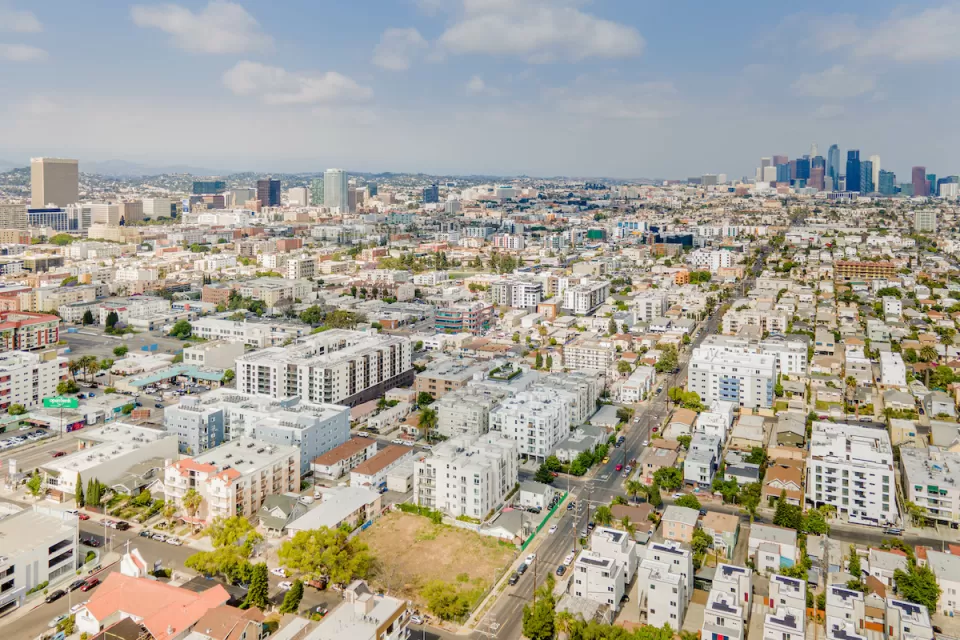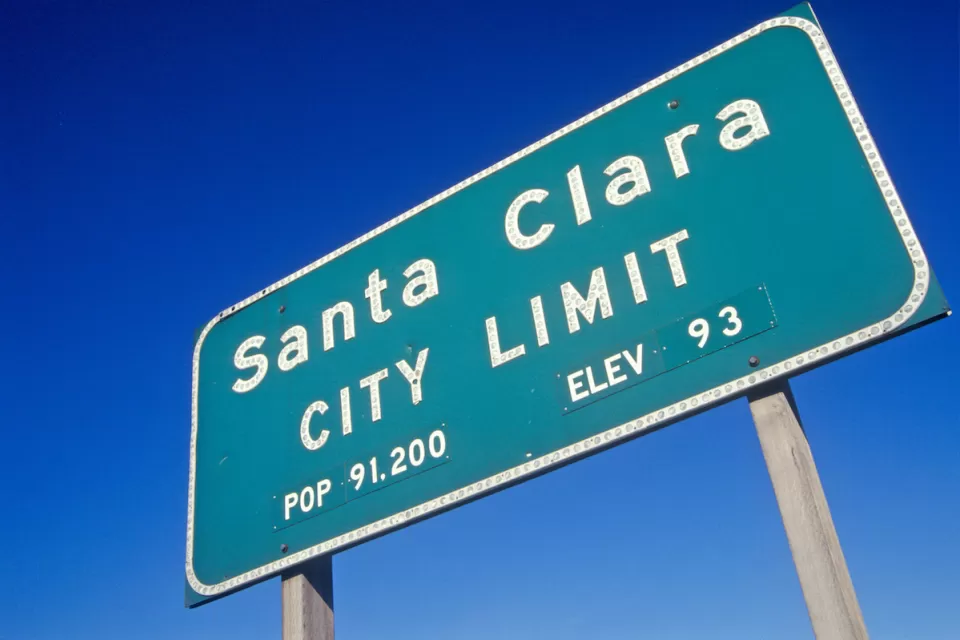 This six-course series explores essential urban design concepts using open source software and equips planners with the tools they need to participate fully in the urban design process.
Learn the tools for implementing Universal Design in planning regulations.
View More