Remember the term "transportation alternatives," as in alternatives to motor vehicle transportation? It's not used much anymore, and for good reason. But more modern terms, e.g. road diet, need to be rethought as well, posits Nate Holmes for Medium.
---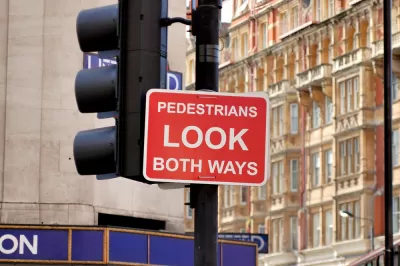 Holmes, a former San Francisco high school English teacher of ten years, begins his piece by acknowledging the thoughtful work of public transit consultant Jarrett Walker on the importance of avoiding auto-oriented transportation terminology. "We also need to think through how our new names will fit within existing transportation organizations and priorities," he adds.
The three terms he scrutinizes are indeed new or modern terms used frequently on Planetizen as their tags reveal: road diet, active transportation, and transportation equity. Holmes writes:
The problem with using a term like "diet" is that most people associate diets with difficult and unpleasant ordeals. The mere thought of "going on a diet" is more likely to elicit a groan rather than a smile. And when a "diet" is implemented in a neighborhood where not everyone is on board, the result is negative coverage like we had recently here in Los Angeles, in which the headline says it all: "L.A's road diet leaves some hungry for workable solutions."
Alternative terminology:
We should really be using a term that emphasizes the gains rather than the loss. I would offer up the terms "road makeover" or "road renovation" as better choices for the street treatment under discussion. Even a simple objective term like "road redesign" would be an improvement- the key is to avoid words with negative connotations.
If possible, using 'road diet', err, redesign, as part of a complete streets project sends a message that the road is meant to meet the needs of many users, not just motorists who may perceive that a road diet will restrict their use of the road.
"

While the term "Active Transportation" avoids perhaps the worst possible name (that would be Transportation Alternatives

), the problem is that the word "active" downplays the importance of walking and biking. "Active" is a word we associate with exercise, recreation, and physical health. If I hear someone say "it's time to get active," the first thing that pops into mind is jumping jacks or some kind of calisthenics.
Personally, I've warmed up to this term. Being active is healthy and good for us. Why not promote walking and biking as benefiting personal health, as well as being a mode of transportation, and a zero-emission one at that? I like the goals of Caltrans (California's Department of Transportation) Active Transportation Program:
Increase the proportion of trips accomplished by biking and walking,

Increase safety and mobility for non-motorized users,

Advance the active transportation efforts of regional agencies to achieve greenhouse gas (GHG) reduction goals,

Enhance public health,

Ensure that disadvantaged communities fully share in the benefits of the program, and

Provide a broad spectrum of projects to benefit many types of active transportation users.
Holmes' alternatives: "I believe the names 'Primary Transportation' or 'Core Transportation' are better ways of labeling Pedestrian + Bicycle divisions. A term like 'primary' has the dual associations of being (a) first and (b) of fundamental importance. I also like 'core' because the word conveys the foundational role these modes play in a transportation system."
Case #3: Transportation Equity
This is clearly the most controversial term that Holmes considers—not because of the term itself, but because of his suggestion to replace it, or not.
Merriam-Webster defines 'equity' as "fairness or justice in the way people are treated," notes Holmes.
(I)n the context of transportation this can mean many things. (I)t most frequently refers to directing funding to where it is needed most and making sure that low-income and ethnic minority communities are not overlooked with respect to transportation resources- especially in areas that have been neglected in the past."

Precisely because so many have fought very hard to bring equity to the table (efforts that deserve respect and appreciation), it is unlikely it is that the term itself will be ditched now. But I think we should at least consider doing so for one main reason: the word is confusing to most people. [Emphasis added].
See Planetizen contributor Todd Litman's April 2015 report, "Evaluating Transportation Equity" [PDF] that "provides practical guidance for evaluating transportation equity."
Finally, I have to consider my own terminology, because I suspect Holmes might do a double-take when he sees the subject title. What is "transportation reform?" [I liked this 2009 reference from Transportation for America.]
FULL STORY: Finding the Right Words in Transportation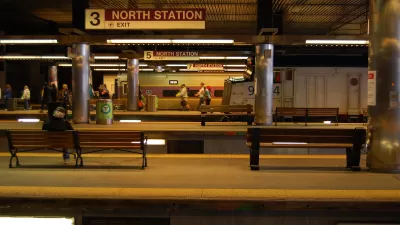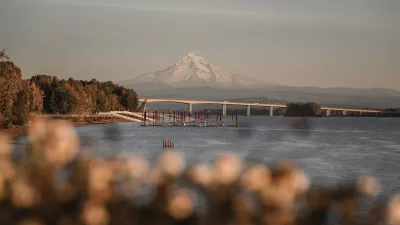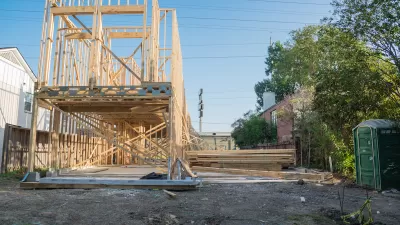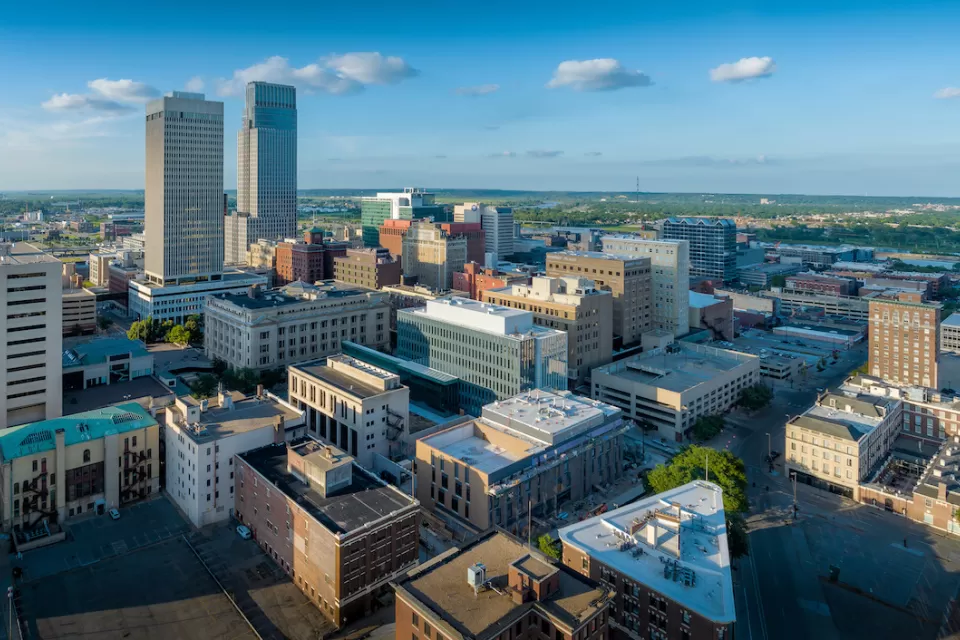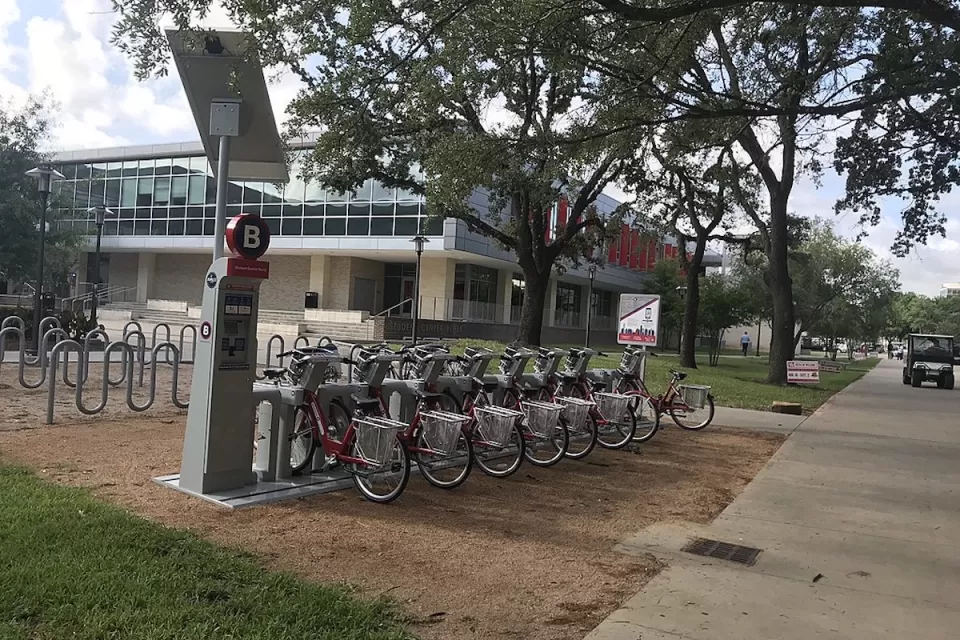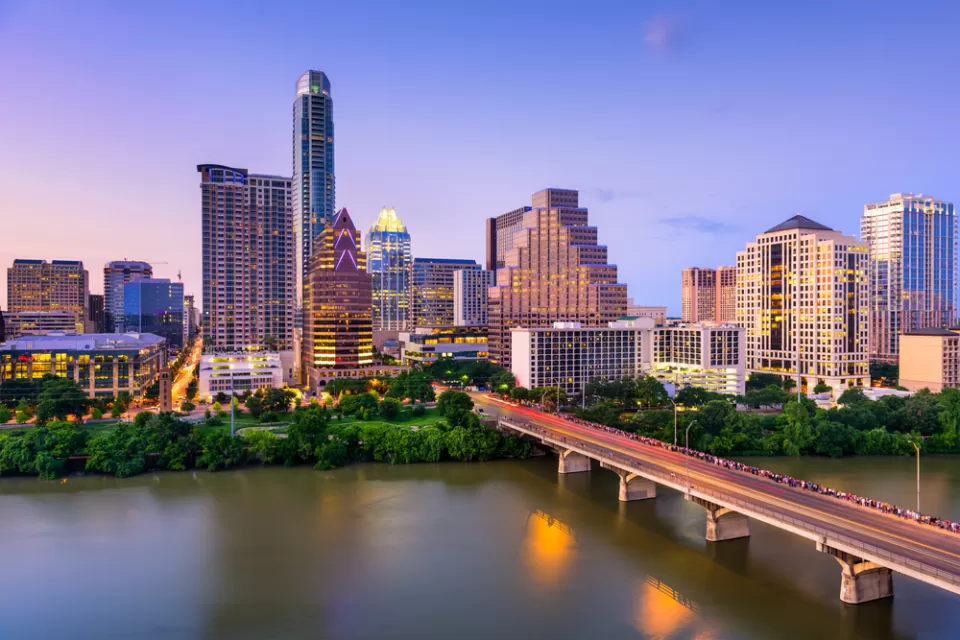 This six-course series explores essential urban design concepts using open source software and equips planners with the tools they need to participate fully in the urban design process.
Learn the tools for implementing Universal Design in planning regulations.
View More