Leaded gasoline is still sold in Afghanistan, Algeria, Iraq, Myanmar, North Korea, and Yemen. Most think that the brain-damaging additive was banned in the U.S in 1995, but not for 167,000 piston-engined aircraft that use leaded aviation fuel.
---
"As pollution from other sources has sharply declined, the general aviation fleet of 167,000 aircraft has become the nation's top source of airborne lead, emitting nearly 500 tons a year, according to the U.S. Environmental Protection Agency," writes Michael Hawthorne, the Chicago Tribune's environment reporter.
Piston-engined aircraft, which take off from airports large and small in every state, still run on leaded aviation fuel known as avgas.
According to the Federal Aviation Administration (FAA), "Avgas is the only remaining lead-containing transportation fuel. Lead in avgas prevents damaging engine knock, or detonation, that can result in a sudden engine failure. Lead is a toxic substance that can be inhaled or absorbed in the bloodstream, and the FAA and EPA and industry are partnering to remove it from avgas."
In fact, according to the Environmental Health Coalition, "lead poisoning is the number one environmental hazard threatening children throughout the United States."
It's more than just an air pollution problem - it's also an environmental justice issue as well as the lead disproportionately impacts certain neighborhoods, particularly in children, as EHC indicates, as does Hawthorne:
About 16 million people live and 3 million children go to school within a half-mile of an airport where leaded avgas is sold, the EPA estimates. Most are from low-income, minority households that already face increased health risks from exposure to lead paint.
The environmental group, Friends of the Earth, is trying to get EPA to remove the lead. According to their April 21 press release, their petition [PDF] last month was not their first attempt. "Friends of the Earth, represented by public interest law firm Earthjustice and the Environmental Law & Justice Clinic at Golden Gate University School of Law, has been urging EPA to make an endangerment finding regarding lead emissions from general aviation aircraft since 2003."
In response to that earlier request, the EPA did issue an "Advance Notice of Proposed Rulemaking on Lead Emissions from Piston-Engine Aircraft Using Leaded Aviation Gasoline" [PDF]. "But the agency held back on filing rules after the aviation industry and members of Congress objected," adds Hawthorne.
In (a) letter to the EPA, a bipartisan group of 27 U.S. senators led by Republican John Thune of South Dakota and Democrat Mark Begich of Alaska said banning avgas would result in an "incredible cost to aircraft owners, operators and the consumers who rely on their service."
However, Hawthorne writes that "(i)ndustry executives acknowledge that at least 75 percent of the piston-engined aircraft in the U.S. already can operate safely on high-octane gasoline made without ethanol." That fuel is not offered because the "market is so small that most airports sell only two types of fuel: leaded avgas for piston-engined aircraft and jet fuel for everything else."
For a look-back to see how just how significant the removal of lead from gasoline was in 1995, here's the EPA press release from then-EPA Administrator Carol M. Browner on January 29, 1996:
"The elimination of lead from gas is one of the great environmental achievements of all time," Browner said. "Thousands of tons of lead have been removed from the air, and blood levels of lead in our children are down 70 percent. This means that millions of children will be spared the painful consequences of lead poisoning, such as permanent nerve damage, anemia or mental retardation." The actions taken today, although procedural, mark the end of a quarter-of-a-century of work to keep Americans safe from exposure to lead from gas.

The Chicago Tribune article is also freely accessible on Breaking News and USA News.
FULL STORY: Aviation last major source of toxic lead in U.S.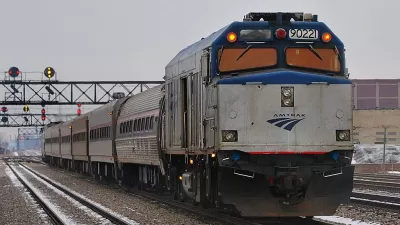 Amtrak Ramping Up Infrastructure Projects
Thanks to federal funding from the 2021 infrastructure act, the agency plans to triple its investment in infrastructure improvements and new routes in the next two years.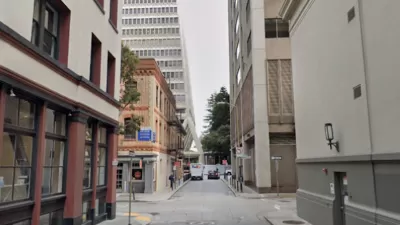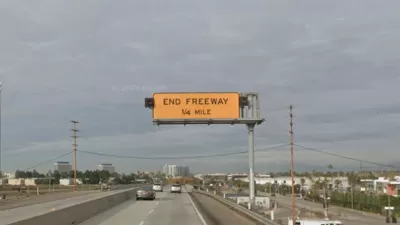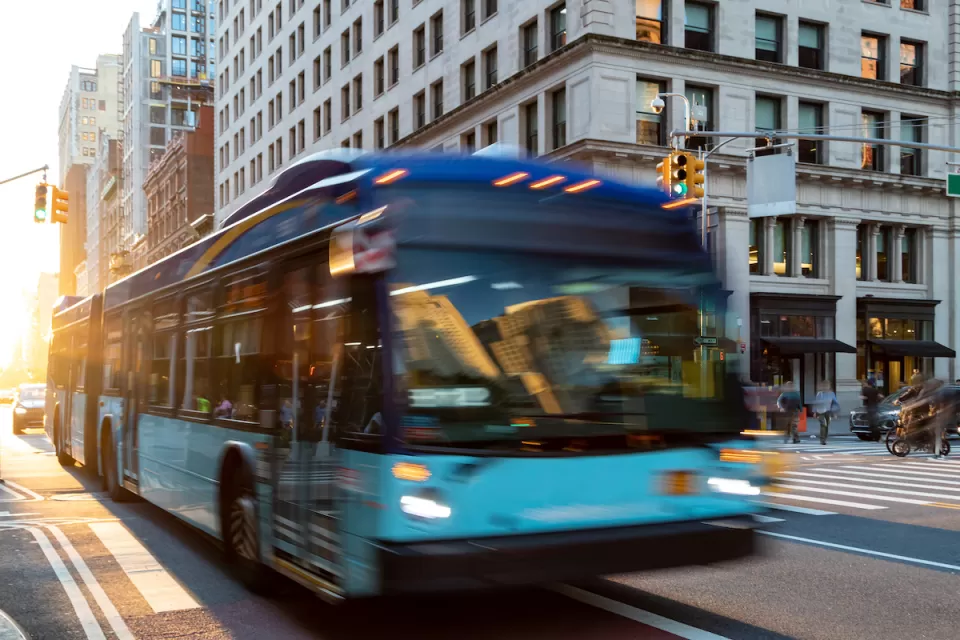 How to Measure Transit Equity
A new report highlights the need to go beyond traditional equity metrics to assess how public transit systems are serving the lowest-income and most disadvantaged riders.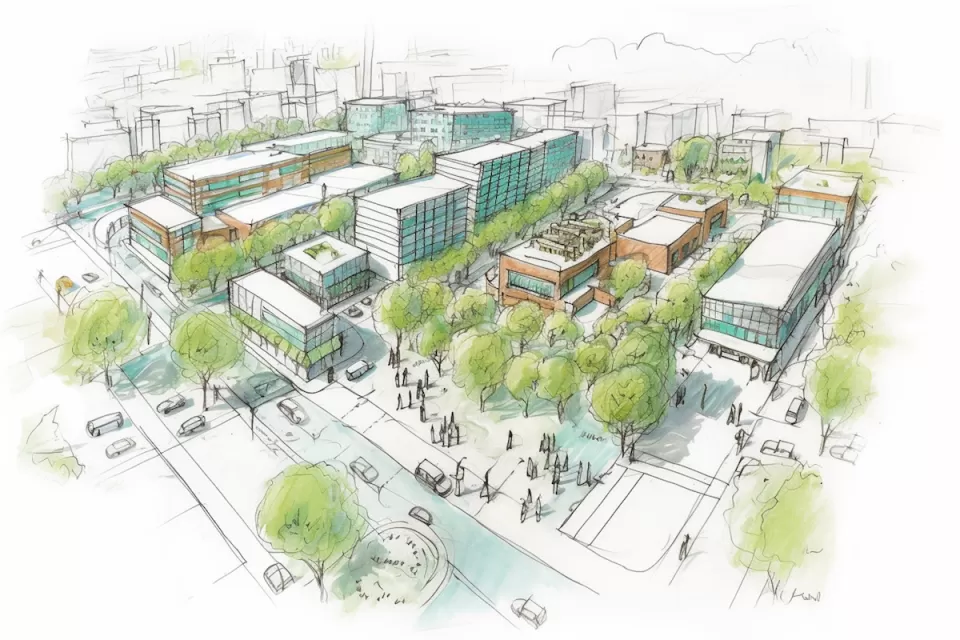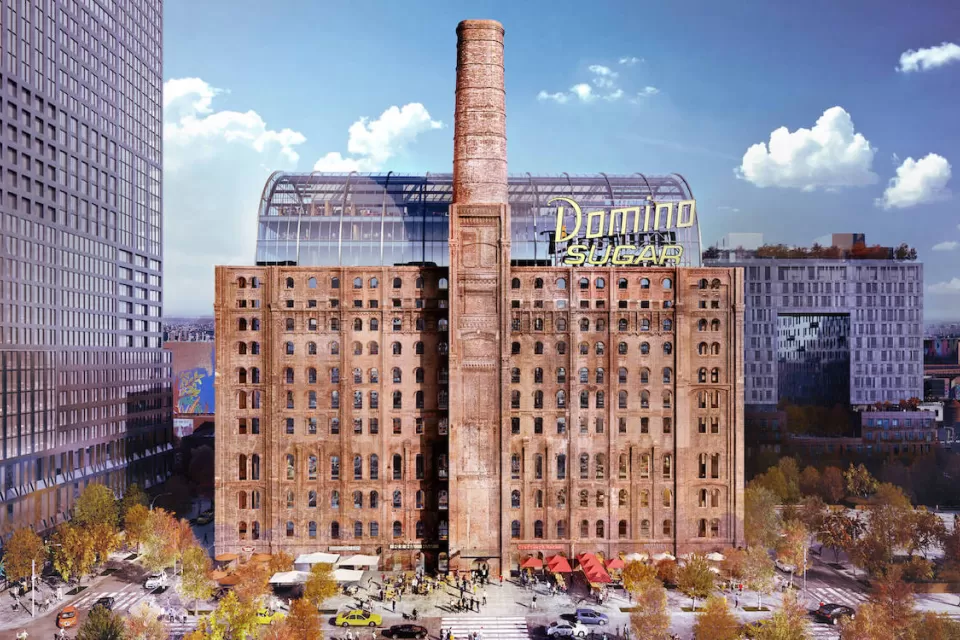 This six-course series explores essential urban design concepts using open source software and equips planners with the tools they need to participate fully in the urban design process.
Learn the tools for implementing Universal Design in planning regulations.
View More