The MonkeyParking app works similarly to sharing economy stars Airbnb or Uber, except for sale is an inside line on parking spaces. That means that private users would be auctioning the use of public space. That can't be legal, can it?
---
Jackson West first shared news of MonkeyParking while also making a point about how San Francisco manages its public parking spaces: "Even while San Francisco Mayor Ed Lee chooses to roll back millions in revenue from parking meters on Sundays, a startup is arbitraging the difference between the city's woefully underpriced public parking and peak demand by allowing users to auction off access to the land underneath their car."
More on the point about the price of parking in San Francisco: "The thing is, a ridiculously large portion of the 49 square miles in San Francisco is set aside for parking cars. And what the city owns, it hardly charges enough for. The SFPark program introduced in 2010 has used a different method to achieve goals similar to those stated by MonkeyParking, which is to assure parking availability even during busy times: By increasing the cost of the most popular spots."
If you're still a little confused about how MonkeyParking works, here's how Vivian Ho describes the app: "MonkeyParking allows drivers departing prime street parking spots to auction off the city-owned real estate to other app users, who agree to pay anywhere from $5 to $20 for the ability to stop circling the block."
Ho's coverage also includes inquiries about whether the app is legal: "The City Attorney's office is investigating whether MonkeyParking's business model of making a profit off public space is legal, said Gabriel Zitrin, an agency spokesman." But so far all they've determined, according to Zitrin, is that the app is "extremely weird."
As West states, however: "[to] be fair, you have to admire the hustlers who'd try to sell you a public parking spot, if only because of how ridiculous the marks who get suckered must be."
FULL STORY: App Promises Drivers $150/Month For Auctioning Off San Francisco's Street Parking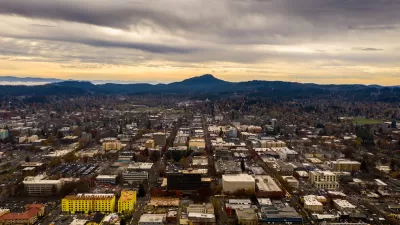 Eugene Ends Parking Minimums
In a move that complies with a state law aimed at reducing transportation emissions, Eugene amended its parking rules to eliminate minimum requirements and set maximum parking lot sizes.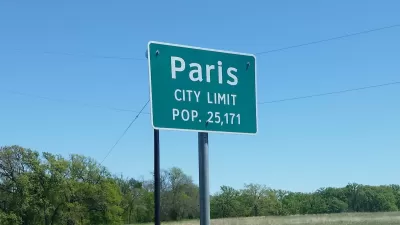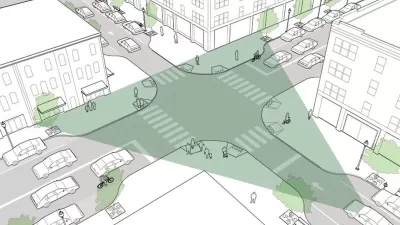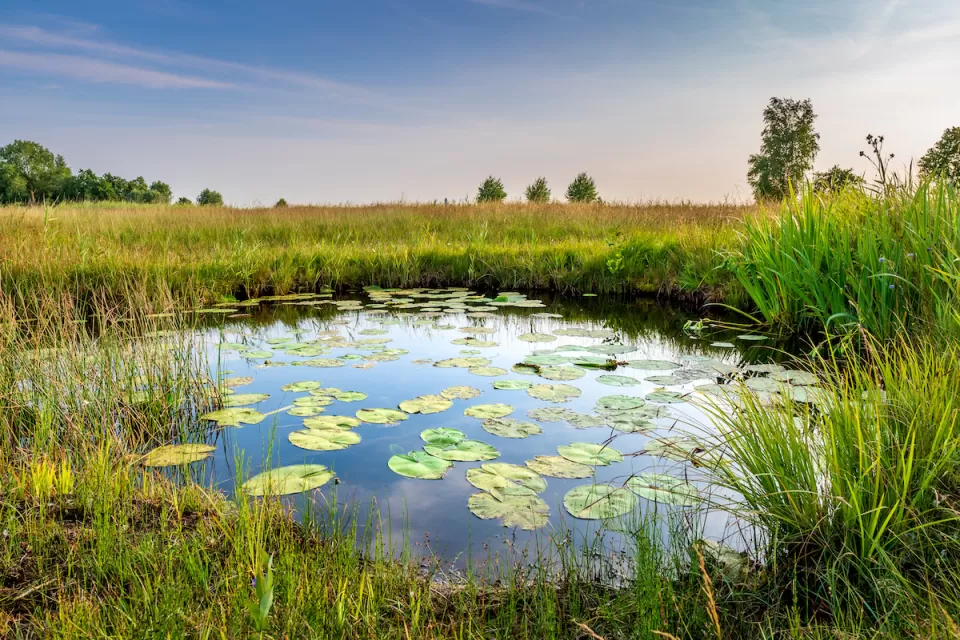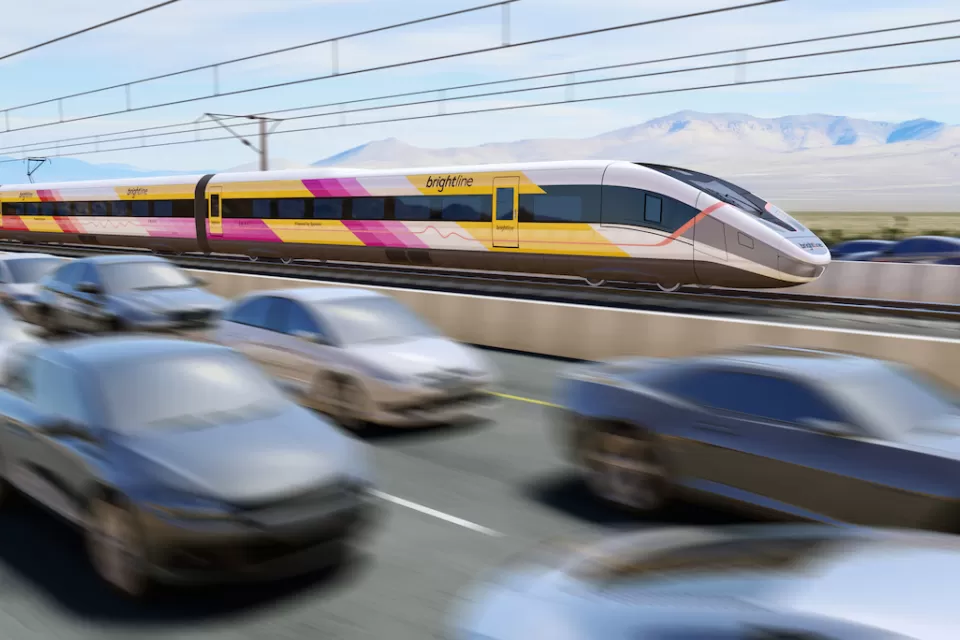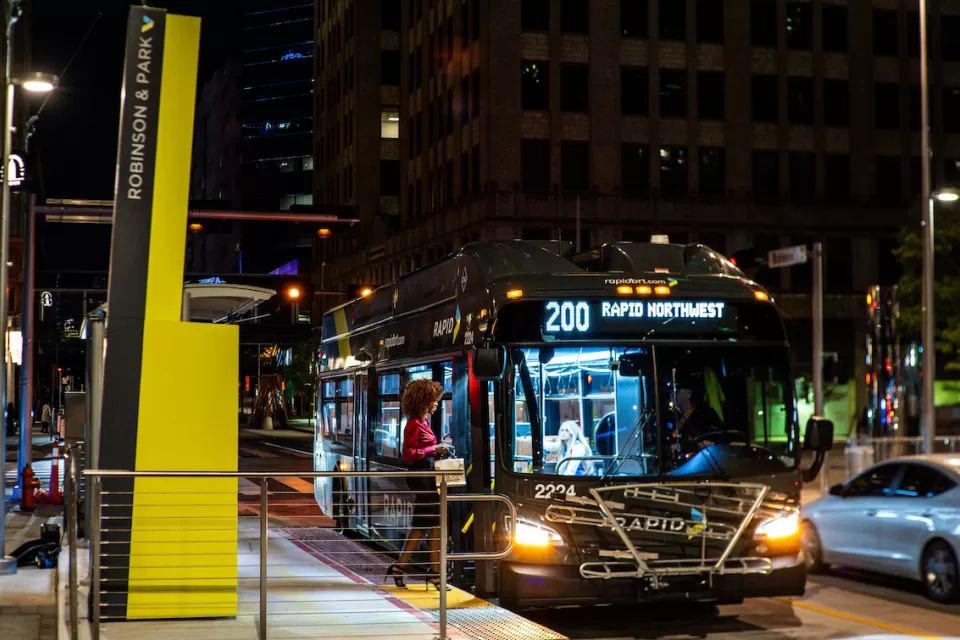 This six-course series explores essential urban design concepts using open source software and equips planners with the tools they need to participate fully in the urban design process.
Learn the tools for implementing Universal Design in planning regulations.
View More