Why not increase the sales tax on all goods, eliminate the state gas tax, and then redirect general fund money from paying for public education, safety, parks, etc. to roads?
---
In a nutshell, that's Virginia Governor Bob McDonnell's "bold and paltry transportation plan" - as editorialized by The Washington Post for attempting to solve "the state's critical long-term shortfall in transportation funding". The gas and diesel fuel tax of 17.5-cents per gallon was "last raised by lawmakers in 1986" according to Martin Di Caro of Transportation Nation. Clearly the 'boldness' in the editorial board's eyes stems from the fact that as a Republican governor, McDonnell is proposing a tax increase.  However, he's also eliminating a tax.
The editorial praises the plan, "a 16 percent increase in the state sales tax on all goods, in place of the current per-gallon gasoline tax, which would be eliminated (as) serious and, in some ways, bold; it is certainly better than continued inertia and inaction (even if) inadequate and unbalanced." According to Di Caro, the sales tax rate would increase from 5% to 5.8%.
The editors write, "First, the good news. Mr. McDonnell, now in his final year as governor, has at last acknowledged a fundamental truth: There is no way to maintain and improve the state's crumbling transportation network, now set to run out of construction money by 2017, without higher taxes."
The sales tax increases nets an additional $183 million. Increased annual registration fees brings in $127 million. Di Caro notes that there would be "a $100 charge on electric and natural gas vehicles."
"(A)nd there you have it: $310 million in new annual revenue proposed by a Republican.  But we also note that it is a paltry sum when weighed against the need for new transportation dollars, generally put at $1 billion a year.
Mr. McDonnell would get part of the rest of the way to the $1 billion level by raiding general-fund money — for schools, higher education, mental health, public safety and recreation — and shifting some $283 million a year to transportation.
But in the end, the combination of new taxes and fund transfers, which together would yield a little less than $600 million a year — and only by 2018 — is too little, too late", write the paper's editors.
Di Caro writes that if adopted, VA would be the first state to eliminate the gasoline excise tax, the traditional way states have paid for their transportation needs. However, states have frequently attempted (temporary) 'gas tax holidays' when gas prices soared, and in 2008 two presidential candidates supported federal gas tax holidays.
"Instead of raising the (gas) tax or pegging it to annual inflation adjustments, the governor wants to eliminate it, although the state diesel tax would remain in place. Virginia would then abandon a fundamental premise of transportation funding: motorists who use the roads pay for the roads in the form of taxes", writes Di Caro.
Interestingly, he sought the opinion from a motorists' group - whom you think might be pleased with the elimination of the state gas tax and having all residents who purchase taxable products subsidize road construction.
"If this were adopted it would mean there would be no relationship to the extent to which people use the transportation network and what they actually pay for it," said Bob Chase, the president of the Northern Virginia Transportation Alliance, which favors road construction as a solution to traffic congestion."
Readers can send their thoughts on the plan and the editorial to The Washington Post.
Note: Readers should not confuse this proposed 'gas tax swap' for CA's swap in 2010 that was designed to be revenue-neutral.  The latter eliminated the sales tax on gasoline and increased the "excise tax on gasoline by 17.3-cents on July 1, 2010, for a total excise tax of 35.3 cents per gallon" according to the Metropolitan Transportation Commission in Oakland, CA.
FULL STORY: Virginia Gov. Bob McDonnell's bold and paltry transportation plan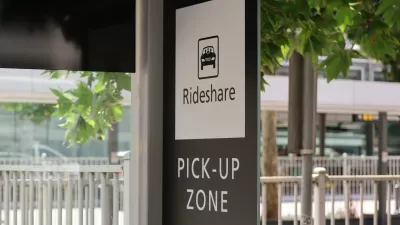 The Slow Death of Ride Sharing
From the beginning, TNCs like Lyft and Uber touted shared rides as their key product. Now, Lyft is ending the practice.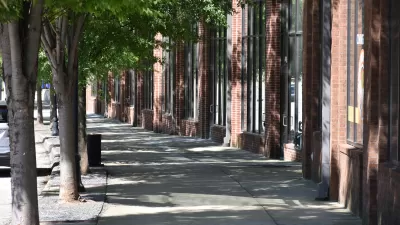 Cool Walkability Planning
Shadeways (covered sidewalks) and pedways (enclosed, climate controlled walkways) can provide comfortable walkability in hot climates. The Cool Walkshed Index can help plan these facilities.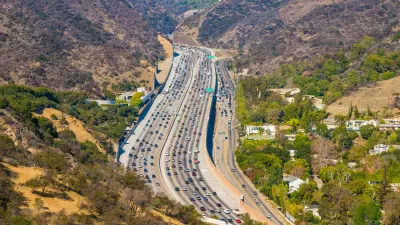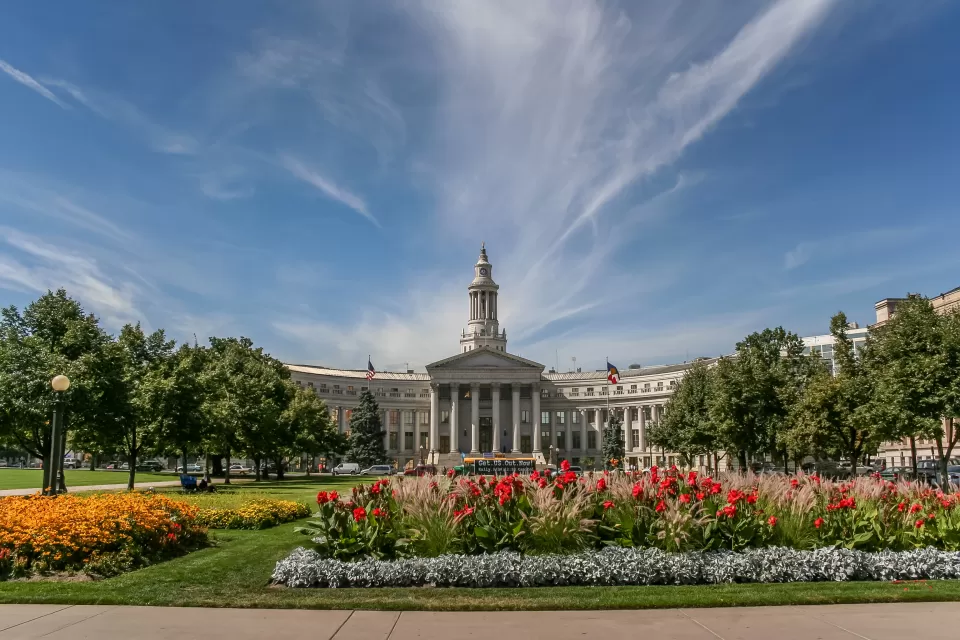 Denver Makes ADU Rules More Flexible
The city hopes adjusting its regulations for accessory dwelling units will make the process more affordable for residents and help ease the city's housing crunch.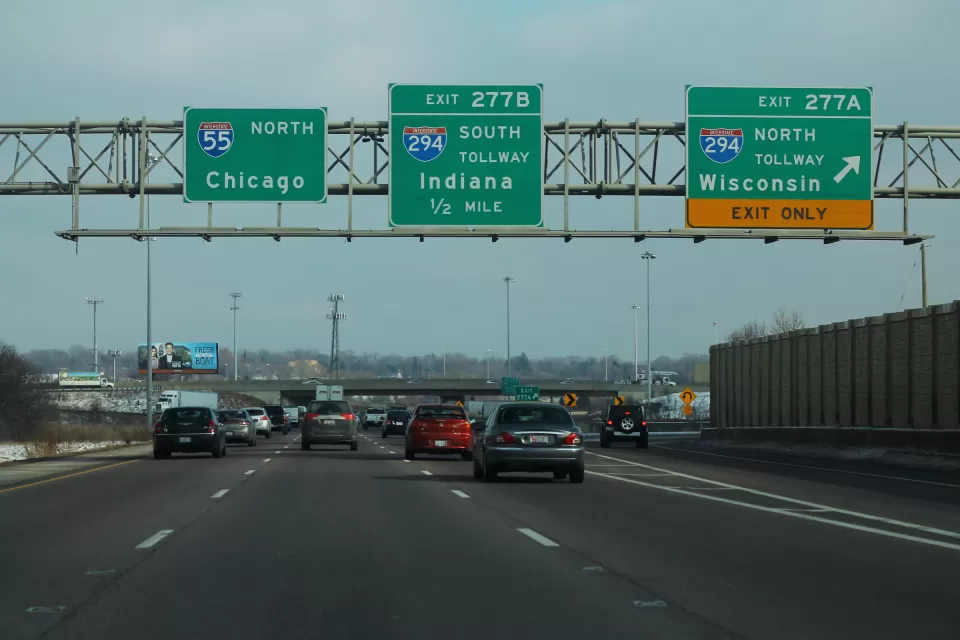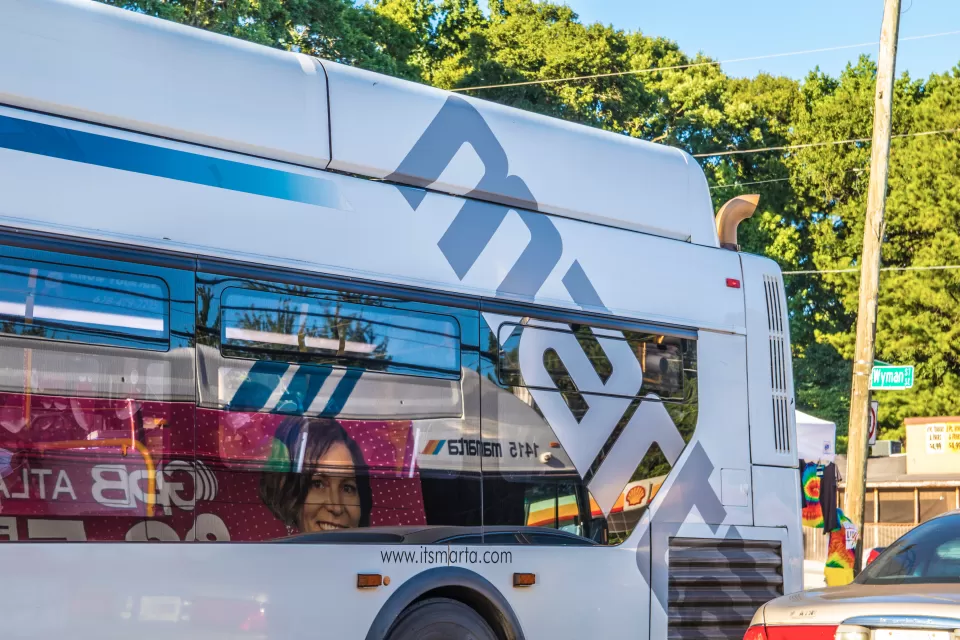 What Is 'Arterial Rapid Transit?'
Atlanta is planning to build 'BRT lite,' a version of bus service that offers signal priority and fewer stops but keeps buses in mixed-traffic lanes.
This six-course series explores essential urban design concepts using open source software and equips planners with the tools they need to participate fully in the urban design process.
Learn the tools for implementing Universal Design in planning regulations.
View More