---
For decades, the Functional Classification System, and its emphasis on accommodating vehicle movement, has been the basis by which urban streets in America have been designed and engineered. In advance of next month's 2012 CNU Transportation Summit, John Norquist, CEO and president of the Congress for the New Urbanism, argues that it's time for cities to go beyond mobility and restore the market and social purposes of urban thoroughfares.
Hardly anyone would qualify Boston's Newbury Street - a historic commercial thoroughfare lined with shops, restaurants and people - as a failure.  The street draws strollers, shoppers, commerce and traffic, all the ingredients of a successful place. Much like New York's Fifth Avenue, Market Street in San Francisco, or Chicago's Michigan Avenue - other immensely successful, iconic streets - Newbury Street is oftentimes congested, a symptom of its success.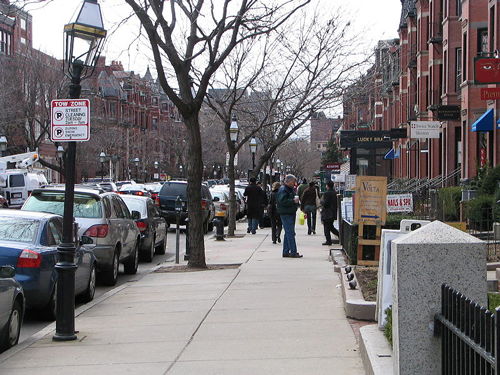 Yet to some, congestion is only a sign of inefficiency, a plague that must be eliminated, no matter what the cost. Since the end of World War II, federal and individual state DOTs have been utilizing the Functional Classification System - a system in "which streets and highways are categorized according to the character of service they are intended to provide" - as their guide in an epic battle to combat congestion. The application of the Functional Classification System has narrowed DOTs focus to increasing the speed of vehicular movement, usually by expanding road capacity. This one-size-fits-all prescription takes no account of the context of the surrounding area, and when applied often reduces the value of cities and towns.   
Take, for example, Detroit. At the end of World War II, Detroit was a rich and prosperous city. It was the epicenter of manufacturing for the war effort. The city had 300 miles of electric streetcar lines running along its system of boulevards and streets, modeled after Pierre L'Enfant's DC plan. Its downtown bustled as a shopping destination, with three department stores - Kern's, Crowley's and Hudson's. Sixty-plus years of expressway construction and widening streets to fight congestion have been successful. Detroit no longer has a congestion problem. It wishes it could have it back, along with even one of the long-gone department stores.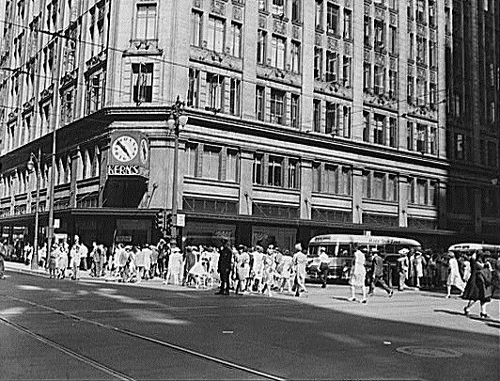 In a recent article for The Atlantic Cities, Florida Atlantic University professor Eric Dumbaugh analyzed the extent to which traffic congestion has an effect on urban economies. He found that "every 10 percent increase in traffic delay per person was associated with a 3.4 percent increase in per capita GDP." This is counter-intuitive at first glance, but any visitor to Newbury Street would understand Dumbaugh's analysis.
The Functional Classification System may be a good way to organize a road network in rural areas, but applying it to urban contexts makes little sense. When Newbury Street is rated "F" based on congestion, it represents a fundamental misunderstanding of what congestion means. Newbury is congested with people socializing, exchanging ideas and spending money. It's congested with prosperity and happiness.
Congestion doesn't create prosperity, but congestion does tend to result from it. Eliminating congestion from cities, as the Functional Classification System attempts to do, can remove the vitality from urban neighborhoods. To add lasting value to communities, transportation engineers and planners need to go beyond mobility and restore the market and social purposes of urban thoroughfares.
That's CNU's focus at the Transportation Summit in Long Beach, CA, September 9-10. Some of the world's most creative engineers, planners and local officials will gather to conceive the replacement of the Functional Classification System with a new model aimed at adding value to cities, towns and neighborhoods.  John Horsely, executive director of the American Association of State Highway and Transportation Officials (AASHTO), has generously agreed to join us. The discussion will be intense. Don't miss it.
---
The Congress for the New Urbanism will be holding its 2012 Transportation Summit in Long Beach, CA, September 9-10, immediately preceding the Pro-Walk/Pro-Bike conference. Previous CNU Transportation Summits have resulted in the development of the CNU/ITE manual, Designing Walkable Thoroughfares: A Context Sensitive Approach, and the Sustainable Street Network Principles, a 26-page booklet that concisely describes how networks of streets and transit can add economic and social value to cities and suburbs. 
Register now for the 2012 Transportation Summit to participate in working groups and present ideas towards reforming transportation standards that obstruct urbanism.
John Norquist is the CEO and president of the Congress for the New Urbanism. He served as the mayor of Milwaukee from 1988 to 2004 and is the author of The Wealth of Cities.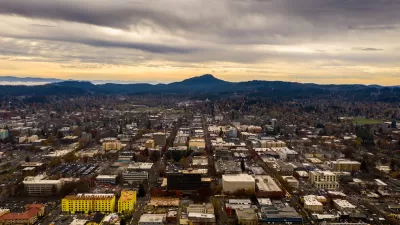 Eugene Ends Parking Minimums
In a move that complies with a state law aimed at reducing transportation emissions, Eugene amended its parking rules to eliminate minimum requirements and set maximum parking lot sizes.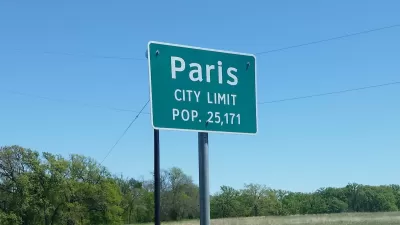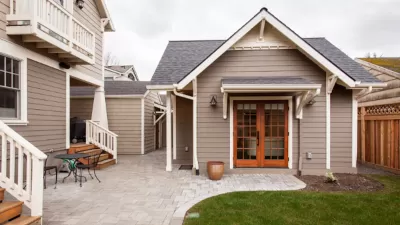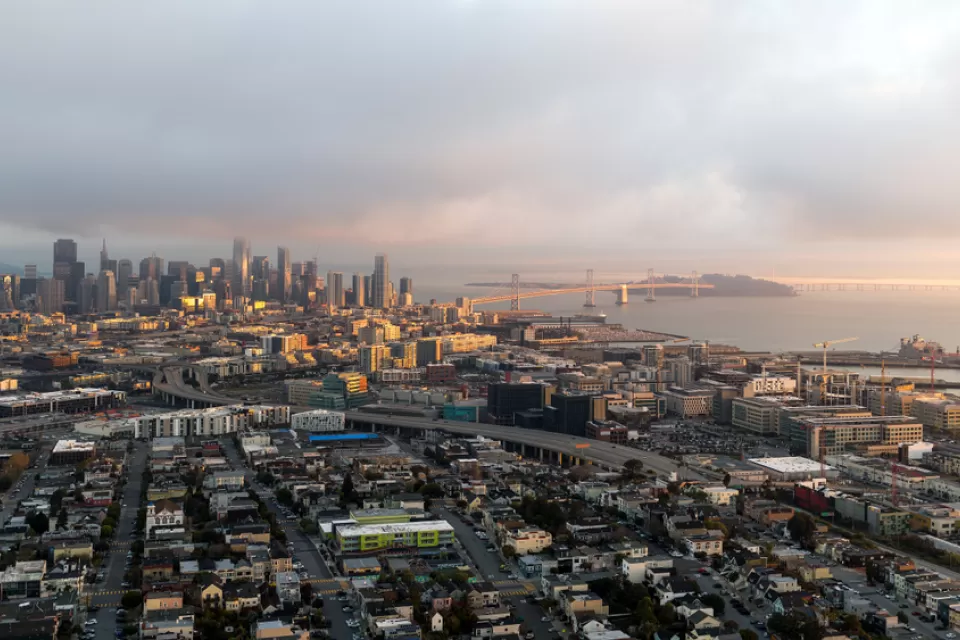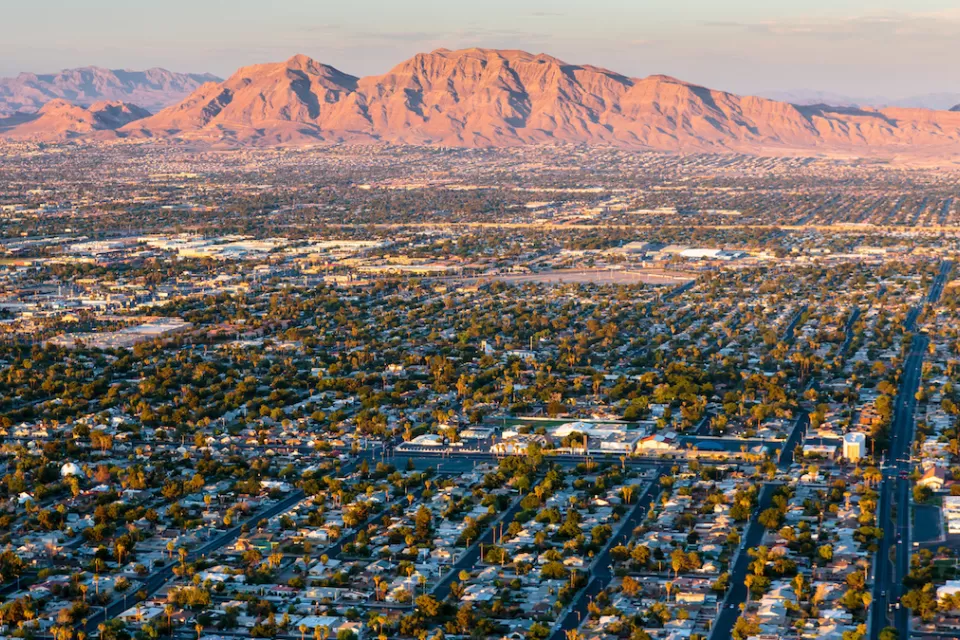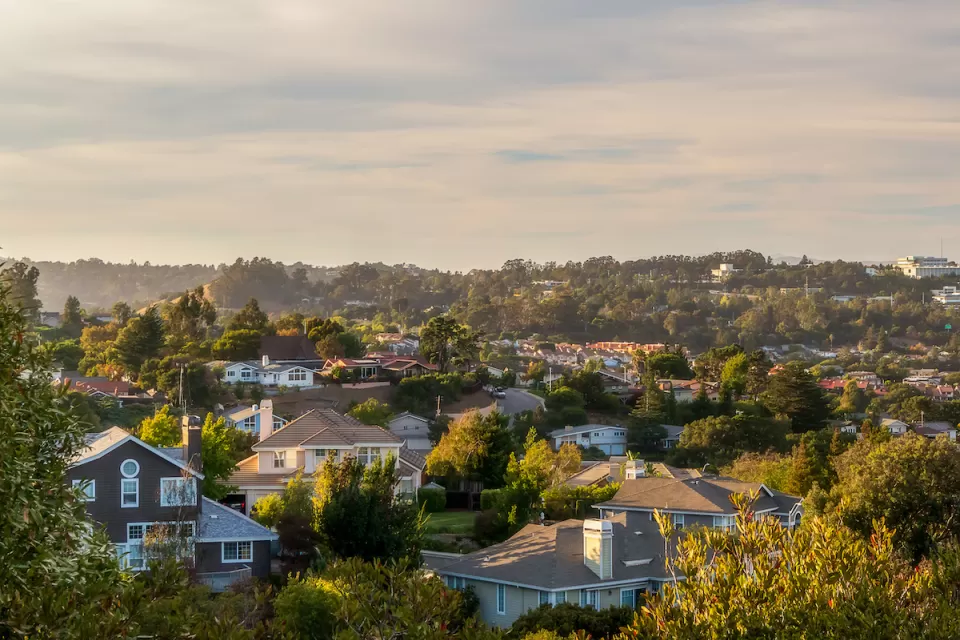 This six-course series explores essential urban design concepts using open source software and equips planners with the tools they need to participate fully in the urban design process.
Learn the tools for implementing Universal Design in planning regulations.
View More