In an effort to shift from car-centric planning and incentivize eco-friendly transportation options, California is revising the way it measures traffic impacts of development projects under its Environmental Quality Act.
---
The new guidelines replace the congestion-related Level of Service (LOS) metric with Vehicle Miles Traveled (VMT), which aims to encourage alternative modes of transportation.
The transition to Vehicle Miles Traveled was publicly supported by a number of infill builders. But another coalition of builders is backing a bill to delay implementation of the new metric. (A revised version of the bill will be reintroduced next year.)
The Planning Report explored the issue in a point/counterpoint, featuring two influential voices on both sides of the debate.
Pro-immediate implementation of SB 743 is the National Resources Defense Council Director for Urban Solutions Amanda Eaken, who helped draft the new guidelines with the state Office of Planning and Research.
She argues that putting an end to California's congestion-oriented policies is urgent and long overdue, and that taking up VMT as soon as possible will make it easier for developers to meet state goals around sustainability, density, and TOD.
Pro-delay is environmental lawyer Jennifer Hernandez, a partner at Holland & Knight, who objects that current standards for using VMT are not adequate to protect infill developers from litigation abuse, and may even encourage it—paradoxically discouraging infill building.
Eaken writes that LOS creates "perverse" incentives for developers—with mitigations like widening roads and eliminating crosswalks—that are also expensive for the city and dangerous to the public.
"We've got to flip that around so that the transportation investments that are good for our environmental goals are favored by CEQA," she says. "Changes under SB 743 will mean that developers across the state will no longer be forced to invest in expensive, and environmentally harmful, capacity enhancements. We don't have time to delay any further."
Hernandez agrees that LOS is a cumbersome burden for many infill developers. But she's not convinced that VMT offers a silver bullet solution—at least, not yet.
"If you ask every infill builder in the state, 'Would you like to get out of LOS?' the answer is a unanimous, 'Yes, please,'" she writes. "[But] if you ask infill builders, 'Would you like to do VMT?' the answer is, 'What does it look like? How much is it going to cost? Am I going to get sued? If I get sued, will I win?' The answers to those questions are much more complicated."
Read the arguments from Hernandez and Eaken at The Planning Report.
FULL STORY: Point/Counterpoint | Jennifer Hernandez: SB 743 Risks More CEQA Abuse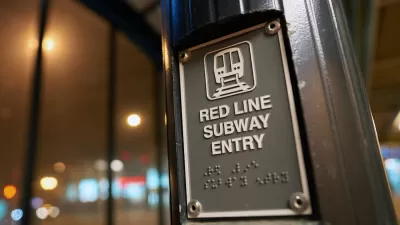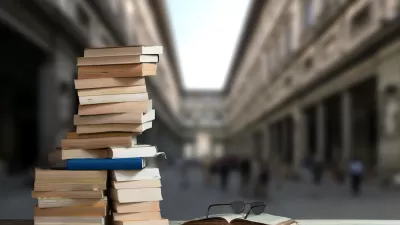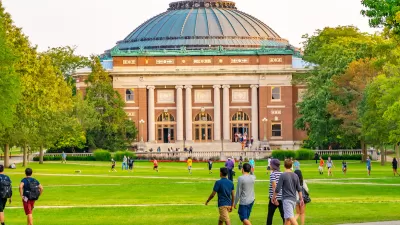 Why College Campuses Make Ideal Models for Cities
College campuses serve as ideal models for cities, with their integrated infrastructure, vibrant communities, sustainability initiatives, and innovation hubs inspiring urban planning and development for a brighter future.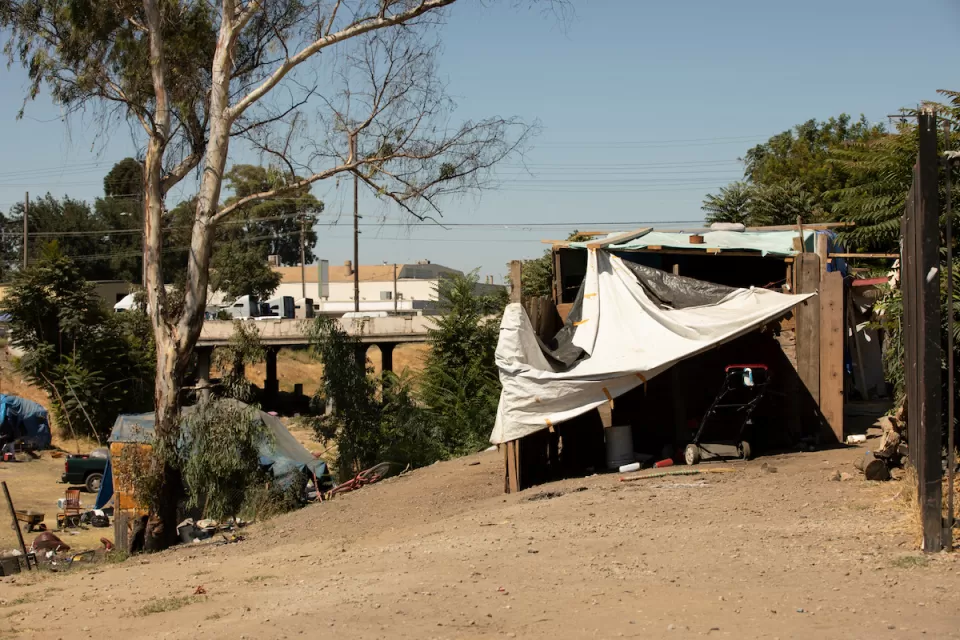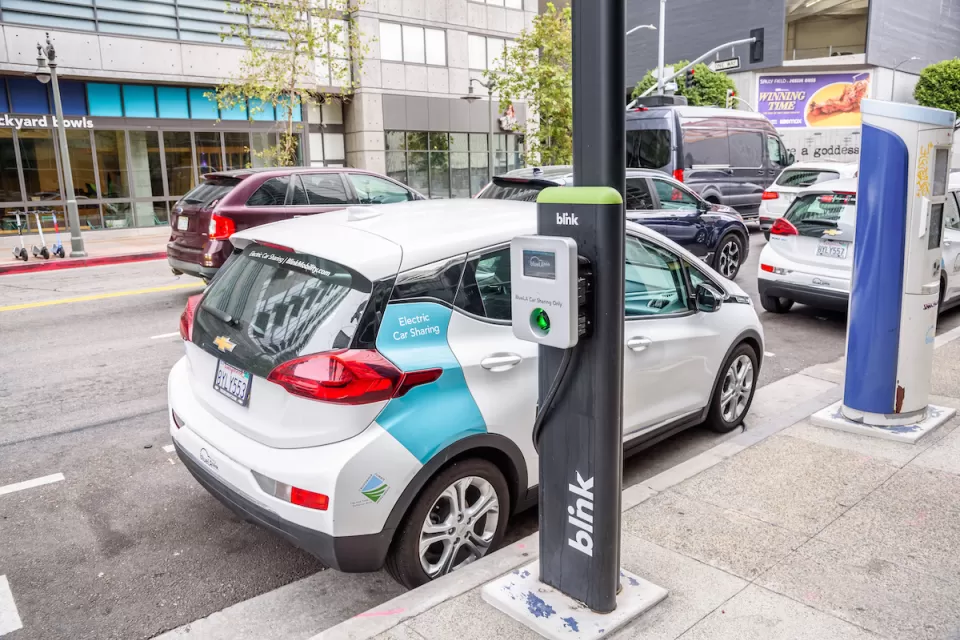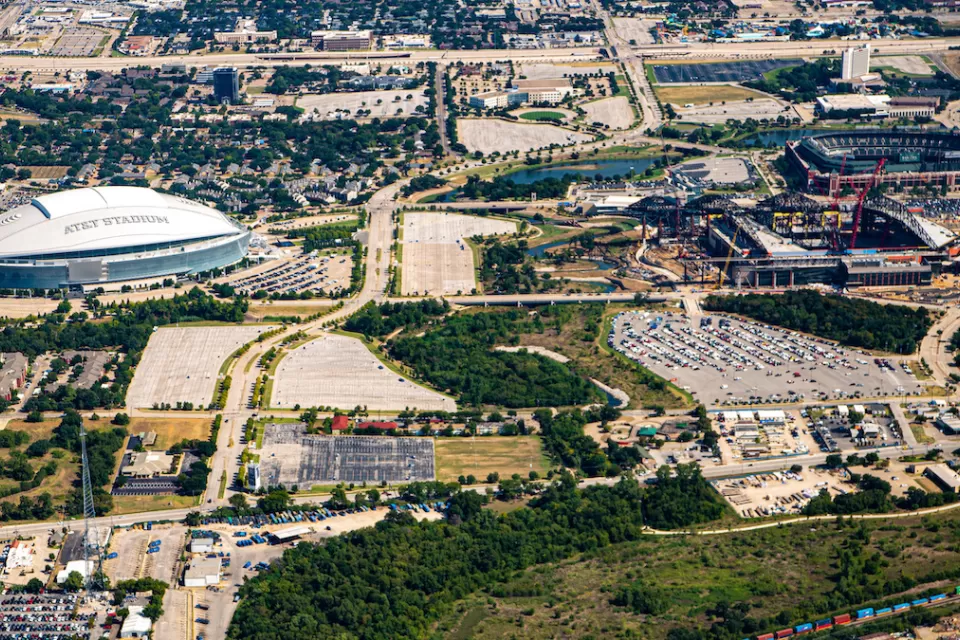 This six-course series explores essential urban design concepts using open source software and equips planners with the tools they need to participate fully in the urban design process.
Learn the tools for implementing Universal Design in planning regulations.
View More