California cities are being pressured to slow growth and preserve open space. Yet the state's population continues to grow rapidly. The result will be acute housing shortages that create the nation's largest slums in California.
---

Recent press reports indicate many California cities are being pressured by their citizens to slow growth and set aside more land for open space. Californians are unhappy with rising traffic congestion and shortages of parks and recreational areas. So they want to reduce the number of new housing units permitted within their communities.
What they do not realize is that these policies will inexorably create the nation's largest slums in California.
Why? Because the state's continued rapid population growth will increase demands for low-cost housing at the same time that growth-slowing and open-space-reserving policies limit increases in the future supply. The result will be acute housing shortages that raise home prices and rents beyond the abilities of many California households to pay. So thousands of poor households will be forced to double-, triple-, and quadruple up in overcrowded housing units -- that is, slums.
Slow-growth advocates hope local limits on new construction will slash the state's growth altogether, thereby cutting housing demand. But high home prices and rents will not deter poor immigrants from entering California from Latin America. Even living three or four families packed into a "normal" dwelling unit here where jobs are plentiful seems a lot better to them than remaining unemployed in their home countries. So they will keep coming, probably at the current rate of 250,000 persons per year. Moreover, the net out-migration of middle-income households from California to the rest of the U.S. that occurred in the 1990s because of the recession is likely to reverse itself in the current prosperous decade.
California will likely gain six million residents in this decade. That is over an increase of about 200,000 households per year. Yet the state has permitted construction of only 125,000 new housing units per year in the last three prosperous years – and only 103,000 per year during the recession.
The resulting massive increase in overcrowded slum housing is inevitable as long as all decisions about how many units are permitted remain with local governments. Almost every such government's decisions are dominated by homeowners, who want to reduce new construction to keep prices of their own homes high, as well as to limit congestion. No local suburban officials have any incentives to worry about overall housing shortages or poor slum-dwellers.
Yet Californians have shown absolutely no inclination to give more power over housing permits to regional bodies or the state government. So get ready for enormous increases in slums, California!
Anthony Downs is a Senior Fellow at the Brookings Institution in Washington D.C., where he has been since 1977. Brookings is a private, non-profit research organization specializing in public policy studies.
The views expressed in this article are solely those of the author, and not necessarily those of the Brookings Institution, its Trustees, or its other staff members.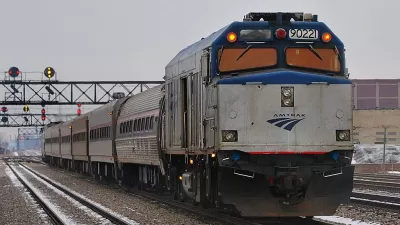 Amtrak Ramping Up Infrastructure Projects
Thanks to federal funding from the 2021 infrastructure act, the agency plans to triple its investment in infrastructure improvements and new routes in the next two years.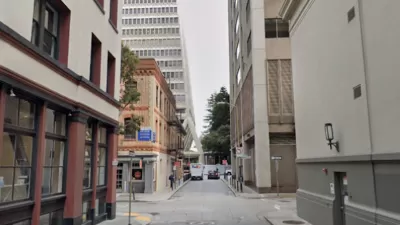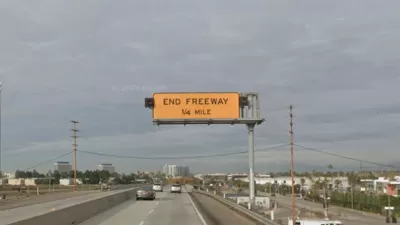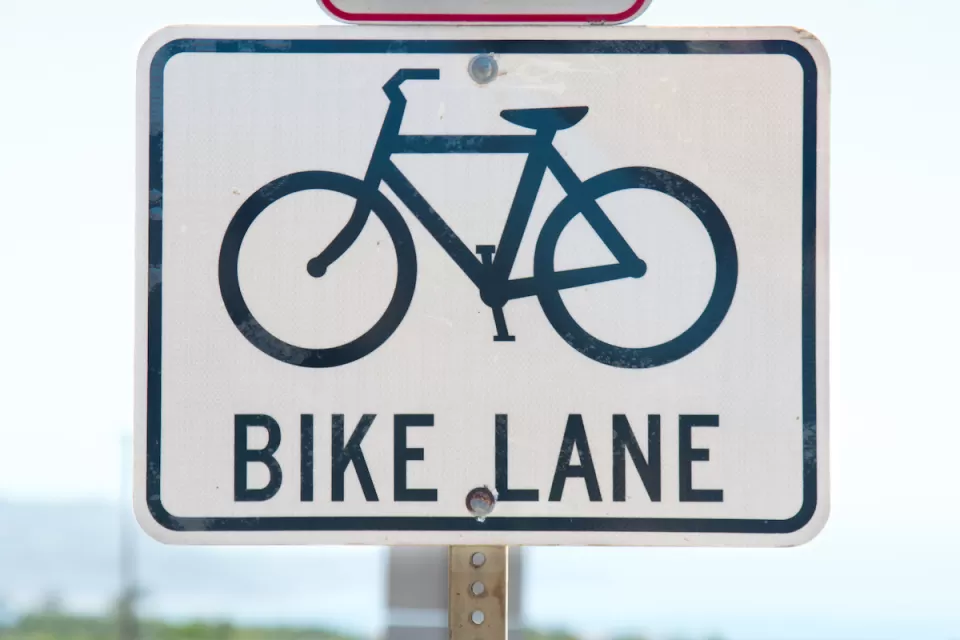 Report: U.S. Biking Boom Slows
The pandemic bike boom is petering out, but more Americans are biking than ever before, signaling a need for cities to keep improving bike infrastructure and make roads safer for cyclists.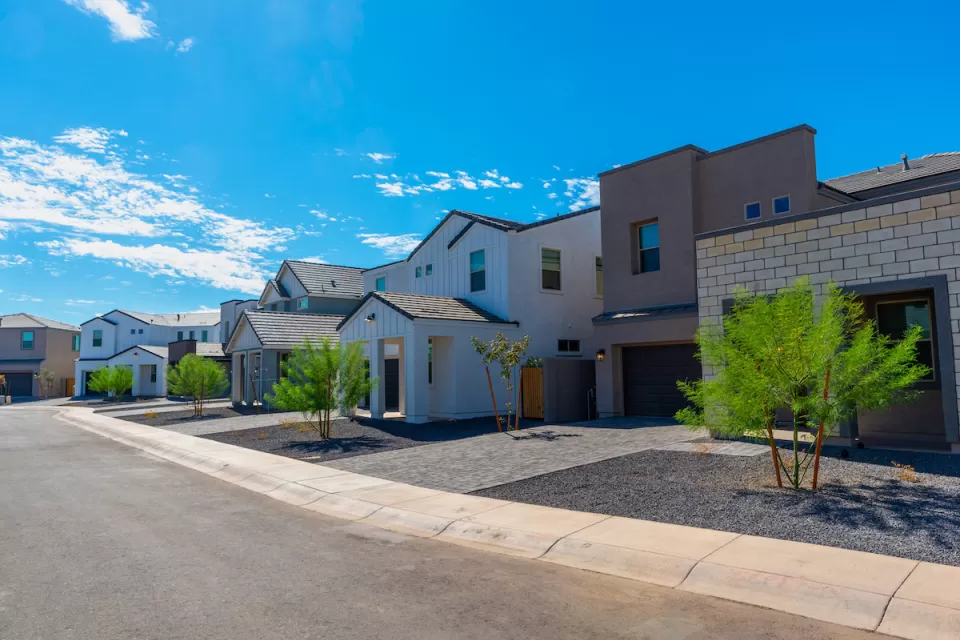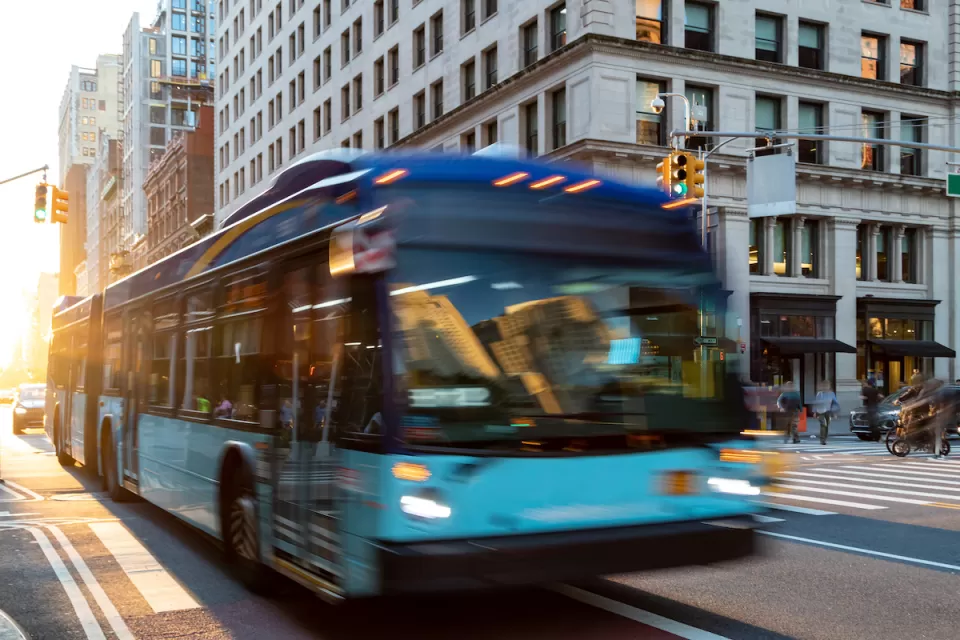 How to Measure Transit Equity
A new report highlights the need to go beyond traditional equity metrics to assess how public transit systems are serving the lowest-income and most disadvantaged riders.
This six-course series explores essential urban design concepts using open source software and equips planners with the tools they need to participate fully in the urban design process.
Learn the tools for implementing Universal Design in planning regulations.
View More