A four-month-old California housing law that applies only to 100% affordable housing near transit has dramatically changed a housing proposal in an affluent Peninsula city, though it is too soon to say if the additional two-stories will be approved.
---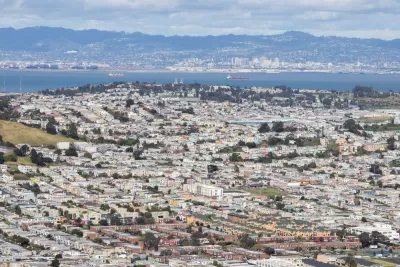 Large multi-family housing proposals in high-priced coastal California cities are often reduced in height and density during the public input process to respond to community concerns about height, traffic and parking. A proposal by the non-profit developer, MidPen Housing Corp., appears to be the exception after it gained two stories, increasing the number of rental units by over 37 percent without additional parking due to a bill signed by Gov. Gavin Newsom last October. 
"We need to make our scarce affordable housing funding stretch farther," said Assemblyman David Chiu, D-San Francisco, the author of Assembly Bill 1763 and chair of the Assembly Committee on Housing and Community Development. "By building denser and taller affordable housing projects, we will add more affordable units to help house struggling families and reduce our housing shortage."
Zachary Clark reported for the San Mateo Daily Journal on Feb. 7 on the recent action taken by the San Mateo City Council.
A revised affordable housing proposal in San Mateo that has grown by two stories and 61 units since it was last discussed in November is moving forward.

The City Council Monday agreed to at least study the latest proposal by nonprofit developer MidPen that includes 225 below-market-rate units in a seven-story.

The original proposal was 164 units in a five-story building until the council late last year directed MidPen to leverage Assembly Bill 1763 which allows for additional height and density in 100% affordable projects near transit.
Normally it would be the developer that asks for the density bonus (Chiu describes his bill as an "enhanced affordable housing density bonus"), but the Downtown San Mateo Opportunity Sites project, as it is called, is a public-private partnership between the city and MidPen, that will be built on a city-owned parking lot with a public garage proposed for an adjacent city-owned lot that is also part of the project.
During the meeting, councilmembers said they'd be willing to kick in an additional $3 million to the project, bringing the city's total contribution to $12.5 million. For the original proposal, the city's contribution would be $2 million less. 
Mayor Joe Goethals explained the motivation to enact the new law in a press release [pdf] for the workforce housing proposal earlier this month.
"The Bay Area is at the epicenter of the jobs-housing imbalance and cities must maximize efforts to provide stable housing options for our workforce. San Mateo has a long history of progressive housing policies that promote development near transit, leverage public-private partnerships, and require developers to contribute to our affordable housing stock," he said.
What's particularly noteworthy about the new law, which applies only to 100 percent affordable projects located within half-mile of major transit stops, is that it exempts the project from locally approved growth restrictions. San Mateo's Measure P restricts building heights to 55 feet, which was the height of the project prior to the passage of AB 1487. The new proposal added 15 feet and 61 units, with no additional parking.
According to an email from the Agoura Hills-based California Housing Consortium, a tax-exempt education and advocacy organization that promotes the efforts of the state's affordable housing providers, the San Mateo proposal is the first application of the new law, though they "look forward to many more projects doing the same," wrote operations director Nancy Martin.
Chiu also saw two other housing bills signed into law last year. See related posts:
FULL STORY: San Mateo to look at upping development's height, density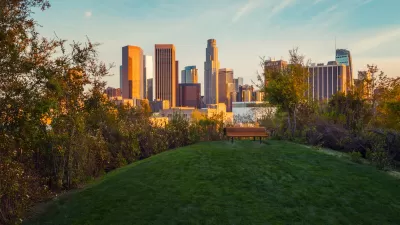 Downtown Los Angeles Park Wins National Award
Vista Hermosa Natural Park, designed by the landscape architecture firm Studio-MLA, has won the ASLA 2023 Landmark Award. Completed in 2008, Vista Hermosa was the first public park built in downtown L.A. in over 100 years.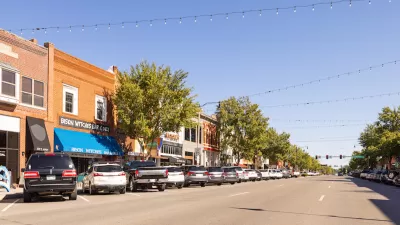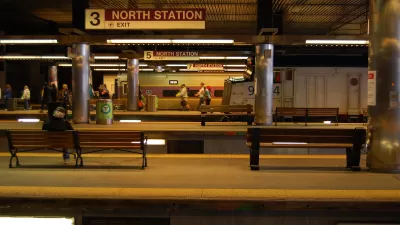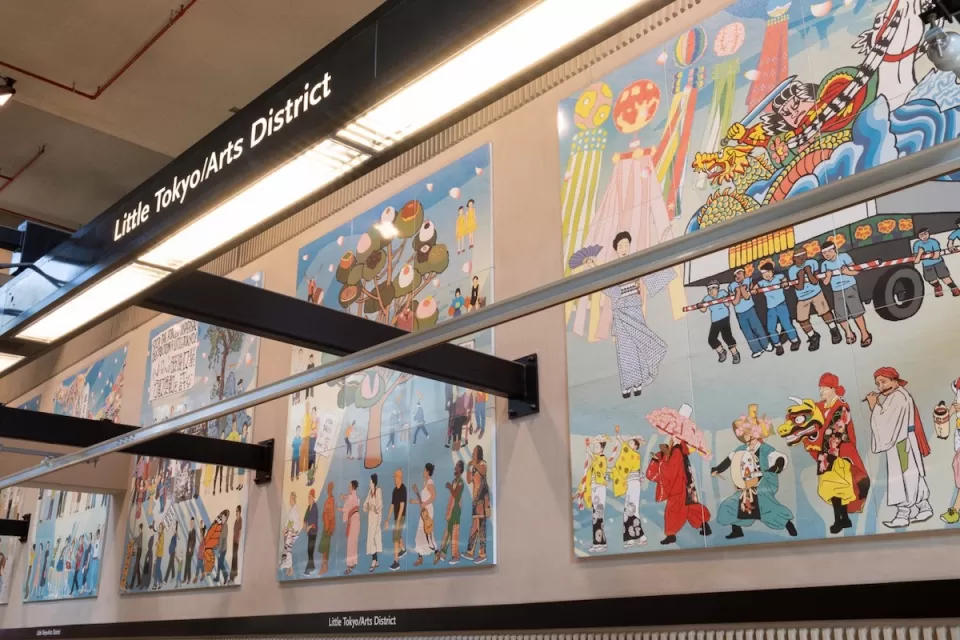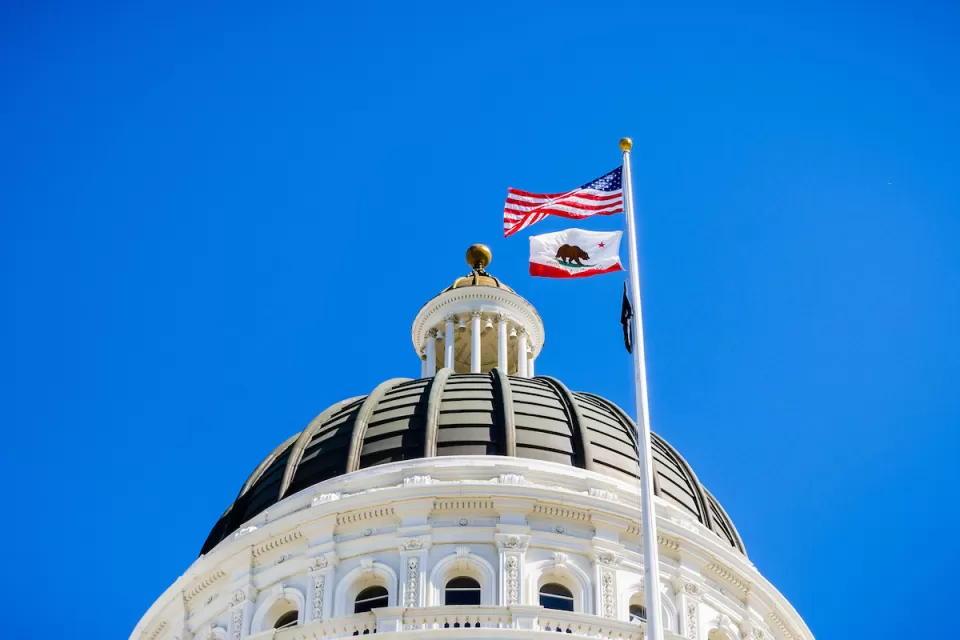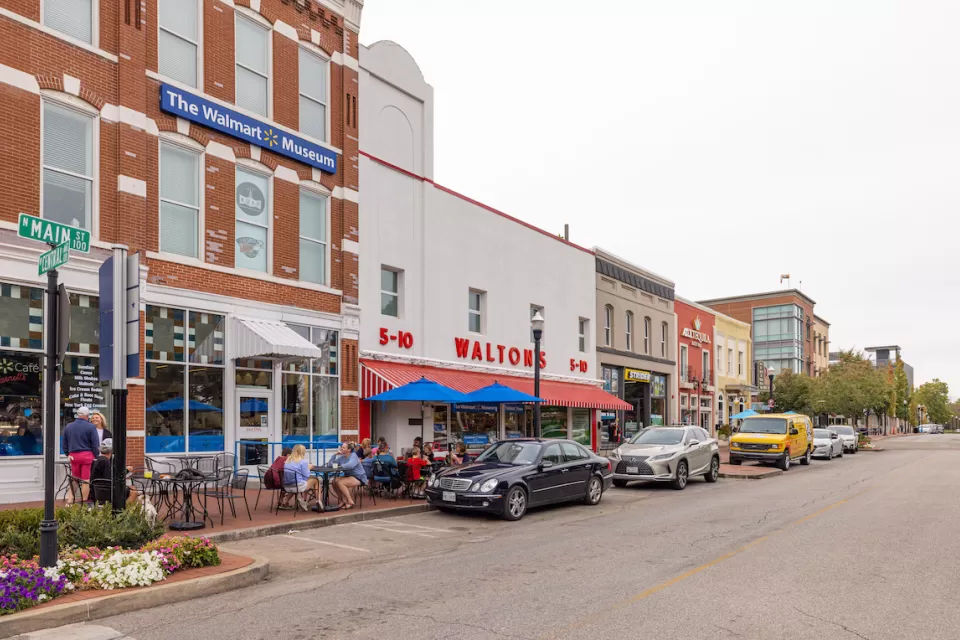 This six-course series explores essential urban design concepts using open source software and equips planners with the tools they need to participate fully in the urban design process.
Learn the tools for implementing Universal Design in planning regulations.
View More