A regional, comprehensive, and controversial approach to tackling the housing affordability crisis in the nine-county Bay Area, including strategies to render renter protections and new housing production, has cleared three major hurdles.
---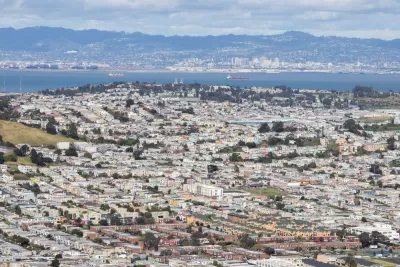 "After nearly three hours of heated public comment [on Jan. 17-18], the Association of Bay Area Governments (ABAG) executive board voted 21-9 in favor of the Committee to House the Bay Area Compact, referred to as CASA," reports Guy Marzorati, who covers politics for KQED, on Jan. 18.
In an enjoyable Jan. 23 podcast for The Bay on the compact, Marzorati quips that CASA – The Committee to House the Bay Area, may not "stand for anything," literally, as it's not an actual acronym, which would be CTHTBA, or some similar compilation. Erika Aguilar, a housing reporter for KQED News and his partner on the 11-minute podcast, indicates that the committee was formed by two regional planning groups, ABAG and the Metropolitan Transportation Commission or MTC.
"MTC director Steve Heminger, who also signed the compact after his board overwhelmingly approved it in December, said he hoped the new agency would be created in time to place a revenue-generating measure on the 2020 ballot," adds Marzorati in his report on the ABAG approval. On Dec. 12, the compact had cleared the CASA Steering Committee in its first hurdle.
We need a significant amount of new authority and new revenue to deliver on a solution to the housing crisis," Heminger said. "And for that you gotta go to Sacramento."
"CASA is not legislation," writes Randy Shaw, editor of Beyond Chron, emphasizing Heminger's last point. "A legislator would either have to introduce the compact in the form of a bill or it would appear on California's 2020 ballot."
Shaw's piece focuses largely on the last of the "three Ps" of housing: production, preservation, and protection, i.e., tenant protection. He praises the coalition backing regional approach.
CASA  is the largest and most diverse Bay Area housing coalition ever assembled. It seeks a comprehensive policy consensus to expand production and affordability, a very challenging task.

The ten agenda items in the CASA Compact include many recommendations I include in my new book, Generation Priced Out: Who Gets to Live in the New Urban America.
Shaw's view is not shared by many of the local elected officials who followed the deliberations, and the votes. 
"But the vote to direct ABAG president David Rabbitt to sign the compact was nonetheless controversial," adds Marzorati.
Dozens of elected officials and members of the public packed into the meeting to criticize it as government overreach and a misguided effort to force suburbs to become more dense.

"That the CASA committee could come up with a product that 97 percent of Bay Area cities think is a terrible idea proves that a public agency is capable of building consensus," said Cupertino Mayor Steven Scharf, who opposes the plan. 
To illustrate the degree of opposition to the compact, the chairman of the Metropolitan Transportation Commission, whose terms expires next month, appears to have suffered political consequences for his vote on Dec. 19 to support the compact. 
"In a stunning rebuke, veteran Rohnert Park Councilman Jake Mackenzie was stripped by his own City Council Tuesday night [Jan. 22] of influential posts on the Sonoma-Marin Area Rail Transit board and another regional transit agency," reports Kevin Fixler for The Press Democrat.
Earlier this month at a City Council meeting, he faced an hourlong tongue lashing from each of his four fellow council members for backing the CASA Compact, a new 15-year regional initiative to address the Bay Area's housing crisis. 
More audio on CASA from KQED:
Rachel Swan reported for the San Francisco Chronicle on the MTC approval on Dec. 19: "Ambitious plan to ease Bay Area housing crunch draws heat, but passes."
Hat tips to David McCoard and David Schonbrunn.
FULL STORY: Despite Opposition, Bay Area Officials Endorse Ambitious Affordable Housing Plan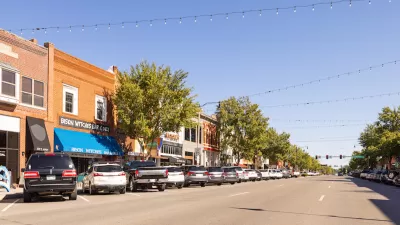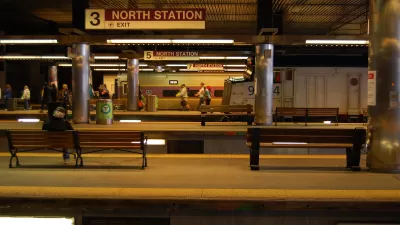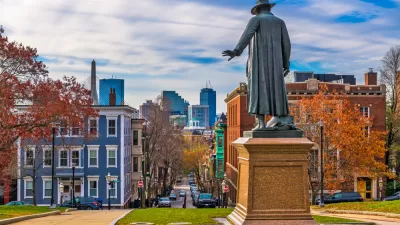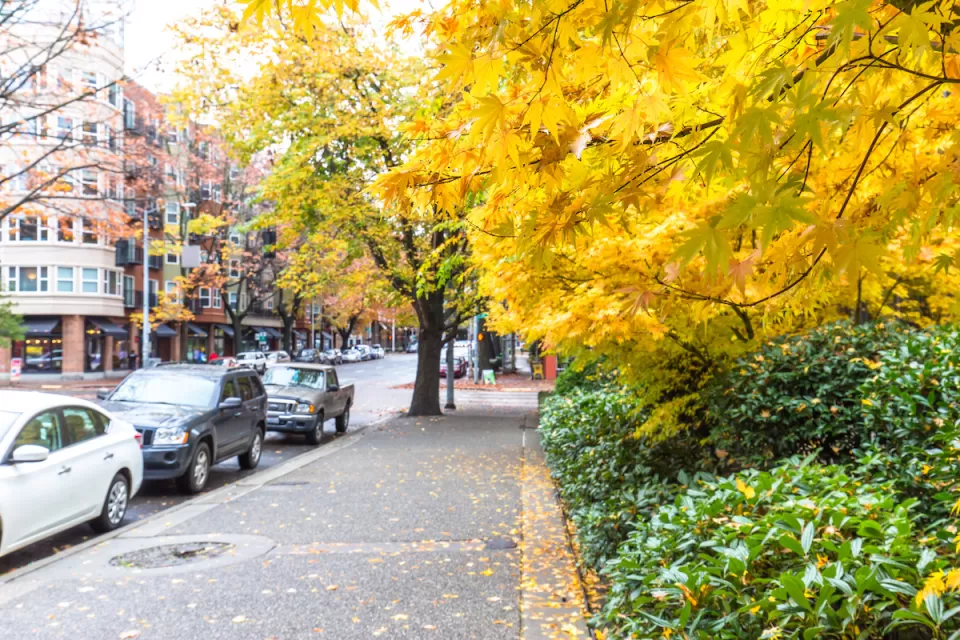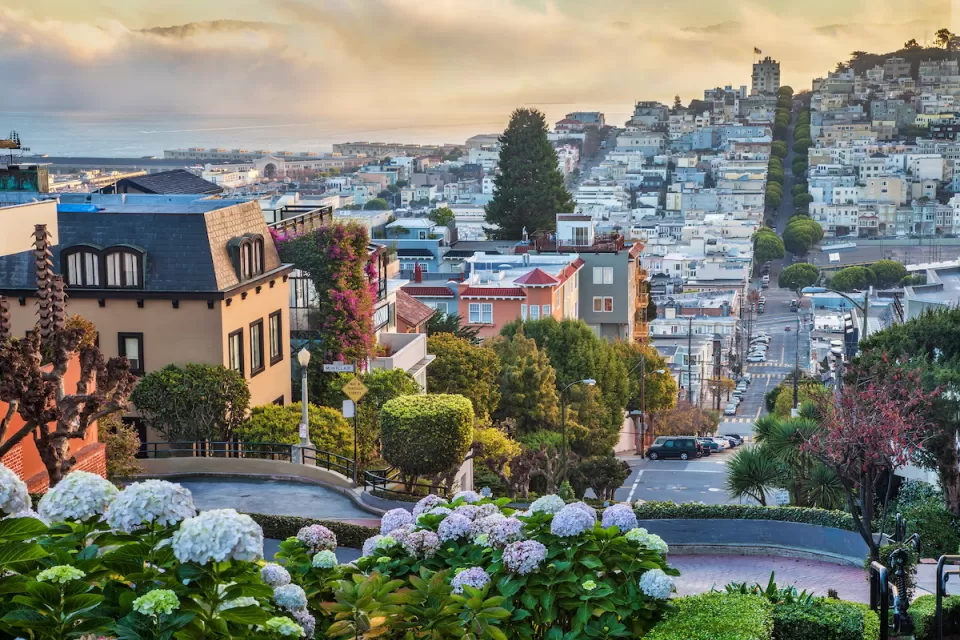 This six-course series explores essential urban design concepts using open source software and equips planners with the tools they need to participate fully in the urban design process.
Learn the tools for implementing Universal Design in planning regulations.
View More