Automated vehicle tech frontrunner Waymo is teaming up with Jaguar to offer a luxury self-driving vehicle for "car lovers." Why not partner with bus manufacturers to offer self-driving buses for city lovers?
---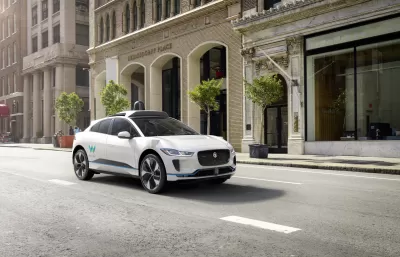 On Tuesday morning in New York, Waymo (formerly known as the Google self-driving car project) unveiled the high-end self-driving vehicle they've developed in partnership with luxury automaker Jaguar. In his build-up to the big reveal, CEO John Krafcik enumerated the wide range of vehicle "form factors" they've outfitted their self-driving technology on to date, from their famously cute two-seater Firefly prototype to an SUV to a semi-trailer truck.
That lineup just got a little more opulent with the addition of what Krafcik called the "self-driving car that car lovers have been looking for": a self-driving, fully electric Jaguar I-Pace crossover. Krafcik explained that Waymo's plan is "to provide a self-driving vehicle tailored to every trip and to every purpose." The idea is that Waymo's self-driving taxi service—slated to start rolling out to the general public in Phoenix this year—will offer a menu of vehicles to choose from, depending on whether riders are commuting, running errands, or taking the kids to soccer practice. Waymo thinks their self-driving service will also help people get to and from public transit in areas where it isn't close at hand.
No doubt, we need solutions to this "first mile/last mile problem." But what about all those miles in the middle? Could Waymo put robot drivers into buses and directly improve public transit itself?
Self-driving technology could be a major boon for cities, but whether and to what extent the potential rewards materialize depends on how we use the tech; they won't appear automatically. Chief among the prospective payoffs is better road safety. Though the hope that automation will save lives was recently shaken after the first pedestrian was killed by a self-driving car on the evening of March 18th, the errant vehicle belonged to the test fleet of ride-hailing giant Uber; Waymo's team is convinced that their own technology is more competent. Speaking at a convention a few days after the fatality, Krafcik said, "We have a lot of confidence our technology would be robust and would be able to handle situations like that one." But even if technologies like Waymo's are as safe as promised, there's a growing understanding among urbanists that to realize the touted benefits of automated vehicles—beyond safer roads, city dwellers could see reduced traffic congestion, streets that are friendlier for pedestrians and cyclists, reduced emissions, land liberated from parking and roads—it won't be enough to simply replace human drivers with robots. Cities will also have to take measures to reduce the miles motorized vehicles—automated or not—rack up in our cities.
That means more walking and cycling, above all; it also means more vehicle sharing—to be precise, more people riding together when they opt to travel by motorized vehicle. To pursue this latter strategy of boosting the number of people moved for every mile driven, Waymo could use its self-driving minivans as share taxis that carry a handful of travelers who happen to be heading in roughly the same direction, dropping off passengers and picking up new ones along the way. Waymo could elevate that efficiency yet further by embracing another vehicle form factor that notably allows a few dozen people to ride together: the bus.
Buses, with their high passenger capacities, will remain essential when large numbers of people need to move through limited space—a condition pretty well omnipresent in cities. Beyond this congestion-reducing capability, buses will be indispensable for curbing the other negative impacts of motorized vehicles, like the energy they consume, the space they eat up with transport infrastructure, and the blight they inflict on the public realm.
Compared to the frenzy of development to bring advanced self-driving technology to conventional light-duty vehicles—Waymo with its Chrysler minivans, Uber and its Volvo SUVs, and numerous other competitors including several major automakers—it's been relatively quiet on the automated bus front. Much of the attention in this area has gone to low-speed mini-buses like the EZ10 driverless shuttle from Easymile and the Autonom Shuttle from Navya; these two models carry up to 15 people and max out at 28 mph. In the domain of full-sized buses that can carry a few dozen passengers, there hasn't been much action outside of a few efforts, like Chinese bus manufacturer Yutong's demonstration of partial automation in 2015, Mercedes-Benz's showcasing of their flashy "Future Bus" in 2016, and American electric bus maker Proterra's research into self-driving tech. Meanwhile, Waymo has been conspicuously absent from this arena.
Could it be that Waymo is bus-shy because buses have such an acute image problem in the United States? In many cities, often-lousy service—long waits at bus stops, poor reliability, overcrowding—and consequently less-than-glorious rider experiences have fed into a popular perception that the bus is a mode of transport of last resort for those unfortunates who can't afford cars: it's a "loser cruiser." (An alternative term could be "proletariat chariot," though that might have too much of a socialist flair to take off.) This ignominious reputation may have been what Elon Musk was alluding to, perhaps maladroitly, when in December he expounded that public transit "sucks" and is "a pain in the ass." (He further elucidated that "there's like a bunch of random strangers, one of who might be a serial killer.")
But vehicle automation is a powerful new tool that cities can wield to give bus service a huge upgrade. Robot drivers would slash operating costs, enabling transit agencies to run buses much more frequently and reliably all across a city. Buses would then be a much more convenient, attractive way to get around. Even Elon Musk, perhaps chastened by criticism after his anti-transit rant, seems now to have seen the light: earlier this month, he tweeted that his Boring Company's proposed system of underground urban transport would prioritize automated buses, albeit ones that travel at 150 mph through an ambitiously dense network of tunnels. (He is Elon Musk, after all.)
In the meantime, above ground, Waymo's self-driving fleet is set to start service in Phoenix sometime this year. Riders will have the option to pay extra for a posh trip in a self-driving Jaguar. These travelers will certainly get a cushy ride, but Waymo has the opportunity to go beyond deploying deluxe vehicles, steering another route that would profoundly improve urban mobility and livability for all city dwellers: its next move can be to fill the glaring gap in their vehicle lineup by bringing their tech to buses.
Antonio Loro is an urban planner specializing in helping cities prepare for automated vehicles. He is based in Vancouver, Canada.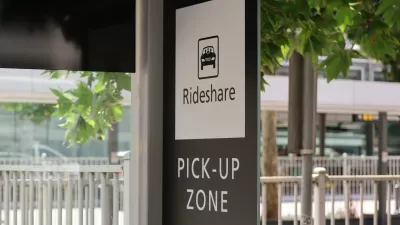 The Slow Death of Ride Sharing
From the beginning, TNCs like Lyft and Uber touted shared rides as their key product. Now, Lyft is ending the practice.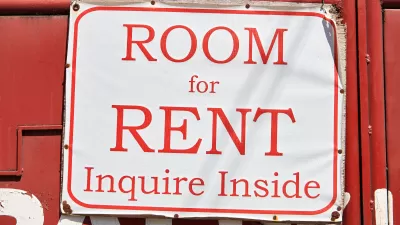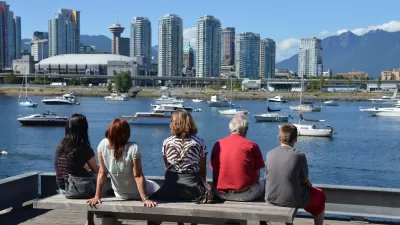 Ten Signs of a Resurgent Downtown
In GeekWire, Chuck Wolfe continues his exploration of a holistic and practical approach to post-pandemic urban center recovery, anchored in local context and community-driven initiatives that promote livability, safety, and sustainability.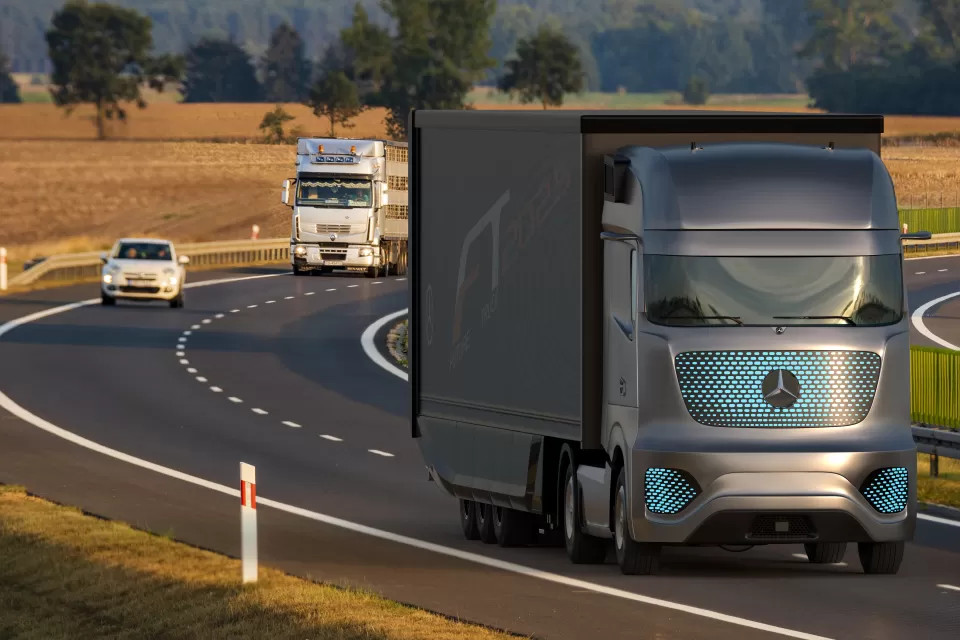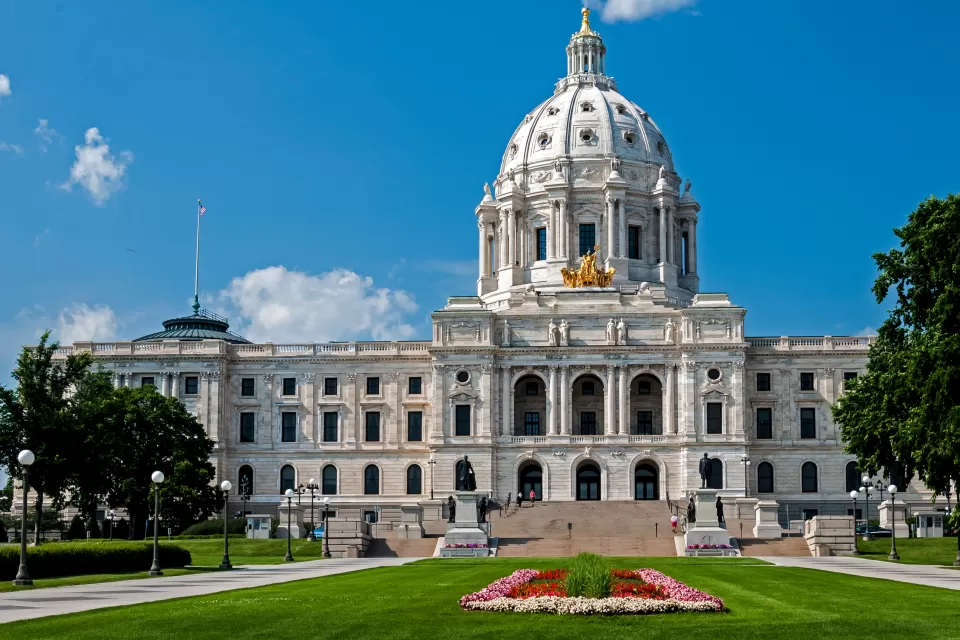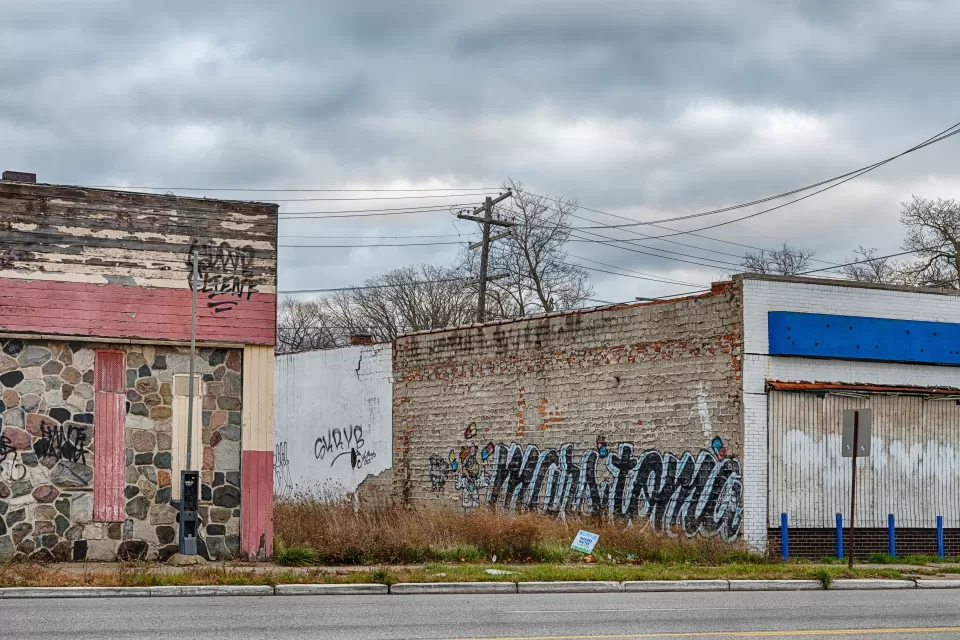 Proposed Land Value Tax Plan in Detroit
Detroit Mayor Mike Duggan proposes hiking property taxes for vacant land and buildings while lowering the rate for occupied homes and businesses in a split tax plan he contends will resolve many of Detroit's blight and high property tax woes.
This six-course series explores essential urban design concepts using open source software and equips planners with the tools they need to participate fully in the urban design process.
Learn the tools for implementing Universal Design in planning regulations.
View More