Parking minimums and other zoning laws have made American cities untenable for any other type of transportation. It's time we find a new way to zone our cities.
---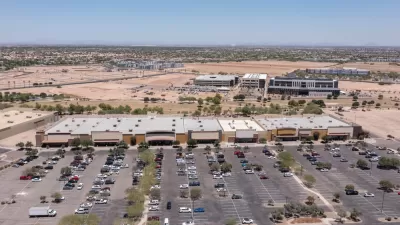 The United States is over-parked and under-housed, and I think it's a tragedy.
But this tragedy begs a question: how did things get this way?
At first glance, the paradoxes seem evident. People are priced out of cities and living on the streets, yet we've dedicated huge swaths of land to (nearly empty) parking lots and enormous roads that are home to what we truly value: cars.
The reality of sprawl has forced people into a zero-sum game where buying a car is not a luxury or a helpful tool, but a necessity to ensure any economic success in the current system.
Regulations such as parking minimums still plague the local system of city codes and urban planning, requiring that giant parking lots be built, which only perpetuates sprawl, isolating people and forcing them to drive.
But why do parking minimums, which face considerable criticism, remain in place in many cities?
A Slate article tried to answer that question:
If parking minimums are so bad, then why do we have them? There are two common explanations. One is that well-meaning traffic engineers believed that they could force the private sector to solve the mess of curbside parking chaos, and local politicians are now afraid of risking a dreaded "parking shortage" by letting the market decide how much parking is necessary. A more cynical take is that neighborhoods use parking as a value-neutral argument to stop new development, effectively banning low-income and infill housing without having to say so.
This all tracks. Parking minimums are irrational and wasteful, but they serve the purposes of many areas in the United States.
So how does this work? Imagine someone wants to build an infill project on a lot. The project makes the most sense if you don't build parking, especially since it's a smaller building with only a handful of apartments. Yet parking minimums often require the developer to build a certain number of parking spots per apartment, driving up costs to unrealistic levels.
With that leverage, local governments can essentially bargain with developers to get what they want, whether that's affordable housing or public services. The irony is that these deals have become necessary because of tight zoning laws, which have undoubtedly reduced tax revenue but protected private property interests within the area.
As the Slate article observes, we're stuck in some sort of hellish make-rules-to-break-rules scenario, where overly restrictive housing and parking rules are imposed on developers. These developers then have to make deals with the city to build something with, say, more density, or less parking. In a world where zoning is used to wield power over developers, local jurisdictions and city councils are reluctant to let go of these laws.
Regardless of your view on the matter, it's difficult to deny that the market is being undermined, an exceedingly strange occurrence in a market-minded country where decisions are often made based on what is best for the economy. Despite that, U.S. zoning laws have remained oddly draconian.
What we get, in the end, is a tragedy. We assume there should be plentiful parking and create a self-fulfilling prophecy where there is no choice but to drive. If this cycle continues, we will all remain stuck in traffic, wondering why we have to drive hours every day just to do our daily tasks. When we visit some walkable, vibrant city in Europe, we will lament once again about how our cities aren't like this. And if we do a little research, we'll see that the choices made over the last half-century have made all the difference, crafting a landscape that is designed for cars rather than people.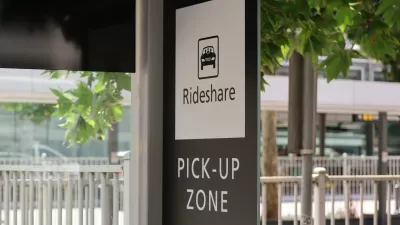 The Slow Death of Ride Sharing
From the beginning, TNCs like Lyft and Uber touted shared rides as their key product. Now, Lyft is ending the practice.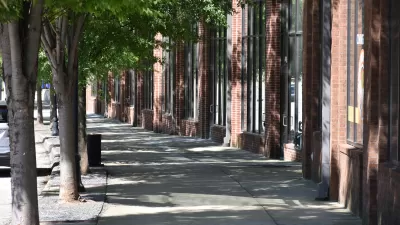 Cool Walkability Planning
Shadeways (covered sidewalks) and pedways (enclosed, climate controlled walkways) can provide comfortable walkability in hot climates. The Cool Walkshed Index can help plan these facilities.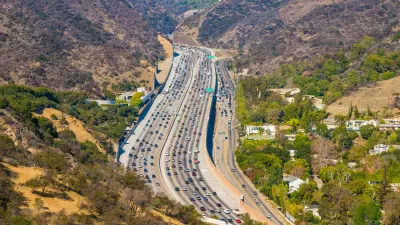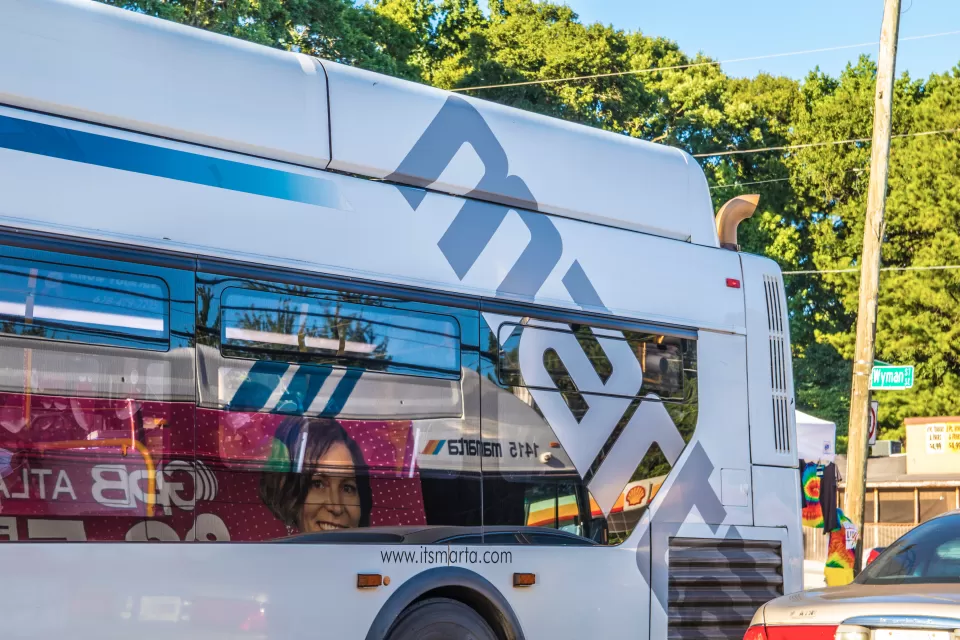 What Is 'Arterial Rapid Transit?'
Atlanta is planning to build 'BRT lite,' a version of bus service that offers signal priority and fewer stops but keeps buses in mixed-traffic lanes.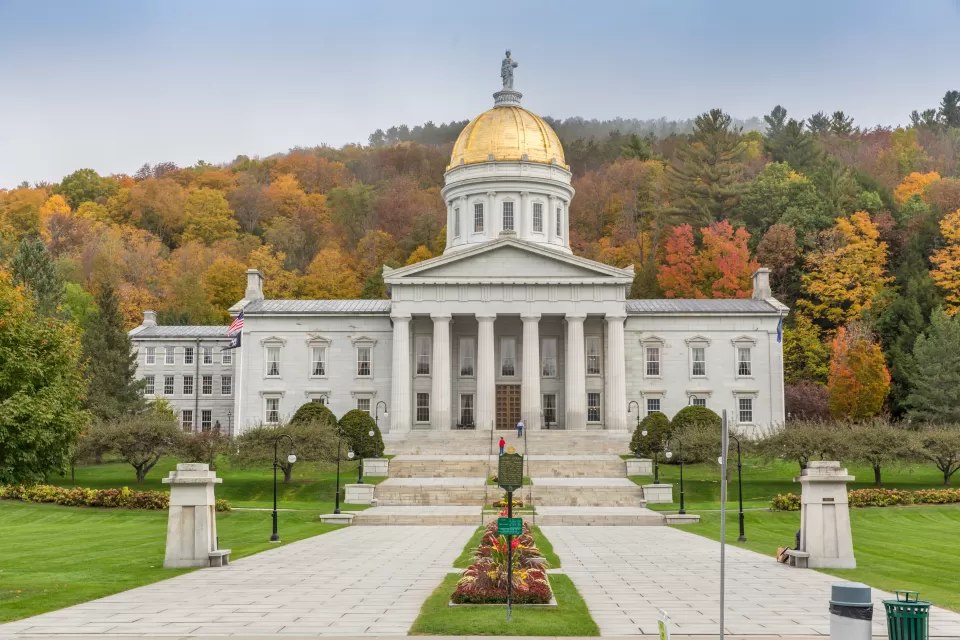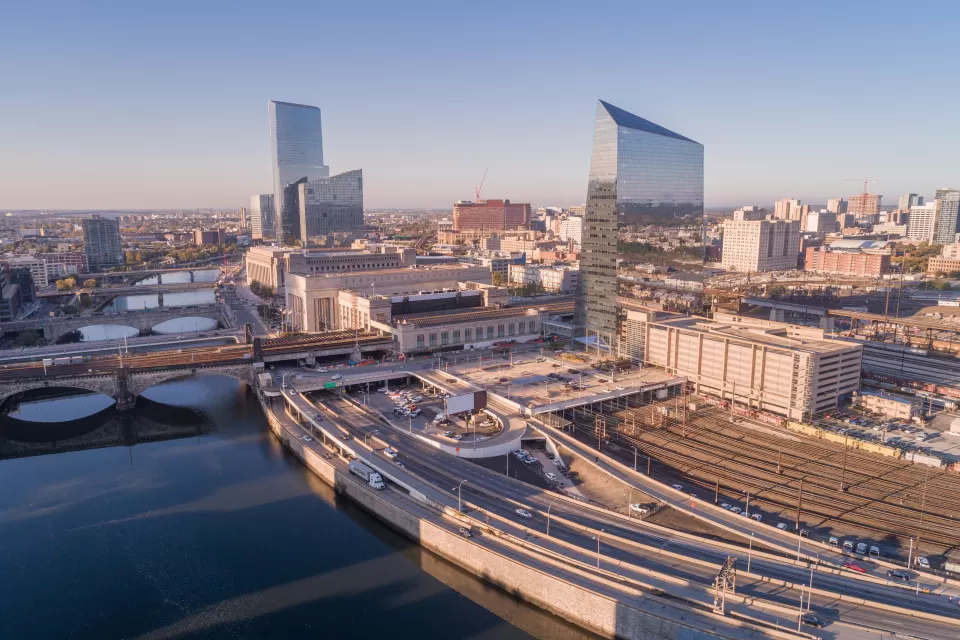 This six-course series explores essential urban design concepts using open source software and equips planners with the tools they need to participate fully in the urban design process.
Learn the tools for implementing Universal Design in planning regulations.
View More