With so many more people working from home, ordering delivery, and moving around the public realm in new ways, advanced curb management strategies are among the pandemic-era innovations likely to stick long into the future.
---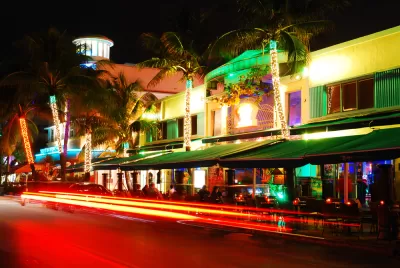 While many local city governments in the United States and around the world are continuing the struggle to recover from the economic and social impact of COVID-19, an impressive number of municipalities have demonstrated the ability to be powerful agents of positive change as their jurisdictions emerge from the pandemic and prepare to confront future urban crises in a smarter, more agile, and responsive manner.
A host of municipal service changes were immediately fast-tracked in developed cities all over the world because of the pandemic, including adding flexible spaces to municipal facilities; introducing vast improvements to the delivery of digital services and online engagement with citizens and local businesses; and implementing smart city systems and plans to improve overall disaster response and crisis preparedness.
Two other key priorities for urban planning and management change that have come about in cities because of the pandemic are likely to last long after COVID-19 fades into our collective memory: First, the need to rezone residential areas to allow for more and better amenities for those who are either now permanently working from home or following a new hybrid work-from-home model. Second is the evolution of curbside management strategies to meet the demands brought on by urban residents forced to be physically distanced from one another while trying to maintain some semblance of regular daily activity.
Curbside Management
Curbside management allowances provide a prime example of pandemic-driven municipal service adaptations bound to accelerate and become a more permanent reality. Many cities accommodated the massively increased demand for curb space in cities—whether it be from package and food delivery services, curbside retail, outdoor dining, rideshare programs, bike lanes, or slow street initiatives that temporarily closed streets down to most traffic to create open space for pedestrians and cyclists to move about in a safe, socially-distanced manner.
Because curb space is already so limited in most cities in North America and around the world, and with the situation exacerbated by personal vehicles staying parked on city streets for extended periods during the pandemic, curb space is rightly viewed as a highly valuable commodity that needs to be properly managed so that everyone has fair and equitable access to it.
As an OECD review of various global city responses to the COVID-19 pandemic noted in late 2020, "The rediscovery of proximity provides a window (for cities) to shift faster from a target of increasing mobility to one of enhancing accessibility by revisiting public space, urban design and planning."
Simply put, cities lacked the data and tools to effectively manage and communicate changes to curbside regulations enacted in response to the impacts of COVID-19. Through the pandemic, this unavoidably led to instances of ill-conceived and poorly received rule changes that were seen as contributing to the confusion and frustration many people were feeling about the impact of the pandemic on their lives and livelihoods.
Fortunately, though, smart city tools now exist to help transportation staff make quicker, more informed decisions about what curbside regulations can be applied where and under precisely which circumstances. For instance, CurbIQ, developed by parking and curbside management experts on our global team at IBI Group, has a variety of innovative methods to convert existing curb regulations and other street-linked data into a digital curbside inventory that can be viewed in a digital interface, that allows cities to better visualize, manage, analyze, and improve their curbside operations to support public and private users of city streets.
While many of the municipal service delivery solutions implemented during the pandemic were motivated by fear and uncertainty, a search for the common thread among cities that have done the best at navigating through the crisis reveals that the most successful are the ones that have been able to deploy technology to stay engaged with citizens at every step.
The truth is, the COVID-19 pandemic has permanently changed the way most people look at and consider the value of all municipal services and infrastructure in the cities in which they live. The evolution of curbside demands and zoning regulations during the pandemic has made it abundantly clear that cities need to be prepared and willing to quickly adjust their curb management and residential zoning rules in order to meet the changing needs of residents and local businesses.
Being proactively primed to address these evolving needs through appropriate land use plans and policies, the implementation of smart city technology and maintaining open and secure lines of communication with their citizens, civic leaders can ensure their cities continue to be powerful agents of positive change for some time to come.
David Thom is President of IBI Group Inc., responsible for providing executive leadership and leading the firm's multidisciplinary teams of professionals in planning, architecture, and transportation. He has had senior responsibility for many major urban development projects across the United States, Canada, and internationally.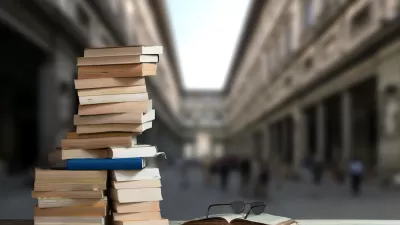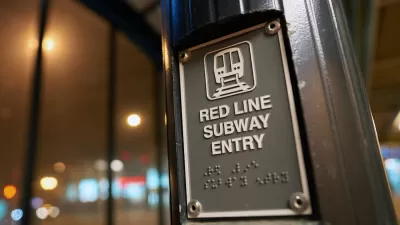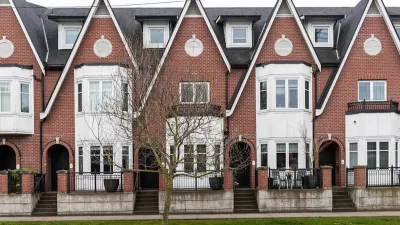 More Affordable Housing for People, Less for Cars
Most jurisdictions have off-street parking requirements that increase motorists' convenience but reduce housing affordability. It's time to reform these policies for the sake of efficiency and fairness.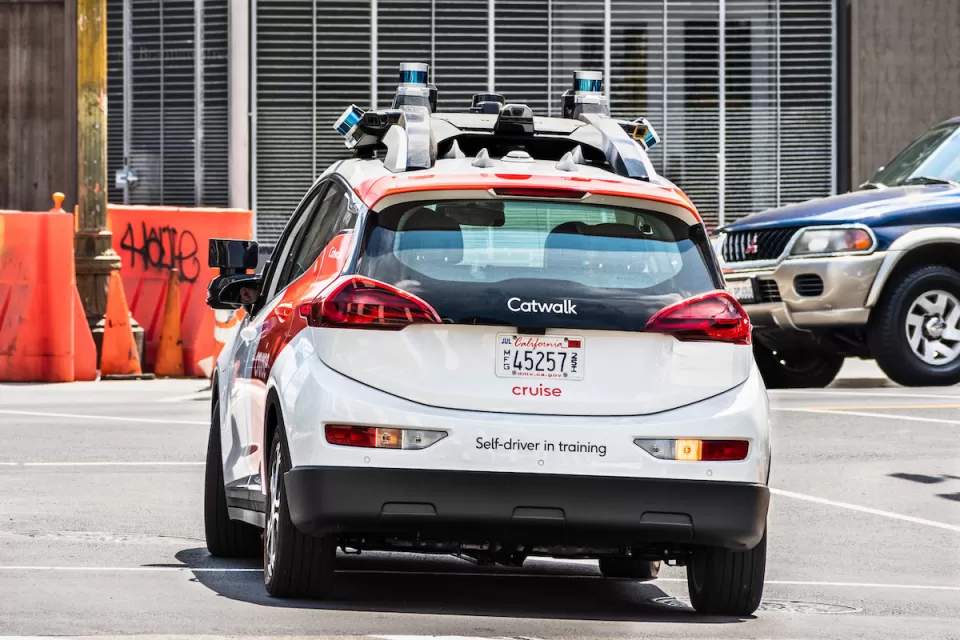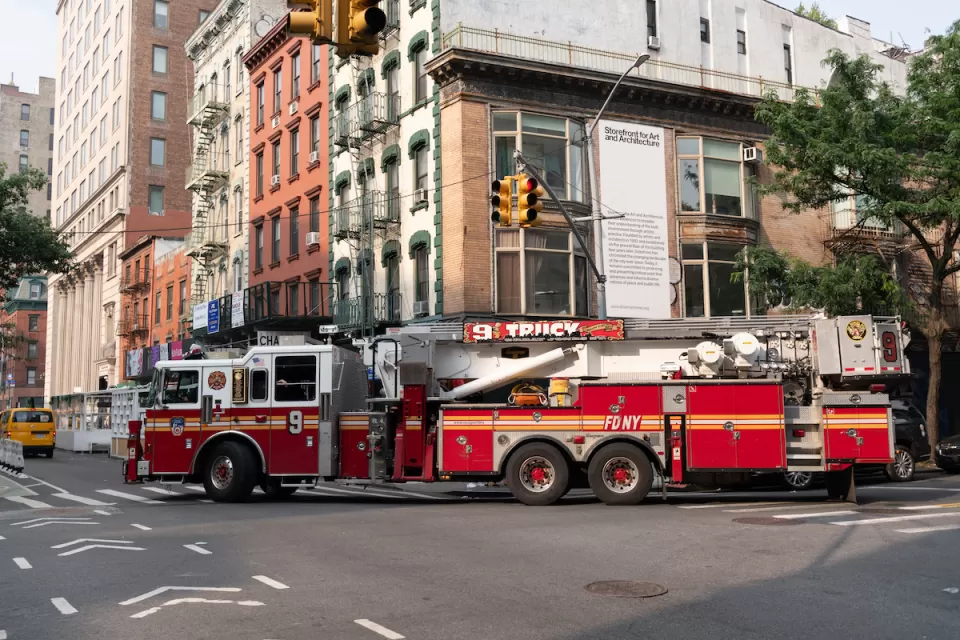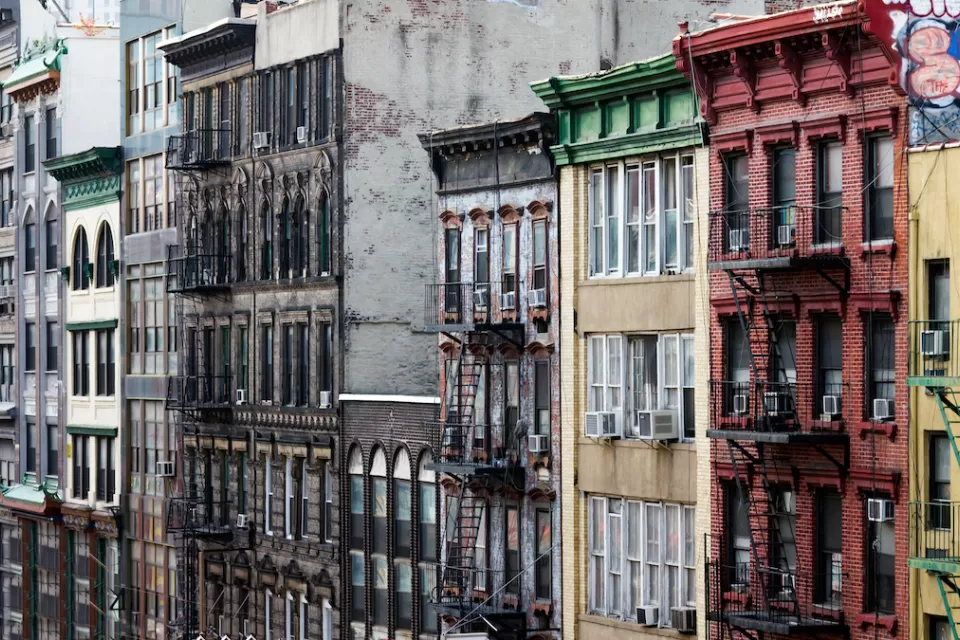 This six-course series explores essential urban design concepts using open source software and equips planners with the tools they need to participate fully in the urban design process.
Learn the tools for implementing Universal Design in planning regulations.
View More