The Affirmatively Furthering Fair Housing rule, as adopted by the Obama administration and scrapped by the Trump administration, didn't include the policy tools necessary to achieve fair housing in the United States, according to this opinion piece.
---
"There is no there there."
Gertrude Stein's famous aphorism about her earlier-destroyed Oakland neighborhood has become an aphorism to describe American suburbs. But it also describes the Obama administration's Affirmative Furthering Fair Housing (AFFH) rule recently suspended by Donald Trump.
Many civil rights advocates have decried the Trump administration's actions, accurately noting that it reflects Trump's hostility to equal justice generally and Black Americans in particular. But they shouldn't complain. Withdrawing the rule represents a crucial first step in breaking down racial segregation—for reasons completely opposite to Trump's intentions.
The final AFFH rule under Obama was almost comically weak. It literally contained no rules for how state and local governments were actually supposed to "Affirmatively Further Fair Housing." It only promised an "Assessment Tool" for how cities were supposed to evaluate the impacts of their policies. Note the word "promise": the rule did not even contain the Assessment Tool itself. It simply said that at some point in the future, HUD would present the Assessment Tool.
Did municipalities actually have to do anything under the rule except submit an assessment? Nope.
Did they have to change their zoning ordinances, which routinely exclude lower-income and working-class families that are disproportionately Black and Brown? Nope.
Did they have to ensure that city services are equally and fairly distributed to all races and classes in the community? Nope.
Did state and local government even have to apply for federal funding, such as tax credits, to build affordable multifamily units. Nope again.
One could hardly imagine a rule better calculated to appease Republican defenders of white suburbia, and it represented the sort of weakness that has characterized the U.S. Department of Housing and Urban Development (HUD) throughout its history. When Congress passed the Fair Housing Act in 1968, it demanded the creation of this rule: the Obama Administration's effort came nearly a half-century later and represented HUD's first, half-hearted, attempt to meet that demand.
You wouldn't have known that from the hysterical and unhinged reaction to the AFFH rule from right-wing media and, now, from Donald Trump. Warning that "suburban housewives" are against it, Trump himself claims that it represents an attempt to destroy the suburbs, although undoubtedly he never read the rule. Betsy McCaughey, whose public career took off 25 years ago after penning a mendacious takedown of the Clinton healthcare plan, recently took to the pages of Rupert Murdoch's New York Post to restate Trump's talking points. And none of it is true.
In fairness to Obama's AFFH rule, it certainly helps to establish a unified Assessment Tool for state and local governments: before, these governments were required to submit to HUD an assessment of Impediments to Fair Housing. As a 2010 study by the U.S. Government Accountability Office revealed, these assessments were haphazard and often lacked crucial information. More and higher–quality information is better, and it could assist in making better policy. But the rule does nothing to advance fair housing.
Former HUD Secretary Shaun Donovan in the New York Times has claimed that the Obama Rule:
...requires government to promote greater opportunity and integration as well as fight discrimination. For example, if a city's affordable housing is all located in black neighborhoods with failing schools, limited transportation, and poor health care, that city must make an effort to fix the problems in those neighborhoods and build new affordable housing in other neighborhoods, in addition to ensuring there's no racial discrimination when any of the individual apartments are rented out.
This is simply false. There are no substantive mandates or standards of any kind in the Obama rule. State and local governments did not have to "ensure" anything, or make any "effort" of any kind except providing more precise paperwork.
Of course, any of it is better than the rule just promulgated by HUD under Trump, which essentially gives up on promoting integration altogether. All it does is discuss discrimination, which the Fair Housing Act already handles directly. Essentially, the Trump rule proclaims that there are no structural barriers to equal opportunity in America, a position long held on the American Right.
If the Obama rule was weak but the Trump Rule is awful, why does it matter? Decrying the demise of the Obama rule sets us up for a terrible outcome in the event that a Biden Administration takes power next year. A Biden-led HUD that merely reinstates the Obama rule might proclaim it a great triumph. It is anything but.
Celebrating the Obama's AFFH rule presents the real danger that it will become a ceiling rather than a floor for future fair housing policy. State and local policies such as exclusionary zoning and unequal provision of public services represent serious barrier to ensuring fair housing through the United States. They must be confronted and destroyed, not allowed to maintain and entrench an unequal status quo. Agencies at every level must use all available funds to recreate, in stronger fashion, the "Moving to Opportunity" housing voucher programs that, as Raj Chetty and his colleagues at Harvard demonstrated, generated significant positive outcomes for low-income and working-class children of color. Better assessment tools are good, but not nearly enough.
Joe Biden's campaign slogan is "Build Back Better": taking that slogan seriously means not reinstating the Affirmatively Furthering Fair Housing rule as written by the Obama administration, but writing one that will break down barriers instead of leaving barriers in place and declaring victory without achieving success.
Jonathan Zasloff is Professor of Law at the UCLA School of Law and co-author (with Richard H. Sander and Yana A. Kucheva) of Moving to Integration: The Past and Future of Fair Housing (Harvard University Press, 2018).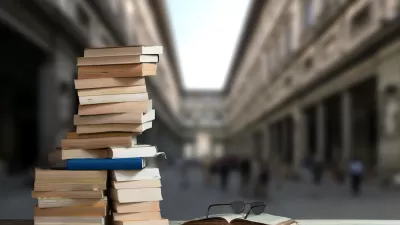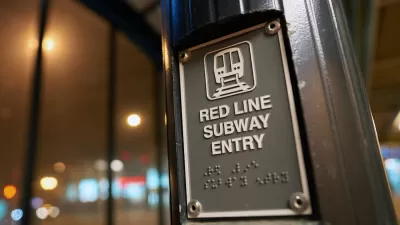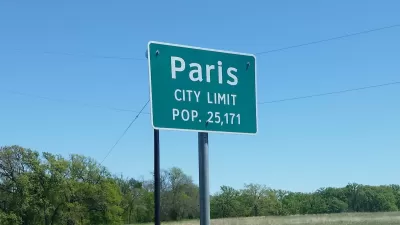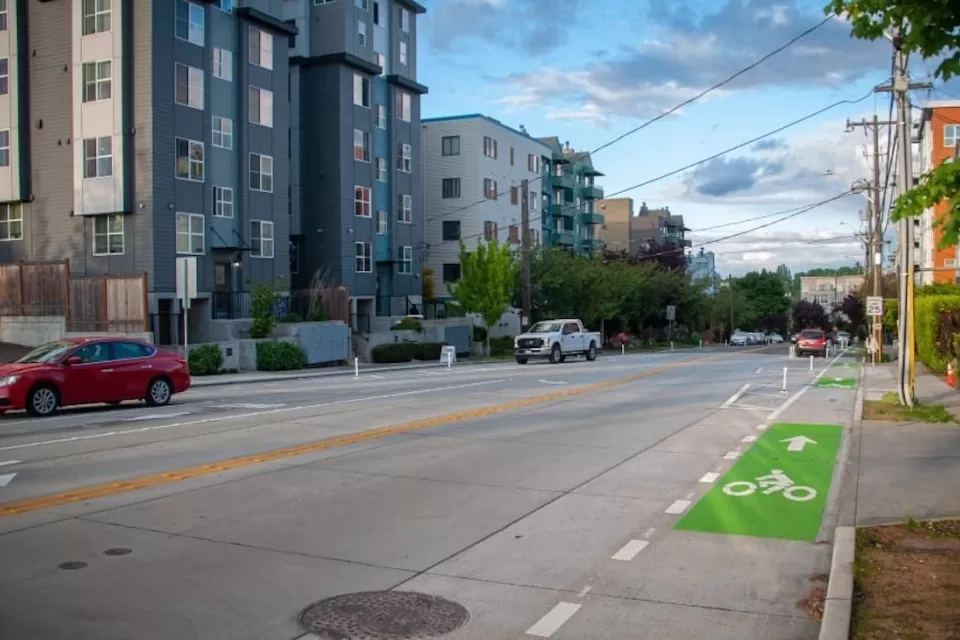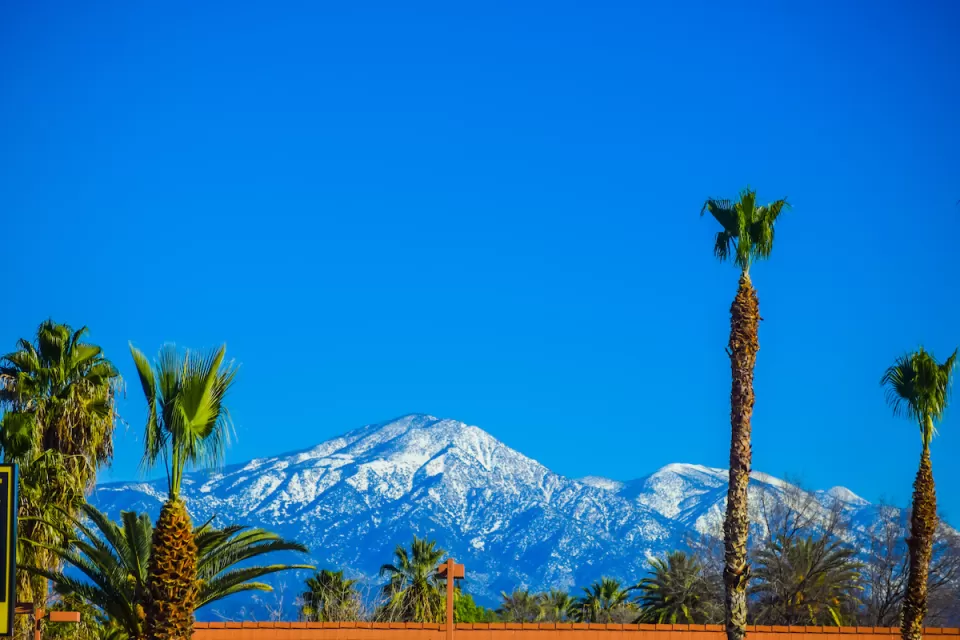 Winter Fun at Los Angeles County Parks
L.A. County is offering a winter edition of its popular and award-winning Parks After Dark program, providing opportunities for residents to come together and have fun in safe and welcoming spaces.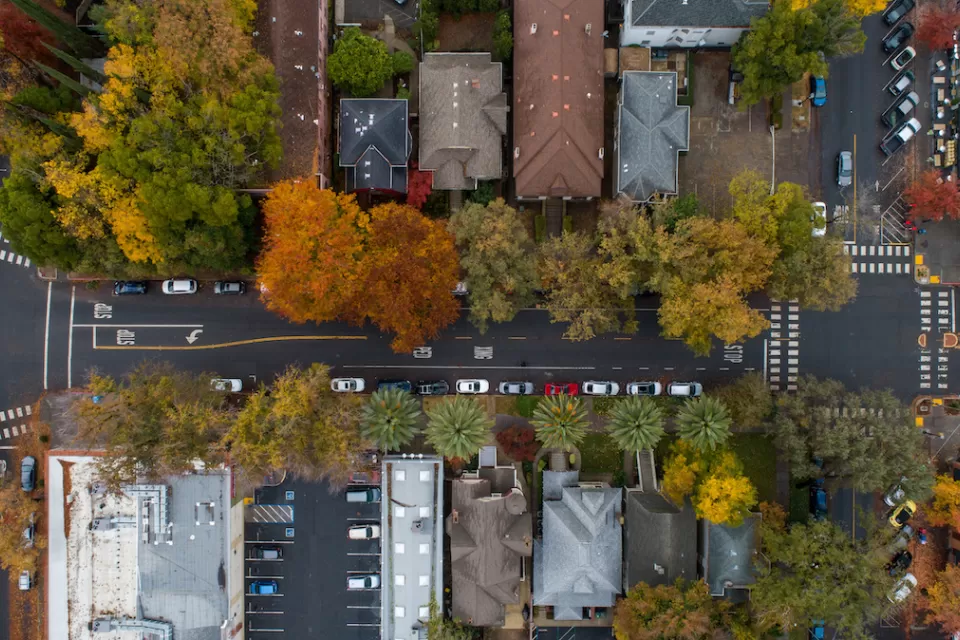 This six-course series explores essential urban design concepts using open source software and equips planners with the tools they need to participate fully in the urban design process.
Learn the tools for implementing Universal Design in planning regulations.
View More