Discover the importance of preparing the next generation of urban planners to build a sustainable and thriving future.
---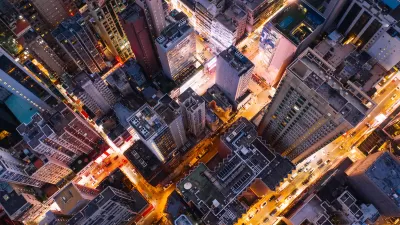 According to a report by the United Nations, a majority of the world's population will live in urban areas by 2050. Urban and regional planners will play a pivotal role in future city development. 
Building resilience in the age of climate change
The World Bank estimates that Latin America, sub-Saharan Africa and Southeast Asia will see over 140 million people move due to climate change by 2050. This kind of climate-induced migration poses challenges for urban planning. Planners must anticipate and address these shifts, developing strategies for rising sea levels, increased frequency of extreme weather events and changing agricultural yields.
Incorporating technological advancements
Whether integrating Internet of Things (IoT) devices or using artificial intelligence (AI) for traffic management, the future of planning will be deeply intertwined with technology. Surveys show that when offered, almost 87 percent of job applicants will agree to work remotely, making co-working spaces increasingly necessary. 
Future planners need the skills to navigate this tech-driven landscape, ensuring the optimal use of resources and maximizing societal benefits.
Emphasizing social equity
With urbanization on the rise, the divide between affluent and underserved communities becomes more glaring. In the United States, for instance, a report by the National Equity Atlas showed that millions of citizens—primarily people of color—live in areas underserved by public transportation. The next generation of planners must make social equity a priority, ensuring urban development doesn't leave marginalized groups behind.
Inculcating a holistic view
Per the World Health Organization, urban air pollution is linked to around 4.2 million deaths around the world. This emphasizes that planning is not just about infrastructure; it also covers public health, environmental considerations, and more. Planners can facilitate healthier, happier urban populations by adopting a multidisciplinary approach.
Fostering adaptability and lifelong learning
A report from the World Economic Forum's "The Future of Jobs Report 2020" emphasized the need for continuous learning due to rapid technological changes and the evolving nature of jobs. For planners, this means staying updated with the latest technology, sustainability practices, and urban dynamics.
Impact of social Media on urban planning
Professionals have utilized platforms like Instagram, TikTok, YouTube, and Twitter to make niche topics accessible and relatable to wider audiences. Among these subjects, urban planning, traditionally relegated to the confines of academic institutions and municipal meetings, has gained traction on social media. 
These social media personalities are using tech for good and have successfully demystified urban planning concepts, making them appealing and relevant to the masses: 
Chuck Marohn
Chuck Marohn uses the Strong Towns platform—especially its podcast and blog—to discuss city design, fiscal responsibility and infrastructure concepts. His approach resonates with laypeople by tying urban planning decisions directly to community well-being and local financial health.
Alissa Walker — Urbanism Editor at Curbed
Through her Twitter and articles, Walker shares insights on LA's urban planning and dives deep into pedestrian rights, public transit, and the human side of city planning. Her engaging narratives draw a connection between urban policies and everyday experiences.
Johnny Sanphillippo — Granola Shotgun
Sanphillippo examines urban issues through residents' lived experiences, exploring topics like housing affordability, local economies and infrastructure with relatable anecdotes and clear, easy-to-understand explanations.
Not Just Bikes — YouTube Channel
This channel explores urban planning topics from a global perspective, comparing city infrastructure, public transit and cycling culture across different countries. Using engaging video footage and straightforward explanations makes urban planning concepts understandable and interesting for the general public.
Urbanist TikTokers
A newer trend is urban planning enthusiasts using TikTok to make quick, engaging videos. They might showcase a well-designed public space, explain the concept of mixed-use zoning in less than a minute or give a walking tour of a city highlighting its urban planning features.
Urban planning should be collaborative
When more people become interested in urban planning, it fosters a more informed and engaged citizenry. This democratization of knowledge not only makes urban planning more accessible but also encourages public participation, leading to more inclusive and effective city planning outcomes.
The success of these personalities in making urban planning relatable emphasizes a broader shift in public interest. As more people recognize the direct impact of planning decisions on their daily lives—from the walkability of their neighborhood to the efficiency of public transport—there's an increasing appetite for understanding these issues. With its ability to simplify, visualize and make topics engaging, social media is perfectly poised to feed this curiosity.
---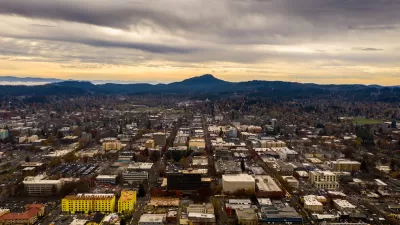 Eugene Ends Parking Minimums
In a move that complies with a state law aimed at reducing transportation emissions, Eugene amended its parking rules to eliminate minimum requirements and set maximum parking lot sizes.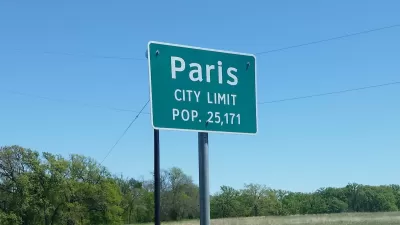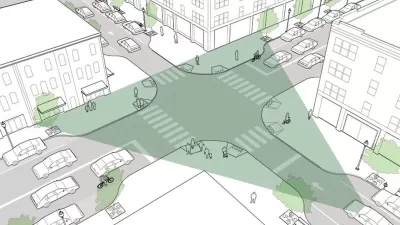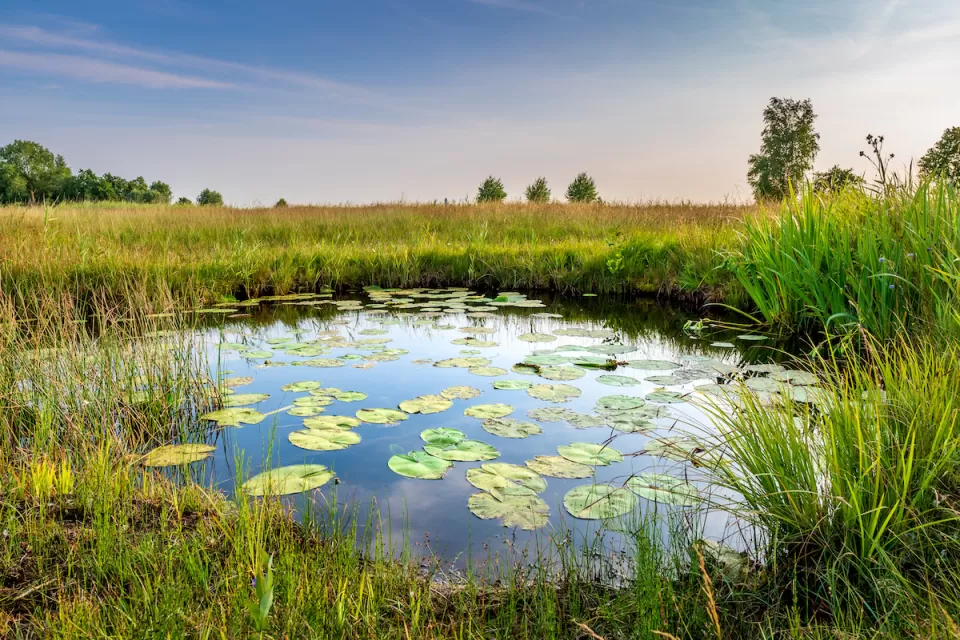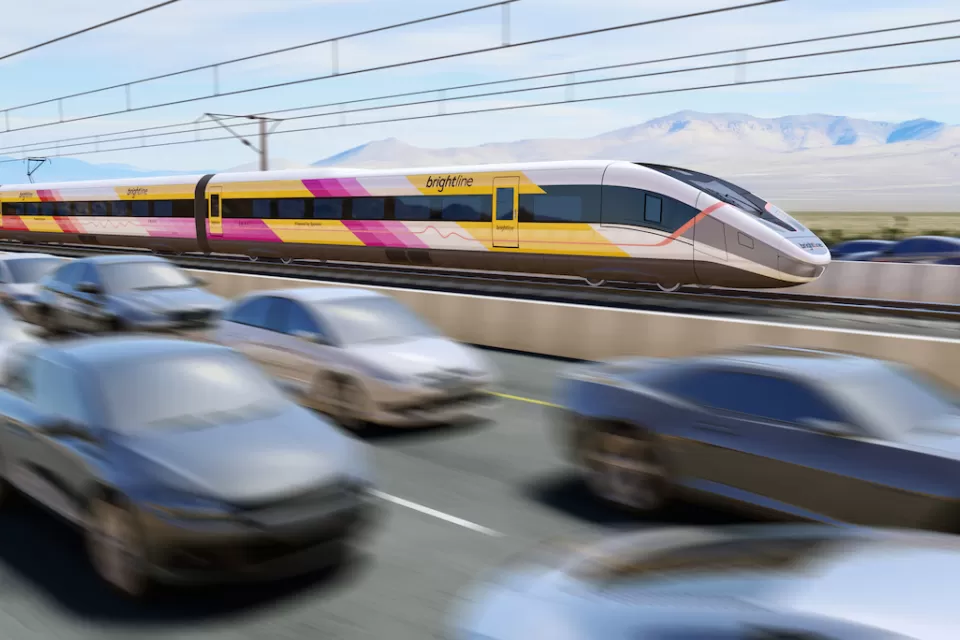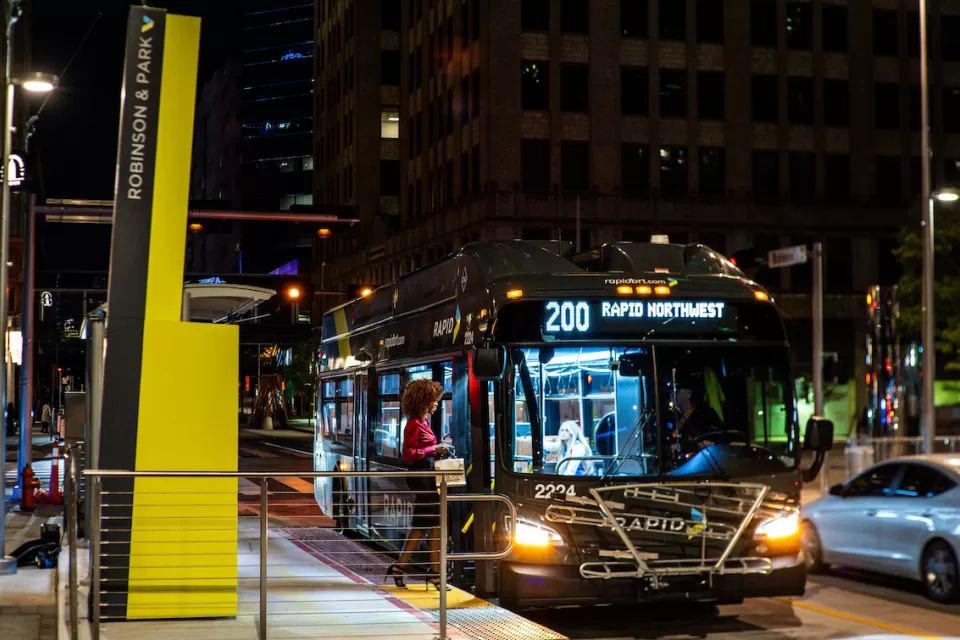 This six-course series explores essential urban design concepts using open source software and equips planners with the tools they need to participate fully in the urban design process.
Learn the tools for implementing Universal Design in planning regulations.
View More