Criticism of 'bad' urban design and development policies leveled at 'planners' often obscures the complex nature of urban politics and land use regulations.
---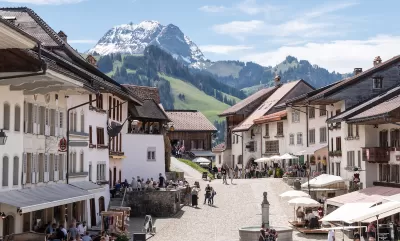 In the movie The Menu (2022), one of the characters, Tyler, is a self-identified foodie (spoilers ahead). The film follows a group of diners at a very exclusive, very high-end restaurant. Over the course of the movie, it is revealed that each guest is there for a very specific reason—and it does not end well for them. 
Tyler's introduction is snapping at his date to not smoke because it will ruin her palate, and his behavior gets worse from there. He spends the movie in the most pedantic and condescending manner identifying tools the chef is using, what mood the chef is trying to evoke with each course, and sneeringly dismissing his date's comments for being ignorant and simple. Eventually, the chef invites him to prepare a meal. All the finest ingredients and tools are available to use his obvious knowledge to prepare a masterpiece. Needless to say, his meal is terrible, and his knowledge does not translate to application.
As I watched this movie, I saw the behavior of so many social media urbanists in Tyler's actions. You know the ones I'm talking about. They post a photo of an idyllic Swiss mountain village next to one of the most banal single-family suburb with the caption 'One was built 500 years ago by uneducated peasants and the other by planners with advanced degrees.' Or a picture of an Italian hilltop town captioned 'Everyone should live like this!'—never mind the fact that the population of such villages has been declining for decades and they are literally giving away villas to encourage people to move there. Or my favorites, a picture of the Bushwick neighborhood of New York City (median home value $865,515), or a protected bike lane with the caption 'Why are planners so afraid to build this?'
What makes these posts infuriating is the condescension of the assumption that anyone who does not agree with the sentiment is dumb, lazy, and 'car-pilled.' There is a complete lack of understanding of how planning actually works, the constraints planners work under, and a dismissal of any effort to understand how normal people make decisions about where and how they live. So, I would like to take this space to address some fundamentals.
First, despite excellent progress in some cities improving land use, parking, and housing policies, many planners are working with development codes (zoning, subdivision, etc.) older than they are. These ordinances were written at a time when separating uses made sense, when the negative impacts of automobiles weren't yet recognized, and society promoted the idea that single-family homes on large lots embodied the American dream. Further, planners generally do not have the power to change those policies. They can, and do, educate, advocate, and push for better policies and regulations, but changing them requires action by elected officials who are notoriously conservative when it comes to land use policy.
This sets up the second point: no matter how progressive elected officials may appear, when it comes to land use policy, especially regarding density, affordability, and parking, they are as conservative as it gets. Most are unwilling to support changes to ordinances that reflect changing values regarding housing accessibility, transportation diversity, and other issues dear to the urbanists' hearts. This resistance generally reflects the sentiment of the public which elects them. The job of planners is to implement the policies created by the elected officials. Saying planners are scared to build something shows ignorance and a lack of understanding of how cities actually work.
The finance and insurance industries are also geared towards existing patterns of development. Bankers know how to write a loan for a single-family development. Insurance companies know how to actualize the risk of developing a commercial strip center. Developers are comfortable with these development products and know how to pencil them out. Changing these structural barriers to improve development will not happen overnight. We need continued education and outreach to these institutions if we want to change how things are done.
Finally—and this may be key to it all—people like their neighborhoods. Suburban sprawl is kind of like politicians: the U.S. Congress has a lower approval rating than Covid-19, yet most people like their individual Representative or Senator, which is why they're reelected so often. It's the same with the suburbs. People complain about sprawl or their long commute, but when asked about their specific neighborhood, they tell you why it's so great and why they choose to live there. No amount of snarky memes and condescension from an armchair urbanist will change that. If anything, it strengthens the idea that the urbanists are out of touch and have no interest in recognizing any values but their own. People choose where they live for a host of reasons, and simplifying it to being 'car-pilled' is not helpful.
What is the point of this rant, besides easing my frustration with my social media feed? It's to hopefully educate those who think that changing close to a century of development patterns should happen overnight and that anyone who is not in lock-step agreement with the right way to develop is too ignorant to know better. No opinion has ever been changed by a snarky meme. Change happens through education, outreach, and time. Planners are not 'afraid' to build good things; they're constrained by obsolete regulations and policies, deeply embedded political values, financial barriers, and the momentum of existing patterns of behavior. The goal should be to address those things and make it just as easy to build dense, mixed-use, walkable communities as it is currently to build single-use sprawl. If we get to that point, consumers will have equal access to the products they want, whether it be a single-family home on a cul-de-sac or a townhome with a coffee shop on the corner. 
That is how we effect change. Arrogant and condescending posts on social media will not win converts to your cause, only harden their resistance. Like Tyler, these online urbanists can point out flaws and make judgments, but if expected to actually take action, will lilkely fail to measure up. The next time you want to post that image of a declining strip center and say 'Planners are the problem,' recognize the reality behind why that strip center exists. Instead of snark, explain what policy changes could make such developments better in the future. Don't be a Tyler.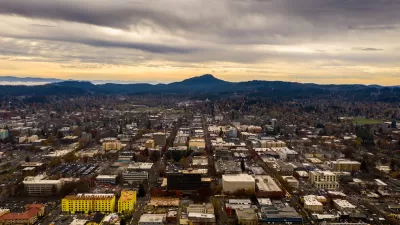 Eugene Ends Parking Minimums
In a move that complies with a state law aimed at reducing transportation emissions, Eugene amended its parking rules to eliminate minimum requirements and set maximum parking lot sizes.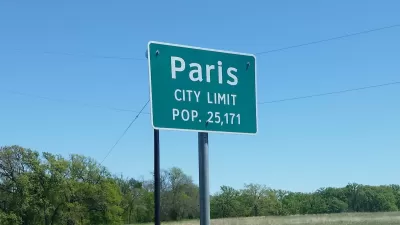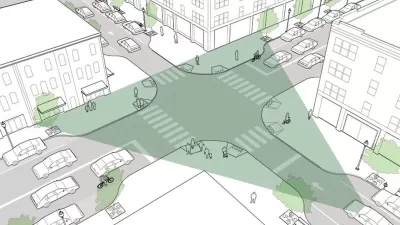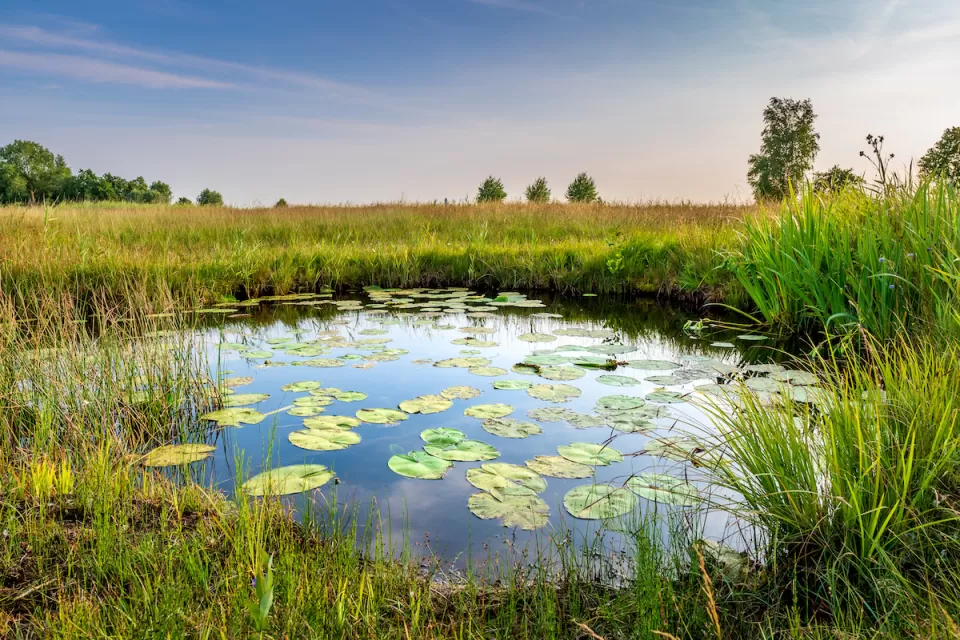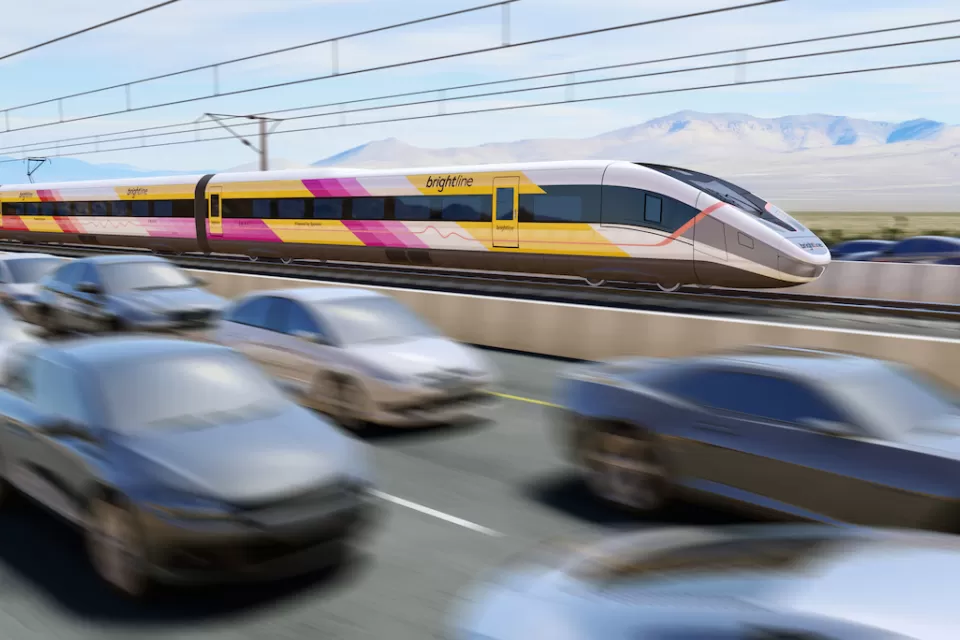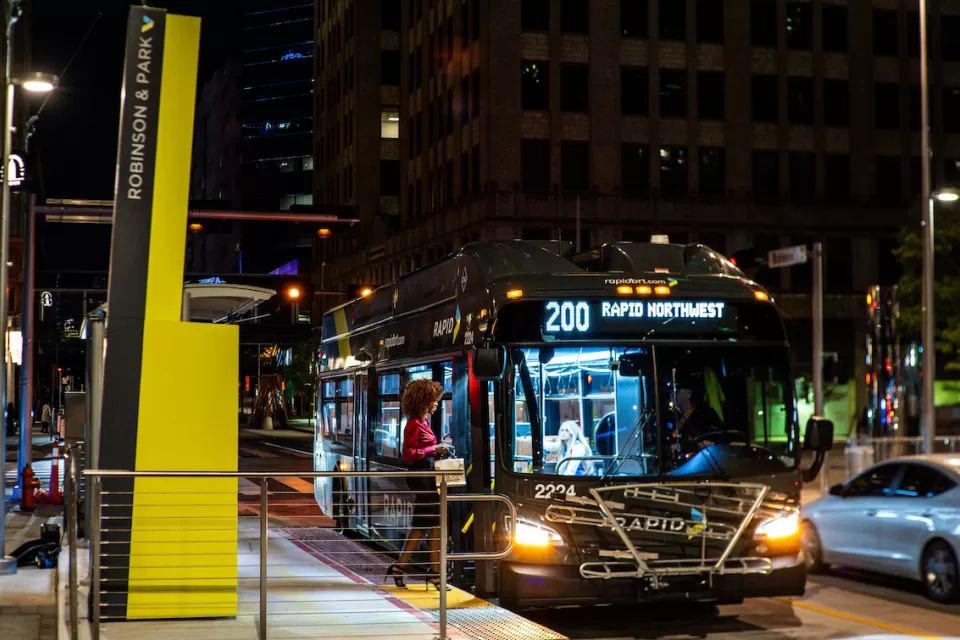 This six-course series explores essential urban design concepts using open source software and equips planners with the tools they need to participate fully in the urban design process.
Learn the tools for implementing Universal Design in planning regulations.
View More