The 2020 Census results show that central cities were gaining population to a much greater extent than earlier Census estimates had suggested.
---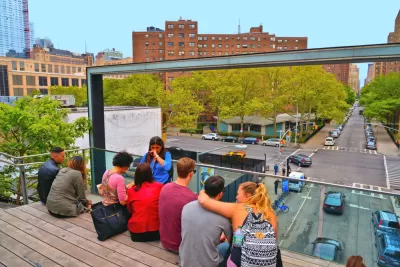 The Census Department has two ways of calculating city and regional population: the yearly American Community Survey (ACS), which makes yearly estimates based on surveys of a small percentage of the population, and the decennial Census, whose results are based on Census Bureau attempts to contact every single household (either online or door-to-door). 
Over the past decade, ACS data for many cities showed a pattern of urban growth in the early 2010s, matched by stagnation in the late 2010s. For example, the ACS estimated that New York City's population peaked at just over 8.6 million in 2017, and then declined to 8.33 million in the following years. 
So I expected the 2020 Census to show more of the same—that is, stagnant or declining populations for urban cores. I believed this not just because I trust the ACS, but also because the 2020 Census suffered from unprecedented obstacles. The COVID-19 pandemic might have made it harder to publicize the Census; for example, public libraries that usually publicize the Census were not open in many cities. Also, Americans who were trying to avoid social contact may have been less willing to respond to work for the Census as door-to-door canvassers, or less willing to serve as canvassers. Also, the Trump administration had an incentive not to be helpful, at least in central cities: If urban populations were undercounted, Democrat-leaning cities would have fewer representatives in Congress and state legislatures.
And yet in many cities, the 2020 Census revealed a surprising level of urban growth. For example, the Census shows that New York's population, as of early 2020, was 8.8 million people—more than 400,000 more than the 2019 estimate and more than 600,000 more than the 2010 Census count.  
This pattern was not limited to cities that (like New York) had been gaining people before 2000. Philadelphia had been losing population for most of the late 20th century, but it gained just over 77,000 people in the 2010s—19,000 more than the 2019 ACS suggested. Washington, D.C. grew by just over 88,000 people (though the 2019 ACS suggested that even stronger growth would occur). Even Newark, New Jersey gained 34,000 people, 19,000 more than the ACS estimate.
But Philadelphia and Washington and even Newark were comeback cities—that is, cities that gained population in the first decade of the 2000s, after consistently losing population in the second half of the 20th century. What about cities that had been losing population?
Even some cities in this category grew. Chicago lost population in the first decade of the century. But between 2010 and 2020, it gained 50,000 people (even though the 2019 ACS projected slight population losses). Buffalo, New York had lost population in every decade since 1950—but during the 2010s it actually grew, from just over 261,000 people in 2010 to just over 278,000 in 2020. (By contrast, the 2019 ACS estimated that population had declined slightly, to 255,000 people.) Similarly, Cincinnati grew from just over 296,000 people in 2010 (only a few hundred less than the 2019 ACS estimate) to just over 309,000, after losing population for six decades in a row. 
Of course, some long-suffering Rust Belt cities continued to decline. St. Louis's population exceeded the 2019 ACS estimate by only 1000 people, and was 20,000 below its 2010 level. Pittsburgh's population similarly exceeded the ACS estimate by a little over 2,000 people, not enough to prevent a population decline. Baltimore lost even more people than suggested (losing a little over 35,000 people, or just under 8,000 more than one would expect from the 2019 estimate).
Nevertheless, the general pattern seems clear: more cities grew than declined.
NOTE: if you want to find the results for your city or county, google "census quickfacts" and start playing with the internal search engine. 
---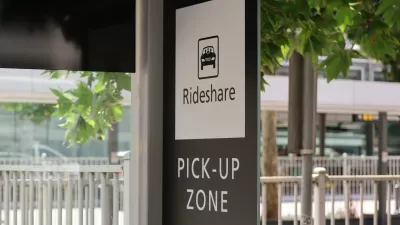 The Slow Death of Ride Sharing
From the beginning, TNCs like Lyft and Uber touted shared rides as their key product. Now, Lyft is ending the practice.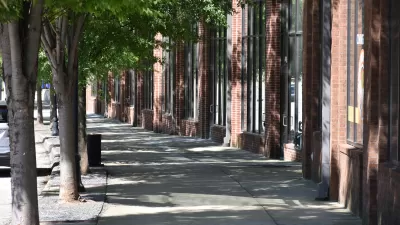 Cool Walkability Planning
Shadeways (covered sidewalks) and pedways (enclosed, climate controlled walkways) can provide comfortable walkability in hot climates. The Cool Walkshed Index can help plan these facilities.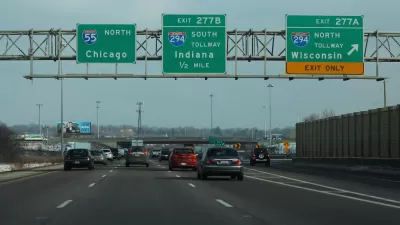 How San Diego Camping Ban Could Impact Neighborhoods
An ordinance supported by the city's mayor would bar people from sleeping on the street near shelters or services, but critics say it will simply push people to other neighborhoods and put them farther away from the supportive services they need.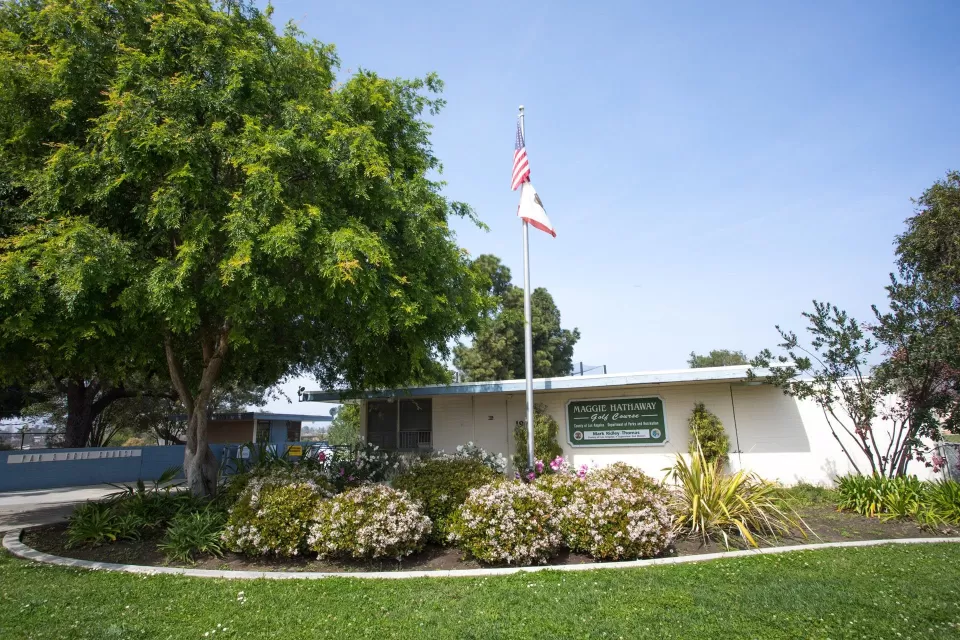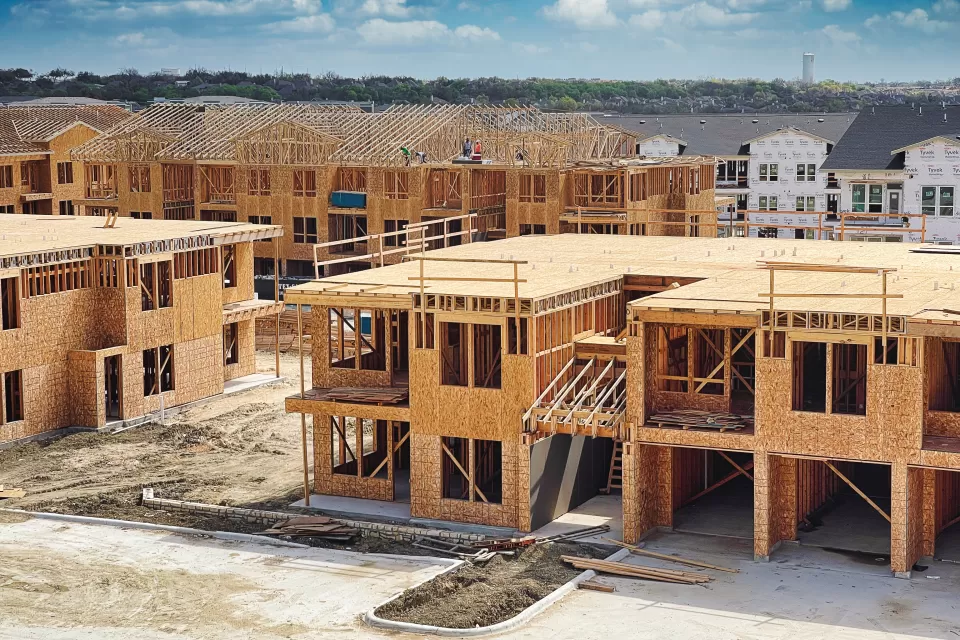 This six-course series explores essential urban design concepts using open source software and equips planners with the tools they need to participate fully in the urban design process.
Learn the tools for implementing Universal Design in planning regulations.
View More