These grassroots strategies are helping urban neighborhoods improve the quality of life for many of their citizens.
---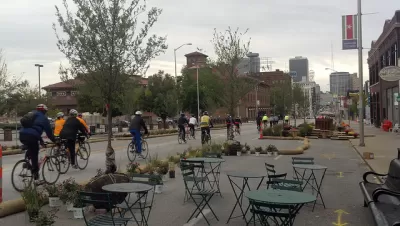 The highest goals of urban planning and development focus on creating opportunities for the health and prosperity of residents. Sometimes the community itself can take these opportunities into their own hands, and grassroots projects often prove effective for ambitious goals. After all, who better to understand the needs of the people than the people themselves?
Across the globe, grassroots movements are transforming and empowering urban communities. Here's a look at seven of them:
Community Gardens and Environmentalism
One of the most popular forms of urban grassroots movements are environmental projects like community gardens. These movements seek to give neighborhoods control over relevant environmental issues like food production or deforestation. Here are a few prominent examples, from growing their own food to pushing for sustainable urban development.
1. Boston's Grassroots and Open Space Development Project
The city of Boston sponsors community garden projects through the Grassroots and Open Space Development Project. By giving low-income neighborhoods funding to start these gardens, Boston helps provide fresh, healthy food to disadvantaged citizens. The people involved in making and maintaining these projects also experience a sense of accomplishment.
Some of these grassroots projects receive as much as $97,904 in funding. Government sponsorship helps them grow to these heights, though most community garden projects happen without government aid. The process may take longer than other movements, but the results are impressive, with the project creating thousands of square feet of community gardens and educational centers.
2. The Food Project
Since its start in 1991, The Food Project has provided 200,000 pounds of food each year through community gardens. The organization relies on thousands of volunteers but focuses on hiring teenagers. By involving the youth in these projects, they teach the next generation about sustainable living and healthy food.
Urban youth often don't have access to fresh fruits and vegetables, especially in impoverished communities. Through The Food Project's urban farming program, participants can grow, sell and buy healthy foods themselves. These teenagers also develop leadership skills through the program that help them succeed later in life.
3. India's Anti-Deforestation Movement
Not all grassroots projects are as organized as the last two examples, but they can be just as impactful. Across cities like New Delhi and Mumbai, residents are fighting back against deforestation. When the Delhi government proposed to cut 14,000 trees in 2018, roughly 1,500 protesters reacted and stopped the project.
India's high population and rapid urbanization threaten air quality and wildlife, which affect disadvantaged communities disproportionately. While the anti-deforestation movement in the nation may lack a cohesive effort, they share a common goal and passion. With enough involvement, even relatively unorganized grassroots efforts like these can inspire change.
4. Center for Neighborhood Technology
Impoverished communities often feel the effects of climate change and pollution more dramatically than others. The Center for Neighborhood Technology (CNT) seeks to address that problem through grassroots projects in infrastructure and technology. On top of leading these efforts, CNT also gives communities data tools to help them understand their environmental and economic impact.
CNT's areas of work range from improving public transportation to water management to supporting legislation like the Urban Flooding Awareness Act. The organization has been active for more than 40 years and has equipped more than 32,000 houses with energy upgrades.
Community-Driven Infrastructure Development
City infrastructure holds significant influence over resident's daily lives, but communities themselves rarely have a say in it. These next few projects seek to reverse that, giving neighborhoods power over the developments that shape their lives.
5. Better Block
Better Block started in Dallas, Texas, in 2010, and sought to transform a derelict corridor into a marketplace to serve the community. Within a month, the community had set up new lights, outdoor furniture, coffee shops and art galleries. Now the movement has gone global, starting dozens of projects in cities across the world.
Better Block's projects now last between 90 and 120 days, not a mere month. Over that timeline, the foundation helps communities design and implement radical changes to underutilized spaces in their areas. Through these projects, residents learn how to take quality-of-life improvements into their own hands.
6. The Hackable City
In 2012, a group of people in Amsterdam attempted to use technology to make urban planning accessible to residents. That group became The Hackable City, which seeks to make city development a more collaborative effort. The initiative leverages new media technologies to help locals have a say in what projects an area needs and what they should look like.
This collaborative approach helps ensure that urban development remains in the community's best interest. It's similar to how an Employee Stock Ownership Plan (ESOP) ensures that businesses stay locally owned and community-driven. By giving residents power in the planning and development process, the project provides for the needs of residents more efficiently.
7. Deptford Neighbourhood Action
Another grassroots project focused on equality in urban development is London's Deptford Neighbourhood Action (DNA). Since 2015, DNA has worked with residents to discover their needs and wants for future neighborhood developments. The group of more than 100 members seeks to put policy in the community's hands.
The plan focuses on five areas of development: green spaces, housing, economy, health, and local heritage. By addressing these issues, DNA hopes to make sweeping improvements to the quality of life within Deptford. Involved citizens also experience what it means to take a leadership role and fight for their well-being.
Grassroot Efforts Spark Positive Change
Just as communities themselves vary in demographics and need, grassroots projects come in various forms.
These bottom-up initiatives often take a radical, new approach to urban development, but can provide the most effective and equitable change. When residents take planning and development into their own hands, they can ensure that local infrastructure matches their unique needs and desires.
---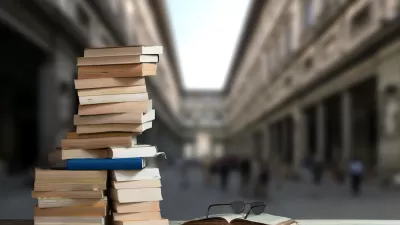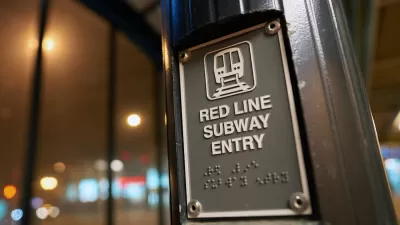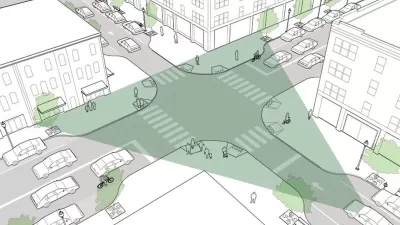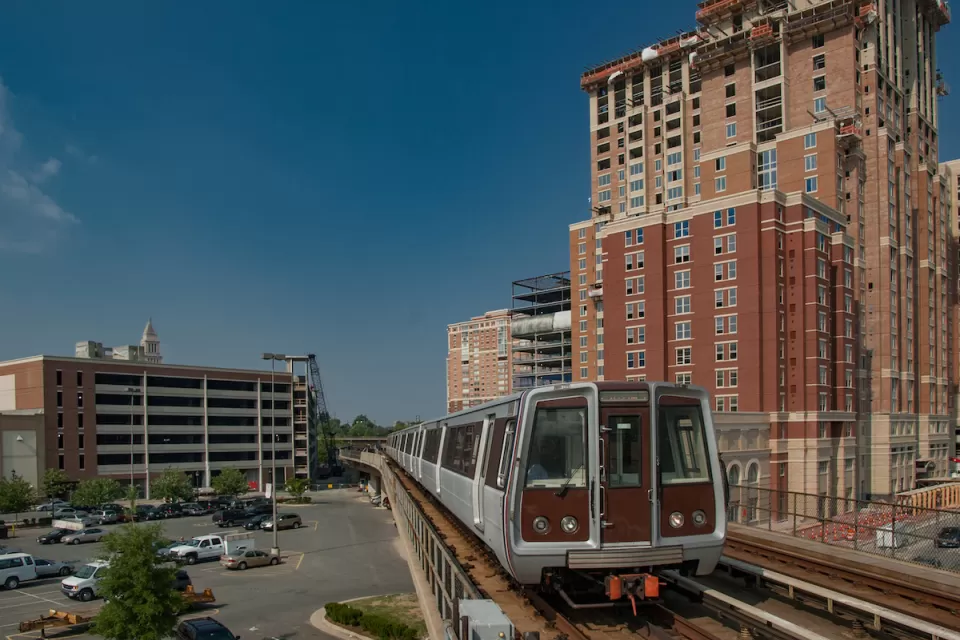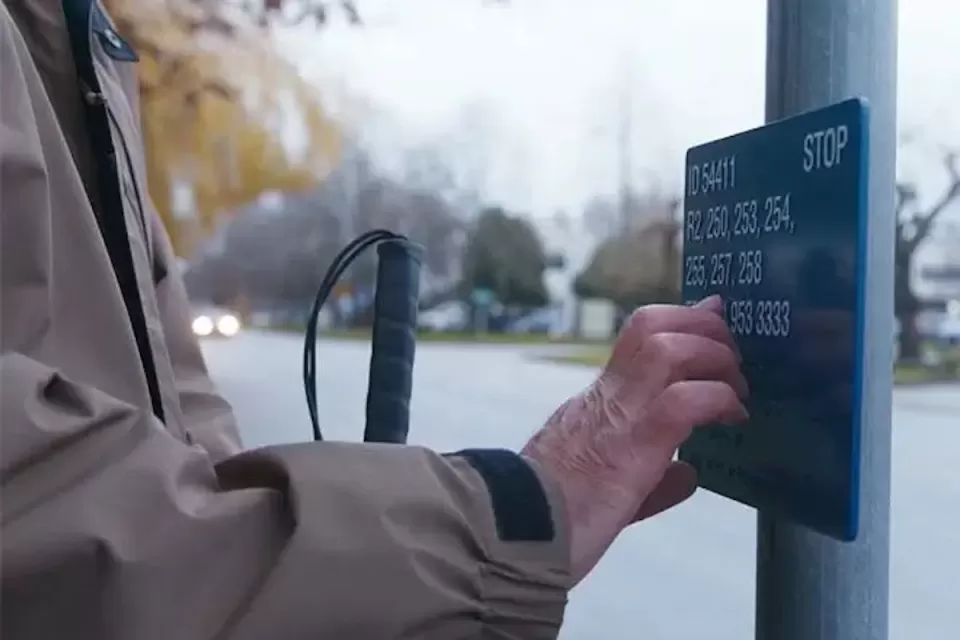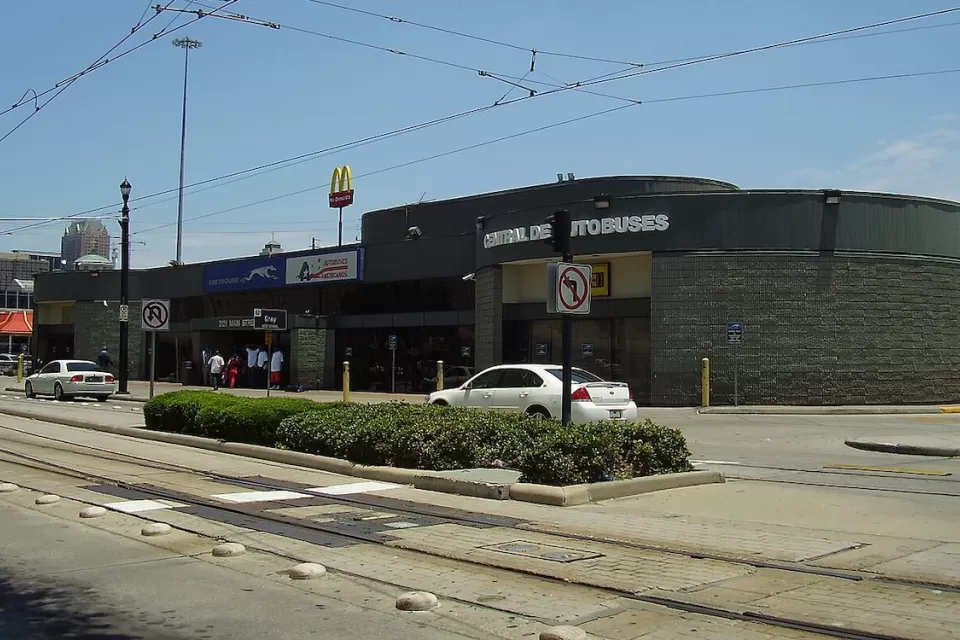 This six-course series explores essential urban design concepts using open source software and equips planners with the tools they need to participate fully in the urban design process.
Learn the tools for implementing Universal Design in planning regulations.
View More