The San Francisco Chronicle released a series of reports in a special "Beyond Homelessness" edition on San Francisco's attempts to address chronic homelessness. The city spends $112 million annually to operate 75 aging single-room-occupancy hotels.
---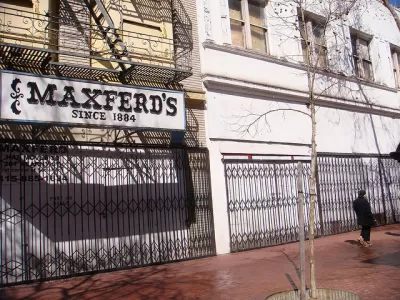 "Back when they were built in the early 1900s, San Francisco's SROs were smartly kept complexes for single working people," report Kevin Fagan and Joaquin Palomino. "Over the last half century, as neighborhoods and society changed, most became rundown flophouses, neglected and sporadically populated."
Fagan and Palomino detail the problems associated with the hotels that also serve as supportive housing for the city's homeless. In one horrendous case, "a tenant's death that went undiscovered for two months."
Most of the 75 complexes, which cost the city $112 million annually to operate, are considered generally safe and well-run. But a San Francisco Chronicle investigation into health and safety issues in those residences found persistent problems among the oldest — the century-old single-room-occupancy hotels, or SROs, that house more than 60 percent of the people in supportive housing.

[Supportive housing] prioritizes getting homeless people into permanent homes as soon as possible, before they've conquered drug, job, mental health or other problems. It's commonly regarded as the best solution for helping chronically homeless people to become self sufficient.

Once inside, tenants can access an array of counseling and support services, and city studies show about 95 percent of residents stay for more than a year.
While supportive housing traces back to the 1980s, it was during Mayor Gavin Newsom's administration that the city "created many of the 6,000 supportive housing units now in use (as part of) a 10-year plan that attempted to end chronic homelessness....A majority are located in SROs." Newsom now serves as the state Lieutenant Governor.
As the city plans a new push to house chronically homeless people removed from a growing number of tent cities, hotels like the Crosby [where the resident's death went undetected for two months] serve as a warning that, if not rigorously maintained, the antiquated buildings relied on for the bulk of San Francisco's supportive housing can endanger or disrupt the already precarious lives of their residents.
As bad as the aging SRO may be in terms of their conditions, they could lose their ability to house the homeless due to conversion to market-rate rentals, as Emily Badger of The Washington Post reported in 2014 on Chicago gentrification (posted here).
A second article by Fagan on the city's tent encampments, most being on sidewalks, accompanied by an array of photos by Lea Suzuki, illustrate the difficulty in ending this type of homeless living. Fagan also writes on the individual stories of those living on Division Street, a "four-lane road beneath a remnant of the old Central Freeway."
"The bottom line is there is not enough housing for all the homeless people who need it, and when you break up a huge tent camp like Division Street, what's going to happen? A lot of people will have no choice but to just move a few blocks away," said Jennifer Friedenbach, head of the San Francisco Coalition on Homelessness advocacy group for street people. 
It remains to be seen how the controversial ballot measure, Proposition Q, approved by almost 53 percent of voters, that allows "city workers to remove tent encampments if shelter is available," will be implemented, and the impact it will have.
Readers can access all articles as well as related homelessness pieces at the Chronicle's "Beyond Homelessness" webpage. The series, initially released in June, was introduced in an earlier The New York Times article posted here.
Correspondent's note: I lived in a "modern" SRO, moving in when it opened in 1998, and departing 14 years later only because I was "over-income." Alma Place is 100 percent affordable, and for Palo Alto, Calif., that's a blessing as well as a rarity!
FULL STORY: Aging hotels, chronic problems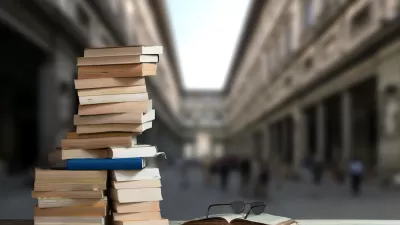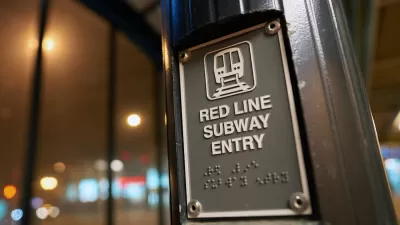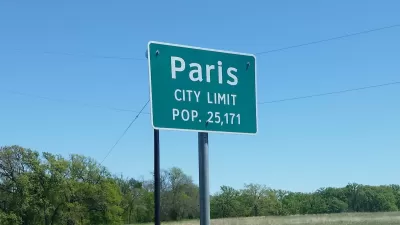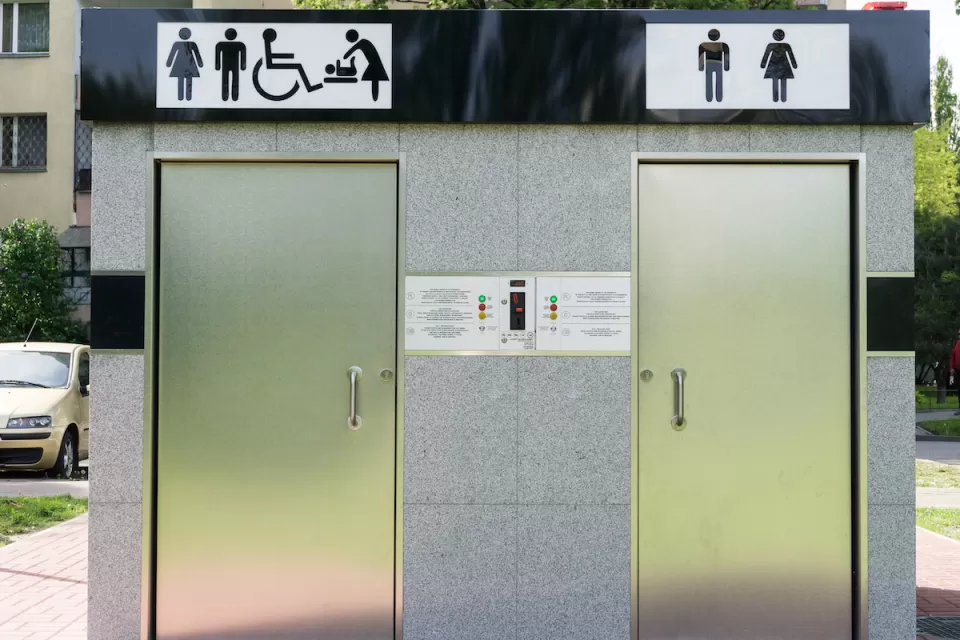 Baltimore Considers Public Restroom Project
The city is starting to develop a plan for adding more public restrooms downtown, where available bathrooms are scarce and historic buildings are being damaged by public urination.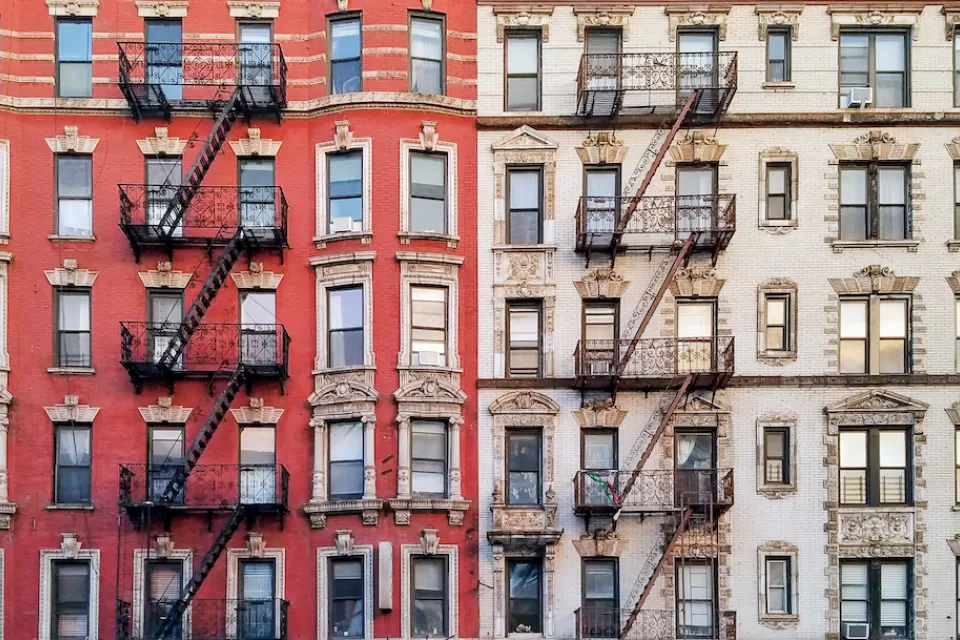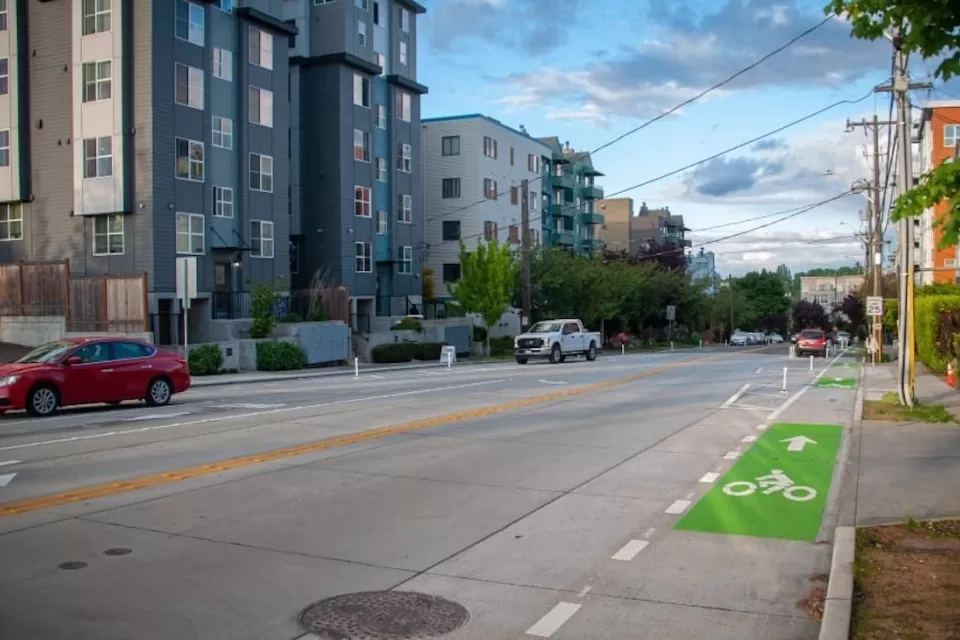 This six-course series explores essential urban design concepts using open source software and equips planners with the tools they need to participate fully in the urban design process.
Learn the tools for implementing Universal Design in planning regulations.
View More