U.S. vehicle travel increased 3.2% (8.6 billion vehicle miles) in total and 2.0% per capita between Junes 2015 and 2016. That is a new peak in total VMT, but a 2.75% reduction in per capita VMT. Will these growth rates continue into the future?
---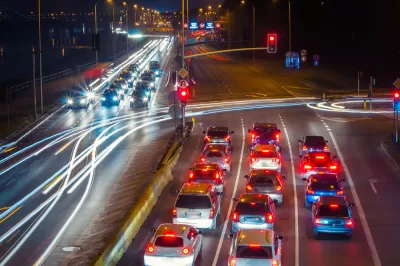 Tony Dutzik's new column, Peak Car, Revisited, examines recent growth in vehicle travel in the U.S. and its implication for long-term transport planning. 
Between June 2015 and June 2016, U.S. vehicle travel increased 3.2% in total and 2.0% per capita. That is a new peak in total VMT, but a 2.75% reduction in per capita VMT, compared with 2007. A key question is the degree that this reflects temporary factors such as low fuel prices, and whether current growth rates will continue into the future.
This has important implications: if vehicle travel continues to grow rapidly, more roadway and urban expansions will be justified, but if it growth is slower and demand for alternatives increases, it is more rational to invest more in walking, cycling, public transit, and support more compact development. Of course, it is partly a chicken-and-egg question: investments in highways tend to stimulate driving while investments in alternatives tend to dampen vehicle travel.
It is not appropriate to predict future travel by simply extrapolating past trends. History moves in lurches and fits. Almost any American could sit down and, in five minutes, rattle off a dozen ways that life in 2016 is very different from how they imagined it might be a decade ago. To imagine that transportation, of all things, is the one area of human endeavor in which post-war era trends will carry on ad infinitum seems off-base. The 21st century is going to be different. How it will be different remains to be seen and is, in many ways, for us to decide. 
One of the key conclusions of peak car-style analysis is that our traditional transportation models are less effective at predicting the future than we'd assumed they were. If anything, the recent surge in VMT – which was just as surprising as the preceding fall, and came more suddenly – validates, rather than undercuts, that conclusion. If, every five years or so, forecasters find themselves saying "boy, we didn't see that coming," you really have to wonder whether forecasting trends 10, 20 or 30 years into the future has much utility at all in policy setting (even though scenario analysis still has use as a decision tool).
Historically, those forecasts have been used to justify or assess the benefits of highway capacity expansions under the "predict and provide" model. The events of the last two years have reinforced the need to get away from that model, and to embrace other notions of planning, such as the radical concept of envisioning and investing to build the transportation system we want to see – one that achieves our common goals of access, equity, efficiency, and environmental and fiscal sustainability. 
Somehow, it became an established idea that those of us questioning the inevitable continued rise of VMT were arguing that everything was going to be OK, the Millennials have it all in hand, and policy doesn't really matter. In fact, our point was and always has been the precise opposite: changing conditions in society and shifting attitudes demand a new approach to transportation policy that reacts to emerging 21st century imperatives and respects the desires of many Americans—some of them Millennials and some not—for transportation options and development patterns that enable them to live without dependence on a car.
FULL STORY: Peak Car Revisited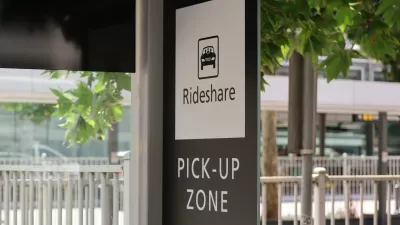 The Slow Death of Ride Sharing
From the beginning, TNCs like Lyft and Uber touted shared rides as their key product. Now, Lyft is ending the practice.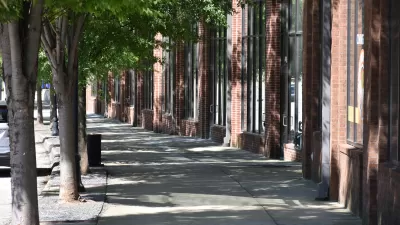 Cool Walkability Planning
Shadeways (covered sidewalks) and pedways (enclosed, climate controlled walkways) can provide comfortable walkability in hot climates. The Cool Walkshed Index can help plan these facilities.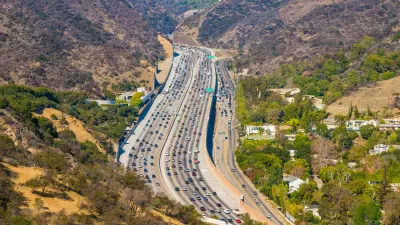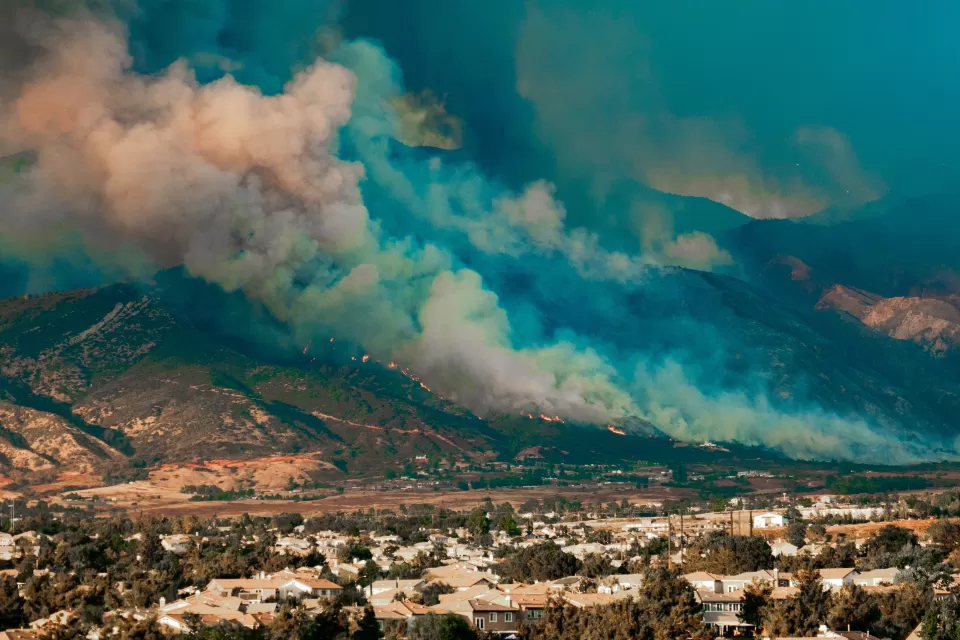 Home Insurers Are Fleeing California
Homeowners in the state are finding it increasingly difficult to secure insurance policies thanks to the growing risks of wildfire, drought, and other climate threats.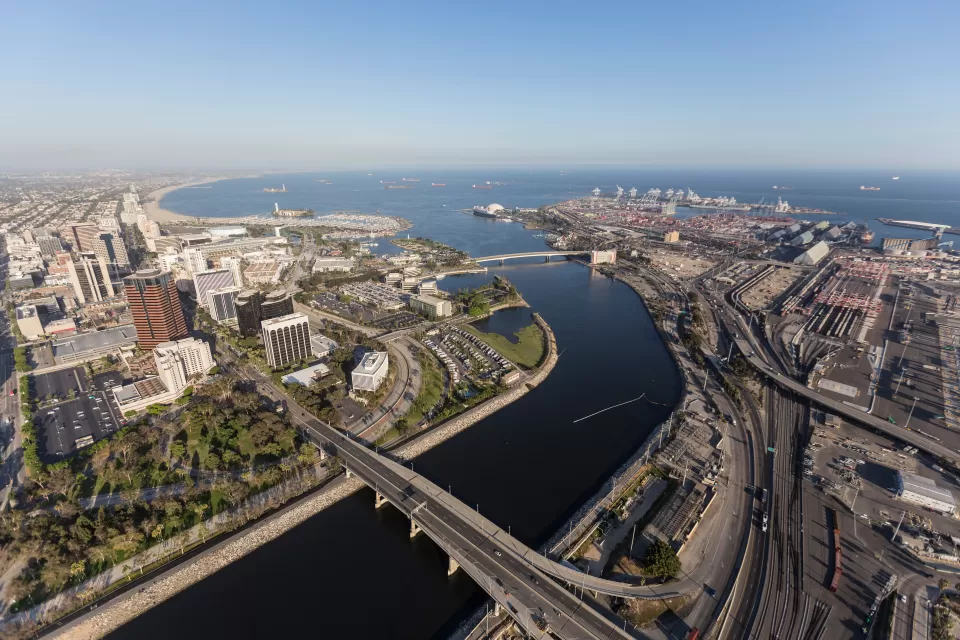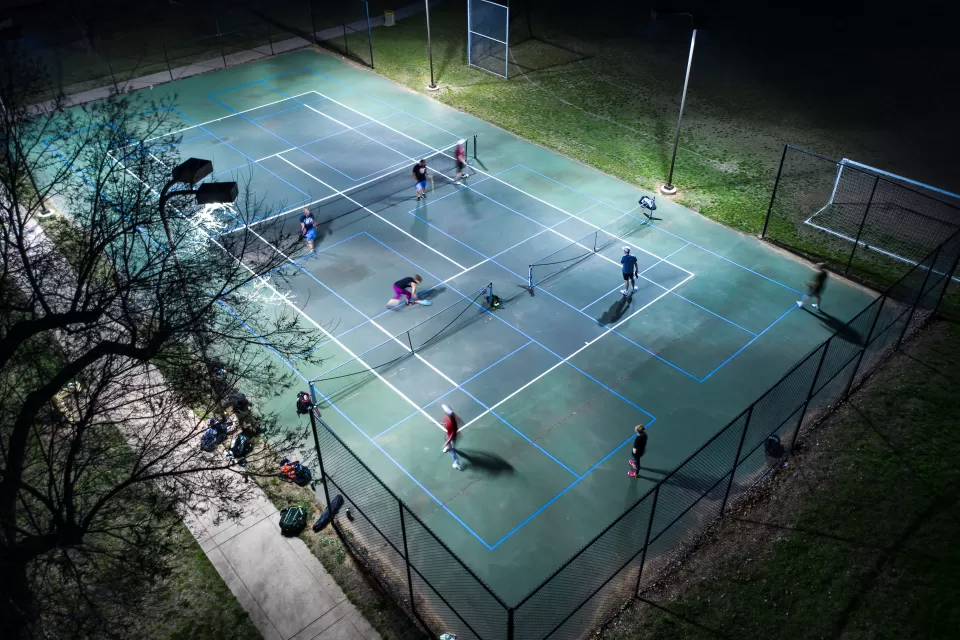 Addressing the Noise Impacts of Pickleball
Pickleball may be America's fastest growing sport, but it is not universally loved because of the noise it causes. Learn one expert's ideas for mitigating the noise impacts.
This six-course series explores essential urban design concepts using open source software and equips planners with the tools they need to participate fully in the urban design process.
Learn the tools for implementing Universal Design in planning regulations.
View More