Having lost at the California Supreme Court, Big Oil will take their battle against California's Low Carbon Fuel Standard to the legislature with influential lobbyists.
---
"California's low carbon fuel policy is shaping up as a major fight this year for the state's oil industry, an influential behemoth that spent more than $10.9 million lobbying Sacramento last year, more than any other interest group," writes Laurel Rosenhall of CALmatters.
At issue is the Low Carbon Fuel Standard (LCFS), established in 2007 by Executive Order S-01-07 [PDF] of former Gov. Arnold Schwarzenegger. "It calls for a reduction of at least 10 percent in the carbon intensity of California's transportation fuels by 2020," according to the California Air Resources Board (CARB), which administers the program.
"There's a storm coming," biofuels lobbyist Chris Hessler told a roomful of clean energy advocates at a recent conference on low carbon fuels. "If we don't meet this attack vigorously, we're all going to be in a lot of trouble."
The energy and ethanol industries lost their court case when the California Supreme Court in 2014 "denied petitions [PDF] from large oil companies and corn-ethanol producers asking it to review and reverse the Ninth Circuit Court of Appeals' decision," states a July, 2014 Planetizen post.
Resumption of the LCFS program in 2015 has led "to higher costs for fuel makers, which they are passing on to consumers at a rate of about 4 cents per gallon, according to the California Energy Commission (CEC)," writes Rosenhall.
At that rate, oil companies are paying about $750 million per year for the fuel standard. But the price is likely to keep increasing, the oil industry warns, as it gets tougher to meet the standard that increases over time.
The influential oil lobbying group, Western States Petroleum Association (WSPA), has brought in an a powerful advisor, Harvard University economist Robert N. Stavins, Director, Harvard Project on Climate Agreements, and HuffPost Green blogger. 
Stavins argues that the LCFS, which "uses a market-based cap and trade approach to lowering the greenhouse gas emissions from petroleum-based transportation fuels like reformulated gasoline and diesel" (per CEC), undermines the cap-and-trade program, which he supports. See his January opinion on the LCFS in the Capitol Weekly.
What's ironic is that Big Oil spent millions to overturn that program by sponsoring the Prop. 23 in 2010, but California voters, like Stavins, recognized that cap-and-trade was essential to fighting climate change and defeated it. The Low Carbon Fuel Standard is no different.
WSPA is riding on two recent victories: On Friday, the board of the South Coast Air Quality Management District replaced Executive Director Barry Wallerstein with the agency's CFO (post on Thursday here). Last September they succeeded in scrapping an oil reduction provision in landmark climate legislation.
Besides California, only Oregon has adopted an LCFS, though it goes by the name Oregon Clean Fuels Program, It was threatened by a legislative deal to increase the gas tax last year which fell through.
FULL STORY: Oil Gears Up for Another Climate Fight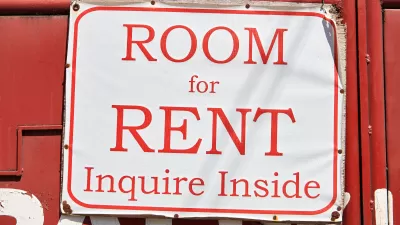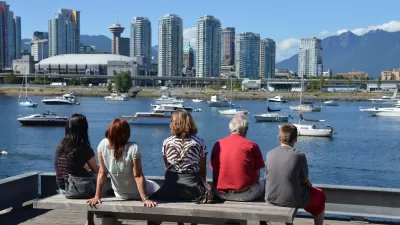 Ten Signs of a Resurgent Downtown
In GeekWire, Chuck Wolfe continues his exploration of a holistic and practical approach to post-pandemic urban center recovery, anchored in local context and community-driven initiatives that promote livability, safety, and sustainability.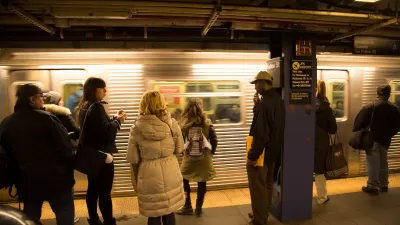 Off-Peak is the New On-Peak
Public transit systems in major U.S. cities are starting to focus on non-rush hour travelers as pre-pandemic commuting patterns shift and transportation needs change.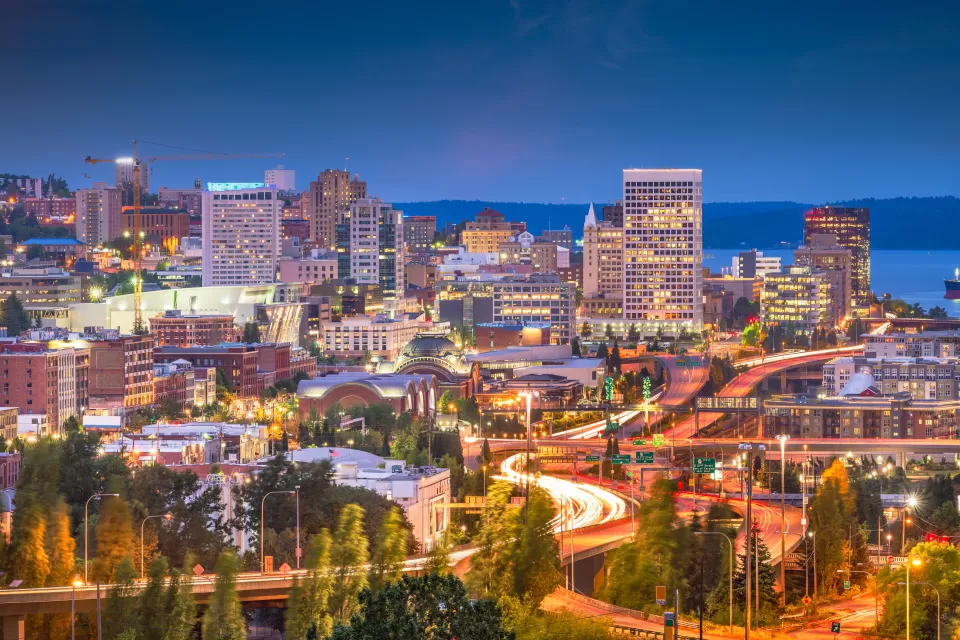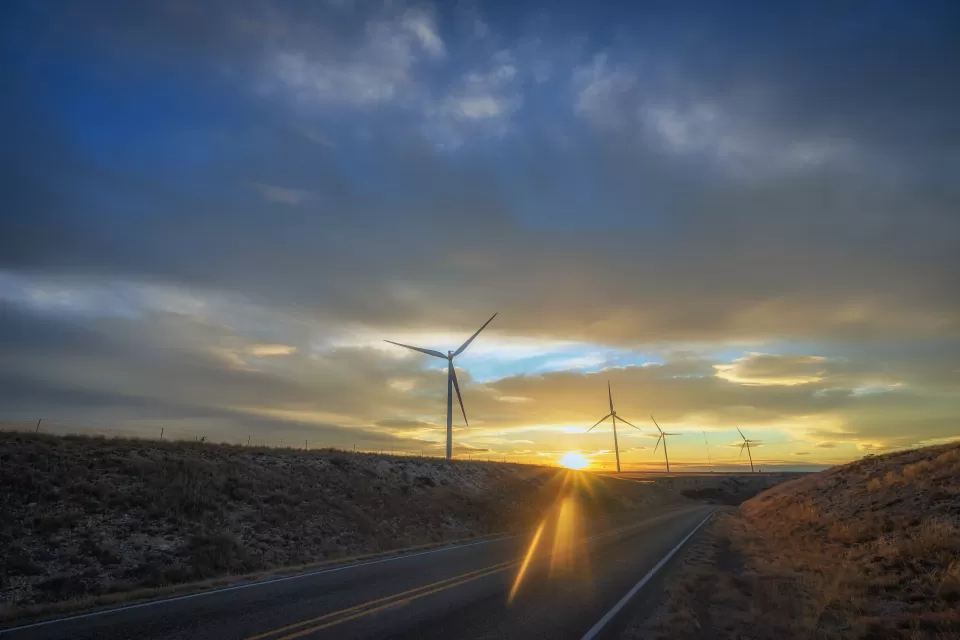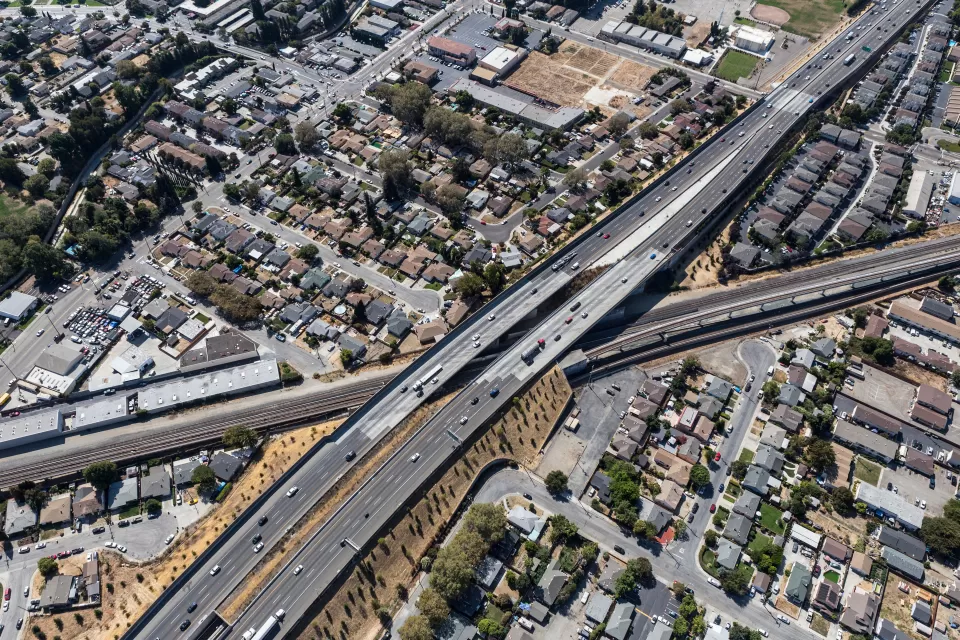 The Limitations of 'Reconnecting Communities'
The Biden administration has pledged to correct the damage imposed on communities by highways and infrastructure, but many projects are only committing to minor improvements, not transformative changes.
This six-course series explores essential urban design concepts using open source software and equips planners with the tools they need to participate fully in the urban design process.
Learn the tools for implementing Universal Design in planning regulations.
View More