The Wall Street Journal reports that a deal is very near—maybe Monday—for a 6-year transportation reauthorization bill with funding for not three years, as both the House and Senate bills include, but five.
---
The differences between the House and Senate transportation reauthorization bills are currently being resolved by a House-Senate conference committee. A final bill must be received by both chambers by Wednesday to avoid another transportation funding and spending extension.
The extra two-year funding comes by way of a "compromise deal made possible when a pair of House Republicans won overwhelming support for an amendment to liquidate a Federal Reserve surplus account," writes Siobhan Hughes. "The account works as a sort of cushion to help the bank pay for potential losses."
The maneuver, derided by some as a budget gimmick, nonetheless raised what lawmakers said was $40 billion more than previously estimated, setting off a new round of talks about how to deploy the newly identified money.
Readers may recall that essentially all "pay-fors," as they are called because Congress won't agree to a straight subsidy from the General Fund, so the funds must be "paid for" from other government programs, are gimmicks, but "some are worse than others." A federal gas tax increase to make up the difference between current spending and gas tax receipts (about $16 billion annually) is clearly not going to happen, though numerous bills or plans have been proposed to do so.
"Using resources of the Federal Reserve to finance fiscal spending sets a bad precedent," said Fed spokesman Dave Skidmore in an earlier Wall Street Journal article "It infringes on the independence of the central bank and weakens fiscal discipline."
"But members of Congress who consider the Fed money to be the only politically feasible way to fund a long-term transportation bill are wondering why the central bank didn't try to stir up opposition sooner," writes Zachary Warmbrodt, financial services reporter for POLITICO Pro. "The Fed has clearly been in Congress's cross hairs since at least July."

Joe McAndrew also explores the Federal Reserve and other pay-fors in a Transportation for America blog.
One major issue that needs to be settled regards transit funding, pitting New York and six other states against other states that want a slice of the transit pie. Keith Laing of the The Hill explains.
The issue of transit funding became contentious when Rep. Jaime Herrera Beutler (R-Wash.) offered an amendment to eliminate the federal government's High Density States Program.

The program, established in a 2005 highway funding bill, sets asides money for Massachusetts, Connecticut, Rhode Island, New York, New Jersey, Delaware, Maryland and Washington, D.C., which are home to heavily used but aging transit systems.

Supporters of the amendment from areas of the country that are excluded from the high-density transit program said the move to make the public transportation funding available to all states is "an issue of fairness."
Supporting the High Density States Program is Sen. Chuck Schumer (D-N.Y). He explains his position in his press release.
Jennifer Scholtes of Politico Morning Transportation writes that "disagreements about rest rules for truckers" is another lingering issue.
As noted in the post on the auto-signing of the current transportation extension that authorizes transportation and spending through Friday (Dec.4), both chambers need to be presented with the final bill by Wednesday according to Congressional rules. If the House-Senate conference committee fails to meet the deadline or if each chamber fails to pass the bill, expect another extension.
FULL STORY: Lawmakers Near Deal on Highway-Funding Bill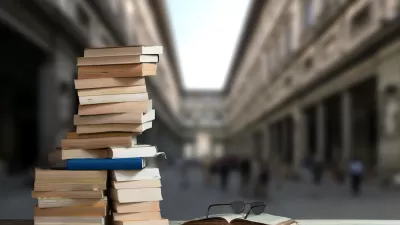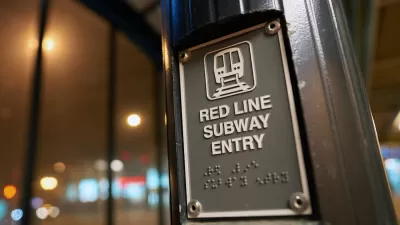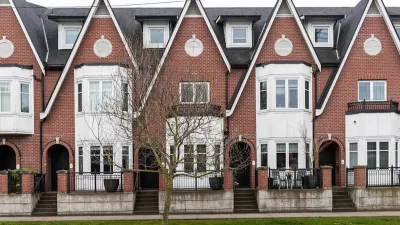 More Affordable Housing for People, Less for Cars
Most jurisdictions have off-street parking requirements that increase motorists' convenience but reduce housing affordability. It's time to reform these policies for the sake of efficiency and fairness.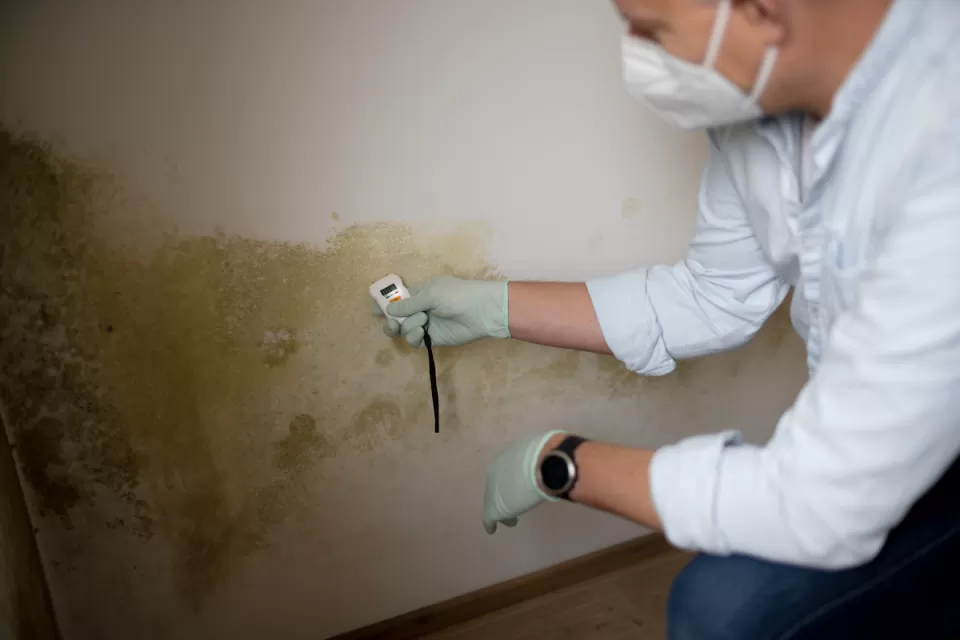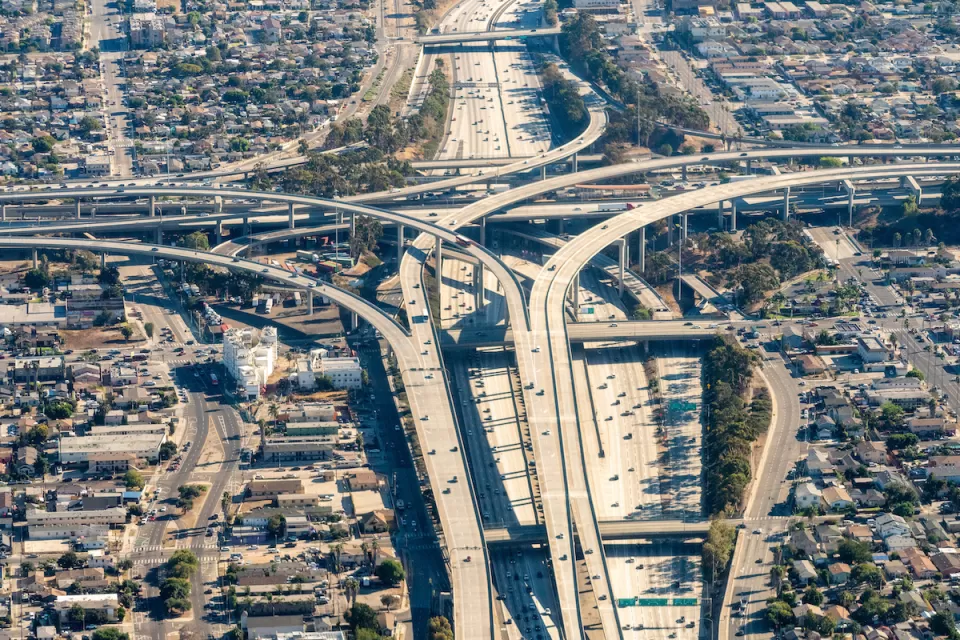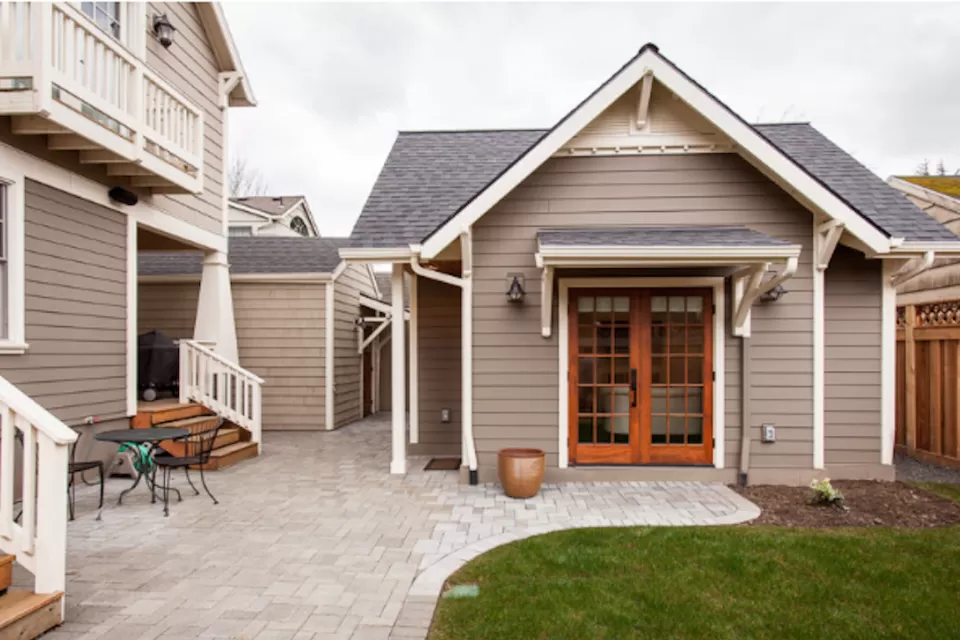 This six-course series explores essential urban design concepts using open source software and equips planners with the tools they need to participate fully in the urban design process.
Learn the tools for implementing Universal Design in planning regulations.
View More