It will take a broad coalition of interests to once again make it safe for "free-range kids" to walk and bike on the streets of American communities.
---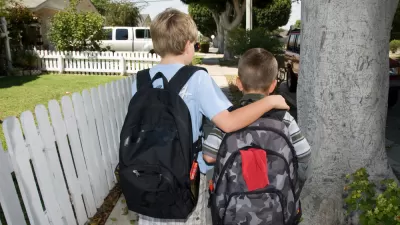 A telling incident occurred this winter, when two children were picked up by police while walking alone, with their parents' permission, along a busy street in Montgomery County, Maryland. The episode and the public outcry that followed raise the question: Would the authorities have been summoned had the siblings, ages ten and six, been strolling by themselves on a heavily used biking and walking trail?
The incident sparked a national debate over the merits of "free-range" parenting and how best to strike the appropriate balance between encouraging kids to be independent and keeping them safe from harm. While much attention has been focused on what's considered prudent and what's considered paranoid, there is a whole other issue, just as relevant, that likely played a role in what happened on that suburban corridor outside Washington, D.C.—the issue of automobile-oriented urban growth patterns.
Many neighborhoods built in the latter half of the 20th century—even those in the inner rings of urban areas—were not designed for easy, safe, appealing pedestrian use, particularly not by children out on their own. A new ULI consumer survey, America in 2015, shows that the problem persists today: Twenty-five percent of Americans say that traffic makes it unsafe to walk in their neighborhoods. As a result, the opportunity for kids to play unsupervised and walk to places by themselves has been largely replaced by the practice of driving them from block to block, reflecting a mind-set among so many adults that children being alone outside in public for any reason, anywhere, is unwise, if not dangerous.
The car-centric nature of so many places has, not surprisingly, contributed to a trend of declining outdoor activity among the young (even beyond the influence of addictive video games and other electronics). The ramifications have been well documented: data from the U.S. Department of Transportation show that nearly 50 percent of U.S. children walked to school in the late 1960s; now, that percentage is just over 15 percent (up from 13 percent in 2009, but still quite low). The Center for Disease Control and Prevention tells us that obesity rates have more than doubled in children and quadrupled in adolescents in the past 30 years. And, at the same time that children are spending less time outside and getting less exercise, parents are more worried about letting them play alone: a 2014 Reason-Rupe poll indicated that most Americans believe that age 12 is too young for children to play unsupervised in public areas.
By building for cars, not people, have we designed the "free range" out of our communities? Have we denied the younger generation opportunities for spontaneous fun and nature exploration, as well as self-sufficiency? Have we designed physical activity out of our kids' daily routines? Have we limited opportunities for the younger generation to really get to know their communities and feel safe and secure roaming around them?  
The toll of auto dependency, in terms of health and quality of life, as well as environmental and economic impacts, is under examination in urban areas around the country; many are rethinking growth patterns for the future. According to a 2011 survey by the American Planning Association [pdf], 57 percent of the adopted comprehensive plans now being implemented in 900 jurisdictions include specific provisions for biking and walking routes, as well as other opportunities for exercise. In addition, there are efforts nationwide to spotlight fun and healthy ways to get around. For kids, a prime example is the National Center for Safe Routes to School, which has greatly helped raise awareness with its annual Walk to School Day and Bike to School Day. (Last year, more than 7,000 of these events were held in the United States.) The League of American Bicyclists also places active transportation front and center with its Bike to Work Day and Bicycle Friendly America programs.
As more 20th century development is rebuilt in the 21st century, the development community can take cues from the government actions or grassroots efforts working to create an environment that offers easier, safer, and healthier options for negotiating urban neighborhoods. Several strategies for incorporating healthy choices—including biking and walking—into urban design and development are part of the Urban Land Institute's Building Healthy Places Toolkit, a new website and publication with 21 recommendations for building or retrofitting communities that are conducive to active lifestyles.
Among the recommended strategies:
Design well-connected street networks at a human scale: provide pedestrian paths to cut through longer blocks and minimize pedestrian contact with surface parking lots and driveways.

Provide pedestrian-oriented streetscapes: build sidewalks, include well-marked crosswalks and curb extensions to enhance the visibility of pedestrians, and install lighting for trails and public spaces.

Encourage biking and walking with a system of paths and trails that provide neighborhood-to-neighborhood connections while minimizing contact with automobiles.

Increase access to nature to improve physical and mental well-being, and stimulate a greater interest in exploring the outdoors. (A 2014 survey by the Nature Conservancy found that 65 percent of U.S. parents are worried that kids do not spend enough time outside).

Get creative with play spaces in terms of nontraditional features with multigenerational appeal.

Create community gathering spaces to encourage social interaction and strengthen community ties. 
Each of these strategies, along with others for improving access to healthy food and healthier living environments, is backed by examples of how the practices are working around globe: the Miasteczko Wilanow District in Warsaw, where street design is dictated by the layout of sidewalks, cycling paths, and landscapes; the University of California, Davis's West Village, a net-zero-energy planned community that makes walking and biking the preferred forms of intra-village transport; Rancho Sahuarita, outside Tucson, which has an extensive network of recreational amenities, including 40 miles of trails, including one specifically for kids; and Rouse Hill Town Centre in Sydney, Australia, a mixed-use development with shops and restaurants organized along a pedestrian loop that connects to pathways and public transportation.
What our toolkit illustrates is this: the development community has enormous potential to change human behavior with what, where, and how we build. Using the proven strategies suggested in the toolkit, we can undo some of the mistakes of the past. We can build our way to healthier neighborhoods—places that are energized by people out and about, people who are better connected to their neighborhoods because they are experiencing them on foot or while cycling, rather than from a car. And by doing so, we hopefully can move closer to a point at which two kids sauntering unaccompanied midday through the neighborhood is not a sign that something has gone wrong, but that something is going right. 
Patrick L. Phillips is the global chief executive officer of the Urban Land Institute (ULI), a nonprofit education and research institute supported by its members. ULI's mission is to provide leadership in the responsible use of land and in creating and sustaining thriving communities worldwide. Established in 1936, the Institute has more than 34,000 members representing all aspects of land use and development disciplines.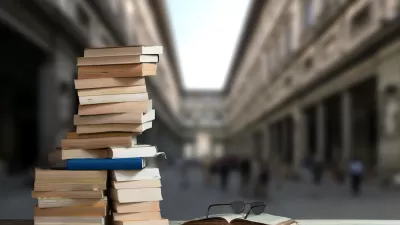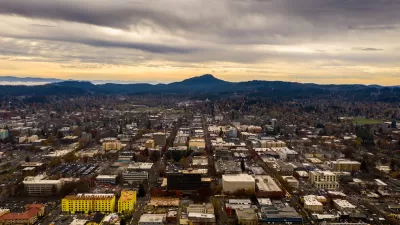 Eugene Ends Parking Minimums
In a move that complies with a state law aimed at reducing transportation emissions, Eugene amended its parking rules to eliminate minimum requirements and set maximum parking lot sizes.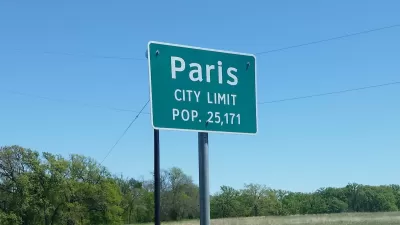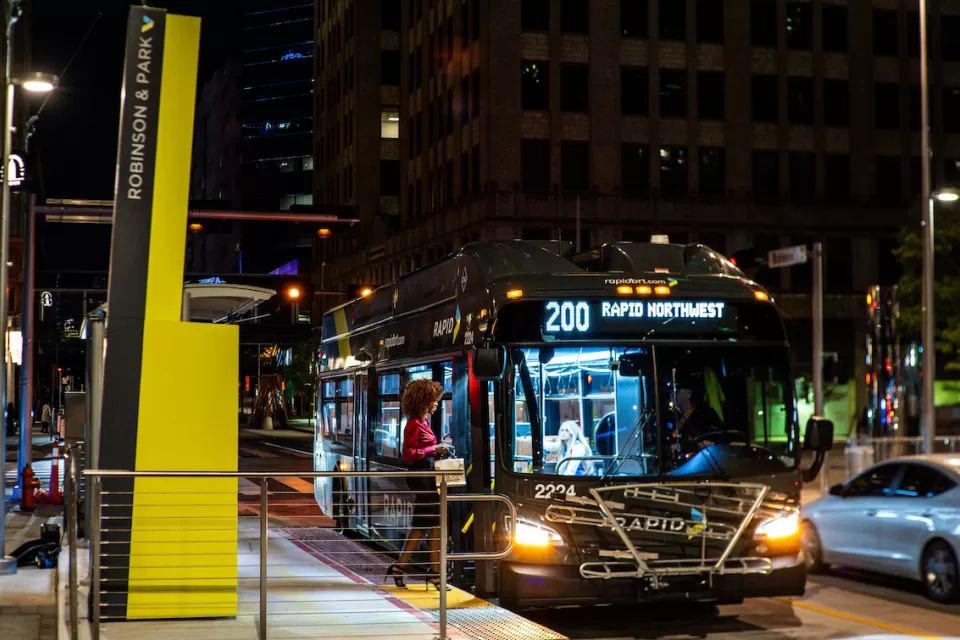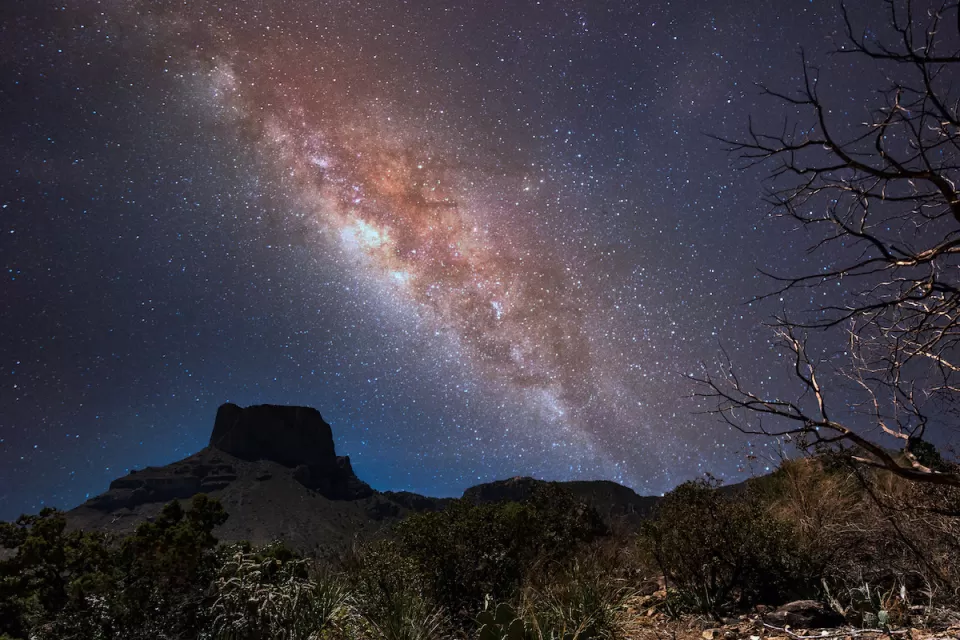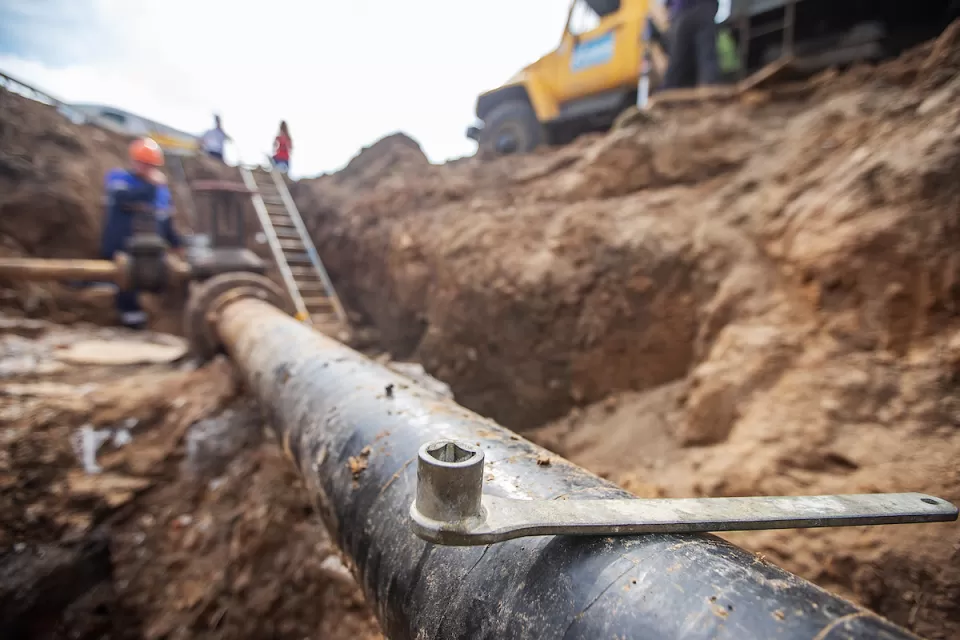 This six-course series explores essential urban design concepts using open source software and equips planners with the tools they need to participate fully in the urban design process.
Learn the tools for implementing Universal Design in planning regulations.
View More