Thinking about "renewable power" often bring hydroelectric, wind, and solar to mind. The informed will recognize geothermal and biomass as major renewables. Biogas, the non-fossil natural gas, is not well known because few facilities capture it.
---
Unlike other renewable energy sources such as wind, solar or geothermal, if the energy is not captured, no harm done. Not so when it comes to sources of biogas. "Methane is both a potent greenhouse gas and a valuable source of energy," states the first line of the executive summary of "Biogas Opportunities Roadmap" [PDF] released August 1. 
Today, methane accounts for nearly 9% of domestic greenhouse gas emissions. Thirty-six percent of these emissions come from the agricultural sector, equivalent to over 200 million tons of carbon pollution. While methane's lifetime in the atmosphere is much shorter than carbon dioxide, it is more efficient at trapping radiation. Pound for pound, the comparative impact of methane on climate change is over 20 times greater than carbon dioxide over a 100-year period.
Capturing and utilizing methane from farms is an important part of President Obama's Climate Action Plan and should not be discounted. It hasn't received the publicity that parts have, such as EPA's controversial Clean Power Plan Proposed Rule, in part because it consists strictly of voluntary efforts.
"Biogas systems have the potential to capture methane that would escape into the atmosphere and utilize it to create energy (e.g., electricity, heat, vehicle fuel)," continues the executive summary of the roadmap.
"The potential for the biogas industry is well demonstrated, but there are still relatively few biogas systems in use on farms across the country," write Todd Campbell, Energy Policy Advisor, U.S. Department of Agriculture; Paul Gunning [PDF], Director, Climate Change Division, U.S. Environmental Protection Agency, and Reuben Sarkar, Deputy Assistant Secretary for Transportation, U.S. Department of Energy.
Research indicates that an additional 8,000 livestock operations are candidates to support biogas projects, in addition to the 239 anaerobic digesters currently operating on farms across the country. If its full potential was realized, a cost-effective biogas industry could produce enough energy from the livestock sector to power 1 million average American homes.
In a March White House blog, "A Strategy to Cut Methane Emissions," the President's Special Assistant for Energy and Climate Change, Dan Utech, lists four areas the president's climate initiative calls for reducing methane emissions: landfills, coal mining, oil and gas systems, and:
Agriculture: 

In June, in partnership with the dairy industry, the USDA, EPA and DOE will jointly release a "Biogas Roadmap" outlining voluntary strategies to accelerate adoption of methane digesters and other cost-effective technologies to reduce U.S. dairy sector greenhouse gas emissions by 25 percent by 2020.
"Last year, Agriculture Secretary Tom Vilsack and the U.S. dairy industry renewed a partnership in support of a voluntary industry goal to reduce greenhouse gas emissions from dairy farms by 25 percent by 2020," write Gunning, Campbell and Sarkar.
Methane capture systems are a significant component of this effort, and farmers stand to benefit significantly by the advancement of this technology.
As noted last month in the pop-quiz question included in the post on California's Low Carbon Fuel Standard, "bio-gas, both from landfills and from dairy bio-digesters, has the lowest carbon intensity assigned by the California Air Resources Board.
Cross posted from the USDA blog.
FULL STORY: New Biogas Opportunities - Part of Climate Change Solution, Emerging Biogas Industry Offers New Revenue Opportunities for Farmer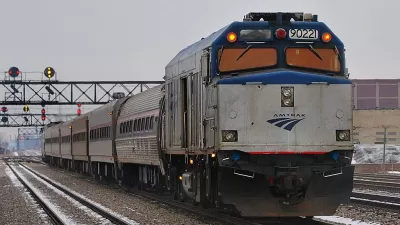 Amtrak Ramping Up Infrastructure Projects
Thanks to federal funding from the 2021 infrastructure act, the agency plans to triple its investment in infrastructure improvements and new routes in the next two years.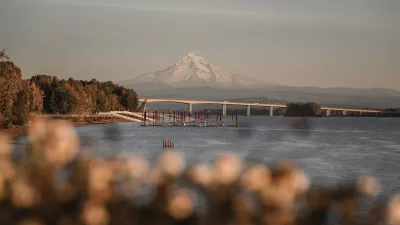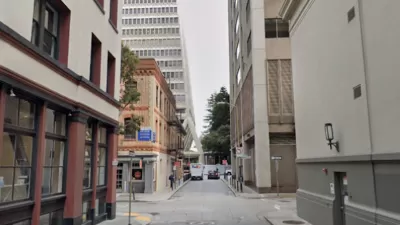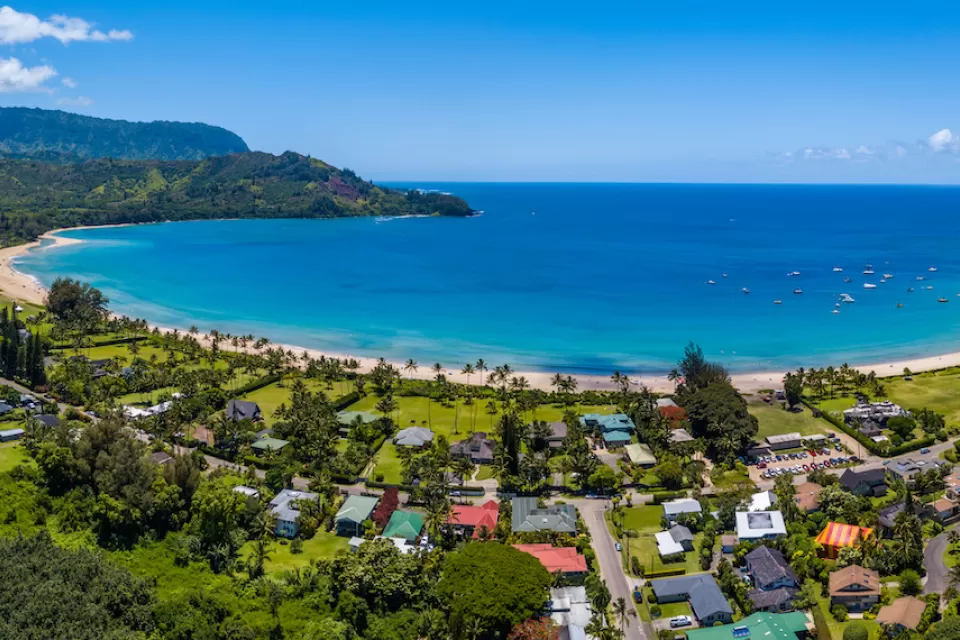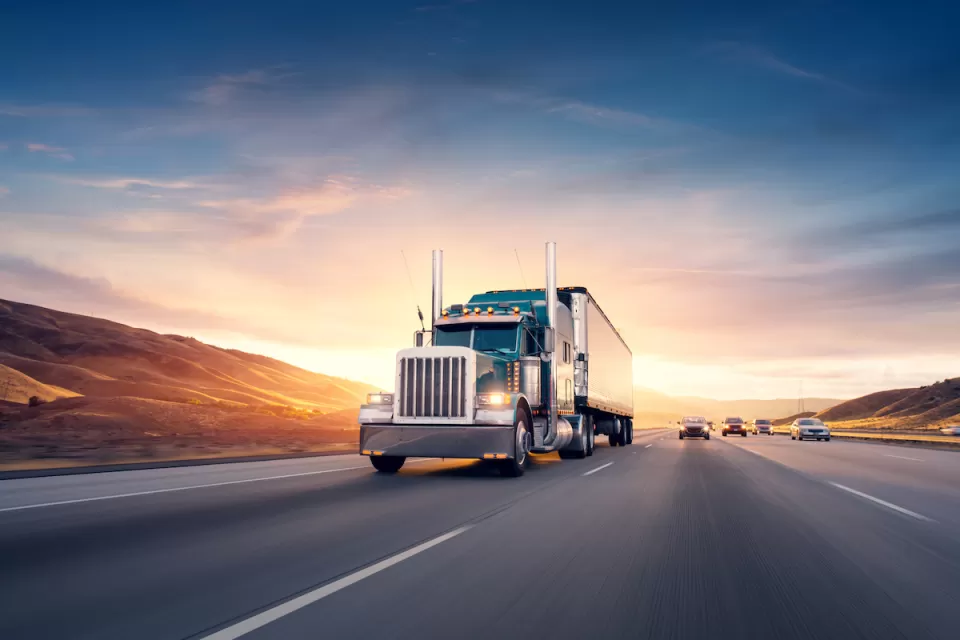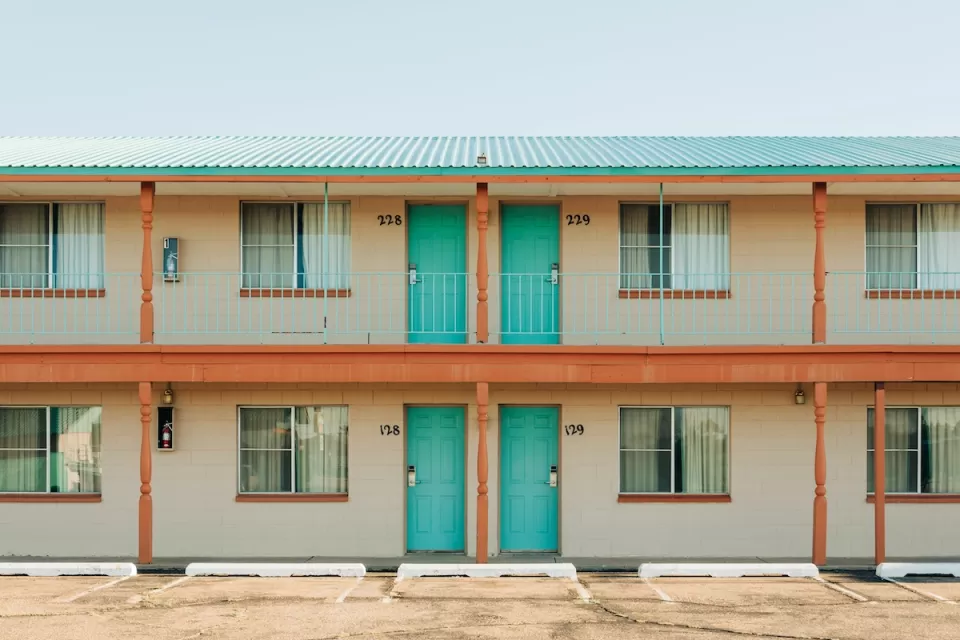 This six-course series explores essential urban design concepts using open source software and equips planners with the tools they need to participate fully in the urban design process.
Learn the tools for implementing Universal Design in planning regulations.
View More