Panoramic Pics of Top 100 Public Spaces
Planetizen regular Chris Whitis features some stunning shots of several of the winners of our recent Top 100 Public Spaces crowdsourcing survey.
Whitis writes:
"Planetizen recently released its list of the top 100 public spaces across the US and Canada, many examples of great urban design. There are quite a few surprises that make up the top of the list and many of the selections rankings are highly debatable. Nonetheless, we've covered many of this sites on our travel for sitephocus.com and wanted to give you a tour of those sites through our photography."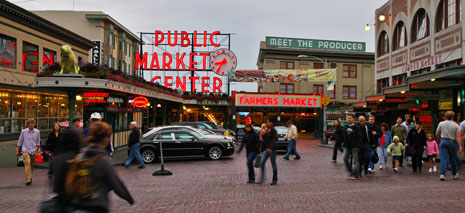 Photo courtesy of sitephocus.com