Transit saw some big ridership increases over the past few years, but maybe not where you'd expect. Data from the U.S. Census Bureau shows the top ten metropolitan areas where transit use has increased the most.
---
Since the 1950s, public transit hasn't exactly been the primary focus of most American cities. But it's out there, in pockets. New York City's subway system carries 1.5 billion riders per year. Washington D.C.'s metro sees a little more than 200 million annually. Chicago's carries about the same. By U.S. standards these systems are well-used and extensive. But the big boys of American transit aren't the whole story. Transit use is growing in many U.S. metropolitan areas, and the strongest growth is occurring where you might not expect.
Metro areas like Charlotte, NC, Detroit, MI, and Riverside, CA, have seen the nation's highest increases in transit use between 2006 and 2008. The following list shows the top 10 metropolitan statistical areas, as defined by the U.S. Office of Management and Budget, where commuting by public transportation has grown the most. None of them are among the nation's top 10 most populous metro areas, and yet seven are within the top 20. So what's behind the story? Why are these smaller metros topping larger regions when it comes to growth in transit use?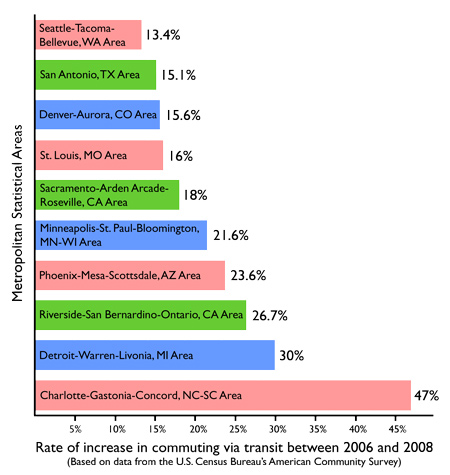 The data comes from the U.S. Census Bureau's American Community Survey, which is collected from a random sampling of U.S. residents on a monthly basis. The data used in this analysis was collected between 2006 and 2008, and represents the commuting patterns of Americans 16 and older. Due to the relatively small sampling size of this data collection effort, American Community Survey data can have a relatively high margin of error. Only metropolitan statistical areas with margins of error less than 15% have been included in this analysis. Because of this sample size issue, these data are most accurately represented as percentages, rather than hard figures.
The data can be interpreted to indicate a trend rather than a completely accurate count, but are bolstered by other local and national trends and developments like a spike in oil prices in 2008 and the expansion of transit services.
"We brought service to where it was needed, and that was reflected in our ridership numbers," said Bradley Weaver, a spokesman at the Riverside Transit Agency, where transit commuting increased by 26.7%, the third highest increase in the country.
The population of the metro increased by just under 2% between 2006 and 2008, the second lowest rate of increase among metros in the top ten, and median earnings of workers rose by about 2.5% during that time. But the median income level of people commuting on transit rose by more than 15%, according to a comparison of data from the American Community Survey. Essentially, the number indicates that people with higher income levels became more likely to ride public transit to work.
The Detroit metro area has seen its population decimated in recent years, but the need for transit hasn't gone away.
"On certain lines, ridership has skyrocketed," said Tiffany Draper, a transportation planner with the Southeast Michigan Council of Governments. "But overall, ridership has been pretty steady."
Figures from the American Community Survey show a 30% increase in commuting by transit between 2006 and 2008 in the Detroit metro area, though Draper says the boost was likely a reaction to rising oil prices.
Ridership increases around the country have been linked to the temporary jump in oil prices last year, when the price of oil peaked at more than $147 per barrel in July 2008.
"We had 40% higher gas prices last year that were sending people to come ride public transit," said Olaf Kinard, director of marketing at the Charlotte Area Transit System. The Charlotte metro area saw the largest increase in transit commuters between 2006 and 2008, at a rate of 47%. The area also saw a big jump in the median earning level of its riders, with earnings rising nearly 40% over that time period.
In addition to the rise in oil prices, Kinard attributes the Charlotte area's ridership increase to an expansion of services and the opening of the state's first light rail line.
And though ridership was up in 2008, many in the transportation realm are expecting less impressive counts for 2009. The global economic recession is likely to blame.
"This year is tough. Everybody's having a problem this year in transit because of the economy and the layoffs," said Kinard. He says the lack of jobs is pulling potential commuters out of the pool, and losses within transit agencies are hurting their ability to provide services in the first place. "The big issue right now for transit systems across the country is the recession."
But the jumps seen from 2006 to 2008 in America's second-tier metro areas suggest the possibility of a more transit-tolerant future. Under the right circumstances, the demand for transit is there. But until the economy turns around and transit systems see their budgets rebound, slashed services and raised fares will likely stifle the rate of increase in transit commuting.
---
Nate Berg is assistant editor of Planetizen.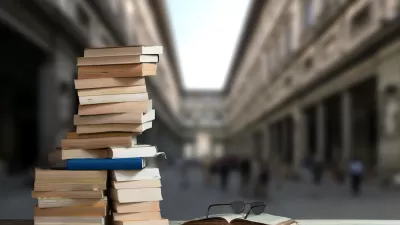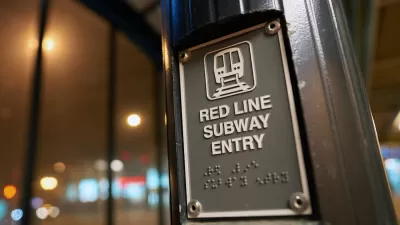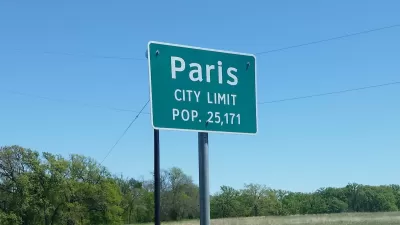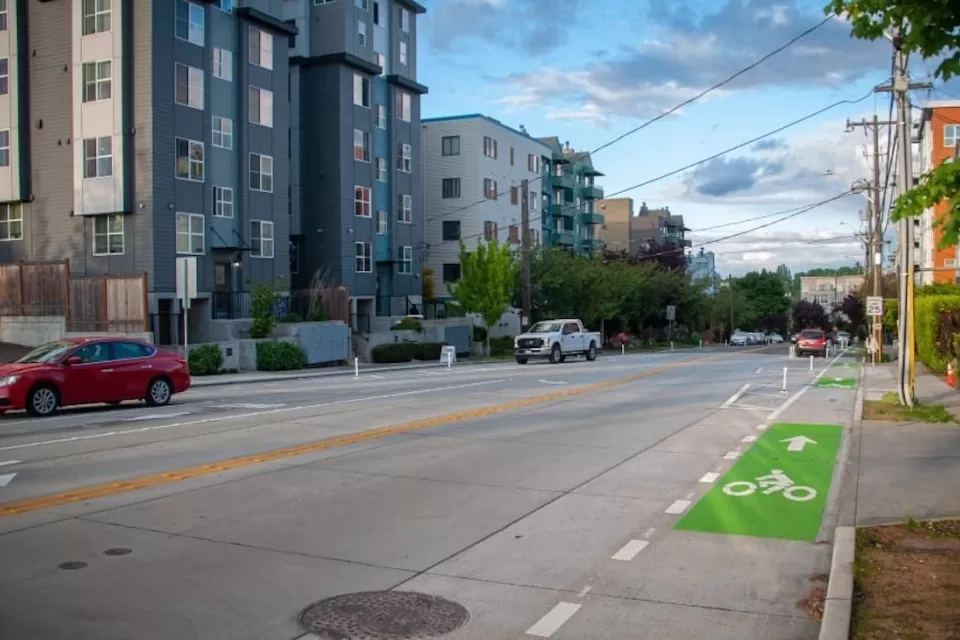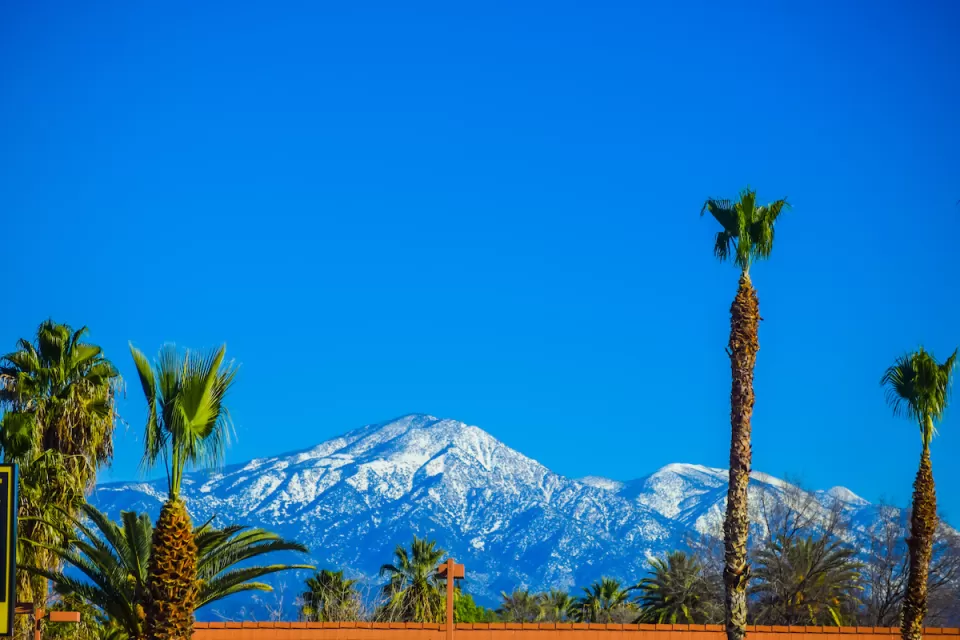 Winter Fun at Los Angeles County Parks
L.A. County is offering a winter edition of its popular and award-winning Parks After Dark program, providing opportunities for residents to come together and have fun in safe and welcoming spaces.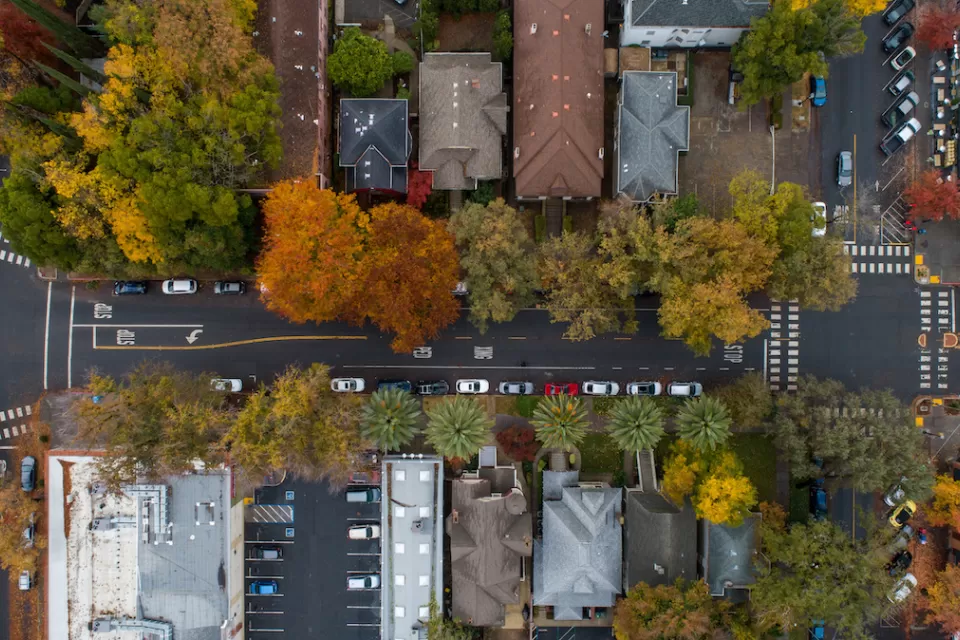 This six-course series explores essential urban design concepts using open source software and equips planners with the tools they need to participate fully in the urban design process.
Learn the tools for implementing Universal Design in planning regulations.
View More