<p>At Project for Public Spaces, Inc. we think successful public spaces are the key to the future of cities. By "successful spaces" we mean spaces that are used, but what we find more often than not, in the centers of cities, are some very bad spaces – meaning that they are pretty much devoid of opportunities to do anything – even though they look good. We have also found that the least successful spaces and buildings are often the newest ones.</p>
---
At Project for Public Spaces, Inc. we think successful public spaces are the key to the future of cities. By "successful spaces" we mean spaces that are used, but what we find more often than not, in the centers of cities, are some very bad spaces – meaning that they are pretty much devoid of opportunities to do anything – even though they look good. We have also found that the least successful spaces and buildings are often the newest ones.
We have seen this both in the United States and in Europe. Some of the most popular destinations in several cities in Europe are also some of the most brutal and dehumanizing buildings and spaces for people who encounter them. For example, the new Contemporary Art Museum in Vienna, the Mozart Museum in Salzburg, the new in the center of Munich and the Branly Museum in Paris are all touted as major destinations but at the ground floor they are dead. The main question I have is why can't we build buildings and public spaces that are both "must see" buildings but that also add to people's experience of the ground floor of the cities around them? We would like to develop a new agenda around "The Architecture of Place". And we need ideas about how this could happen.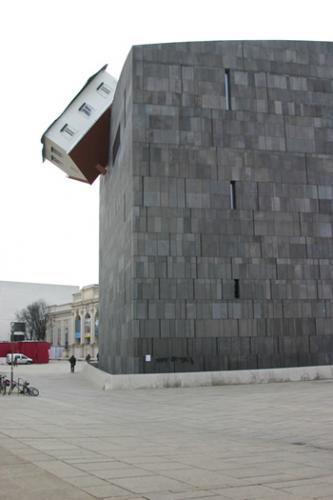 Vienna's new Contemporary Art Museum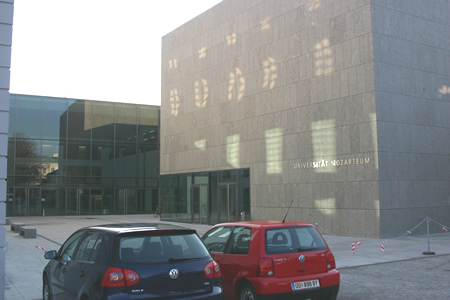 The Mozart Museum in Salzburg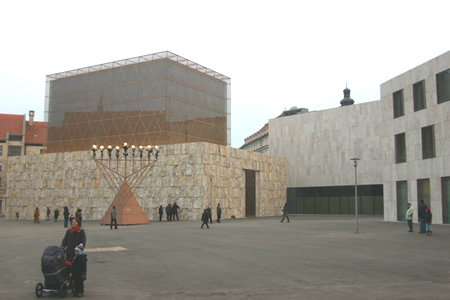 Munich's new central Synagogue
---
The Hyperloop's Prospects Dim
The media is coming around to the idea that the hyperloop is not a near-term solution for the country's transportation woes. It's too little, too obvious, too late.
The Great American Exodus: A Conservative's Perspective
During his keynote speech on September 11 at the National Conservatism Conference in Miami, Florida Governor Ron DeSantis describes the demographic shifts in America since he became governor in 2019 in what he calls the 'Great American Exodus.'
This six-course series explores essential urban design concepts using open source software and equips planners with the tools they need to participate fully in the urban design process.
This course aims to provide an introduction into Urban Design Sketching focused on how to hand draw master plans using a mix of colored markers.
View More