Washington and California have been praised for early efforts to mitigate community spread of the novel coronavirus, resulting in relatively low rates of infection, hospitalization, and ultimately, death. Add Ohio to the bunch.
---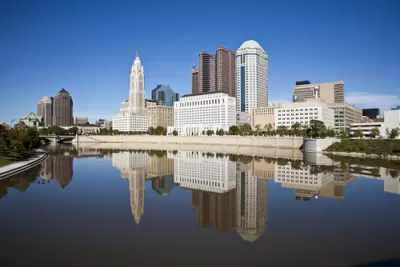 "Ohio may be realizing the benefits of early intervention in the pandemic by its government and medical community," reports Lenny Bernstein for The Washington Post on April 9. What sets apart the Buckeye State from two other states that also acted early, Washington and California, is that the Republican governor's early intervention actions first occurred when there were no positive cases of COVID-19 reported.
"You've got to make these decisions early. Early means early," Gov. Mike DeWine said in an interview this week. "Every day you wait, you create a bigger problem."
What is particularly noteworthy about DeWine's first action is that he issued it five days prior to his March 9 state of emergency declaration on COVID-19.
On March 4, the day Trump boasted that "we have a very small number" of infected people in the United States, DeWine shut down a weekend fitness expo expected to draw 60,000 people a day to a Columbus convention center. There were no identified coronavirus cases in the state at the time.
The "directive from the Ohio Department of Health cited an 'imminent threat with a high probability of widespread exposure to COVID-19,'" according to a report by Gabe Rosenberg and Steve Brown of WOSU Public Media. 
State officials issued the order after Arnold [Multi-Sports Festival] organizers announced plans to allow fans at this week's competitions, contradicting previous statements.

In the order [pdf], Health Department director Amy Acton prohibited the festival from allowing the public to attend events at the Greater Columbus Convention Center, Ohio Expo Center or the Hyatt Regency Columbus.
DeWine's boldness took on the national spotlight when shut down his state's primary election on March 16, the day before it was to be held after a county judge "denied an attempt to delay the election and extend absentee voting through June 2," reports Rosenburg.
In the three-page order [pdf] signed late Monday, Department of Health director Amy Acton orders polls closed across Ohio "to avoid the imminent threat with a high probability of widespread exposure to COVID-19 with a significant risk of substantial harm to a large number of people in the general population, including the elderly and people with weakened immune systems and chronic medical conditions.
On March 22, DeWine became the first Republican governor to issue a stay-at-home order.
Too early to tell
"With the pandemic still spreading and case counts rising, it's too early for certainty on whether Ohio's actions have spared it the worst of the virus's impact," adds Bernstein (on April 9).
With about 5,100 covid-19 cases, it has fewer than a third the number of people with the novel coronavirus than in three comparably sized states — Michigan, Pennsylvania and Illinois. And Ohio has just a small fraction of the deaths reported in those states.

Through Thursday's report, Ohio had 5,148 positive cases and 193 deaths from covid-19, according to the COVID Tracking Project, a small group of journalists and others amassing data from public sources. The state had performed more than 53,000 tests.
On Sunday, April 12, The Washington Post tracker, which uses data from the aforementioned tracking project, indicates the cases had increased to 6,604 and deaths totaled 253.
"But an early look at Ohio's preparations and decision-making shows they reflect textbook recommendations for the way to handle an outbreak," adds Bernstein.
"It seems we have gotten ahead of it," said Tomislav Mihaljevic, chief executive of the Cleveland Clinic, one of the top medical systems in the country. "Here in Ohio, we may well be in a position of not a high, high curve of patients but more of a swell."
Early planning by state and regions
Bernstein describes the elaborate planning and tracking done by state and regional entities that in some ways bears similarity to how Singapore, Taiwan and Hong Kong successfully dealt with the coronavirus.
Having been through infectious disease outbreaks such as SARS and the H1N1 flu, Ohio has a well-established emergency medical response system. The state is divided into three regions, each clustered around major population centers in Columbus, Cleveland and Cincinnati. Planners call these zones the "three C's."

"The 'uh-oh moment' was looking at news reports coming out of Wuhan and China," said Robert Wyllie, chief of medical operations at Cleveland Clinic, referring to the Chinese city where the outbreak began. By Jan. 20, the first U.S. patient, a man in Snohomish County, Wash., had emerged.
On Feb. 29, the first reported COVID-19 fatality was reported in adjacent King County (Seattle region), along with two confirmed cases associated with LifeCare nursing facility in Kirkland, King County, which explains why Washington Gov. Jay Inslee was the first to declare a state of emergency on that date. However, his first use of that power granted to him did not occur until March 11 when he limited gathering sizes to 250. [Also see related post, "Learning from Seattle."]
Bernstein goes on to list more social distancing orders made by DeWine, but it appears that it was canceling the Arnold festival on March 4 that was really instrumental. It cost Columbus " tens of millions of dollars and created controversy and backlash," all without a single case of COVID identified.
What's all the more remarkable is that DeWine acted in close consultation with the public health experts and apparently without guidance from the Trump Administration or direction from the Centers for Disease Control and Prevention, although the order acknowledged:
On Jan. 30, 

the 

World Health Organization declares COVID-19 a public health emergency
On Jan. 31, the U.S. Health and Human Services secretary declares COVID-19 a public health emergency
Extensive information on the virus confirmed by the CDC.
As noted earlier, DeWine relies on public health experts, particularly the state public health director, Amy Acton, as noted by CitizenRuss, one of many commenters below the post, who appears to watch the daily briefings given by DeWine, considered appointment viewing.
Gov. DeWine is getting us through this.  Dr. Acton has been magnificent, sharing data and making it understandable.  Never once, at least in my view, has she or Gov. DeWine given us "happy talk," and even now they continue to insist that our success in having a reduced number of cases does not mean we should discontinue the policies that were responsible for that development.
Hat tip to Avi Selk, The Washington Post Coronavirus Updates.
Related in Planetizen:
FULL STORY: Did Ohio get it right? Early intervention, preparation for pandemic may pay off.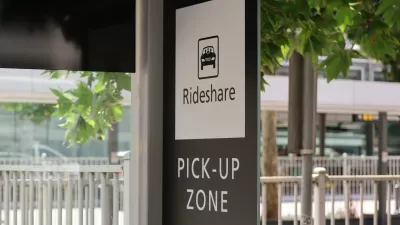 The Slow Death of Ride Sharing
From the beginning, TNCs like Lyft and Uber touted shared rides as their key product. Now, Lyft is ending the practice.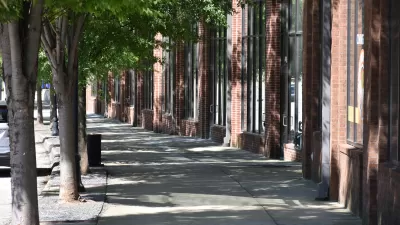 Cool Walkability Planning
Shadeways (covered sidewalks) and pedways (enclosed, climate controlled walkways) can provide comfortable walkability in hot climates. The Cool Walkshed Index can help plan these facilities.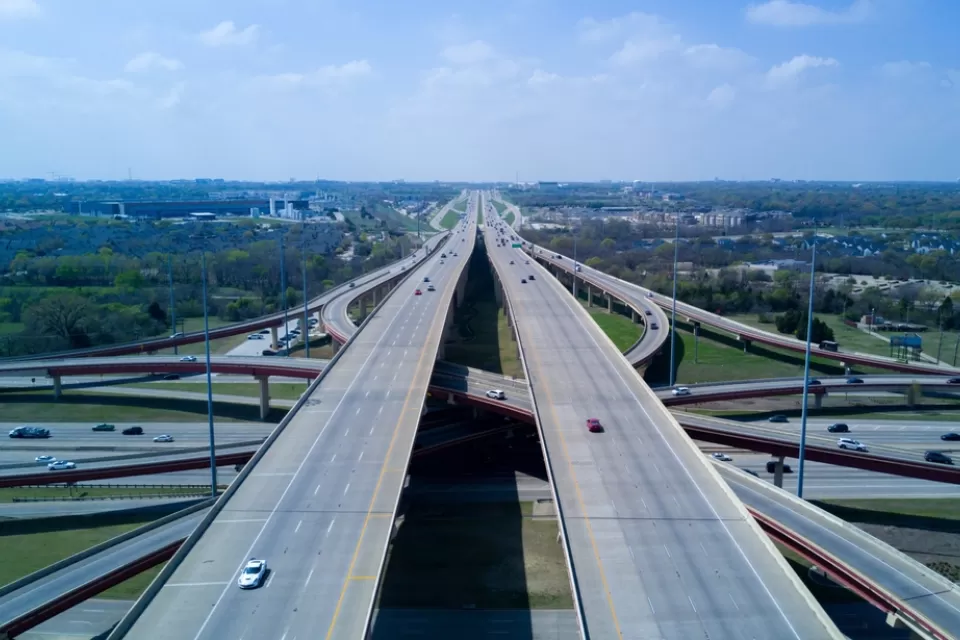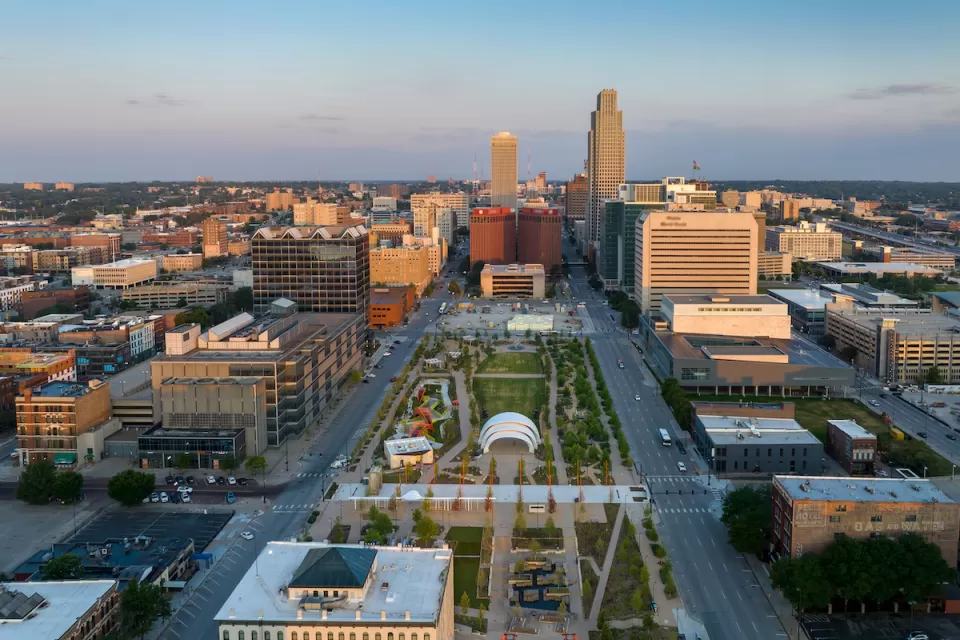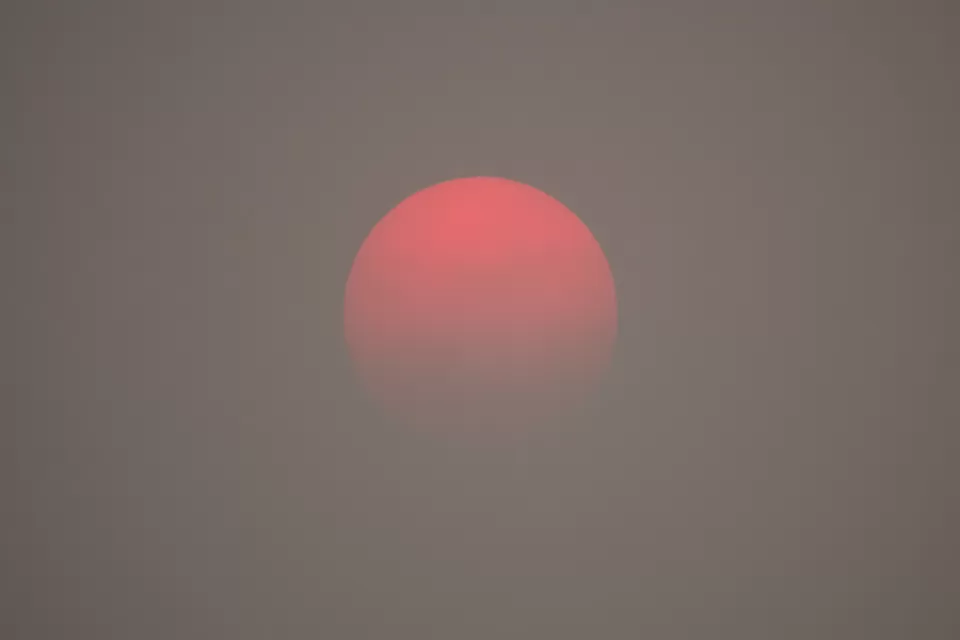 Planning for Proximity, for the Climate's Sake
A new global platform will help the world identify and encourage opportunities for more proximity in the built environment—development patterns that can help reduce sources of greenhouse gas emissions and other forms of pollution if built well.
This six-course series explores essential urban design concepts using open source software and equips planners with the tools they need to participate fully in the urban design process.
Learn the tools for implementing Universal Design in planning regulations.
View More