How one development harnesses placemaking tactics to build community at the street level.
---
This guest article is written by Jason Roberts, Managing Principal, AIA, LEED AP, at Ankrom Moisan. Ankrom Moisan collaborates across architecture, interior design, urban planning, and brand identity for nine industry sectors.
Placemaking is about more than just architectural aesthetics; it's about creating vibrant, inclusive, and pedestrian-friendly spaces that serve as the beating heart of communities. These spaces go beyond functional design to encapsulate the physical, cultural, and social identities that define a place and contribute to its ongoing evolution. While the concept of placemaking has gained attention in recent years, there is a need for deeper exploration and understanding, particularly within the context of multifamily housing design and urban planning. By delving into the intricacies of placemaking at the street level, architects and designers uncover how the concept influences the dynamics of a neighborhood, enhances the quality of life, and contributes to the overall well-being of its inhabitants.
Goat Blocks in Portland, Oregon, by Ankrom Moisan, is a physical manifestation of 'placemaking' where every building that is part of the development has its own distinct personality with a cohesive charm, and is designed as an energetic live, work, and play destination. The development transformed Portland's Central Eastside Industrial District (CEID) by enriching the personality of the neighborhood and supporting the city's priorities. A seamless blend of opposites—new and old, big and small—gives the area a fresh vision of what city living can be.
Covid's influence on placemaking and walkability
The COVID-19 pandemic accelerated the adoption of walkability and placemaking principles by highlighting their importance in creating healthy, resilient, and lively communities. The shift toward these concepts was already underway but gained new urgency as people sought safer, more local, and more sustainable ways of living during and after the pandemic. As reported by the National Association of Realtors (NAR), "walkability became more of a focus during the COVID-19 pandemic, but demand has only grown since. In fact, NAR's biennial survey shows a modest uptick in consumer demand for homes that offer greater walkability to surrounding community areas."
Completed in 2017, Goat Blocks is a prime example of how thoughtful urban architecture, design, and planning can embrace and enhance the principles of placemaking and walkability. It also proved to be ahead of the curve during the COVID-19 pandemic when these principles became paramount. While the pandemic presented many challenges for urban developments worldwide, Goat Blocks emerged as a resilient and future-forward community. Its pedestrian-friendly design, mixed-use spaces, and diverse array of amenities offered residents an advantage. With local businesses integrated into the property, residents could easily access essential services and enjoy outdoor spaces while adhering to safety guidelines. The communal areas and rooftop lounges provided safe and socially distanced spaces for neighbors to connect during lockdowns. The project's focus on sustainable transportation options, like interior bike parking, became even more relevant as people sought alternatives to crowded public transit. 
In essence, Goat Blocks not only successfully weathered the challenges posed by the pandemic but also showcased its commitment to the principles of walkability and placemaking—solidifying its position as a model for urban living in a post-pandemic world.
Community impact
Goat Blocks embraces the distinctive character of CEID by reimagining it as a community hub or destination. The mixed-use development consists of four distinct buildings, each reflecting a different industrial era in the city's past—varying in scale and having a balanced contrast of colored metal panels, brick, and cement. Canopies and balconies add dimension to the façade, while botanic installations and planters work to capture a natural setting. This approach not only pays tribute to the district's rich heritage but also fosters a sense of identity and historical continuity. The integrated block design, complete with pedestrian alleyways connecting the buildings, supports the idea of a close-knit neighborhood atmosphere, creating a seamless urban environment where residents can live, work, and play.
Housing units are found on the upper floors while micro-retail spaces are strategically positioned in the walkways between buildings. This approach ensures constant activity throughout the day and entices residents and visitors to explore on foot. No matter how they choose to spend their time, Goat Blocks provides a variety of amenities, drawing residents and visitors alike to stay within the development for a multitude of activities, ranging from shopping to socializing. Furthermore, the project aligns with Portland's sustainable transportation priorities by providing ample bike parking throughout the property. This not only encourages people to consider cycling as an eco-friendly mode of transportation, but it also supports an overall healthier lifestyle, all while simultaneously enhancing walkability and reducing reliance on cars.
Goat Blocks is more than just four buildings, it is a community. Ankrom Moisan achieved that through the representation of some of the industrial eras in Portland's history and combining them with modern urban living. Today, the project continues to serve as a model for neighborhood transformation that celebrates the past while embracing the future.
The future of placemaking and walkability
The forecast for placemaking and walkability is both promising and essential in multifamily housing design and urban planning. The COVID-19 pandemic accelerated the need for vibrant, accessible communities that offer diverse amenities, prioritize active transportation, and foster social connections. Projects like Goat Blocks demonstrated that these principles are not just trends but priorities that will only continue to gain prominence. As cities come face-to-face with concerns such as housing shortages, sustainability, diversity, equity, inclusion, belonging, and community resilience, the need for well-designed public spaces is a must.
As architects, designers, developers, city planners, and key stakeholders further prioritize mixed-use developments that embrace the concepts of placemaking and walkability, they're not only enhancing the quality of life for residents but also contributing to the long-term value and resilience of those very same communities. Ultimately, the future of placemaking and walkability is positive, and these principles will remain at the forefront of urban planning as cities seek to create healthier, more resilient, and more connected communities.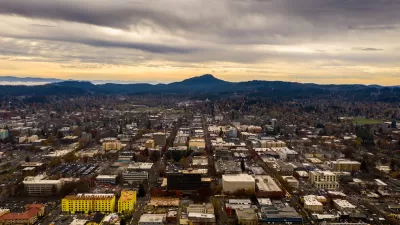 Eugene Ends Parking Minimums
In a move that complies with a state law aimed at reducing transportation emissions, Eugene amended its parking rules to eliminate minimum requirements and set maximum parking lot sizes.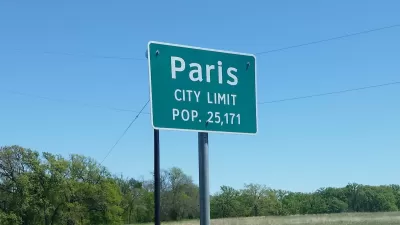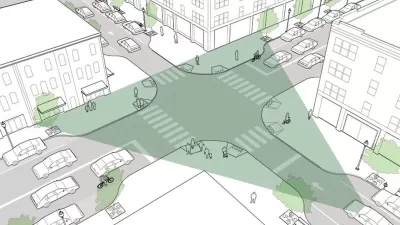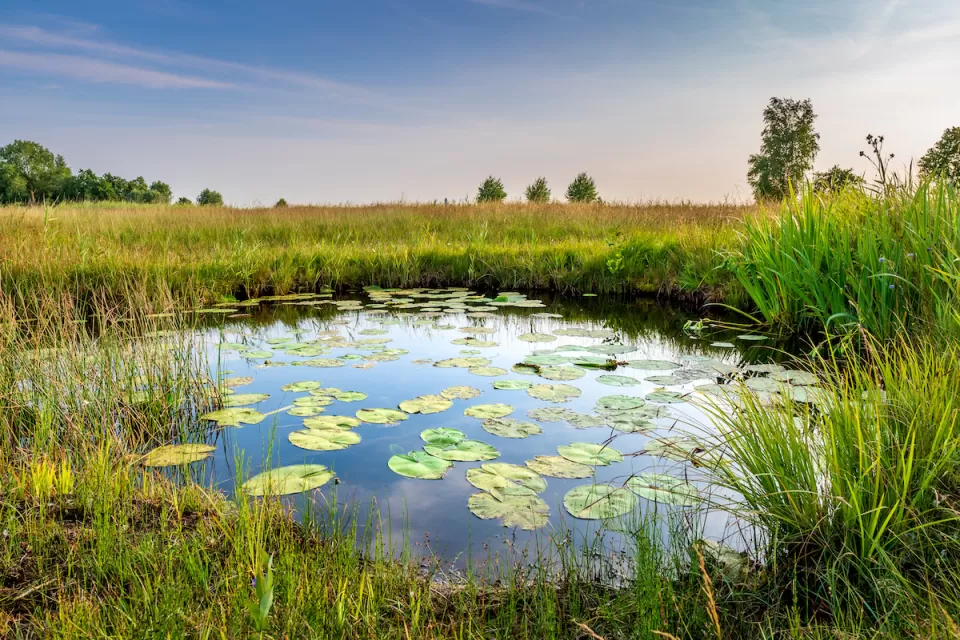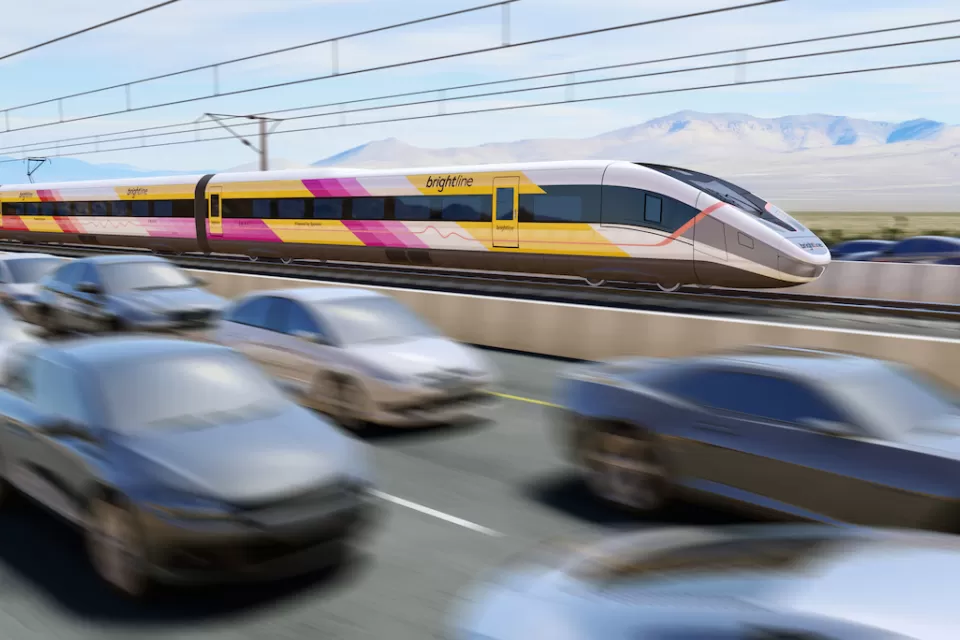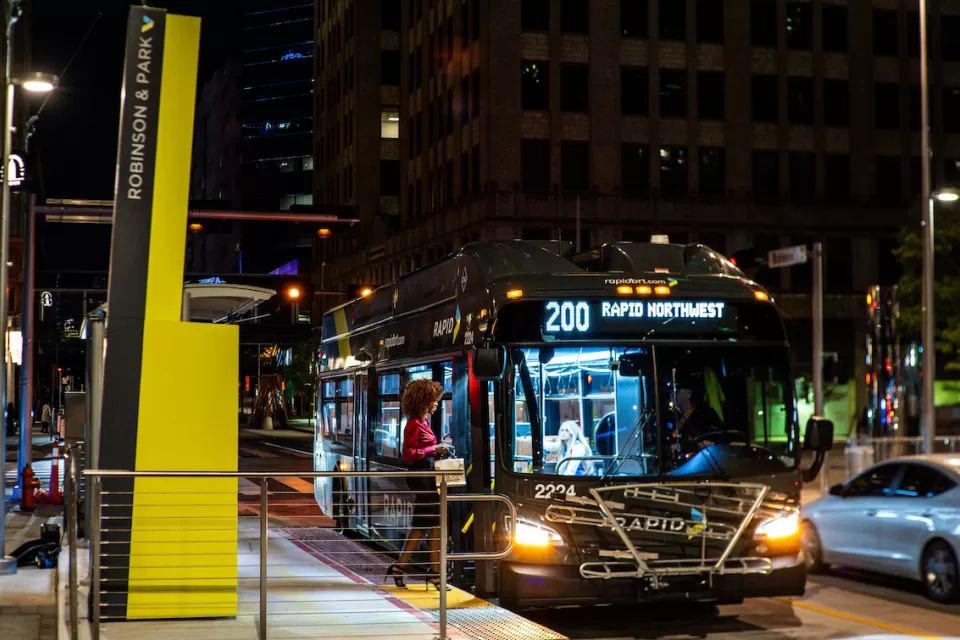 This six-course series explores essential urban design concepts using open source software and equips planners with the tools they need to participate fully in the urban design process.
Learn the tools for implementing Universal Design in planning regulations.
View More