How acknowledging the unique transportation needs of women can lead to more equitable, effective public transport service for all.
---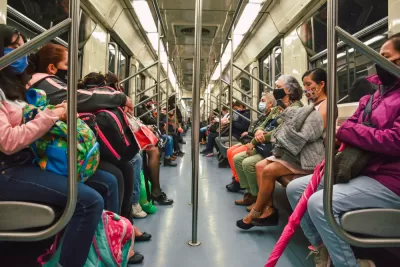 This piece is written by Emma Chapman and Naomi Grant.
If you're a woman, you've probably gotten the sense at one point or another that public transport isn't designed for you. If you've read Caroline Criado Perez' Invisible Women: Exposing Data Bias in a World Designed for Men, you know that's the case.
Take something as apparently simple as public transport routes. Most routes are planned to get people from residential areas to commercial ones as quickly as possible. But that's not typically how women move around cities. They might, for example, drop their children off at school on the way to work, then do grocery shopping or call in on a relative on the way home.
So, even if they don't realize it, transportation planners often entrench gender inequality. If they're serious about addressing the gap between men and women, they need to take a far more gendered perspective.  
Longer, costlier, less safe trips
In order to do so, however, planners must begin by understanding what's wrong in the first place. Within traditional public transport systems, the extra stops that women have to take make journeys a great deal more complicated, with passengers having to change routes and even modes of transport multiple times.
That, in turn, means those trips cost more money. And that's to say nothing of the safety considerations that women using public transport face, which many of their male counterparts do not. Women are also more likely to be accompanying children or elderly family members, making them responsible for not just their own safety, but that of others.
For billions of women in the Majority World who rely on public transport every day, things can be even more fraught. In many countries, formal public transport networks are often underdeveloped or completely non-existent. As such, informal public transport networks dominate. And while they fulfill a vital function—their flexibility allowing for more complex journeys—their informal nature can make navigating a city a greater challenge. In Bangkok, for example, commuters can spend up to two hours a day in traffic.
It's therefore critical that anyone designing a product for public transport keeps a gendered perspective front and center. After all, women are on average 21 percent more likely than men to use public transport to travel to work, with the gap increasing significantly when all trips are combined.
Starting with the data
We feel that this approach was especially important when designing and building our consumer public transport app, Rumbo. Before we even committed a line of code, we knew we needed to get the data right. In many of the cities where we've launched the app, there has previously been a paucity of public transport data—not just for women commuters, but in general.
To overcome that, we started with the data. Developing a suite of bespoke tools, we mastered the mapping of public transport networks in multiple emerging-market megacities, digitalizing every mode of formal and informal public transport, however it operates. By speaking with women in these markets, joining their commutes, and hearing about their experiences, we were able to establish a deeper understanding of the reality of women's journeys. That included the commonalities amongst women—the sad realities of sexual harassment and violence—as well as differences between groups—for example, the way travel patterns change if you have children.
That data collection and research played an important role in informing our consumer product strategy and design. Our major realization was that, when designing for the most extreme use cases, you're also designing something that works for women. That's illustrative not only of how grave the dangers women public transport users face really are but also how, by designing for women, you're making your product as safe and usable for everyone as possible. 
We also wanted to make sure that the app is as simple to use as possible, even in stressful situations, because it can be all too easy to miss user interface (UI) cues when you're stressed. One of the ways we can understand how effective our efforts are is to keep talking with our women users, validating—or invalidating—our approach, and doing so meaningfully throughout the research and design process.
Our efforts have since seen millions of journeys planned by people using Rumbo. Tapping into this, and to build a better understanding of women's mobility needs, perception of public transport, and experiences of gender violence, we worked with 'think-and-do tank' Data-Pop Alliance to survey women using Rumbo. The qualitative survey revealed a number of interesting results. We found out that women travel to study, work, visit relatives, and for entertainment purposes. This is likely why, in both cities studied, women frequently travel by public transport outside of rush hour: 44 percent in Lima and 53 percent in Mexico City. We also found that the number of women using public transport decreases as daylight fades, thanks largely to security concerns. For instance, just nine percent of women in Lima and twelve percent of women in Mexico City travel after eight o'clock at night. 
By starting with data, building for the most extreme use cases, and having ongoing engagements with the women who use Rumbo, we believe it is possible to make commuting safer, faster, and more affordable. That means women have more quality time with their friends and families and more freedom to study or take on extra work to supplement their incomes. The differences may be incremental at first, but with wider adoption, the cumulative change could be enormous. 
Building on knowledge and continuous research
Ultimately, we aren't naive enough to think that Rumbo will fundamentally transform women's public transport experiences. This requires gender-sensitive planning and cultural change. But we do know that Rumbo makes a positive difference to our users from quantitative data that reveals information about their journeys—for example, saving them an average of 24 minutes every week—and through qualitative data giving us insight into their personal experiences.
We also know that the anonymised and co-created data we are producing through Rumbo can create further value for everyone living and working in emerging markets, especially when combined with other public transport data or socioeconomic data. In time and with the right investments, that data might just shape public transport systems, formal and informal, that cater to the needs of women commuters in a real and meaningful way.
Emma Chapman is Lead Product Designer and Naomi Grant is Research Lead at WhereIsMyTransport, a technology company and central source of mobility and location data for emerging markets.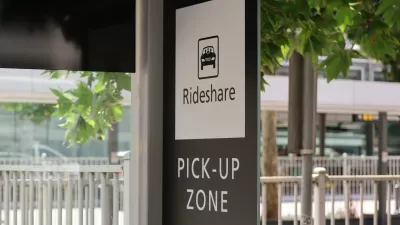 The Slow Death of Ride Sharing
From the beginning, TNCs like Lyft and Uber touted shared rides as their key product. Now, Lyft is ending the practice.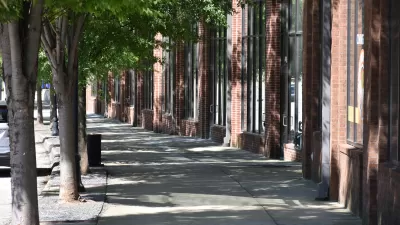 Cool Walkability Planning
Shadeways (covered sidewalks) and pedways (enclosed, climate controlled walkways) can provide comfortable walkability in hot climates. The Cool Walkshed Index can help plan these facilities.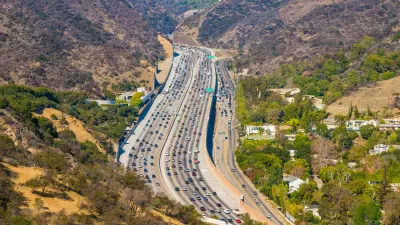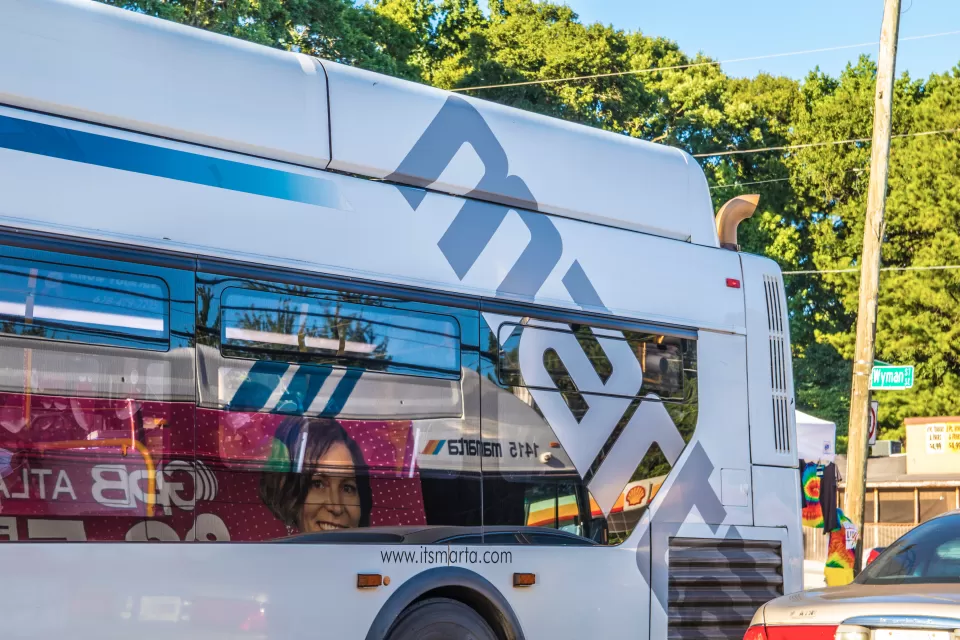 What Is 'Arterial Rapid Transit?'
Atlanta is planning to build 'BRT lite,' a version of bus service that offers signal priority and fewer stops but keeps buses in mixed-traffic lanes.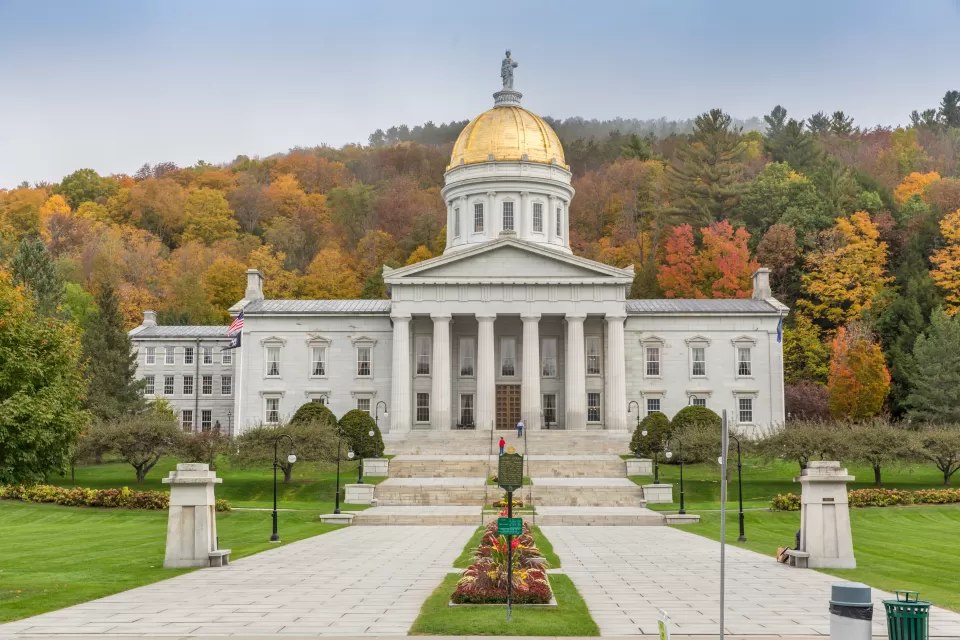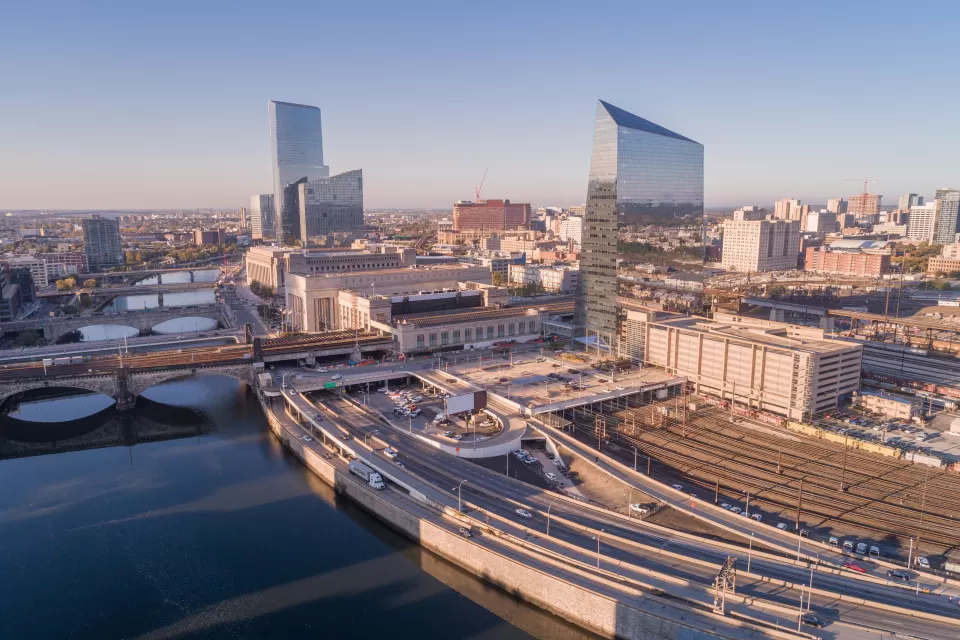 This six-course series explores essential urban design concepts using open source software and equips planners with the tools they need to participate fully in the urban design process.
Learn the tools for implementing Universal Design in planning regulations.
View More