An Austin-based urban designer explains how protecting and encouraging the planting of street trees will make the city more resilient to increasingly common extreme heat events, among many other benefits.
---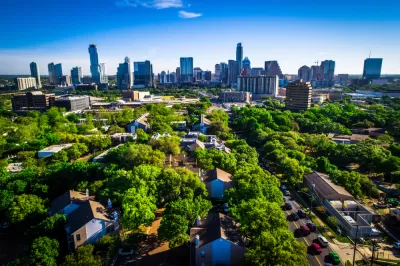 After more than 10 million trees in Austin, Texas were killed by ice in last year's winter storms, the city doubled down on efforts to prune or cut down street trees to prevent damage to power lines and energy infrastructure. Meanwhile, a slew of disparate regulations make it difficult to bury power lines to avoid conflicts with trees and discourage the inclusion of street trees in many projects affecting the public right-of-way.
But is limiting the city's tree canopy the answer, or will it exacerbate the negative impacts of extreme weather events? Kevin Howard, principal at Urbinden Design Lab, argues that protecting and enhancing Austin's tree canopy will make the city more resilient and mitigate the effects of climate change and extreme heat. Howard explained his reasoning to Planetizen, pointing out that "Austin is expected to experience 35 additional days over 100 degrees by 2050."
To be resilient to these conditions, Austin needs to address a wide range of social and physical infrastructure including its energy distribution systems. The only solution that addresses both energy system vulnerabilities in cold weather and vulnerability to heat is to underground power lines and make room for street trees.
Trees, Howard notes, are a proven way to ameliorate the urban heat island effect, reduce air pollution, support better physical and mental health, reduce demand for building cooling, and improve biodiversity in cities. "The City must replace the trees that it is losing to climate events and urban development by providing new street trees that are drought resistant, freeze resistant, and provide continuous shade and evaporative cooling to the public realm."
But a combination of regulations and building codes in Austin hinder the growth of the city's tree canopy and threaten the future of existing trees.
A changing climate and a changing landscape
Howard explains that, while the city has robust policies in place for protecting its existing older trees, its rapid transformation from a largely suburban town to a dense, urbanized city is putting the tree canopy in peril. As development increases, a set of disparate and burdensome regulations discourage the addition of trees to projects. According to Howard, projects that include street trees "need to receive 40 different approvals by more than 20 different City departments and ROW stakeholders." Only commercial developments on Core Transit Corridors, amounting to less than one-fifth of one percent of Austin's streets, are require to plant street trees.
As Howard explains it, "The regulatory system in Austin clearly reflects deeply siloed departments by which each department is promoting a different vision for the future of the city based on their narrow focus." Meanwhile, other privately owned elements within the public right-of-way, such as driveways, do not require a similarly arduous licensing agreement.
Austin's tree canopy also conflicts with the city's extensive network of overhead power lines. Currently, Austin Energy trims trees back between 9 and 13 feet from power lines, and require 'utility compatible' trees—often smaller, with less shade capacity—within 25 feet of power lines. Other engineering requirements including substantial separation requirements between trees and other utility infrastructure such as stormwater drainage inlets, water meters, and electrical transformers also hinder the addition of new trees. As Howard notes, these barriers delay or block not only street trees, but other public street improvement projects.
Recommendations for protecting and enhancing the tree canopy
Howard proposes reforms to a number of rules and design criteria related to trees and infrastructure that could make planting trees easier and protect existing plant life. For one, the city must reform the way it permits street trees and "provide standard details and specifications that are pre-approved by all required departments and ROW stakeholders and allow street trees to be approved by the City's site plan reviewer within the site plan review process."
When it comes to power lines, Howard believes the city should reform utility regulations to explicitly allow and encourage underground power distribution. "Austin Energy should also be required to provide discounted services for redesign and relocation of electric distribution underground to account for the benefit to climate resilience including: future maintenance savings, savings in lost economic activity, and savings surrounding public health and safety during extreme weather events." The issue has been taken up by the Austin City Council, where Council Member Ryan Alter introduced Item 84 directing the city to conduct a feasibility study for burying existing and future power lines.
Howard adds that the city could benefit from a new position under the City Manager with the authority to standardize policy and coordinate efforts across departments, with a focus on delivering a high-quality public realm and meeting safety, equity, and mobility goals. Critically, Howard says the City must "consolidate review for all relevant departments and ROW stakeholders into the site plan review process and eliminate the opportunities for contradicting interpretations."
We must take urgent steps to ensure the safety of all road users, protect our environment, fight climate change, and safeguard our mental health. Street trees are a crucial component of these efforts, and it's time for us to act.
Howard believes the city must remove barrier to planting trees in the public ROW and require the incorporation of street trees into new development projects, corridor plans, sidewalk projects, and road safety improvements moving forward. "Low-income and BIPOC communities in Austin are disproportionately affected by the lack of tree canopy cover, exacerbating the very issues that street trees help mitigate. We can't afford to let these disparities continue. We must prioritize tree planting, sidewalk, and road safety projects in these neighborhoods and community centers."
Kevin Howard is the principal at Urbinden Design Lab, an urban design, planning, and policy collaborative addressing contemporary urban issues. The organization serves as a catalyst, bridging across professional sectors, special interests, and departmental silos to synthesize technical and community expertise.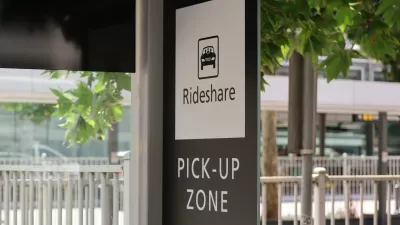 The Slow Death of Ride Sharing
From the beginning, TNCs like Lyft and Uber touted shared rides as their key product. Now, Lyft is ending the practice.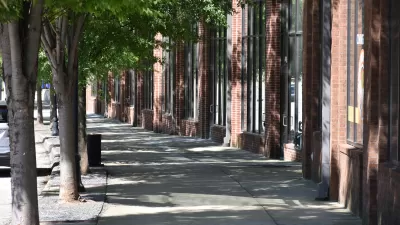 Cool Walkability Planning
Shadeways (covered sidewalks) and pedways (enclosed, climate controlled walkways) can provide comfortable walkability in hot climates. The Cool Walkshed Index can help plan these facilities.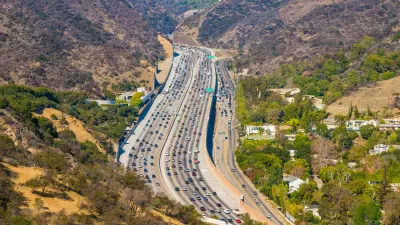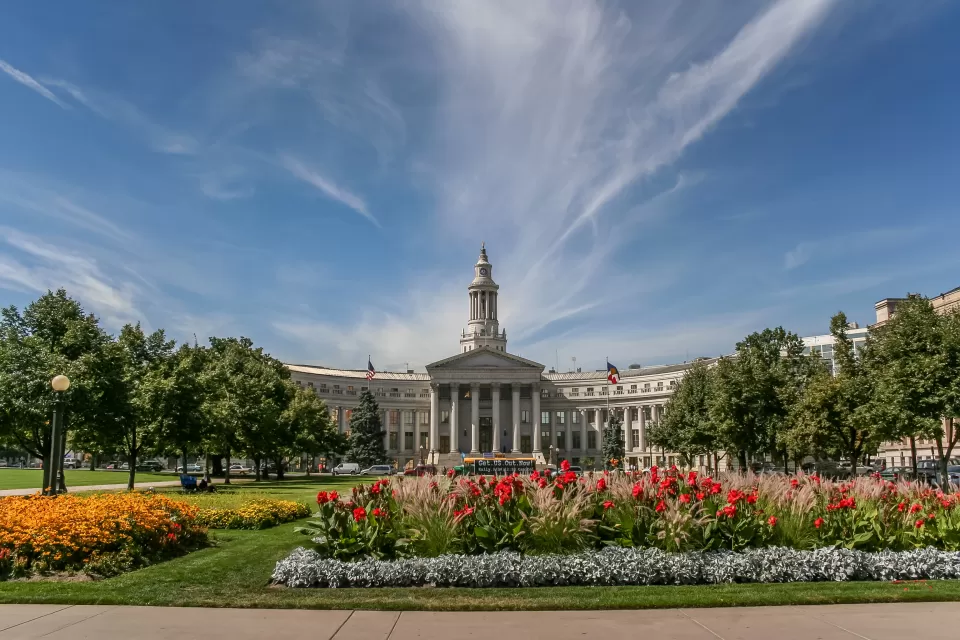 Denver Makes ADU Rules More Flexible
The city hopes adjusting its regulations for accessory dwelling units will make the process more affordable for residents and help ease the city's housing crunch.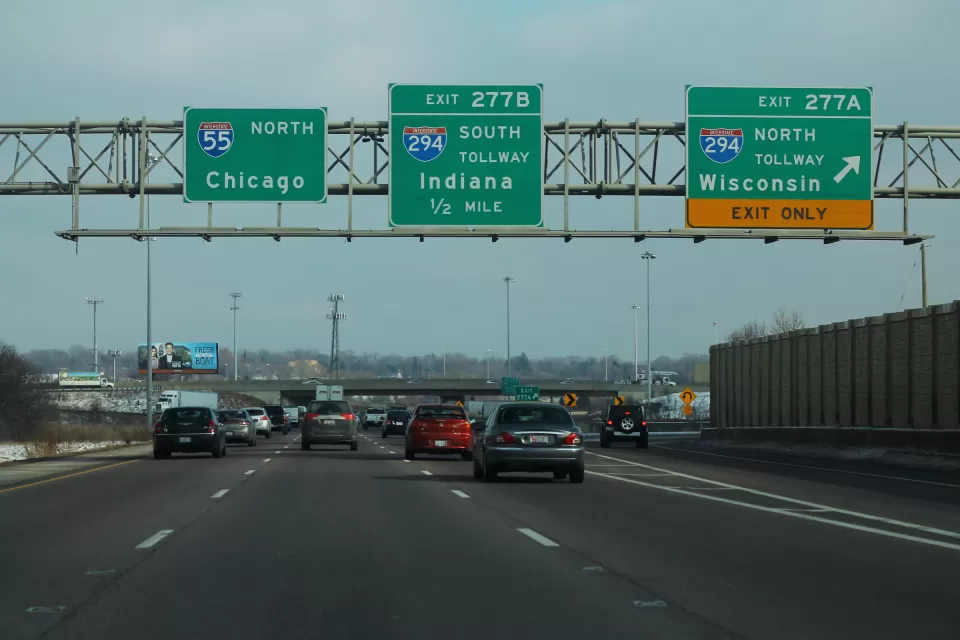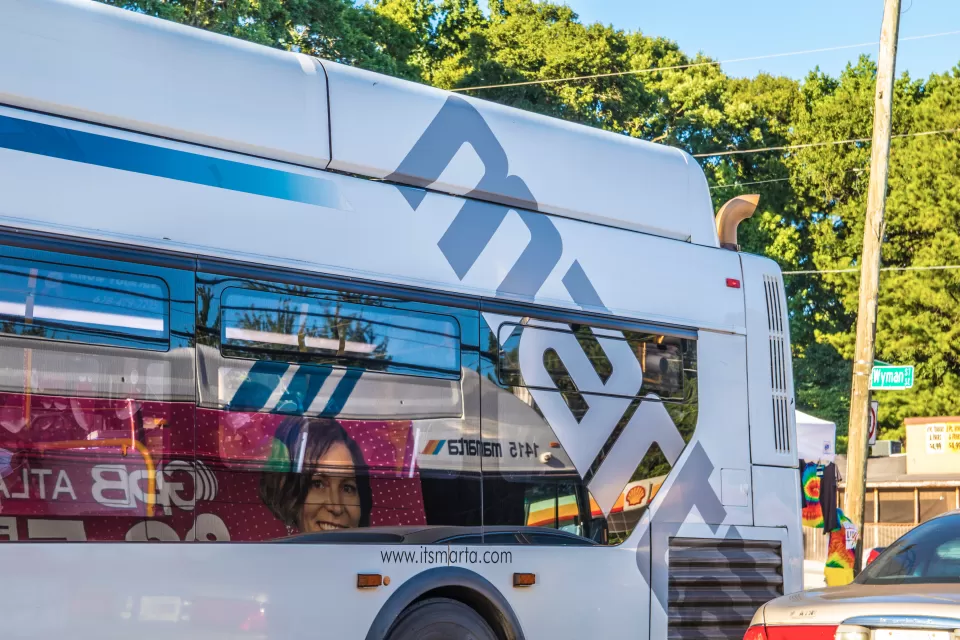 What Is 'Arterial Rapid Transit?'
Atlanta is planning to build 'BRT lite,' a version of bus service that offers signal priority and fewer stops but keeps buses in mixed-traffic lanes.
This six-course series explores essential urban design concepts using open source software and equips planners with the tools they need to participate fully in the urban design process.
Learn the tools for implementing Universal Design in planning regulations.
View More