The authors of the new book "Rural Places and Planning" expand beyond stereotypes of the rural to describe a more supportive approach to rural planning.
---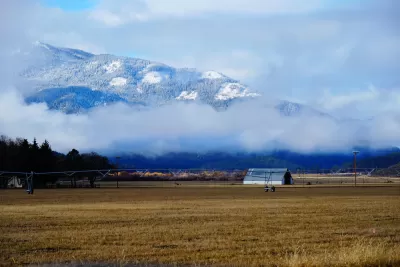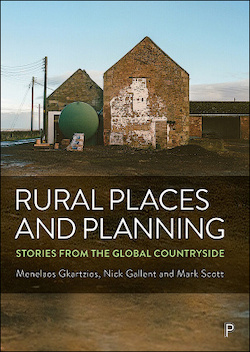 The social world has long been understood to comprise urban and rural parts, and notions of town and country have global currency. While this binary might not be a cause for alarm, it can be a source of tension, centered on ideas of modernity and backwardness, progressiveness versus conservatism. These ideas are often rooted in the belief that rural areas are critically disconnected, sitting within spatial hierarchies that privilege cities as the command centers of global capitalism and as places of rich and diverse social capital. 
Rural places are viewed through this relational lens while also enduring a monochromatic association with farming. Much of what we know about rural places is wrong. The contemporary countryside is replete with complex social relations, with emergent economies and associated power struggles. As described in a recent Planetizen blog, these associations inspired Michael Hibbard and Kathryn Frank to call for rurality to be repositioned within planning culture. In this context, the rural is an arena in which new societal challenges are confronted, a place shaped by shifting demographics and mobilities. Adaptation to climate change and mitigation of its impact is becoming the new leading edge of rural economies.
Far from being disconnected, rural places are on the front line of a myriad contemporary challenges across the globe. The purpose of our new book, Rural Places and Planning: Stories from the Global Countryside, is to provide glimpses of this connectivity, to reveal how the countryside has been dealing with its own restructuring whilst making a bigger contribution to answering planetary questions. Rural places are presented as vital parts of the world we live in. And planning—as an idea and diverse practice—is presented as a means of supporting communities and helping advance critical change, where change is needed.
In the book, places are disassembled into their constituent assets. Like many researchers before us, we seek to map the different constellations of assets that 'make' particular places. Those assets—or 'capitals,' which are material and built, land-based, economic or socio-cultural—offer resources for communities (a richness of built heritage assets, for example) that must be carefully managed to set places on a sustainable path. The argument goes like this: understanding the balance of place capitals, their fragility but also their potential, is a starting point for understanding the sorts of management approaches and actions likely to deliver the 'good countryside.'
The 12 'stories from the global countryside' narrated in the book explore how planning interacts with these capitals. They are used to re-theorize the relationship between planning and rural places, rooted in the values most likely to minimize harm and deliver good outcomes. Readers looking for detailed accounts of different planning systems and toolkits for sustainable development will be disappointed. Our approach has been to offer a more global view of planning, to accept critical differences across nations, but to argue that planning everywhere is pitched—or should be pitched—toward achieving better places. Planning as an idea is rooted in place and in communities, which want something better for themselves and their children: better infrastructure, better opportunities, a better quality of life, a better environment, and a better future. Planning is something that engages with often contested ideas of the future, and with possibilities, whether we are concerned with practices in Japan, the United States, or Norway (which all feature in the book!).
The book's central stories range from decarbonization strategies that address climate change (while delivering 'just transitions' for communities exiting fossil-fuel economies) to rural art festivals that catalyze community action and economic development; from land financialization and dispossession to recognition and respect for diversity and queer lives in the countryside; from rural community responses to the Covid-19 pandemic to the capture and adaptation of ecosystem services to local needs; and from the delivery of low-cost housing, infrastructure, and smart technologies, to the centrality of cultural, natural, and built heritage in rural development outcomes.
Although pan-national in its focus and dealing with a range of contexts, our book is unable to prescribe how planning should operate everywhere. Rather, we distill principles from the cases and argue that there is an opportunity to learn from a variety of experiences. Rural places are composites of distinct place capitals, arranged and balanced in different ways. The starting point for good planning is an understanding of place, which is dependent on bringing together lay and professional knowledge, and different ways of knowing. Ultimately, planning must be an engaged social practice that is meaningful to place and to the lives of those who choose to make rural places their home. 
Menelaos Gkartzios is reader in Planning and Rural Development at Newcastle University, UK
Nick Gallent is professor of Housing and Planning at University College London, UK.
Mark Scott is professor of Planning at University College Dublin, Ireland.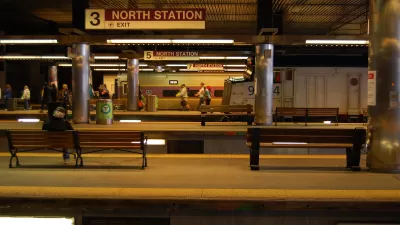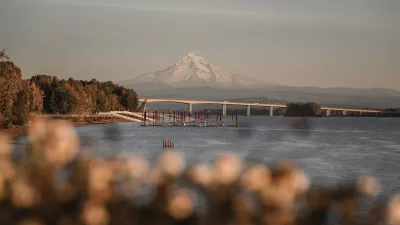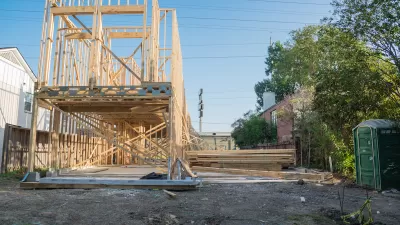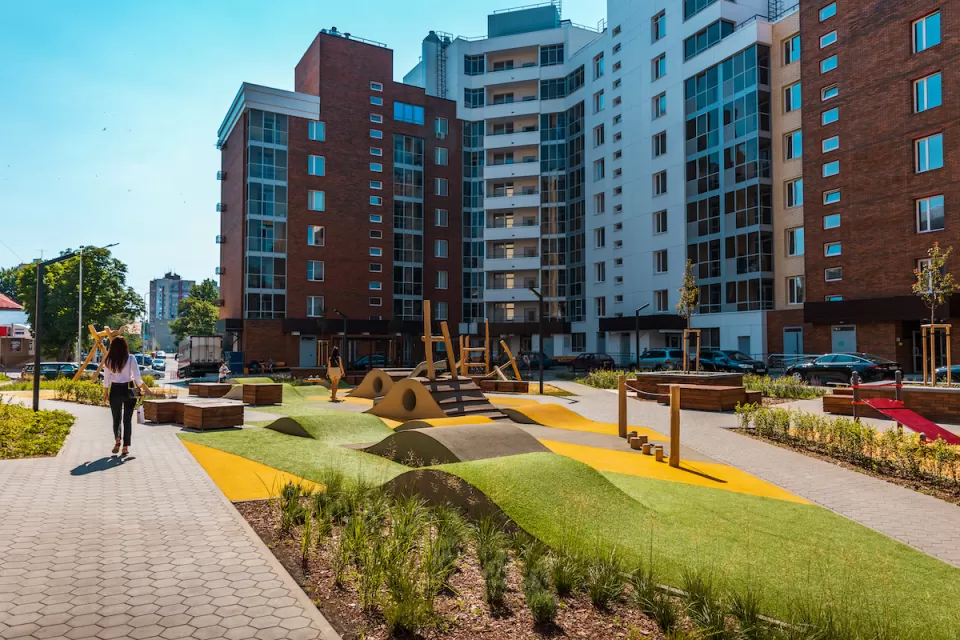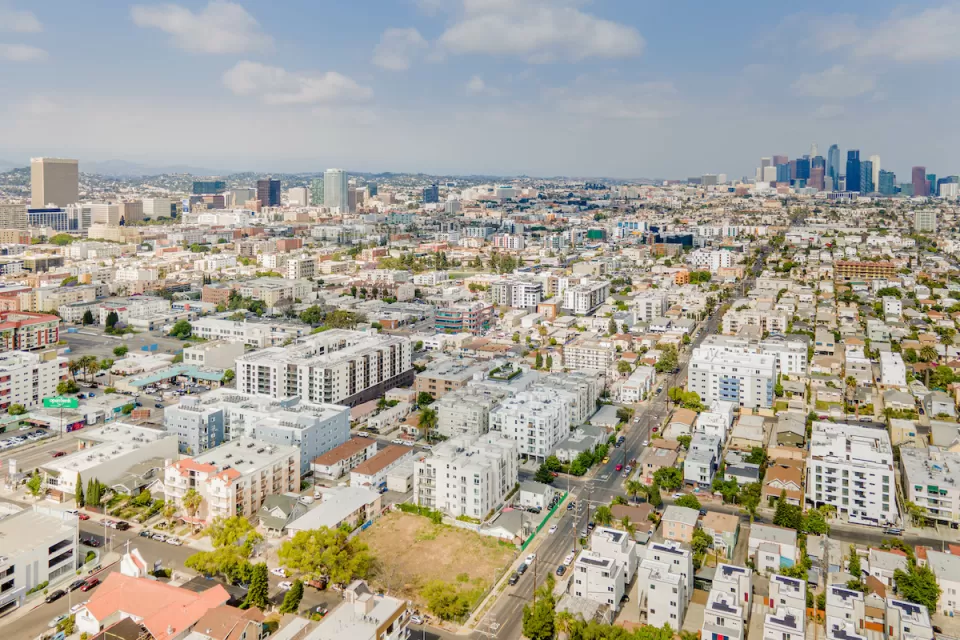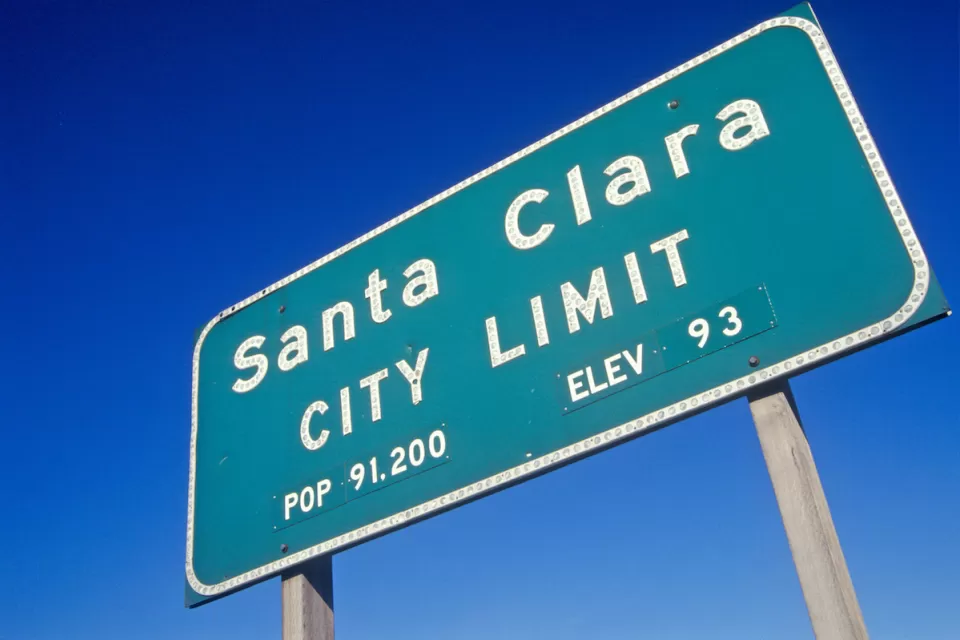 This six-course series explores essential urban design concepts using open source software and equips planners with the tools they need to participate fully in the urban design process.
Learn the tools for implementing Universal Design in planning regulations.
View More