Greenwashing won't cut it anymore, and investors are increasingly demanding that all real estate developments and existing assets be assessed in the most holistic way possible.
---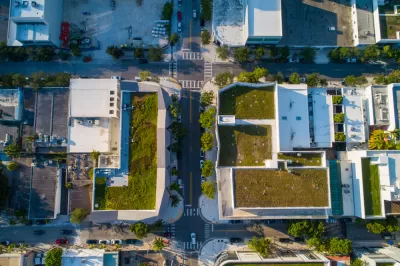 Earlier this year, the Biden Administration announced that the United States had officially rejoined the 2015 Paris climate agreement, which sets a goal to cut emissions by at least half by 2030. It's an ambitious goal, but one that can surely be achieved with the right balance of strong government policies, public and private capital, and cross-industry collaboration.
Given that the building and construction industries are responsible for 39% of all greenhouse gas emissions in the world, it's important to tackle the emissions in this sector head-on. A recently published report from the UN-backed Intergovernmental Panel on Climate Change (IPCC) describes climate change as a "code red" crisis. The organization has called for governments to start supporting the 1.5°C goal now, before it's too late. While the report makes it clear that worrisome environmental damage has already been done, it does suggest that through "strong, rapid, and sustained reductions in greenhouse gas emissions," some of the most alarming effects of climate change can still be avoided. But action must be impactful, and it must be immediate.  
Investors, commercial tenants, and consumers already expect that the buildings they inhabit incorporate sustainability. Now, the industry needs to keep pace with those expectations.
Transparency in the Real Estate Sector
Progress toward sustainable practices in the real estate sector has been piecemeal, at best, because sustainability has long been viewed as a marketing differentiator for certain building types rather than as a core aspect of real estate business practice. Buildings don't always operate as designed, so the true test of effectiveness takes place after these marketing efforts, when the building's operations can be observed.
Thankfully, the tide is starting to turn. A growing chorus of public criticism is increasing the pressure on the industry to do demonstrably better that the greenwashing efforts of recent years. Companies no longer get a free pass from the public, potential investors, or their peers in reaction to a sustainability report. Stronger and more rigorous sustainability reporting will shine a light on the organizations taking meaningful action. Real estate companies must now demonstrate that their properties and operations are on the path to achieving the energy reductions and sustainable designs they talk about, while also measuring the social and community impact of their developments and the health and well-being of occupants.
A growing chorus of public criticism is increasing the pressure on the industry to do demonstrably better that the greenwashing efforts of recent years. Companies no longer get a free pass from the public, potential investors, or their peers in reaction to a sustainability report.
Investors are demanding investments in sustainability
Environmental, social, and governance (ESG) considerations are increasingly vital to real estate investment decisions. Many investors will now only consider companies that are willing to publicly commit to reaching net-zero carbon emissions before 2050, in line with the Paris Agreement. As of March 2021, 37 investors managing $8.5 trillion in assets have publicly committed to this net-carbon goal. This isn't just because it's the right thing to do—these commitments are seen as a proxy for good overall risk management strategies.
The World Green Building Council (WGBC) previously reported that 39% of global energy-related carbon emissions can be attributed to buildings, demonstrating how crucial it is for the real estate industry to make a strong push toward net zero emissions. At the time of its release, this report and the WGBC received "over 80 endorsements from across the entire building and construction value chain including developers and construction companies, financial institutions, city networks and government, as well as industry representatives from concrete, steel and timber." At this point, anything less than a pathway to net-zero emissions means building owners and operators may be fined in the future or left with "stranded" assets that can't be leased or sold without significant investment in retrofits.
During the COVID-19 pandemic in 2020, ESG funds outperformed all others. Investing in sustainability is no longer optional; there is now a real business case for sustainability. Even though many real estate companies have a lot of catching up to do, they must take sustainability seriously or risk getting left behind.
How Real Estate Certifications Can Help
Investors are increasingly demanding that all real estate developments and existing assets be assessed in the most holistic way possible—using a third party to audit and verify performance, as is industry practice with financial performance. The environmental performance indicators for ESG evaluations in the real estate sector have been around a long time, but social indicators have not. Social performance indicators for the real estate sector examine the relationships between landlords and their tenants as well as the impacts of developments and existing assets on communities. The way that developments are planned, built, and maintained have a direct impact on job and economic growth; the health and wellbeing of the area's inhabitants; and the strength of local communities—aspects that city planners, developers, and operators should be considering throughout a building's life cycle.
There are currently no industry standards or agreed-upon metrics regarding how social performance should be measured, so more consistency is necessary. Companies like Lendlease are working to establish meaningful metrics for assessing a development's social performance, but universal standards are difficult to establish without a universally accepted foundation. While a scientific foundation—along with global initiatives like the Paris Agreement—drives environmental metrics, various cultural influences form social norms and perspectives. For this reason, social indicators can differ by region. Even in cases where sustainable development goals are universally accepted, companies often find it difficult to translate these goals into specific actions certain to deliver a long-term positive impact.
Despite more simplicity in terms of global application, environmental standards for certifications within the built world still vary in what they measure, how they measure, and the level of rigor in validating performance claims. Moreover, some building certifications can paint an overly rosy and sometimes misleading picture of a building's sustainability performance—a marketing and public relations move known as greenwashing. Companies must consider certifications carefully to ensure it doesn't create risks or liability.
To avoid greenwashing completely, companies need to ensure that assessments are holistic, rigorous, and complete. It's therefore vital for companies to affiliate themselves with certification standards that go beyond energy consumption, measuring the impact of new and existing buildings on land use, materiality, resiliency in design and operation, management practices, social performance, and more.
The time is now to invest in all possible sustainable building practices. It's up to all of us to work together across industries to identify solutions for social and environmental impacts. We need to build new developments with future centuries in mind, not just decades. We have all the knowledge, tools, and innovative ideas we need. Now it's time to take action.      
Breana Wheeler is the US Director of Operations at BRE — the global leader in building science that has been delivering innovative, rigorous standards and research for 100 years. Breana is an expert in the ESG sector with nearly 15 years of experience developing high-level strategies and initiatives that drive performance success. Developed by BRE, BREEAM is a globally recognized certification standard that offers benchmarks to allow asset owners to transparently communicate the extent to which they are addressing issues that support the health and wellbeing of the tenants that occupy buildings, in addition to a broad range of environmental performance issues related to energy efficiency and greenhouse gas emissions.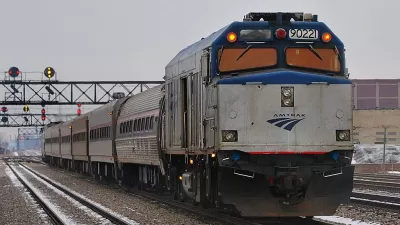 Amtrak Ramping Up Infrastructure Projects
Thanks to federal funding from the 2021 infrastructure act, the agency plans to triple its investment in infrastructure improvements and new routes in the next two years.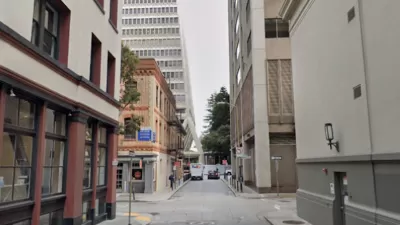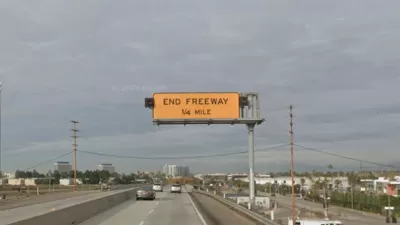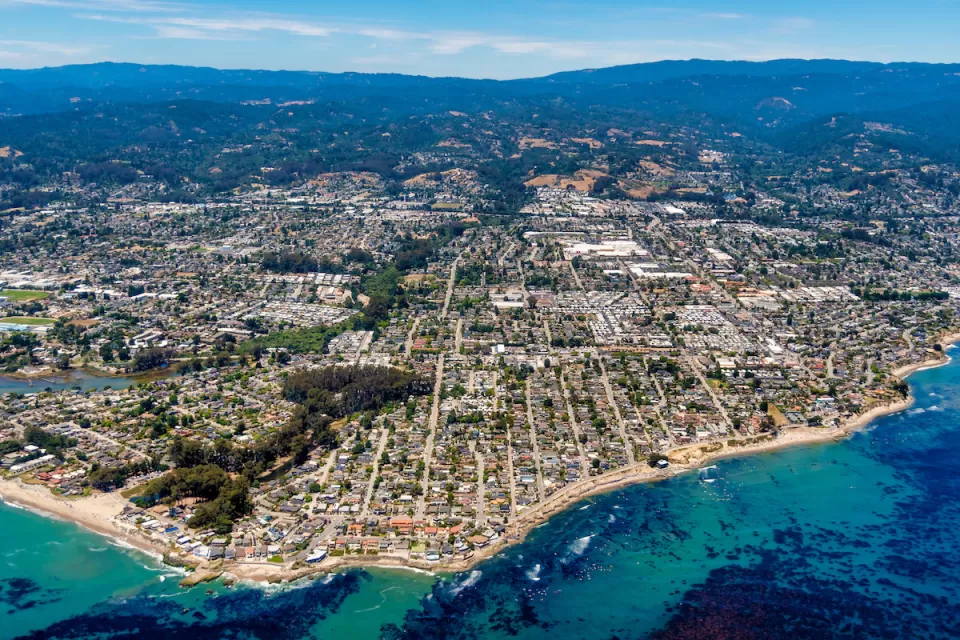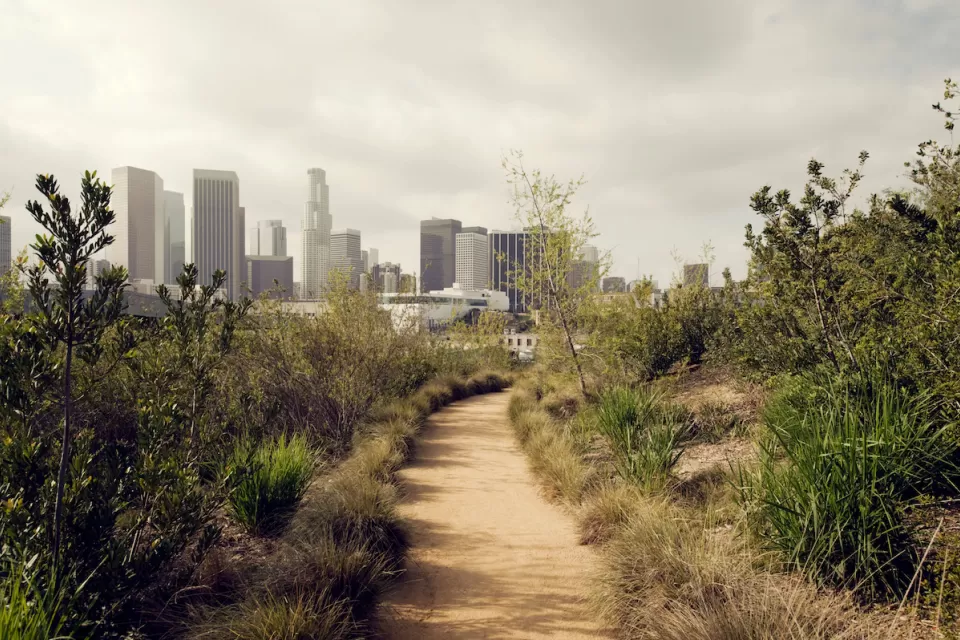 Advancing Park Equity Through Needs Assessments
City Parks Alliance, in partnership with Prevention Institute, recently hosted a webinar about park equity and collaboration, focusing on the Los Angeles Countywide Parks Needs Assessment.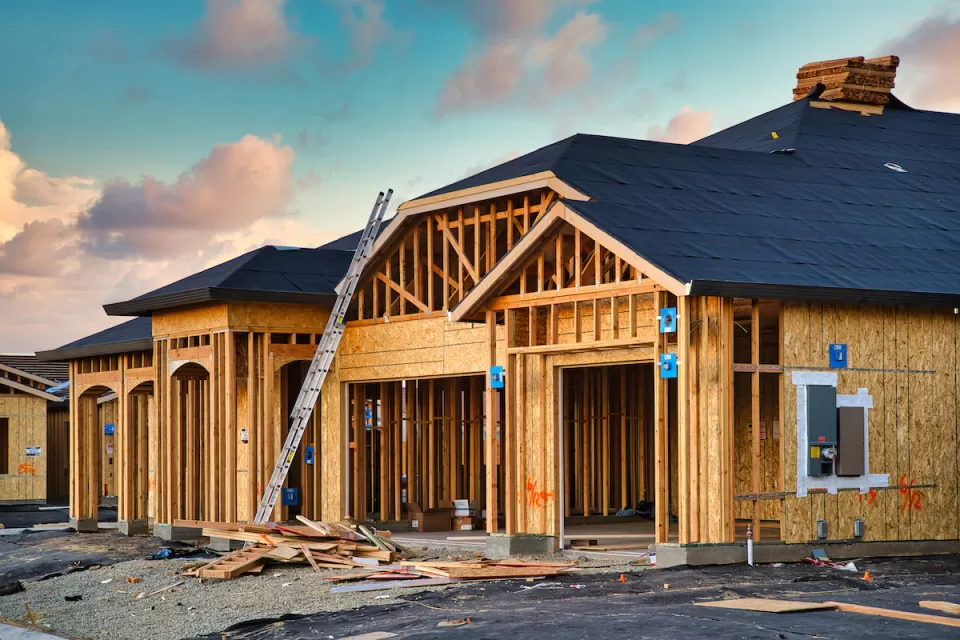 This six-course series explores essential urban design concepts using open source software and equips planners with the tools they need to participate fully in the urban design process.
Learn the tools for implementing Universal Design in planning regulations.
View More