Donald Shoup, the author of the seminal planning book "The High Cost of Free Parking," explains how parking requirements have poisoned cities and why poor planning is to blame.
---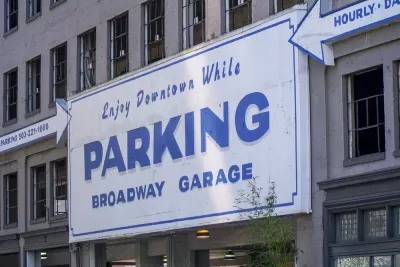 Minimum parking requirements are almost an established religion in city planning. One should never criticize anyone else's religion, of course, but, I'm a protestant when it comes to parking requirements. Planning for parking needs a reformation.
Minimum parking requirements work like this: for every conceivable development, the local zoning code specifies exactly how many off-street parking spaces must be provided, regardless of how much parking any resident or business owner may want.
In 2005, the American Planning Association published The High Cost of Free Parking, an 800-page book in which I argued that minimum parking requirements increase the cost of housing, subsidize cars, create traffic, and pollute the air. Parking requirements also degrade urban design, encourage sprawl, reduce walkability, and accelerate climate change. Parking requirements are poisoning our cities with too much parking and too many cars.
A new bill being considered in the California Assembly could undo a lot of the damage done by parking requirements. AB 1401 would prohibit cities from requiring off-street parking for any building within a half-mile walking distance from public transit.
Planning for parking is an ad-hoc talent learned on the job and is more a political activity than a professional skill. Despite a lack of theory and data, planners have managed to set parking requirements for hundreds of land uses in thousands of cities—the Ten Thousand Commandments for off-street parking.
For all their scientific pretense, parking requirements are essentially arbitrary. How could they be anything else? City planners don't know the number of parking spaces needed for every aerobics studio, art gallery, bowling alley, donut shop, gas station, movie theater, pet store, nail salon, or any other of hundreds of land uses.
For example, San Bruno, CA, requires four parking spaces per 1,000 square feet of floor area in an adult massage parlor. This requirement means that the parking lot must be at least 30% larger than the massage parlor itself. How do planners know that?
Everybody pays for all this free parking because the required spaces raise the prices for everything else. One study found that garage parking raises the rent of apartments by about 17%, even for residents who cannot afford to own a car.
Or consider how parking requirements increase the price of food. If zoning requires every grocery store to sit in a sprawling surface lot, everyone pays more for groceries even if they don't drive to the store.
The federal and state governments give cities billions of dollars every year to build and operate mass transit systems. Nevertheless, most cities require off-street parking for every building on the assumption that nearly everyone will drive everywhere they go. Parking requirements work against all the transit investments.
For example, Los Angeles is building a subway under Wilshire Boulevard, which already boasts the city's most frequent bus service. On parts of Wilshire Boulevard, however, the city requires at least 2.5 parking spaces for every dwelling unit, even for the smallest apartments. Constructing the parking increases the cost of the apartments, and the residents will have less interest in riding the future subway.
Twenty public transit lines serve the UCLA campus in Westwood, with 119 buses per hour arriving during the morning peak. Nevertheless, next to campus, Los Angeles requires 3.5 parking spaces for every apartment that contains more than four rooms.
Parking requirements are a barrier to new housing and a subsidy for cars. As a result, California has expensive housing and free parking. In practice, the dream of abundant free parking has turned into a nightmare of traffic congestion and air pollution. A city where everyone happily pays for everyone else's free parking is a fool's paradise.
Parking requirements show that cities seem willing to pay any price and bear any burden to assure the survival of free parking. But do people really want free parking more than affordable housing, clean air, walkable neighborhoods, and a sustainable planet?
Removing parking requirements is not the same as removing parking. After Buffalo removed all its off-street parking requirements in 2017, 47 percent of developments provided fewer parking spaces than were previously required. Still, almost all developments provided some parking, and some provided even more than were previously required. Removing the parking requirements allowed developers to right-size the parking supply depending on the individual circumstances at each site.
Americans love their cars, but the affair was an arranged marriage, with city planners as matchmakers and members of the wedding party. Unfortunately, no one provided a good prenuptial agreement. City planners can now become marriage counselors or divorce lawyers.
Like the automobile itself, parking is a good servant but a bad master. Cities will work and look much better when markets rather than politicians govern the parking supply. Removing off-street parking requirements—as AB 1401 proposes to do in those places where they do most harm—is the easiest, simplest, and fastest way for cities to provide more affordable housing, more walkable neighborhoods, and a more just society.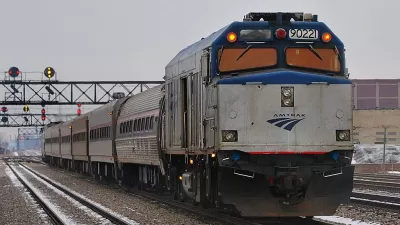 Amtrak Ramping Up Infrastructure Projects
Thanks to federal funding from the 2021 infrastructure act, the agency plans to triple its investment in infrastructure improvements and new routes in the next two years.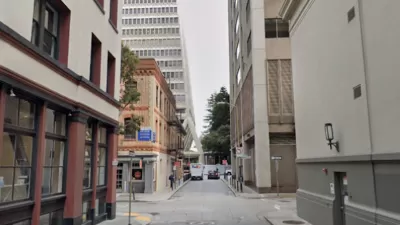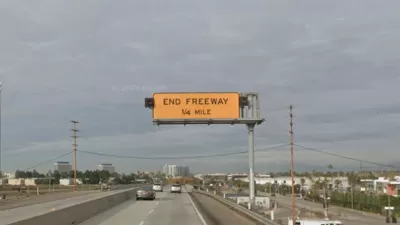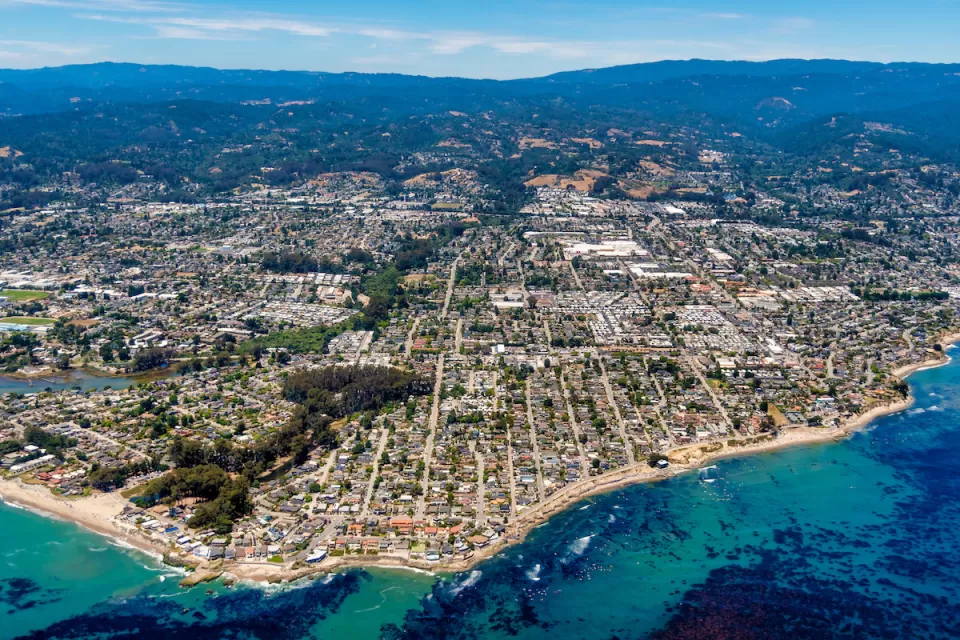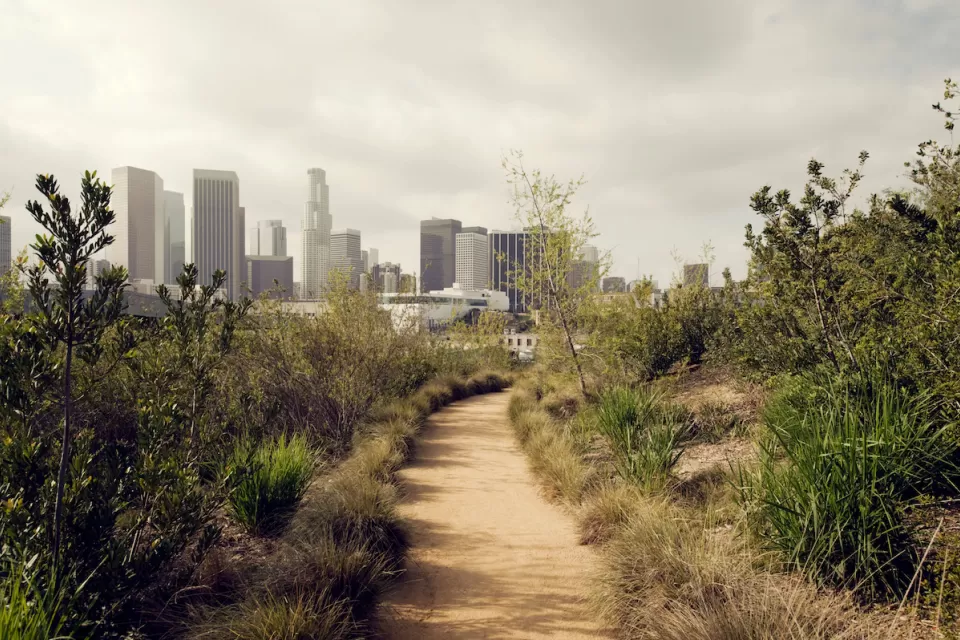 Advancing Park Equity Through Needs Assessments
City Parks Alliance, in partnership with Prevention Institute, recently hosted a webinar about park equity and collaboration, focusing on the Los Angeles Countywide Parks Needs Assessment.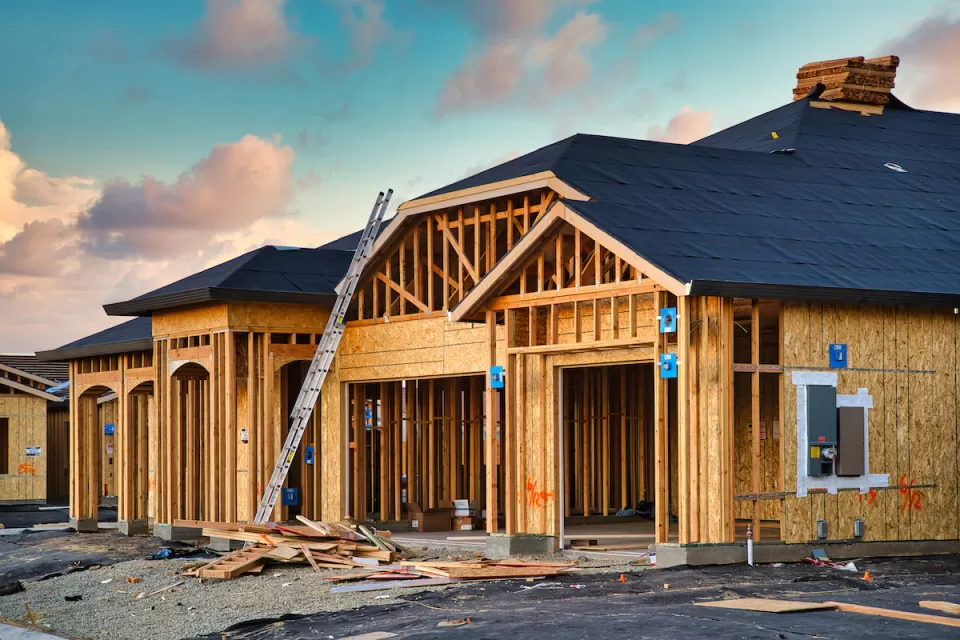 This six-course series explores essential urban design concepts using open source software and equips planners with the tools they need to participate fully in the urban design process.
Learn the tools for implementing Universal Design in planning regulations.
View More