The scariest thing about Halloween is that it illustrates just how un-neighborly many communities are and how averse to pedestrianism they are on the other 364 days of the year.
---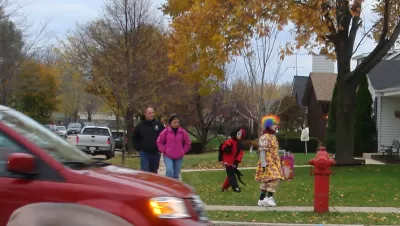 By my reckoning, I am the only adult who hates Halloween. It has, of course, long ceased to be a children's holiday. Unlike my fellow adults, I'm just not into dress-up, and I think the world is terrifying enough as it is what with nuclear weapons, stand-your-ground laws, political corruption and all. But that's just me. I'm sure Paul Manafort masks are flying off the shelves right now. 
Where children are concerned, though, I have a soft spot for our annual pagan ritual. 
For all the ways that modern American cities push people apart from each other, with everything from lawns and setbacks to highways and gates, Halloween is the one holiday that brings strangers together. Families have Thanksgiving dinner together and Easter involves congregations. But only on Halloween do strangers meet strangers. 
I'm always amazed and delighted to drive past residential neighborhoods and see not a solitary jogger or a nanny with stroller but rather packs, hoards, and dozens of parents and kids alike taking their rightful place in public space, using sidewalks for their intended purpose. Not only that, they engage in trespassing, setting foot on ground that would otherwise be scarcely less safe than a mine field, depending on who owns it and what state you're in (and what color your skin is). Only on Halloween do drivers actually look out for pedestrians. Only on Halloween do neighbors who might be at each other's throats over local parking policy or a new McMansion give each other food. 
Whereas homes and front yards are generally designed as either displays — to be looked at but not touched — or as battlements, halloween decorations welcome strangers in. Come to think of it, decorations are not unlike masks: they create a psychological change even if the physical change is only cosmetic. 
And, of course, none of this openness would happen without masks and makeup. Halloween is liberating — for louche 20-somethings and for wholesome neighbors alike — because it obscures identities. No one has to have a serious conversation. no one has to remember a face, much less a name. Dracula does not trade business cards with Elsa. 
Indeed, Halloween isn't scary at all. It's the one time when people feel the safest in their neighborhoods and free to enjoy them fully. 
What's scary, of course, is that this sprit prevails only once a year. Sure, some neighborhoods are nominally friendly, with block parties and friendly waves. But let's face it: the American suburbs remain as atomized as ever. "Free-range parenting" — which used to just be called "parenting" — is as controversial as ever, and kids grow up being packed into minivans to go to soccer games and musical practices rather than set free to walk and ride their bikes, this despite the fact that most residential neighborhoods are among the safest places in the world. 
Meanwhile, kids in unsafe neighborhoods — places where street gangs and drug dealers still hold sway — remain as vulnerable as ever. They walk and bike not because it's nice but because they have no choice. 
So, while I'd love Kim Jung Un to find a new hobby and for Paul Manafort to spill his guts, I have just one real wish for the Halloween Fairy this year: let's not make pedestrianism an annual event, and let's try to treat everyone — and every place — not as if they are ghouls, politicians, and journalists but as if they are the friendly, conscientious neighbors that they surely are. 
---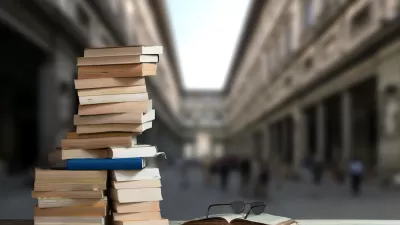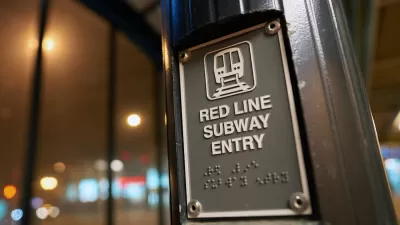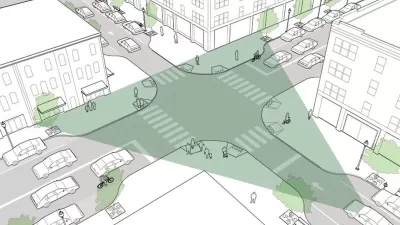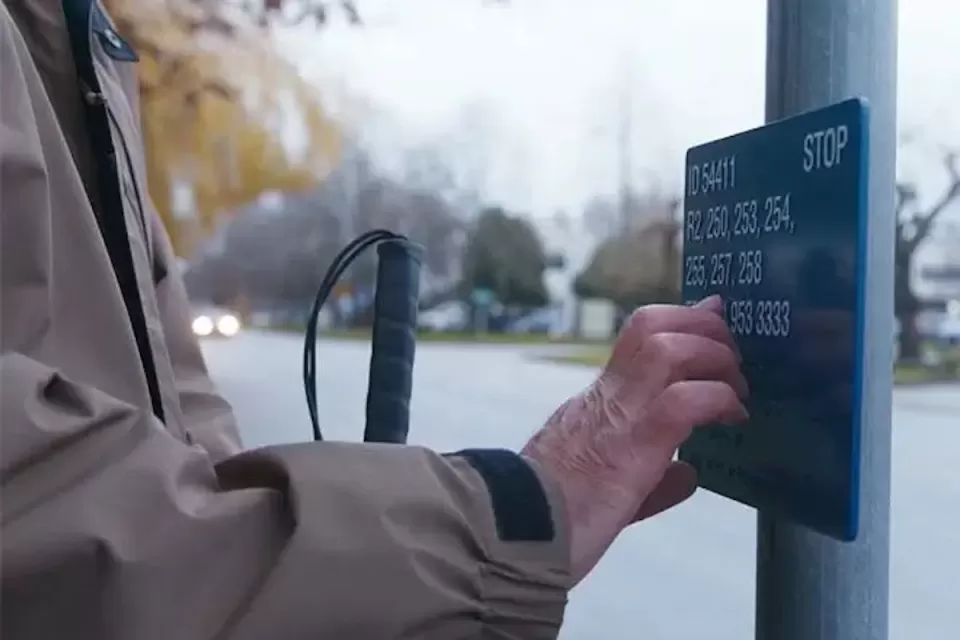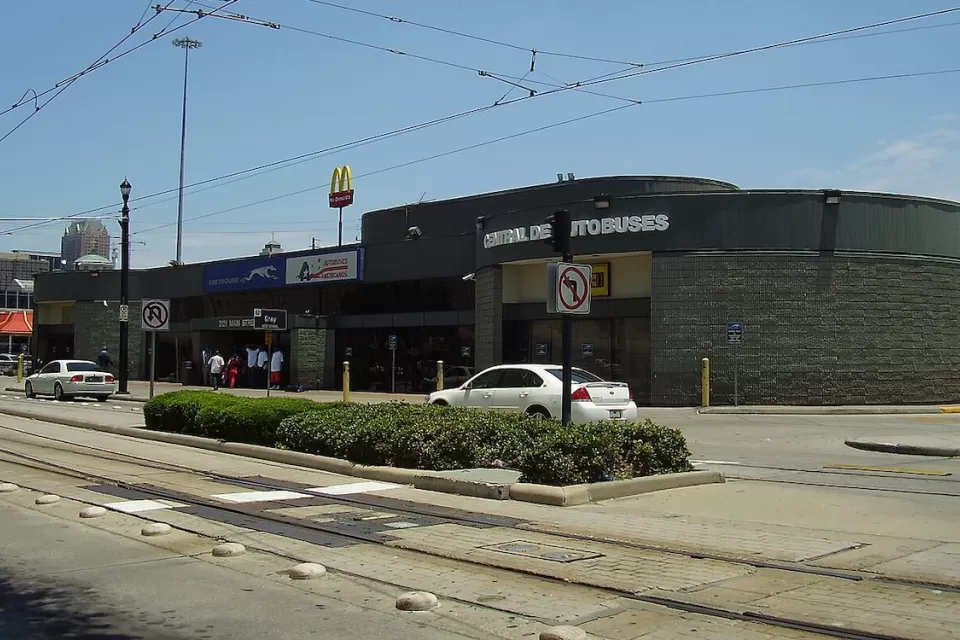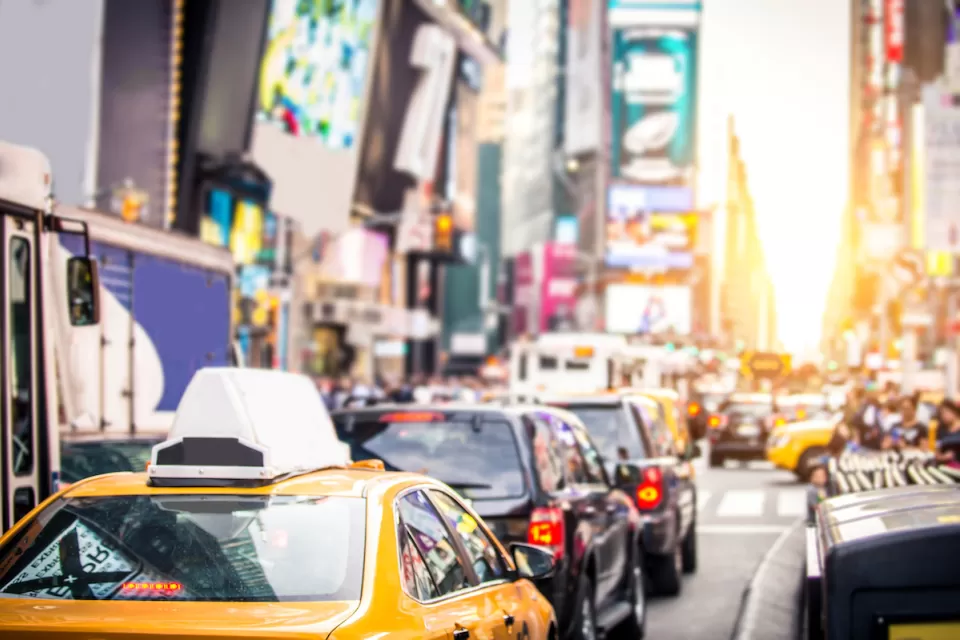 This six-course series explores essential urban design concepts using open source software and equips planners with the tools they need to participate fully in the urban design process.
Learn the tools for implementing Universal Design in planning regulations.
View More