Using data and insights encourages the development of a community, offering an evidence-based strategy to directly address the needs within.
---
Using data and insights encourages the development of a community, offering an evidence-based strategy to directly address the needs within. Community leaders need to set clear objectives, ensuring they pinpoint the exact challenges or opportunities they're facing to make the most of the data they have on hand.
With these objectives as their guide, leaders can actively gather data using various methods such as surveys, focus groups, on-site observations and tapping into rich existing databases like public health records or census data.
Community leaders must do in-depth data analysis, spotting trends and pinpointing regions in their community that might benefit from specific interventions. Geographic Information Systems (GIS) enhance their approach, visually mapping out areas that require the most attention. By using predictive analytics, leaders can anticipate future needs in their community, ensuring they are always a step ahead.
Data visualization
With technological advancements, data-based decision-making is becoming increasingly relevant and crucial for community development. The five considerations when gathering data are volume, variety, velocity, veracity and transparency. 
High-quality data allows visualization to become the community's storyteller, transforming raw data into clear, accessible visuals. This transparency informs those making decisions and empowers everyone in their community. When everyone from local officials to community members and NGOs are on the same page, they can foster a collaborative environment that allows data-driven solutions to flow.
Based on the insights they gain, leaders craft and implement effective strategies, setting clear key performance indicators (KPIs) to gauge their success. It's vital to listen to their community members and integrate their feedback to refine their initiatives. By championing data literacy, they empower those in their community to play an active role in their own development, ensuring they're not just passive recipients but active participants.
Ethical and privacy considerations
Ethical considerations should guide every step community leaders take and they must remember to uphold human rights and community values above everything else. They need to maintain transparency in their data collection, always seeking informed consent and zealously guarding sensitive information. 
Collaboration amplifies their efforts. They must actively form partnerships with universities, tech companies, NGOs and more, tapping into a reservoir of expertise and resources. As technology evolves, they stay at the forefront, adopting the latest tools and methodologies to boost their community development efforts.
Community development case studies
Data-driven insights have helped various communities around the world. Here are some specific case studies.
1. Flint, Michigan — Water Crisis Response
As Flint, Michigan, faces its notorious water crisis, data plays a crucial role in understanding the scale and severity of lead contamination. By actively gathering water samples across various neighborhoods and plotting them on GIS, researchers pinpointed areas with the highest contamination levels. 
This data-driven approach informed policymakers about the most affected areas, leading to targeted interventions and more efficient distribution of clean water resources.
2. Medellín, Colombia — Urban Transformation
Medellín, once known for high crime rates, harnessed data to rejuvenate its urban areas. By utilizing surveys and on-site observations, the city identified areas most in need of public infrastructure. 
The result was a series of escalators and cable cars connecting marginalized hillside neighborhoods to the city center. This data-driven intervention dramatically improved access to jobs and services for residents, playing a vital role in Medellín's urban transformation.
3. Dhaka, Bangladesh — Tackling Dengue Outbreaks
Dhaka utilized GIS systems during dengue fever outbreaks. Plotting reported cases on a digital city map allowed health officials to identify outbreak hotspots. The city then targeted these areas with increased mosquito control measures, effectively curbing the spread.
4. Chicago, Illinois — Predictive Analytics for Public Safety
Chicago's police department uses predictive analytics to anticipate areas with potential criminal activity. The model analyzes historical crime data alongside factors like weather and events to forecast areas where police presence might be most needed. This proactive approach has led to more efficient resource allocation.
Community development is easier with data and insights
As artificial intelligence becomes increasingly reliable, with capabilities designed to minimize human error and gather intelligence from all over the world, creating data-driven community development plans becomes easier and more comprehensive. However, leaders must not lose their connection to local community members. All insights and data must be vetted by the entire community.
---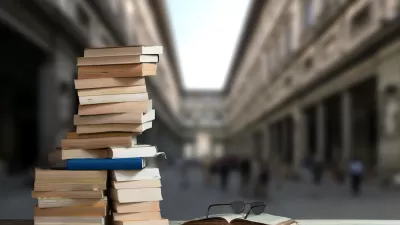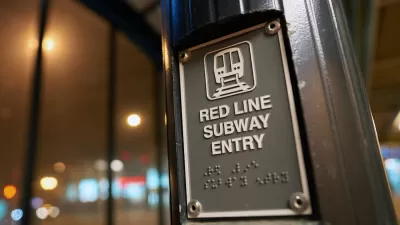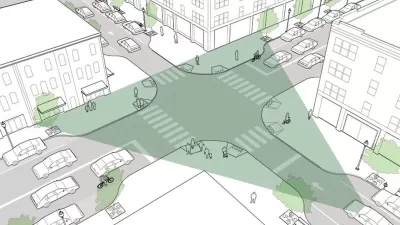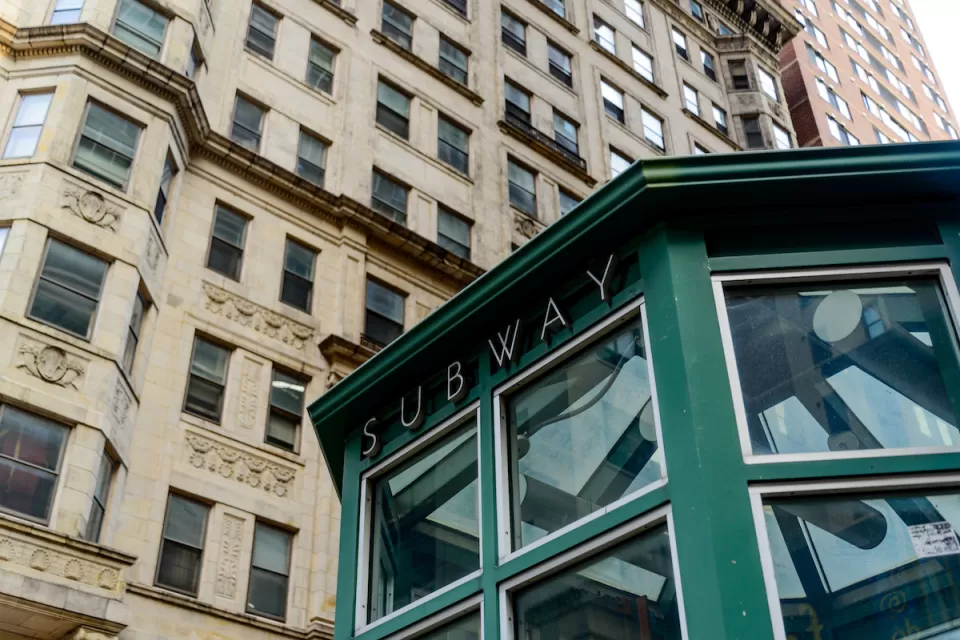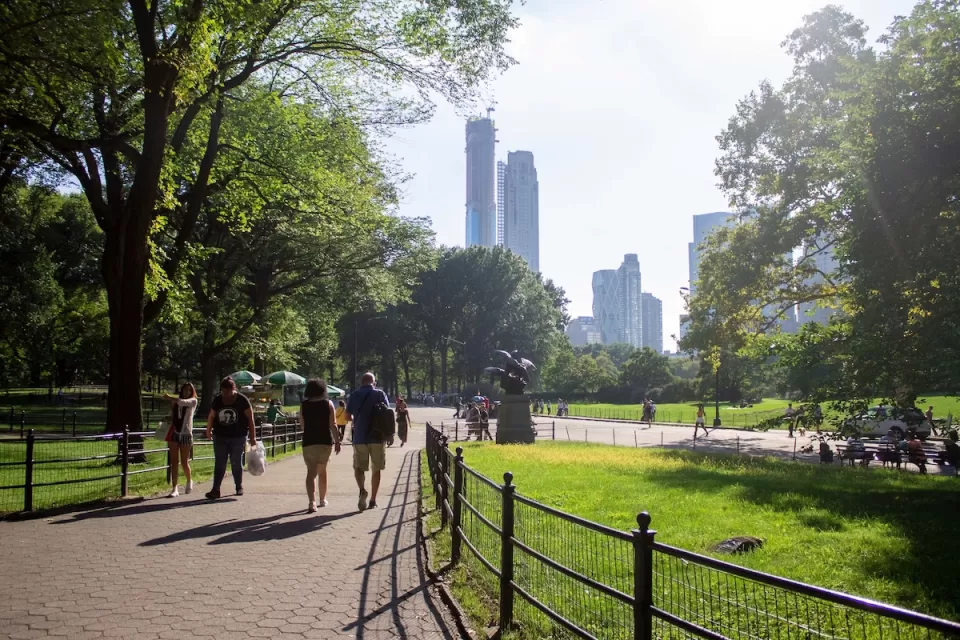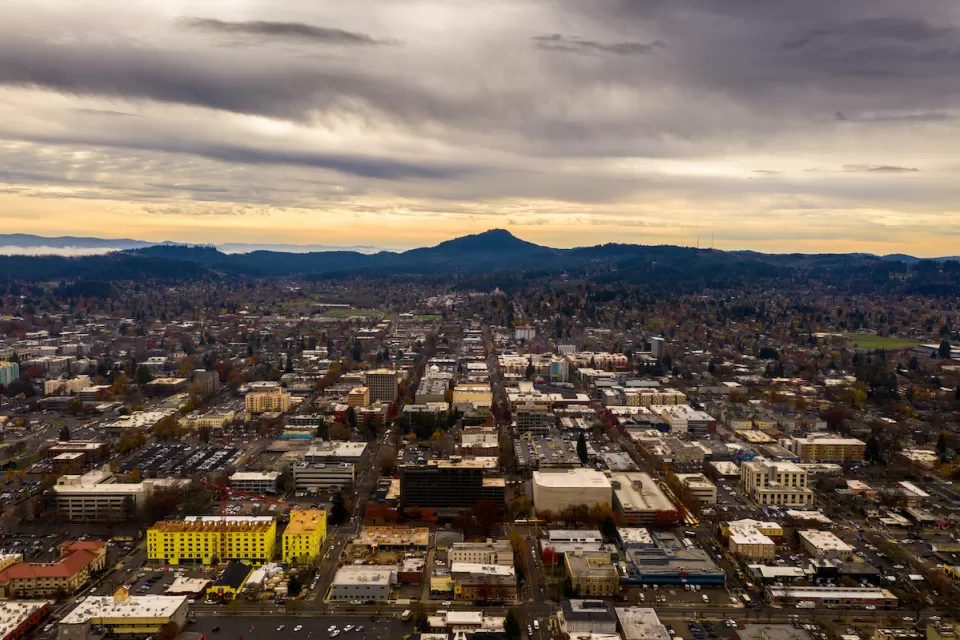 Eugene Ends Parking Minimums
In a move that complies with a state law aimed at reducing transportation emissions, Eugene amended its parking rules to eliminate minimum requirements and set maximum parking lot sizes.
This six-course series explores essential urban design concepts using open source software and equips planners with the tools they need to participate fully in the urban design process.
Learn the tools for implementing Universal Design in planning regulations.
View More