"It's a man's world" is not just a saying. As much as we are surrounded by societal structures that contribute to gender discrimination, we are often also surrounded by physical infrastructure that is just as limiting.
---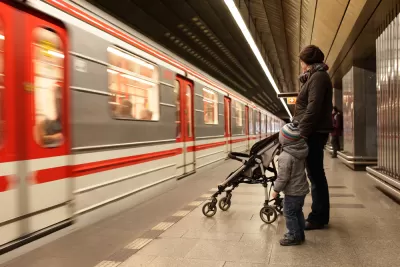 Most people don't walk outside into the city and consider how infrastructure supports the cisgender, non-disabled male and woefully ignores other gender identities and minorities. Urban planning designs evolve slowly because sexism is deeply embedded into literal frameworks.
How does that manifest? Egalitarians worldwide have to step outside and see the disparities to begin a productive conversation about how urban planning can better perpetuate gender fairness and equality.
How do urban struggles relate to gender?
Urban inequality is rampant and most of the world's population lives in major cities. This population density should be reflected in progressive public space design and urban planning. Instead, it only highlights the gaps more alarmingly. Each urban issue impacts women and minority populations more than men—otherwise, feminist urbanism wouldn't exist. The most prominent struggles of living in urban areas include:
Classism and poverty, perpetuated by urban gentrification.
Pollution and subsequent health issues from exposure to poor air and water quality.
Competition for jobs and living spaces exacerbated by a rapidly growing population.
Failure to address infrastructure faults—like old buildings or untended parks—to focus more on new development to meet population growth.
Overcrowding causing mobility and safety concerns.
Cities like Vienna that initiate building projects for inclusivity invite women to explore more comfortably and safely outdoors. These include building more feminine-associated sports areas and benches for socializing in parks. Research studies highlight gender-related participation in public spaces, accentuating how males are more likely to continue using park spaces after a young age. In contrast, girls start to drift away from public spaces.
However, this ends up placing more separation between genders than a well-intended urban plan. Regardless, other projects—like adding mirrors to alleyways for safety and widening sidewalks—provide primarily positive outcomes.
What makes a city not inclusive to gender?
Although the hints are sometimes subtle, cities favor the stereotypically cisgender male condition. Urban areas also celebrate men more than other genders, as evidenced by statues, memorials, and galleries. Other red flags indicating a male-centric city include:
Walkways unable to accommodate parents with strollers.
Restroom accessibility that doesn't support people who menstruate.
A lack of safe spaces for the LGBTQ+ community.
Education not teaching all people the same skills equally, especially in STEM fields.
In many cities, there aren't enough lights or benches to allow women to travel safely, especially if they need rest from carrying or pushing children, or are someone with a disability. Nobody can predict exactly when a woman needs reprieve or an alternative route to make it home safely. Yet narrow minds fail to consider how these urban planning omissions can endanger people and their belongings.
Additionally, there is a lack of regulation protecting non-male genders. Sexual harassment and mugging are only a few acts of violence other genders suffer more from than men. Few cities have safety and accountability structures to curb these activities.
How can urban planners make a positive impacts?
Including women and more inclusive perspectives in the urban planning process is key to creating cities that serve everyone's needs. More genders in the field will require advocacy in professional realms and education, speaking out against illegal discrimination. Employers must close pay gaps and promise everyone equal access to upward mobility within a company.
Predominantly white men create most of the industry's definitive texts. For example, Harvard's "Urban Planning Today" publication from 2006 only included two women out of 15 contributors. There is one woman for every two men in urban planning in the United States and this hasn't changed in over a decade—probably because other genders don't have many incentives to pursue the field.
Limited job opportunities often plague non-males in cities because employers don't want to accommodate childcare schedules or men refuse to let women have power in urban decision-making. A mindset shift would significantly improve the chances for gender-inclusive workplaces to change cities.
Seeing gender represented in urban plans
Though all genders walk through cities, diverse voices have been absent in constructing them. It's easy to see that infrastructure is designed for specific bodies and people. Inadequate infrastructure prevents all genders from experiencing the beauty and opportunity urban areas can provide.
Population growth makes prioritizing gender inclusivity in urban areas one of the most critical needs for cities. As more people migrate for the promise of a better life, metropolitan areas have to achieve that goal, or the current disparities will only foster an even greater divide in society.
---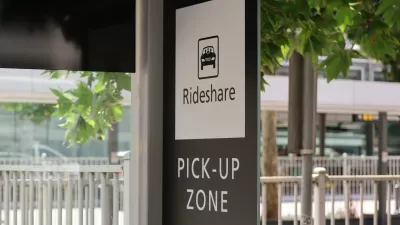 The Slow Death of Ride Sharing
From the beginning, TNCs like Lyft and Uber touted shared rides as their key product. Now, Lyft is ending the practice.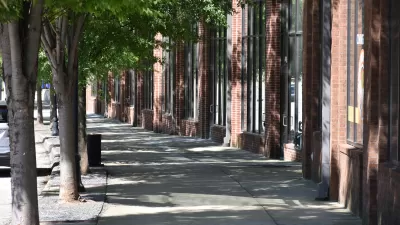 Cool Walkability Planning
Shadeways (covered sidewalks) and pedways (enclosed, climate controlled walkways) can provide comfortable walkability in hot climates. The Cool Walkshed Index can help plan these facilities.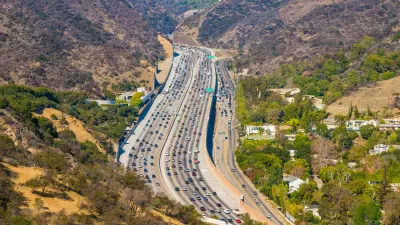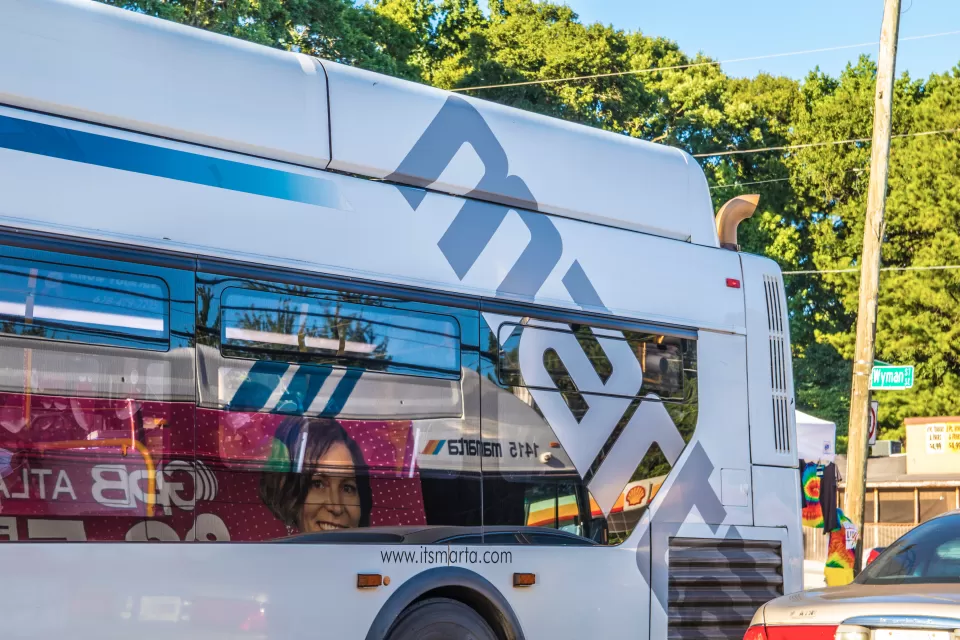 What Is 'Arterial Rapid Transit?'
Atlanta is planning to build 'BRT lite,' a version of bus service that offers signal priority and fewer stops but keeps buses in mixed-traffic lanes.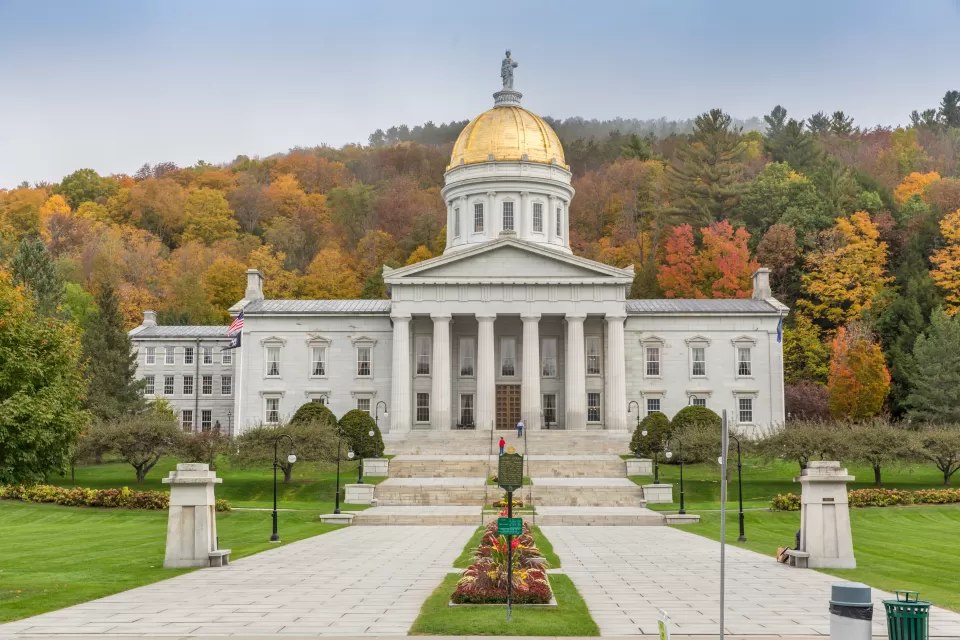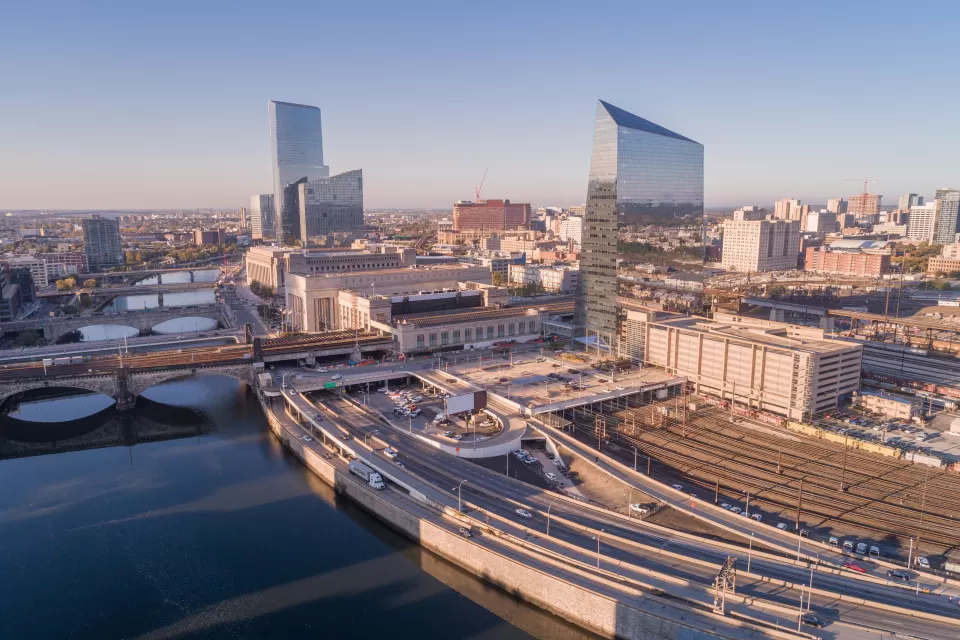 This six-course series explores essential urban design concepts using open source software and equips planners with the tools they need to participate fully in the urban design process.
Learn the tools for implementing Universal Design in planning regulations.
View More