Some progress, but not nearly enough, has been reported as California and its cities scramble to procure temporary shelters to house homeless people during the pandemic.
---
States and cities have had a month to ramp up efforts to house and shelter homeless people during the pandemic. On March 26, Planetizen provided an early assessment of the level of public health and economic risk represented to homeless and other vulnerable populations, but it's past-due time to check in with the news to see how far cities have come in this effort after more than a month of stay-at-home orders in most parts of the country.
The Los Angeles Times rolled out a pair of articles last week to detail the state of California's ongoing efforts to protect its large population of homeless residents from the spread of coronavirus, as well as providing quarantine space homeless people with the coronavirus to help prevent further spread through vulnerable communities.
Doug Smith reports in detail on efforts in Los Angeles to "move an unprecedented 15,000 people out of overcrowded shelters and encampments and into hotel rooms." Led the Los Angeles Homeless Services Authority, the city settled on the number 15,000 as the share of the city's 60,000 homeless residents most likely to die while living on the streets, with or without coronavirus infection according to Smith. 
Moving quickly is critical. If LAHSA can secure 15,000 rooms and fill them, it could prevent 1,400 hospitalizations and 350 deaths, according to an analysis by Randall Kuhn, the UCLA researcher who led a study on how many homeless people could die from COVID-19. But that's only if it happens before there's an outbreak in the homeless population, and there already have been several cases reported on skid row, prompting Mayor Eric Garcetti to announce additional aid on Friday.
At publication, the city had only managed to house only 629 homeless people in 10 hotels toward that much larger goal. 
A separate article by Patrick McGreevey for the Los Angeles Times highlights a press conference last week where California Governor Gavin Newsom blamed some of the slow rate of sheltering the homeless on reluctant local interests. 
Project Roomkey, as the statewide effort to procure hotel and motel rooms for homeless people during the pandemic, has made progress, but also run up against obstacles in cities like Laguna Hills in Orange County, where a judge had to clear the way for the use of the Laguna Hill Inn as a shelter after a lawsuit by the city attempted to derail the arrangement. 
Appearing at a Motel 6 in Campbell in Santa Clara County last week, however, Governor Newsom said that Project Roomkey "has so far secured 10,974 hotel and motel rooms for homeless people and that 4,211 — about 38% — are occupied."
Some, like Catherine Kim writing for Vox, have characterized the kinds of actions underway in California and Los Angeles as the full-fledged government response that the ongoing homelessness crisis always deserved—but it took the extra crisis of the coronavirus to finally motivate political leaders to act. Some of that response is even happening at the federal level, according to Kim: "The Trump administration is distributing $3 billion in aid to create emergency shelters and expand testing and treatment for these people."
Kim's coverage also helpfully gathers data about the number of coronavirus cases among homeless populations in Los Angeles, San Francisco, and New York City, to help give an idea of what is known about the current spread of the coronavirus in these vulnerable populations. While the total reported cases on these reported dates still fall far short of the horrific possibilities feared since the outset of the pandemic, some experts quoted in Kim's article say the data show that emergency shelter programs in California are too little, too late.
California is not the only state with concerns about homeless residents during this unprecedented public health crisis. Similar programs to convert hotels and other resources into emergency shelters are underway in the Cincinnati area, Spokane, and Lansing. Las Vegas has attracted a lot of negative attention its emergency homeless shelter program after pictures emerged of homeless people sleeping on the ground in a parking lot as the region's bounty of hotel rooms remains unoccupied and dormant. John King writes on the challenges of mitigating risks for homeless residents in a paywalled article for the San Francisco Chronicle.
While the worst possible outcomes of the coronavirus seem like they have so far been averted for homeless populations, the potential for much worse is still very real. Wealthy people have been sheltered at home for over a month now, at much higher rates than low-income populations and workers on frontline, essential jobs. The most vulnerable residents, like the homeless, have far fewer resources for risk reduction. The question of how tragic the coronavirus will be for homeless Americans, and for how long, is still a huge unknown in this crisis.
---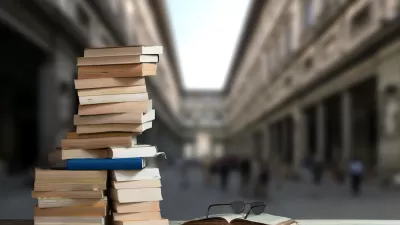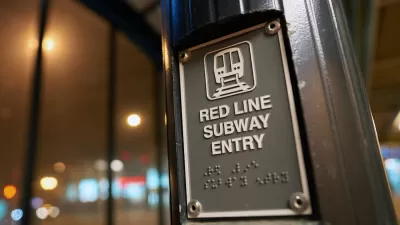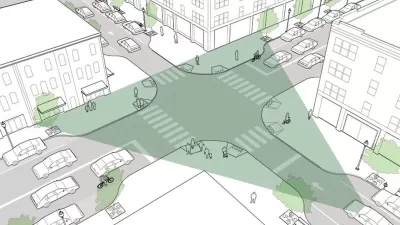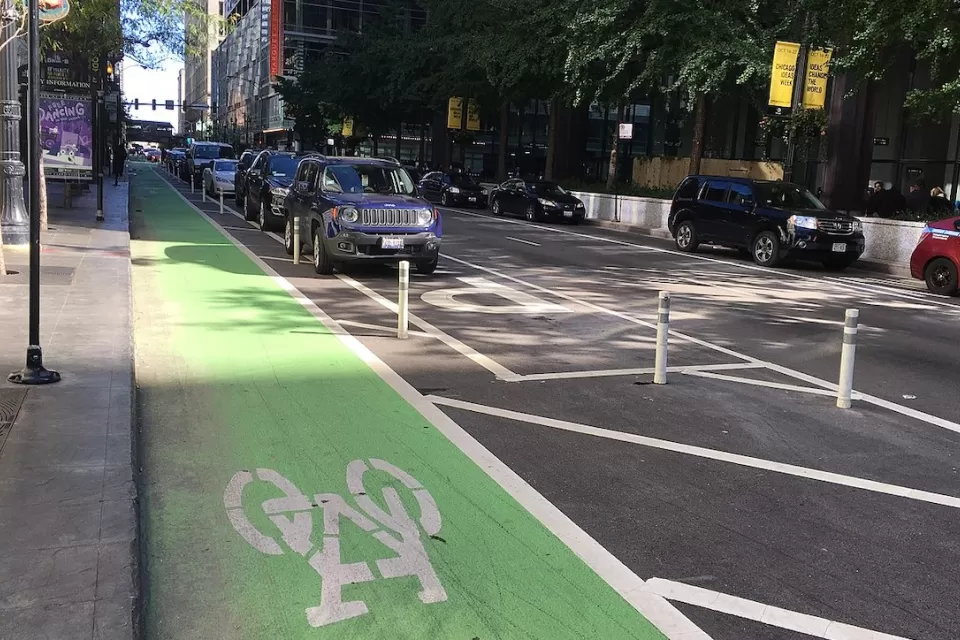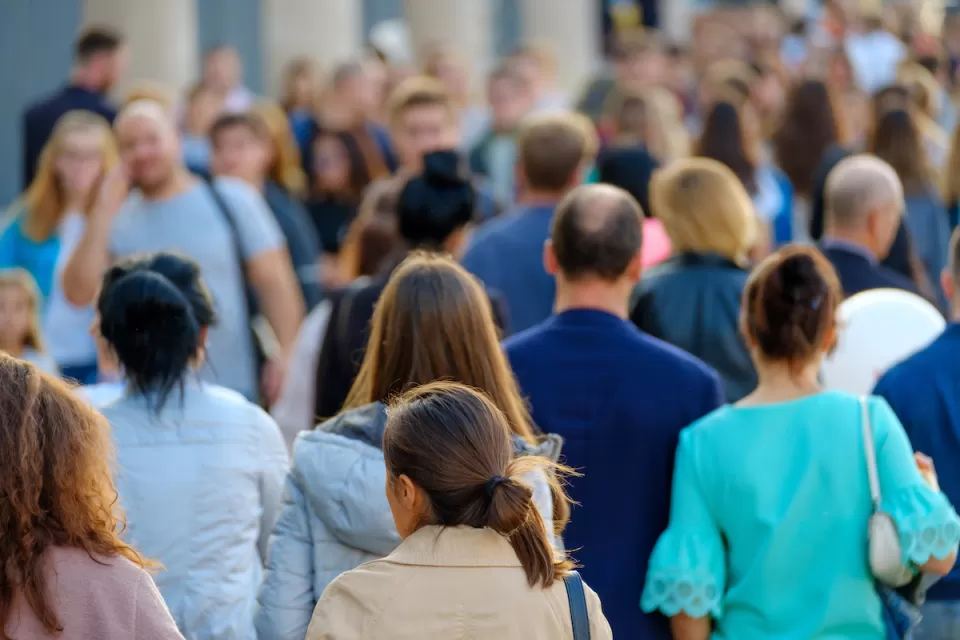 How Cities Can Avoid Perpetuating Segregation
Residents of big cities, known as the 'melting pots' of America, have fewer interactions with people outside their socioeconomic group than those in smaller communities, according to new research.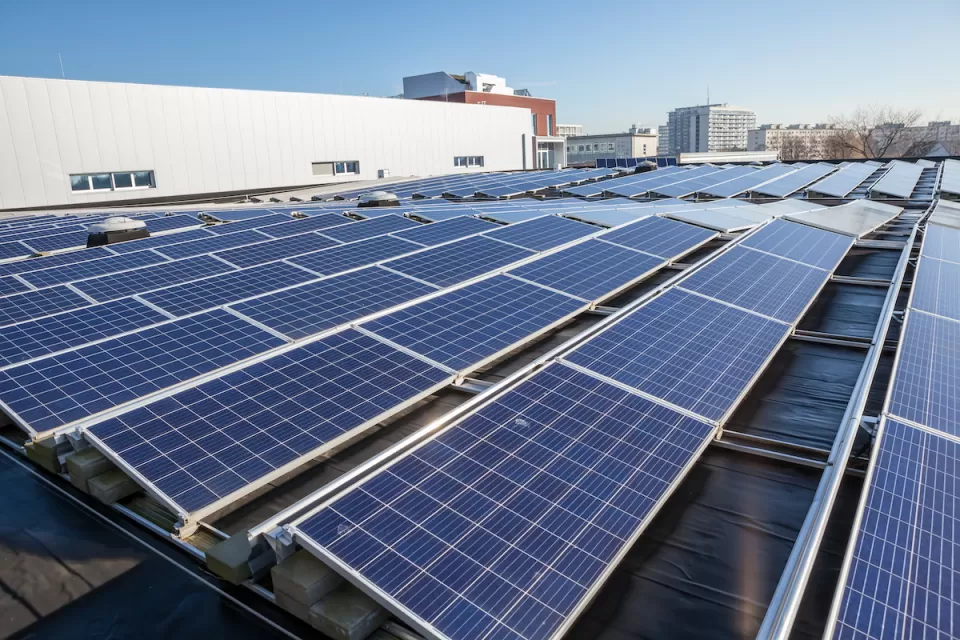 US Building Emissions are Growing
Green building standards and efficiency retrofits are not keeping up with energy demand, resulting in a net increase in greenhouse gas emissions from buildings.
This six-course series explores essential urban design concepts using open source software and equips planners with the tools they need to participate fully in the urban design process.
Learn the tools for implementing Universal Design in planning regulations.
View More