With a timber rich state and a desire to fight climate change, mass timber and CLT could become Jay Inslee's signature green economy success in Washington State.
---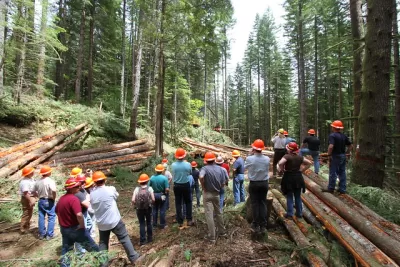 Jay Inslee did Washington proud in his run for the Democratic nomination to the presidency. He entered the race as an underdog and exited with Democratic voters knowing his name—and with his signature issue of climate change front and center. While he didn't grow enough support to continue forward in the race, he achieved the most important goals his campaign could: creating a climate forum for the top candidates and placing climate change at the forefront of every viable candidate's platform. He made a difference.
Now it's time for him to come home, and for us to get to work. Climate action needs to happen not just on a national scale but on a state and local level. I've previously called for Washington State to embrace the possibilities of the green economy and to ride the wave of the Green New Deal framework, and with Governor Inslee running for a third term the opportunity and the timing has never been better. With some voters grumbling that Governor Inslee has been too focused on the presidential campaign and all signs pointing towards a recession, the governor could use a state-level win on his signature issue as he gears up to seek a third term.
Seems like the perfect time to create some green jobs doesn't it? That's exactly what embracing mass timber, and in particular, cross-laminated timber (CLT) would do for Washington State. The fact that it happens to fall directly in line with the realignment of our economy to sustainable versus extractive? Icing on the cake given that the production of one laminated wood beam uses only one-sixth of the energy required to create a comparable strength steel beam while also sequestering one ton of carbon dioxide per cubic meter of wood used.
We've been a state rich in timber since the very beginning—our forests have shaped the state's economy, with the timber industry by far Washington's largest employer in the early 1900s. In 1910 the US Bureau of Corporations found that a staggering 63 percent of the states workers directly or indirectly depended on the timber industry for their jobs. While this number has fallen significantly, Washington was still the nation's largest producer of timber until the 1930s and we continue to value our forests both from an economic and environmental perspective.
Yet the Evergreen State's timber industry fell apart in the 1990s—in 1990 alone more than 50 mills closed throughout the Pacific Northwest, leading to thousands of layoffs, many of them in rural Washington counties that have never recovered. We can revitalize these counties with sustainable working forests through the use of CLT and other mass timber innovations. CLT panels can be made from inferior timber stock ensuring shorter growth cycles and allowing us to avoid the deforestation that has previously ravaged over logged regions.
Washington State Commissioner of Public Lands Hilary Franz has already taken the first steps by kickstarting a program for tree thinning to prevent wildfires with the removed trees being turned into CLT. Governor Inslee can join Franz in this effort while improving his re-election chances and the state's economy by further incentivizing growth of the mass timber industry. Private industry is ready to move forward—Vaagen Brother's Lumber is a family owned fourth generation Washington based company and has, via spinoff Vaagen Timbers, developed a 70,000 square-foot CLT manufacturing facility in Colville, WA. Silicon Valley based technology startup Katerra has raised $865 million in venture capital for their end-to-end construction model and this summer opened a 250,000 square-foot CLT manufacturing facility in the Spokane Valley. Mass production techniques for CLT are about to revolutionize the timber and building industries.
Governor Inslee should embrace this opportunity for Washington to be at the forefront of the green job's revolution by including CLT in the state's green building standards and providing further tax incentives for the use of sustainable building materials created within Washington State. If successful, we can fight climate change while putting our state at the forefront of this rejuvenated industry. With a little luck, Inslee's increased national profile might even bring mass timber into the national political conversation.
Welcome home Jay. Let's get to work.
---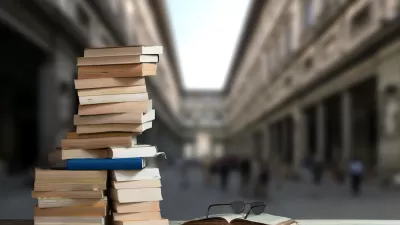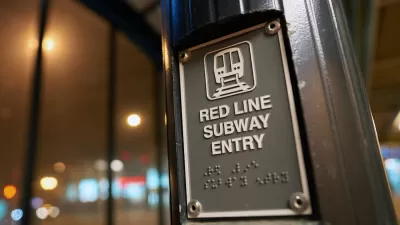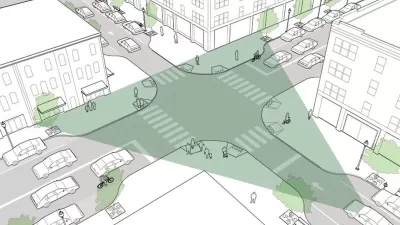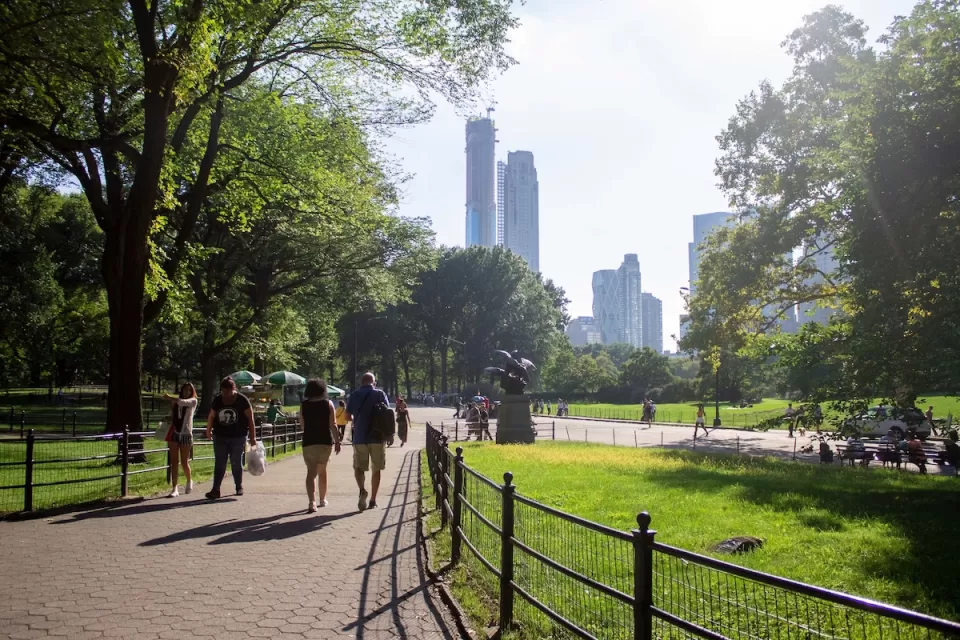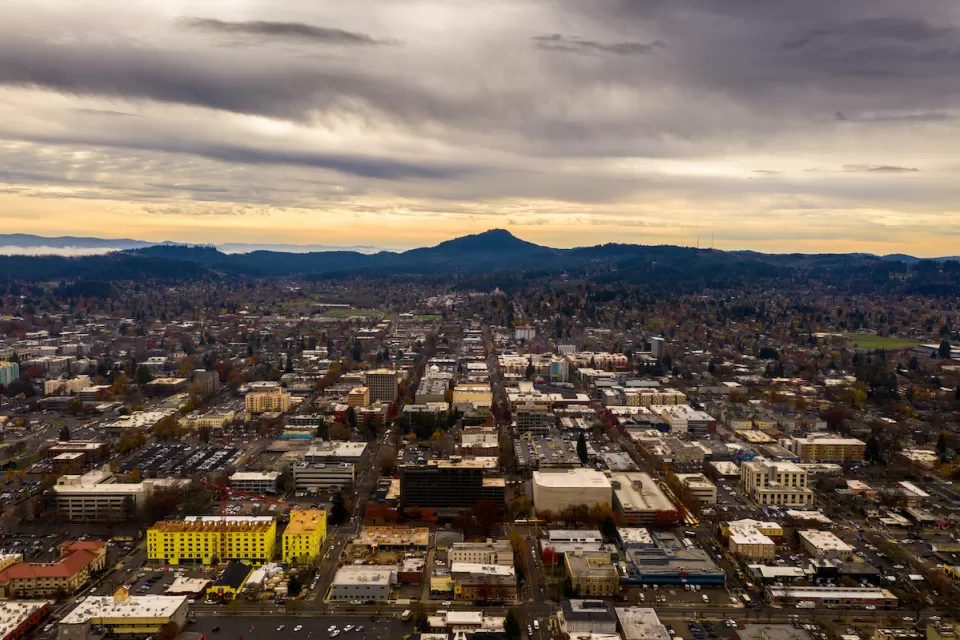 Eugene Ends Parking Minimums
In a move that complies with a state law aimed at reducing transportation emissions, Eugene amended its parking rules to eliminate minimum requirements and set maximum parking lot sizes.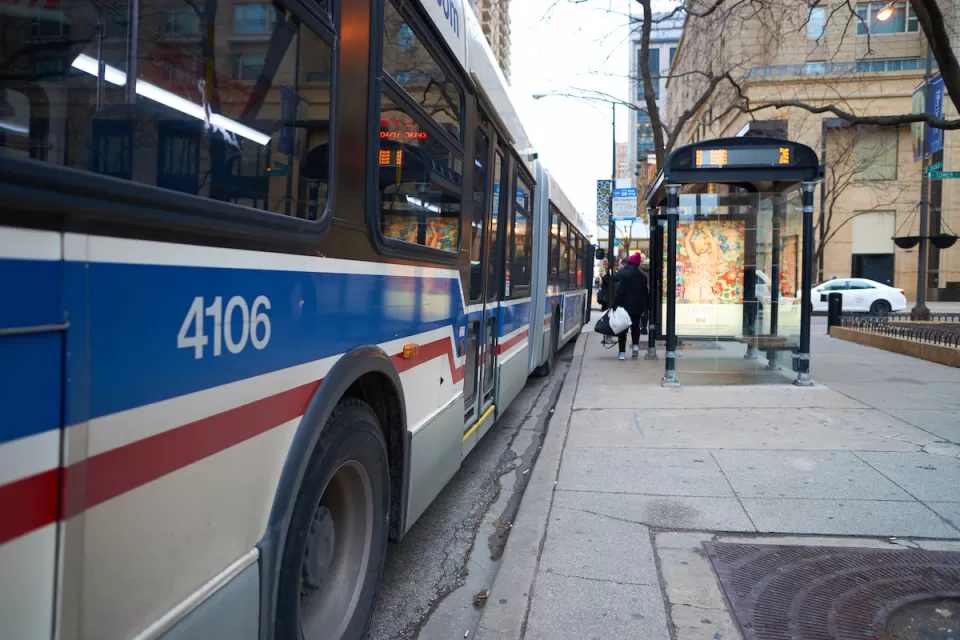 This six-course series explores essential urban design concepts using open source software and equips planners with the tools they need to participate fully in the urban design process.
Learn the tools for implementing Universal Design in planning regulations.
View More