One common argument against road diets and other pro-walkability policies is that seniors need cars more than anyone else. Is this claim borne out by data?
---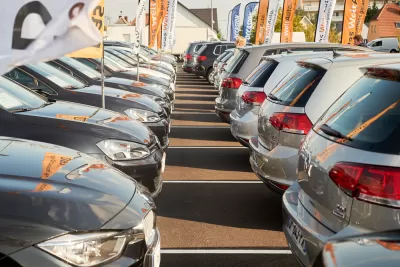 In arguments about street design and transportation, senior citizens are often a political football. Urbanists old and new argue that as our population ages, more people will be unable to drive, and thus will need better sidewalks and more public transit. On the other hand, defenders of the status quo argue that seniors walk more slowly than everyone else, and thus are more likely to need cars and taxicabs. This dispute made me wonder: are seniors more likely or less likely to have cars than everyone else?
I started with American Community Survey data about my current home in Manhattan– ground zero for this sort of argument, since (unlike in the rest of the U.S.) most of that borough's working-age adults do not own cars. In Manhattan, there are about 129,000 senior-headed households with no car, and 36,000 with a car. So 78 percent of seniors are car-free- less than the car-free percentage of under-35 households (88 percent) but more than the comparable number for households headed by people aged 35-64 (72 percent). So here the results seem a little ambiguous: seniors are more likely to drive than millennials, but less likely than adults in the prime of life.
Of course, Manhattan is an aberration. What about places with both significant public transit and significant car ownership? I chose a couple of New York's outer boroughs and a couple of nearby cities as examples.
In Brooklyn, about 66 percent of under-35 households, 63 percent of over-65 households, and 49 percent of 35-64 households are car-free. And in Queens, about 47 percent of under-35 households, 43 percent of over-65 households, and 33 percent of 35-64 households are car-free. So in the outer boroughs, seniors are also somewhere in between millennials and middle-aged adults- but with one significant difference. In Manhattan, senior levels of car ownership are almost exactly halfway between those of millennials and those of middle-aged adults. By contrast, in the outer boroughs seniors are only slightly more likely than millennials to own cars.
What about other cities? In Pittsburgh, only 20 percent of 35-64 households, 22 percent of under-35 households, and 31 percent of over-65 households are car-free. Similarly, in Philadelphia 27 percent of 35-64 households, 32 percent of millennial households, and 37 percent of over-65 households are car-free. In these cities, seniors are actually the least likely to own cars. This pattern applies to more automobile-dependent cities as well: in Houston and Dallas, only 8 percent of under-35 households lack a car. By contrast, just over 14 percent of over-65 Houston households, and just over 15 percent of senior-headed Dallas households, lack cars.
The national pattern is similar: in the United States generally, 12 percent of over-65 households have no car, while 9 percent of under-35 households have no car. And as in every city I looked at, households headed by persons aged 35-64 are most likely to have a car: only 7 percent of households in this age group have no car.
In sum, the relationship between age and car ownership follows two different patterns: in New York City, millennials are the least likely to own cars and middle-aged households are the most likely, with seniors somewhere in between. Everywhere else, seniors are less likely to own cars than millennials or the middle-aged. I found no city where seniors are the most car-owning age group- a fact that seems to me to discredit the "seniors need cars" narrative. 
---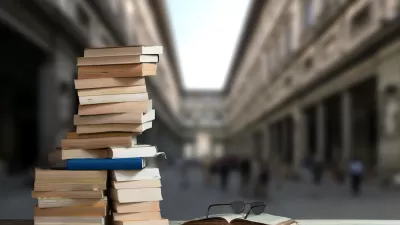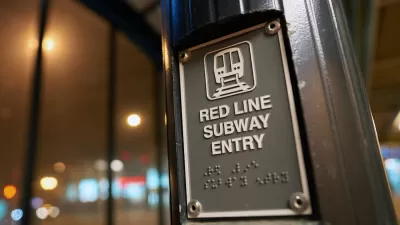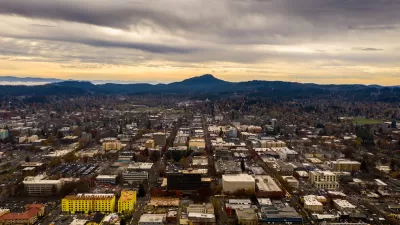 Eugene Ends Parking Minimums
In a move that complies with a state law aimed at reducing transportation emissions, Eugene amended its parking rules to eliminate minimum requirements and set maximum parking lot sizes.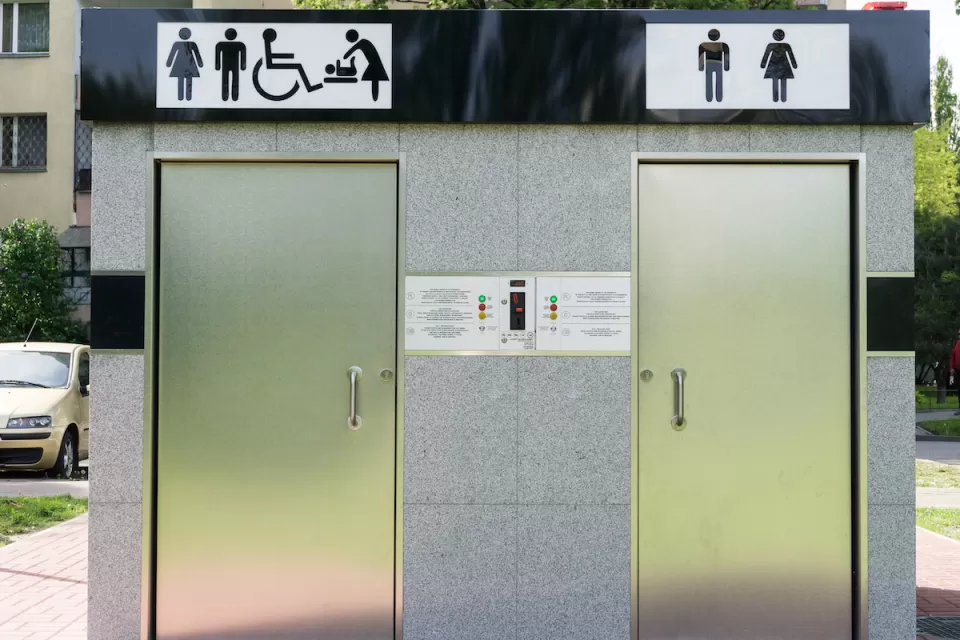 Baltimore Considers Public Restroom Project
The city is starting to develop a plan for adding more public restrooms downtown, where available bathrooms are scarce and historic buildings are being damaged by public urination.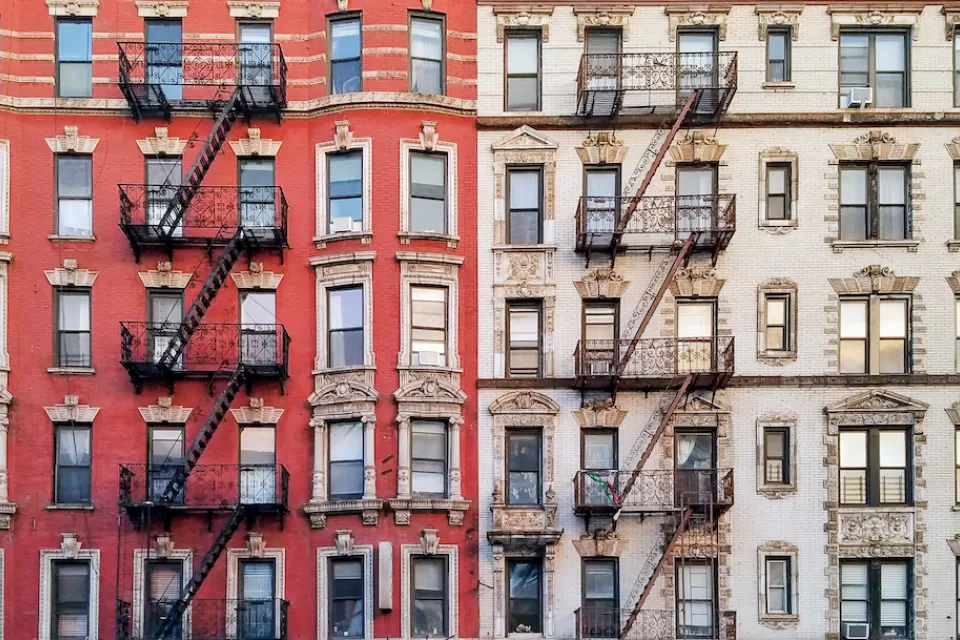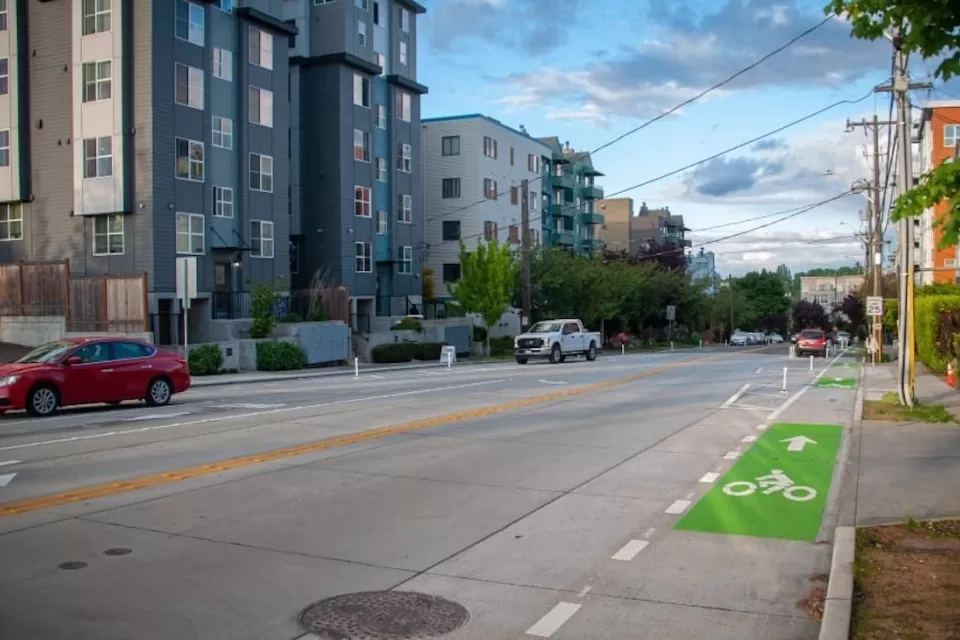 This six-course series explores essential urban design concepts using open source software and equips planners with the tools they need to participate fully in the urban design process.
Learn the tools for implementing Universal Design in planning regulations.
View More