Interdisciplinary Lessons in the Real World
Justin Wrede Bucher
Master of Environmental Planning and Design,
2019
The University of Georgia
---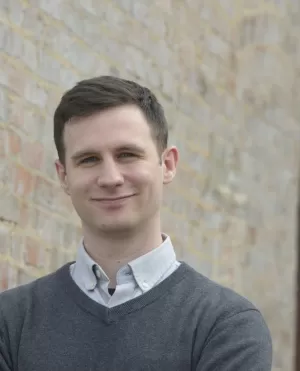 Why did you choose to pursue a graduate education in planning?
Throughout my life I have held many intellectual interests and passions—from cartography to computer science to philosophy—and I have always found it hard to relegate myself to one discipline. I first considered the idea of going to graduate school for planning after three years in an increasingly compartmentalized geographic information system (GIS) career. While I am still an enthusiast of all things geospatial, I am now more inspired to create positive change in communities and environments. I could achieve that goal by combining my intellectual passions into a planning career. As I read planning-related books and articles, I began to realize the breadth of issues and topics that involve planning. Planning captured my attention because of its complexity, interdisciplinary essence, and its role in building better communities.
What aspects of your program do you like best?
The Master of Environmental Planning and Design program at the University of Georgia does a great job helping students cultivate an eye for physical design. This emphasis, paired with traditional planning law, history, and policy courses, has really allowed me to become a more informed urban planner. The program is centered on a studio course every semester, which often involves real-world projects and the opportunity to interface with public clients and communities. Each semester, the scale of the studio project changes—from regional to city to site. Each studio project presents itself with new challenges and design considerations that we as planners must be equipped to handle. I believe the ability to visualize and illustrate plans and designs of all scales can help planners shape the physical environment in a way that ultimately betters communities. 
What planning subject or area most interests you?
Having just finished up a studio course focused on the Georgia coast, coastal planning has really piqued my interest. It seems like many coastal cities and towns, especially in the Southeast, present a plethora of planning-related issues that I find challenging yet fulfilling. Whether it's planning for future sea level rise or finding uses for vacant Federal Emergency Management Agency (FEMA) buyout lots, the coastal planning arena seems like a promising proving grounds for an up-and-coming planner like myself.
What advice would you offer someone considering a master's degree in planning?
My advice to anyone considering a master's in planning would be three-fold: remain open-minded, never stop engaging, and think creatively! Be open to collaboration, because everyone will come to the table with different skillsets to utilize. Engage with the communities you are planning for—whether it is an individual, municipality, or neighborhood, learn about the needs, desires, and constraints of the client. Remember that at the heart of every planning issue are people. Lastly, keep in mind that planning is rarely a straightforward process and requires a great deal of creativity. Be creative not only in terms of design, but in responding to setbacks, communicating ideas, and approaching solutions.  
What do you hope to do after completing your degree?
Following graduation, I hope to be employed in a local government or regional planning position where I can utilize my education and training to help communities in the midst of economic, environmental, or equity hardships. I believe some of the most critical issues facing urban planning today involve the question of how we are going to adapt to changing physical environments in the near future. As storm events increase in size and magnitude, sea levels rise, and summers heat up, planners should take a more vocal approach toward building and projecting scenarios with the goals of resiliency, sustainability, and equity. To most effectively address these issues in the areas that need it, I believe effective and progressive planning by local governments is essential. 
---

Planetizen Courses: Online Training in Urban Planning
Access more than 250 urban planning courses on your computer, phone, or tablet. Learn today, plan for tomorrow.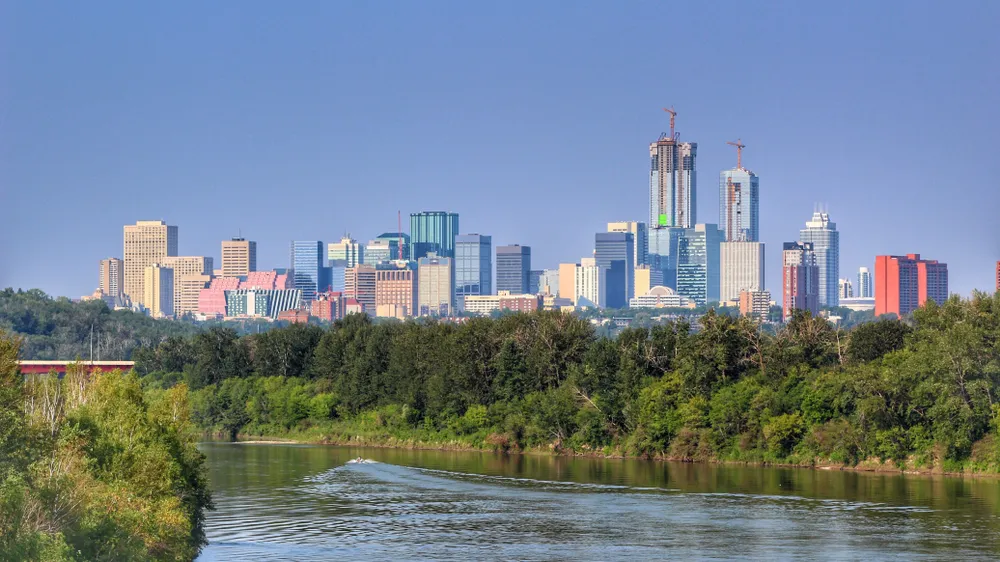 ---