A Language of Design and Data
Anna Stokes
Master of Science in Urban Planning,
2019
Columbia University
---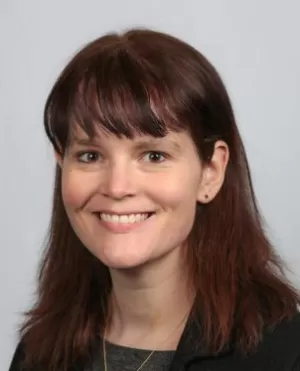 Why did you choose to pursue a graduate education in planning?
My work aims to unpack and challenge the way the human environment is understood, and how that understanding shapes the design and development of cities. Throughout my academic and professional experience, I have been particularly interested in design and policy-based solutions that utilize collaboration, analytics, and technology to break down social, environmental, and economic barriers and create more vibrant, resilient, and accessible communities. My drive and passion for innovation have guided my career in urban planning, including my decision to pursue a Master of Science in Urban Planning (MSUP) degree at Columbia University.
What aspects of your program do you like best?
I love that it is housed in a school of design. Coming from a public policy background, I realized throughout my professional experience as an urban planner how important it is to visually communicate and develop ideas. In addition to the plethora of planning classes that help students develop visual project work, I am able to take classes across the entirety of the school, and have therefore been able to pursue many design-based architecture courses. 
The MSUP curriculum has also given me the opportunity to work with a diversity of fellow students and professors and to study and travel internationally. Perhaps my most impactful international opportunity was my participation in the Resilient Mozambique Summer Studio program, when I traveled to Mozambique with students and faculty from urban planning, architecture, and business. The objective of the workshop was to support the Government of Mozambique by providing insight, analysis, and recommendations for investments in resilient, ecological infrastructure. Participating in this workshop has had a large influence on the subject of my master's thesis, as well as my knowledge of the broader world and urban planning's place in it. 
What planning subject or area most interests you?
I have built on my professional foundation by focusing on urban analytics, urban resilience, and international context—subject matter that must be understood to develop and design responsive and equitable communities and transportation systems. My coursework for the urban analytics concentration has helped me develop technical skills and ensured that I think carefully and critically about how data is collected and utilized. 
What advice would you offer someone considering a master's degree in planning?
My advice would be to gain some applicable work experience in-between undergraduate and graduate degrees. I began my studies at Columbia University having already worked for approximately seven years in the public, private, and nonprofit sectors as a planner on transportation and urban planning projects. Although students don't need to wait quite that long, my professional experience has been invaluable to my educational pursuits. Not only was I able to maintain a partnership with my employer to work part time in a high-level position throughout my graduate education, but I already had an understanding of how planning functioned on a professional level, which helped guide my coursework and ensured that I got everything I could out of my courses.
What do you hope to do after completing your degree?
Pursuing a graduate planning education from a respected and innovative academic institution is integral to my long-term professional goals, which include either opening my own urban planning firm or acting as an influential leader at an existing firm while continuing to pursue academic research and teaching opportunities. I intend to work both within academia and professional practice, because I believe the field of urban planning can be elevated through greater collaboration between these worlds.I couldn't achieve these goals without my education from Columbia University, and I am so happy that I chose to invest in myself and my education. 
---

Planetizen Courses: Online Training in Urban Planning
Access more than 250 urban planning courses on your computer, phone, or tablet. Learn today, plan for tomorrow.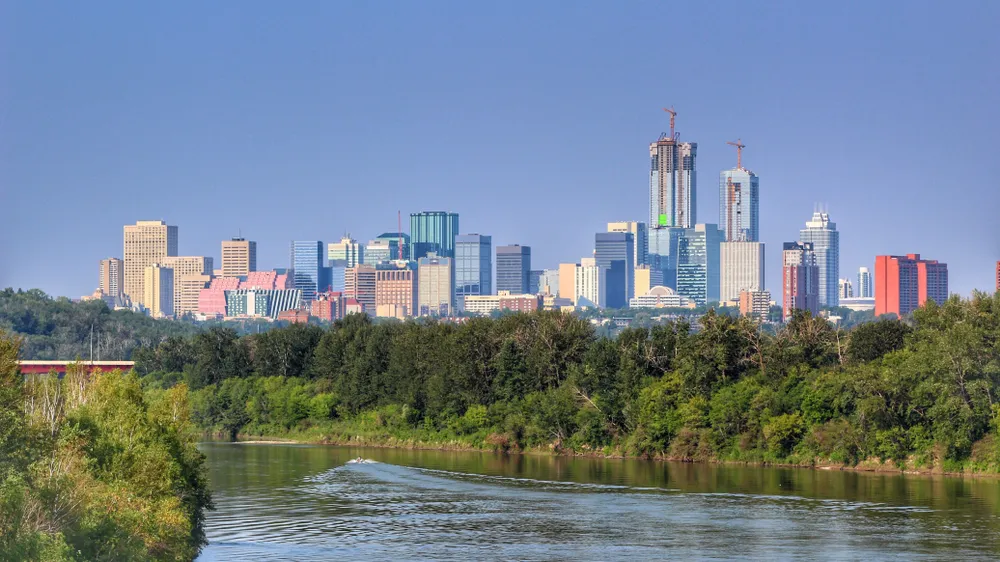 ---