A Community Worth Fighting For
Kylie Wyatt
Master of Urban Planning,
2019
University of Kansas
---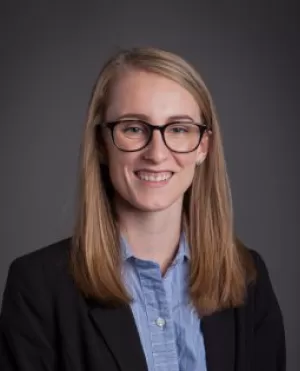 Why did you choose to pursue a graduate education in planning?
I chose a graduate education in planning to enhance my practical skillset so I could obtain a career that I believe to be worthwhile. That's the short version, at least. The long version is that I grew up in a small, unincorporated, southeast Kansas town, with a coal-burning power plant right outside of my bedroom window. On the other side of the plant was a building where I attended elementary school, middle school, and high school. I spent the first 18 years of my life within a one-mile radius of this coal plant, and as I got older, I began looking into the health impacts of the plant for my community. What I found was not promising. Not to mention, the area I grew up in is notorious for the leftover consequences of its history of lead and zinc mining. I was astonished that my community was so toxic, yet no one seemed to know or care. 
When I came to the University of Kansas (KU) as a first-generation college student, I knew I needed to do something to help communities like my own better prepare for an increasingly hazardous environment. In my very first college class I met Dr. Stacey White, the director of the urban planning program. After learning from her about the incredible projects, programs, and technologies in the world that could help with the issues I had been struggling with, I knew that urban planning would be my way of contributing to the cause. 
I graduated with a degree in environmental studies four years later and immediately started the urban planning program the next fall. Now as I'm coming upon graduation this May, I am so glad that I met Dr. White and chose this path. As a planner, I will be able to use everything I've learned at KU to change policy, engage with communities, and work on interdisciplinary teams to create a future that we can be proud of.
What aspects of your program do you like best?
I love how dedicated the professors are to helping their students succeed in every way possible. I'm able to rely on every single professor in the program to give me thoughtful advice when it comes to school, my career, and even my personal life. They have gone the extra mile and it has made an incredible impact on my education and my career. The connections and sense of belonging I feel is so strong in this program. I will carry them with me for the rest of my life.
Not only have I connected to the professors, but I've also connected with my classmates. We spend two years together facing the same highs and lows. We will do whatever it takes to help each other to succeed, not only because we're friends, but also because it benefits the planning profession as a whole. While I do believe that we have a top-notch curriculum taught by some of the profession's thought leaders, it really is the people here that have made all the difference for me.
What planning subject or area most interests you?
Per the long version of my path to planning, I am most interested in environmental planning. Green stormwater infrastructure and sustainable land use are two of my specialties. I'm looking forward to putting the knowledge I gained studying those subjects in the planning program to use in the real world. 
What advice would you offer someone considering a master's degree in planning?
The possibilities are endless with a master's degree in planning, especially from KU. With a master's degree in planning, your skills will be valuable in many fields, including city planning, private consulting, or nonprofit work. The topics planning covers are so numerous that you will have plenty of careers to choose from, but they are not so technically challenging that you can't master several of them.
What do you hope to do after completing your degree?
After graduation I will be working as an assistant land use planner for Burns & McDonnell in Kansas City, Missouri. I will be joining an incredible team focused on implementing green infrastructure, both from a policy perspective and through design projects. The base knowledge the planning program at KU has given me will be invaluable for my next step!
---

Planetizen Courses: Online Training in Urban Planning
Access more than 250 urban planning courses on your computer, phone, or tablet. Learn today, plan for tomorrow.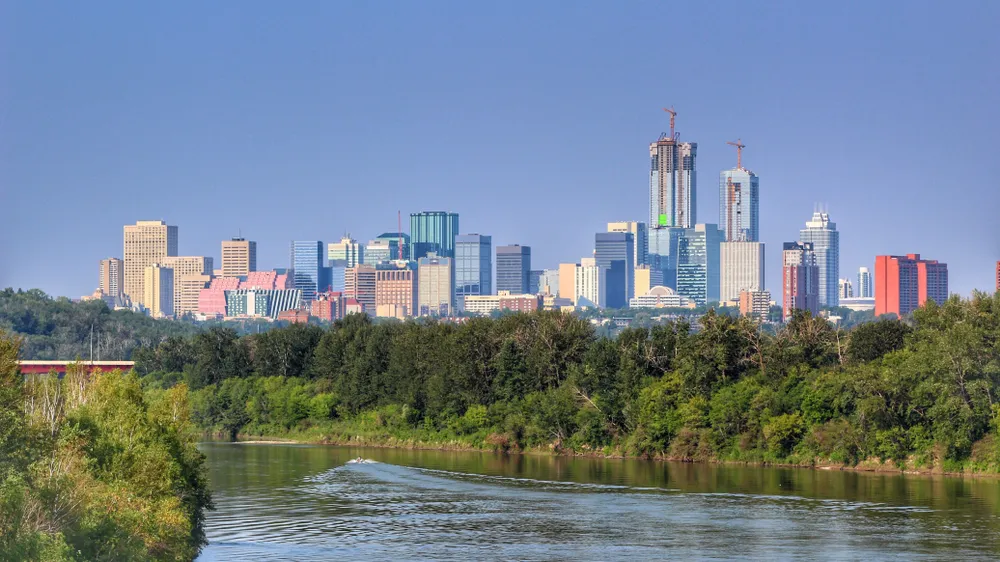 ---