Changing a Career Path Toward a More Holistic Approach
Nicole Marrocco
Master of City & Regional Planning,
2019
Rutgers, The State University of New Jersey
---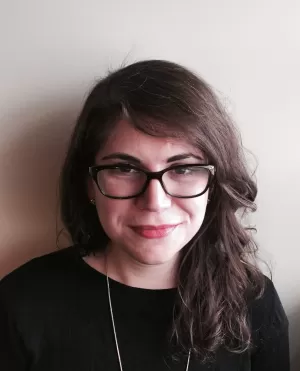 Why did you choose to pursue a graduate education in planning?
Prior to pursuing a graduate degree in planning, I worked for a statewide nonprofit in Appalachia that aims to improve residents' quality of life through local capacity building, coalition development, and policy reform. I loved engaging community members as well as local, regional, and national organizations to develop and advocate for policy solutions to vacancy and disinvestment. To be more effective, I felt that I needed additional technical skills and a solid foundation in community development, real estate, and land use. Because of its interdisciplinary approach and broad applications, a Master of City and Regional Planning (MCRP) degree was the perfect fit.
What aspects of your program do you like best?
The Bloustein School provides its MCRP students with countless opportunities to gain practical experience thanks to its approachable and encouraging faculty and staff. For example, the director of the Ralph W. Voorhees Center for Civic Engagement reached out to me and a number of my classmates with an opportunity to work for the Vorhees Center after we completed her introductory course in community development. Rather than mere employees, we became collaborators, pursuing our interests related to the history and current state of affordable housing in Newark, New Jersey. This work laid the foundation for a second year studio course where students, in partnership with a Newark-based organization, determined the gap between demand for and supply for affordable housing in the city and explored potential strategies to bridge this disconnect.
Additionally, students have nearly unlimited options for internships and part-time employment because of Bloustein's flexible class schedule and proximity to two major cities—New York and Philadelphia. I currently work part-time in New York City with a nonprofit that develops and manages housing affordable to low-income seniors, the formerly homeless, and individuals that require supportive services due to mental or physical disabilities. Finally, as I begin applying for full-time positions in anticipation of graduation, I am immensely thankful for Bloustein's global alumni network.
What planning subject or area most interests you?
Because of my previous professional experience in Appalachia and my research with the Voorhees Center, I've chosen to focus my graduate studies on community development, housing, and redevelopment. I am extremely interested in the equitable development of neighborhoods and cities with a history of disinvestment. I'd like to further explore how planners can support the revitalization of these spaces in a manner that is responsible and community-driven. In particular, how can we not only mitigate the displacement of long-time and historically marginalized residents but also ensure these individuals participate in and benefit from place-based investments?
What advice would you offer someone considering a master's degree in planning?
I would highly recommend getting experience—whether it's an internship, a full-time job, or an AmeriCorps position— related to your intended graduate degree prior to applying for a program. Originally, I planned to pursue a graduate degree in historic preservation because of my interest in adaptive reuse. However, I re-evaluated my path after serving in AmeriCorps with a preservation organization and pivoted to a community development organization with a more holistic approach. This experience ultimately led me to a degree in planning and helped clarify my career interests, allowing me to hit the ground running during my first semester.
What do you hope to do after completing your degree?
I could see myself as part of a small team in a community development corporation, working alongside community members on housing and economic development initiatives, or possibly engaged in research and analysis to develop housing policy. Ultimately, I plan to pursue a career that allows me to support communities in their efforts to create equitable and sustainable spaces—and I'm open to a number of paths to accomplish this goal.
---

Planetizen Courses: Online Training in Urban Planning
Access more than 250 urban planning courses on your computer, phone, or tablet. Learn today, plan for tomorrow.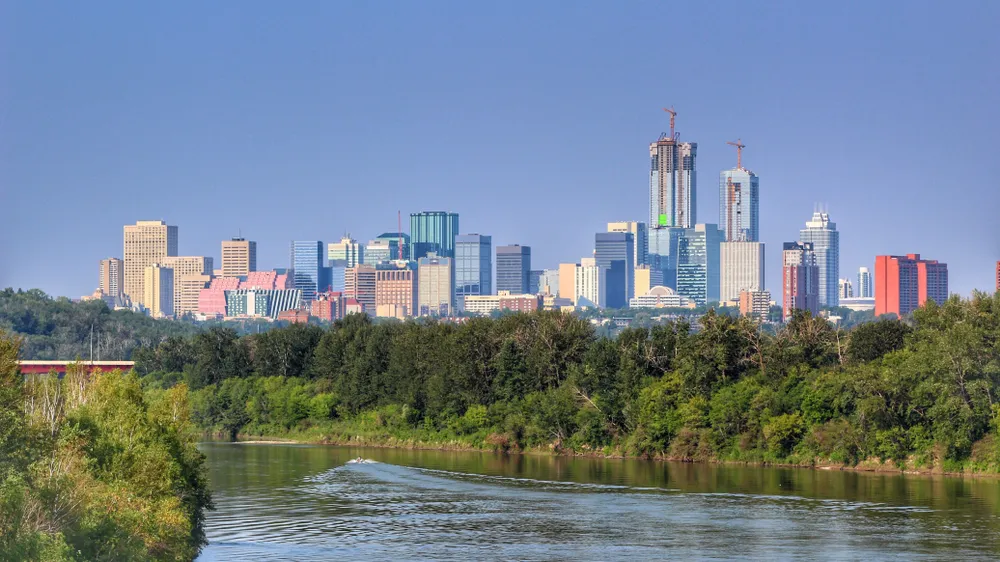 ---