Pasadena's accessory dwelling unit is designed more to prevent than accommodate accessory dwelling units. Planner and Pasadena resident Jonathan P. Bell implores the city's Planning Commission to reform it.
---
In an open letter to the Pasadena Planning Commission, the city's accessory dwelling unit is called out for its inconsistencies with state law and the city's general plan. The letter from from Jonathan P. Bell, a planner and Pasadena resident, pertains to the Commission's December 14, 2016 public hearing at which it will consider an update to the city's Second Dwelling Unit Ordinance. The letter argues that the existing ordinance not only undermines statewide and local housing policy, but is legally vulnerable. The law's limitations reveal its purpose to be that of preventing accessory dwelling units, or at least limiting them to the very richest residences. For example: 
The minimum lot size of 15,000 square feet represents an unjust codification of upper-class privilege as it limits new second dwelling units to large parcels owned by wealthier Pasadena residents

The minimum distance of 500 feet between properties with second dwelling units is an arbitrary and unreasonable bulwark that also constitutes an unjust limitation of one's right to improve private property

The prohibition against prefabricated housing and trailers codifies and imposes upper-class aesthetics and values in an otherwise economically and culturally diverse city

The limit of 20 second dwelling units per year, and 200 units over ten years, callously disregards the urgent housing needs Pasadena has long faced

The limit of 800 square feet per second dwelling unit is arbitrarily low and does not accommodate the spatial needs of single occupants, couples, or families residing in accessory residences

The height limit of a single-story not exceeding 17 feet ignores the fact that many long-ago-built legal nonconforming second dwelling units exist above garages in Pasadena

The ban on a second dwelling unit's entry being visible from the street is utterly absurd

The requirement of two covered parking spaces for a second dwelling unit reinforces the unfair minimum lot size of 15,000 square feet insofar as it requires space to develop an entirely new garage/carport for an accessory residence
It is hard to reconcile these limitations with the city's 
General Plan 
Findings of Consistency. As proposed, the amended ordinance

does not

:  
"[P]rovide opportunities for a full range of housing types, densities, locations, and affordability levels" pursuant to Policy 2.1 (Housing Choices);
Facilitate a variety of affordable housing types pursuant to Policy 21.1 (Adequate and Affordable Housing);
"[E]ncourage, foster, and protect a balanced mix" of housing throughout the entirety of the city pursuant to Policy HE-1.1 (Neighborhood Character); and
"[F]acilitate and encourage diversity" in housing options pursuant to Policy HE 2.1 (Housing Diversity). 
Bell's letter provides many more compelling reasons for why Pasadena's ADU ordinance must be substantially liberalized. Bell's reasoning is not limited to Pasadena but applies to many cities statewide, even nationwide. Accordingly, Bell calls for a complete overhaul of the ordinance so that it encourages the construction of legal ADUs.
FULL STORY: An Open Letter to the Pasadena Planning Commission Urging a Comprehensive Overhaul of the Second Dwelling Unit Ordinance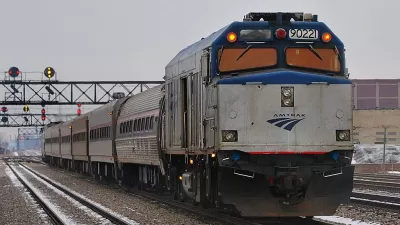 Amtrak Ramping Up Infrastructure Projects
Thanks to federal funding from the 2021 infrastructure act, the agency plans to triple its investment in infrastructure improvements and new routes in the next two years.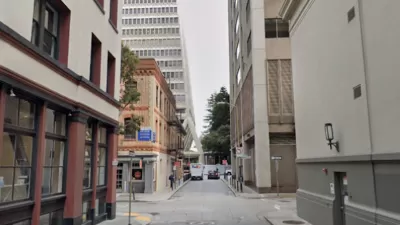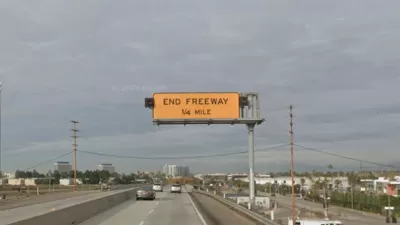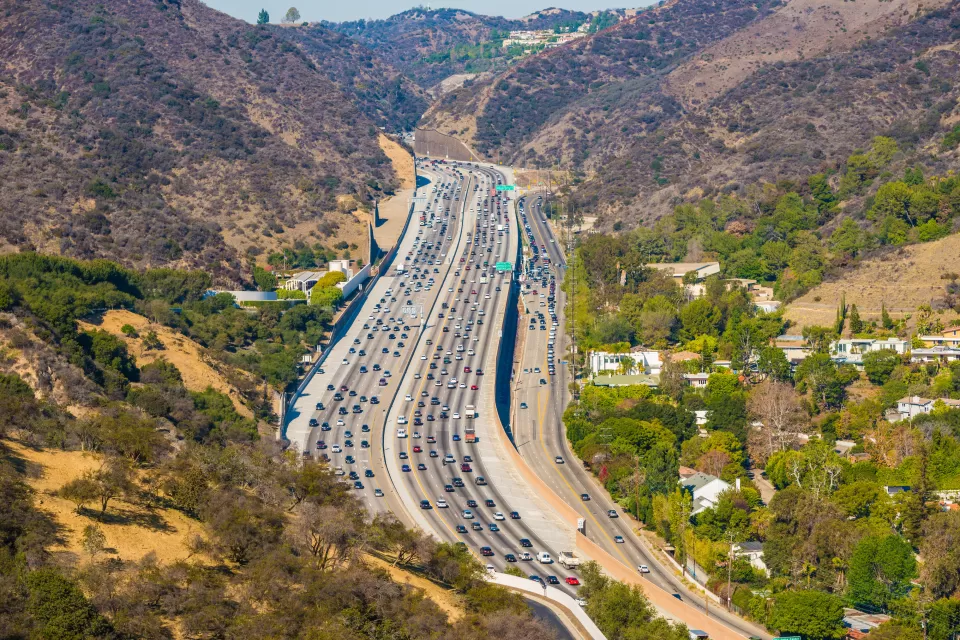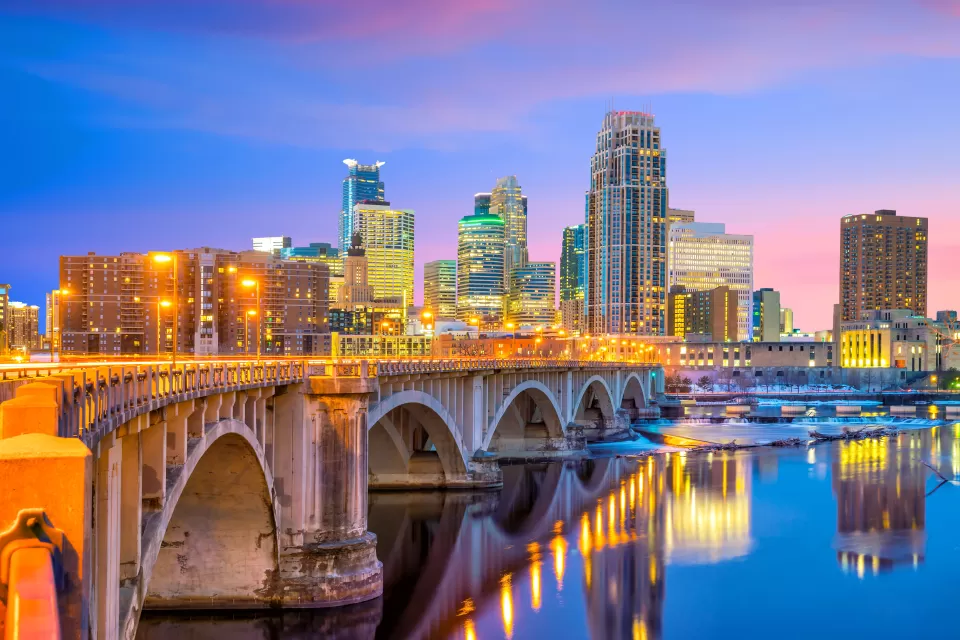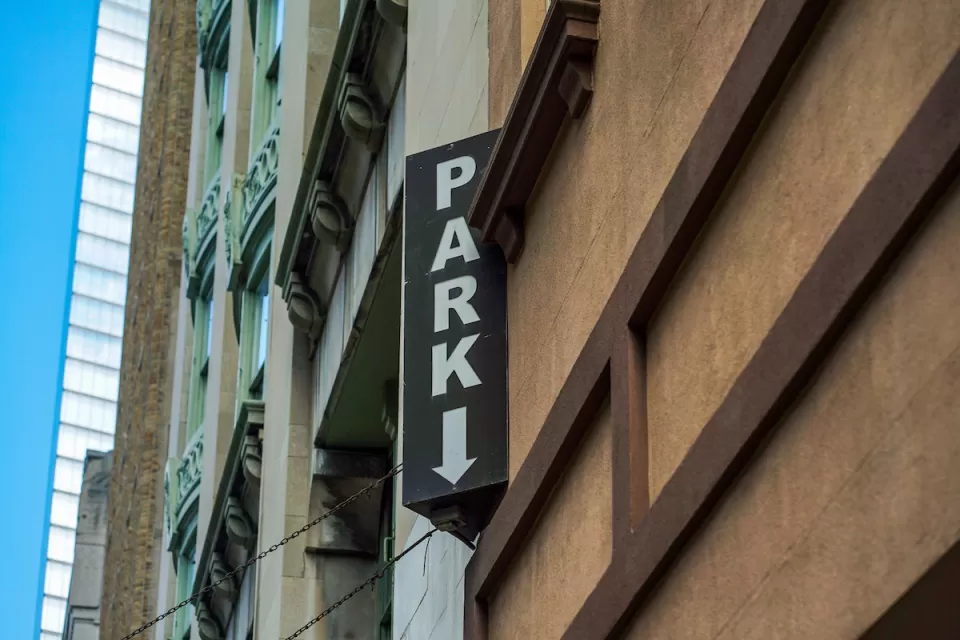 This six-course series explores essential urban design concepts using open source software and equips planners with the tools they need to participate fully in the urban design process.
Learn the tools for implementing Universal Design in planning regulations.
View More