Today's suburbs have changed dramatically from a generation ago. Younger, more diverse, and more liberal, they are "trending more Democratic." The PBS News Hour explores this critical demographic shift five days before Election Day.
---
"Suburban areas that used to be reliably Republican are now steering Democratic," notes a recent PBS newscast.
"It's a phenomenon showing up across the country, with clear implications for this election," states NewsHour anchor Judy Woodruff, who asks her guest to explain how the suburbs have changed in each of the three categories: age, diversity and political preference.
Most interesting was the first category, age, as it pertains to a debate seen here on Planetizen, namely, the supposed preference for millennials to live in cities.
"I was struck in doing some of this reporting by the amount of people I met who were millennials, people that are age 18 to 35 who live in suburbs not necessarily because it's their first choice," answers Daniel Bush, PBS digital politics editor.
Sure, there are some people who move out there for all the traditional reasons, for a bigger home, for a better public school district, but a lot of younger people would prefer to live in cities, but they can no longer afford to, because major cities like D.C., like New York City, like Denver and other places, have become so expensive, that it's hard to afford to live, to rent or even buy a home there.
In fact, a February Marketplace report indicated that November 26, 2014 "[h]alf of all millennial buyers are purchasing single-family homes in the suburbs." However, that report focused on how millennials were shaping suburbs to have urban amenities like public transit and walkable neighborhoods. Bush writes thats "they're settling in suburbs and they're bringing sort of a different culture and a different political attitude with them as well."
In addition to age, the changing diversity of the suburbs is a key contributor to the Democratic tilt.
[A]s recently as 1990, census data shows that 81 percent of America's suburban population was white.

By 2010, that number has dropped to 65 percent and it has gone down even further since then. So, as a result, we see that more and more African-Americans, Hispanics and Asians are moving to the suburbs, to the point that now all three of those groups, a majority of those groups live in suburban communities, not in urban areas.
Two days earlier, Bush had reported on the demographic changes affecting suburbs around Denver, Colorado and Richmond, Virginia. He went on the NewsHour to explain his findings.
Today, 83 percent of Colorado's 5.4 million residents live on the Front Range—and unlike in the past, a majority of them vote Democratic. This shift is not unique to Colorado. It mirrors changes in much of suburban America. 
However, these blue-leaning suburbs need not be lost to Democrats, advises Bush.
[P]eople I spoke with said that if the Republican Party can move to the middle on some social issues, can focus more on taxes and the economy and so forth, instead of same-sex marriage or abortion, and other hot-button topics, they might be able to win over this new class of suburbanites.
Blog Post: Does Sprawl Make People Libertarian? 

August 4, 2016

Millennials Leaving Their Mark on Suburbia

, March 1, 2016

The Changing Face of Suburban America, 

July 31, 2015

BLOG POST: Do Millennials Opt for Cities or Suburbs? Yes, June 1, 2015
Demographic Changes Mean a New Suburban American Dream, 

November 26, 2014
FULL STORY: Are the suburbs the next political battleground?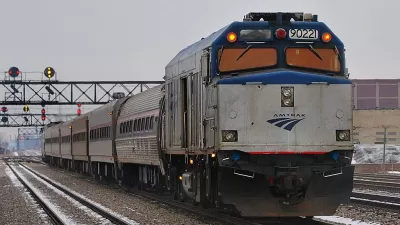 Amtrak Ramping Up Infrastructure Projects
Thanks to federal funding from the 2021 infrastructure act, the agency plans to triple its investment in infrastructure improvements and new routes in the next two years.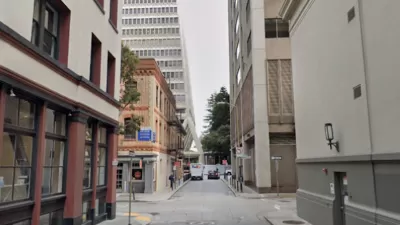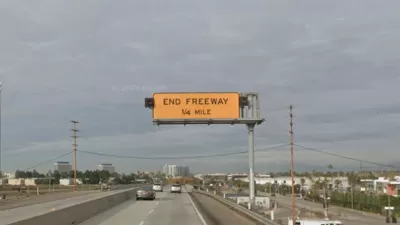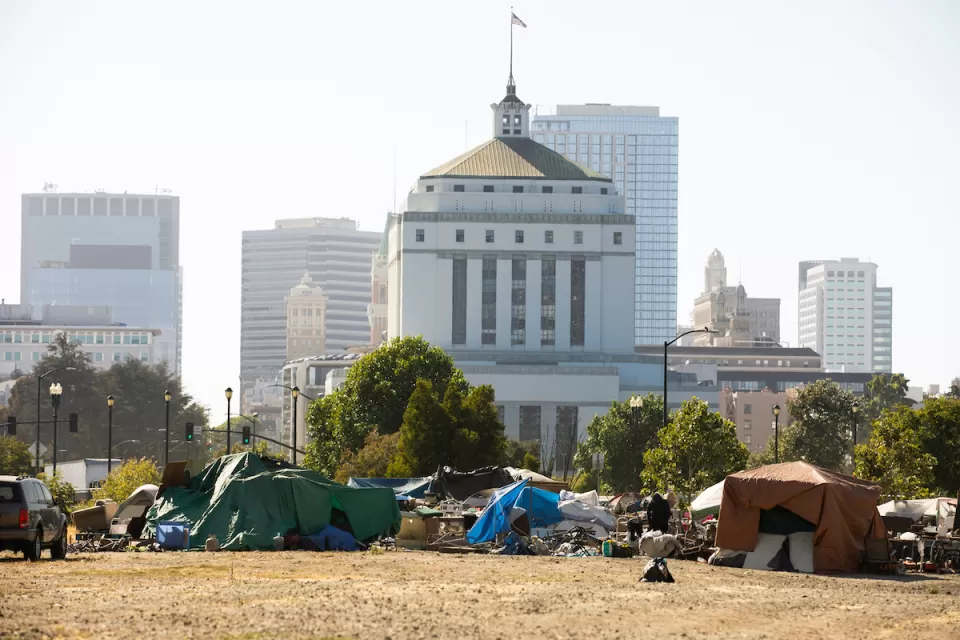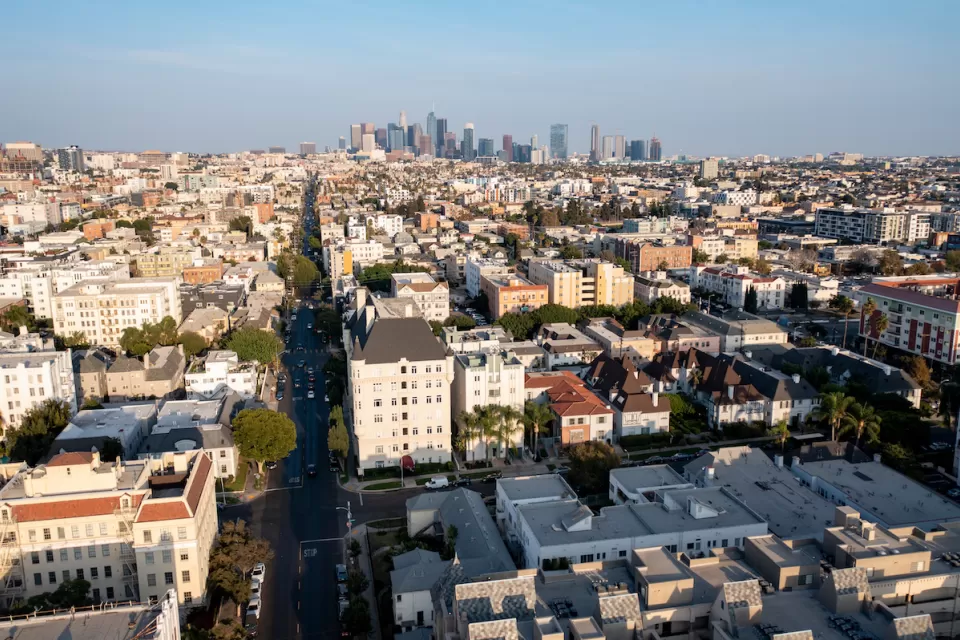 Advancing Shade Equity in LA's Koreatown
Koreatown is one of Los Angeles's densest and most park-poor communities. A privately funded tree planting initiative will bring some much needed greenery and shade to the area.
This six-course series explores essential urban design concepts using open source software and equips planners with the tools they need to participate fully in the urban design process.
Learn the tools for implementing Universal Design in planning regulations.
View More