It wasn't the Metropolitan Transportation Authority that named the new subway line for the Texas senator, but one of the city's major tabloids showed its 'only in New York City' creative flair for attention-grabbing headlines.
---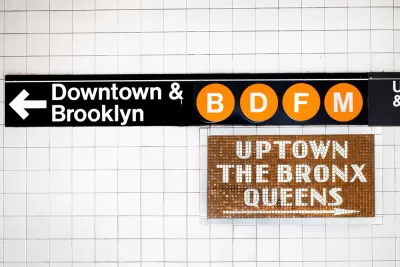 A 'Bronx Cheer' not only by the borough's residents but also by the city's top tabloid greeted Cruz's arrival on Thursday.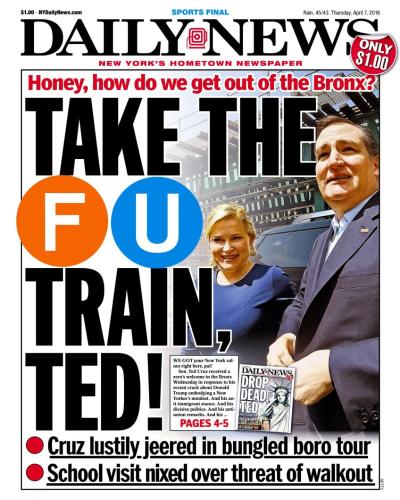 Credit: Daily News (via Twitter)
Just for the record, there is an F Train, but it doesn't go to the Bronx but from Queens to Manhattan to Brooklyn, and there is no U Train.
"Ted Cruz got the Bronx cheer Wednesday from angry New Yorkers upset over the Republican presidential candidate's callous 'New York values' crack and his harsh stance on immigration. 
"You're running on an anti-immigrant platform, and you're speaking in the Bronx," Rodrigo Venegas told Cruz. "You should not be here."
It was during a Republican presidential candidate debate in South Carolina in January that Sen. Cruz accused fellow Republican candidate Donald Trump, a billionaire New York City developer, of having 'New York City values.'
"Asked what he meant by 'New York values,' Cruz defined the term as values held by liberal politicians who reject charter schools, school choice and support for fearless police officers," write Alcorn and Greene. 
"Those are the values, the values of the New York liberal politicians that have been hammering the people of this great state," Cruz said, tagging de Blasio as the worst offender.
And that brings us back to the new subway line that Cruz was asked to take on Wednesday. "New Yorkers are joining the Daily News in giving a big "FU" to Ted Cruz, Mayor de Blasio said Thursday," writes Ed Durkin in Friday's Daily News.
Rather ironically, Fox News host Megyn Kelly stated, "...and it doesn't feel like they're feeling the Cruz train right now," writes Peter Weber for The Week. Obviously she hadn't read the Daily News headlines.
Even conservative columnist Charles Krauthammer admitted that Cruz's Bronx tour "will bruise more than just Cruz's ego," adds Weber.
FULL STORY: Daily News: Bronx residents blast Ted Cruz over his 'New York values' insult and stance on immigration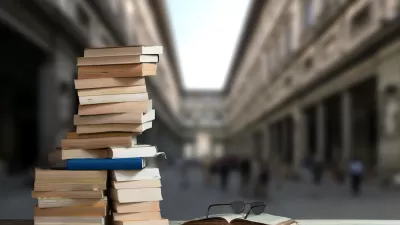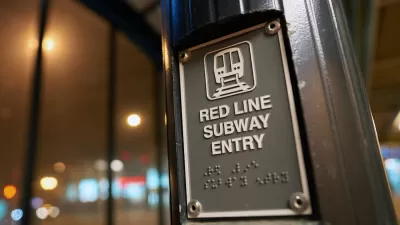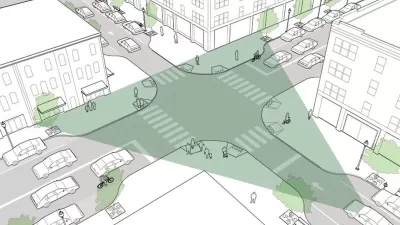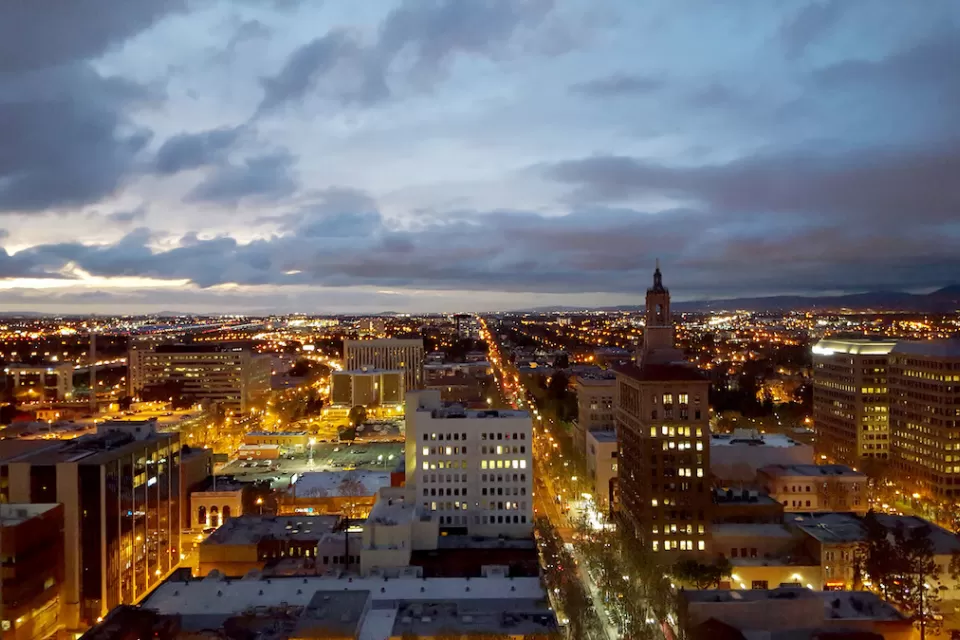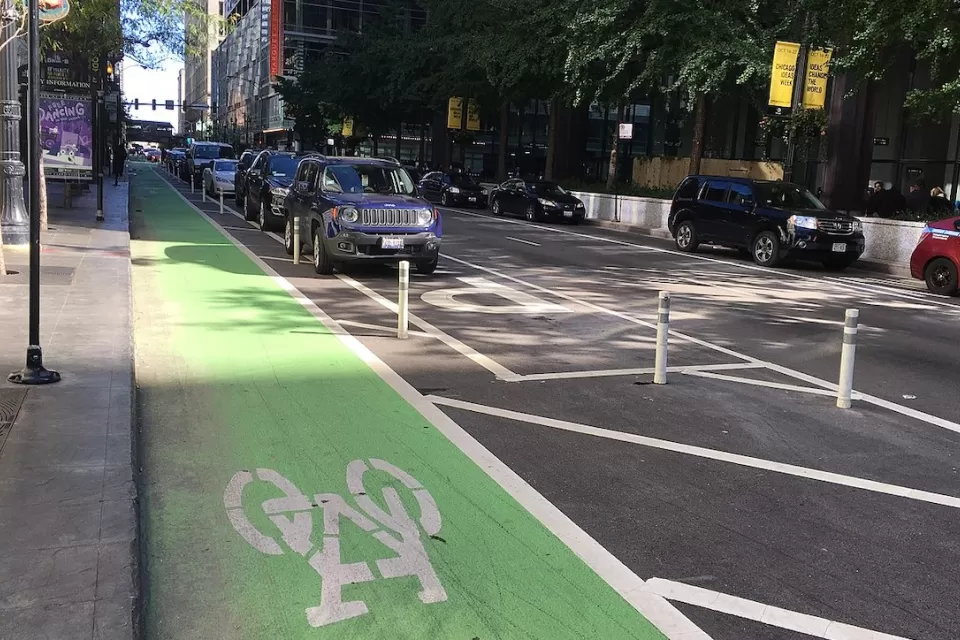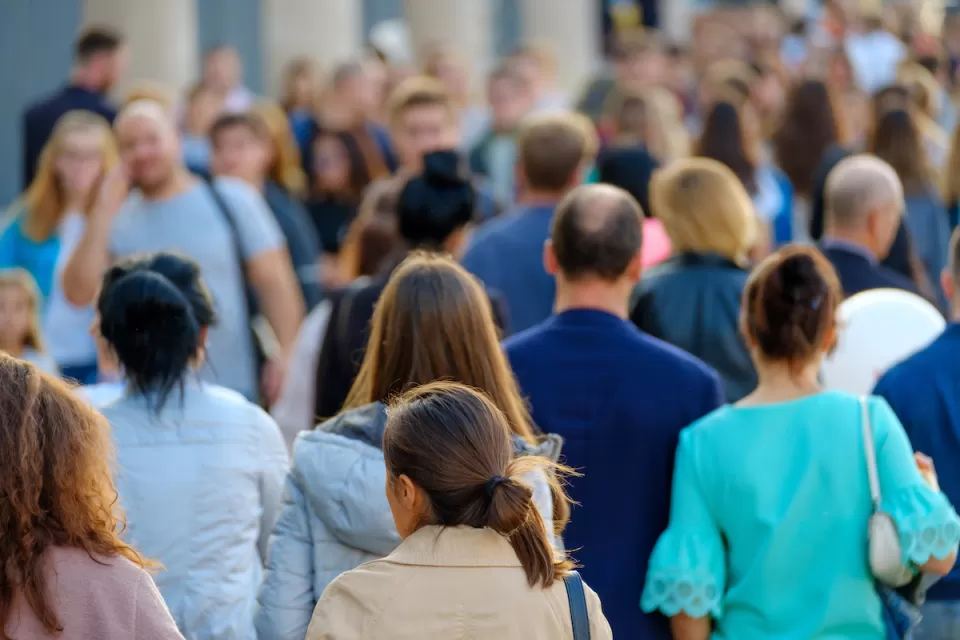 How Cities Can Avoid Perpetuating Segregation
Residents of big cities, known as the 'melting pots' of America, have fewer interactions with people outside their socioeconomic group than those in smaller communities, according to new research.
This six-course series explores essential urban design concepts using open source software and equips planners with the tools they need to participate fully in the urban design process.
Learn the tools for implementing Universal Design in planning regulations.
View More