Guest blogger Joshua Drucker discusses his new research critiquing current practices in economic impact analysis.
---
Guest Blogger: Joshua Drucker, PhD
Economic impact analyses are prospective estimates of how an event or action will affect a regional economy. They are most often short-to-medium term estimates (from one to ten years), and are used for a variety of purposes: to promote a business development, to analyze a shift in the structure of an economy, to justify an economic development policy, or to support a grant application for intergovernmental assistance, among others. Economic impact analyses are employed by many types of actors and are a crucial tool in economic development planning.
The way in which we currently conduct and apply economic impact analyses is problematic. All of the methods commonly used for assessing economic impacts assume in important ways that the future will be like the past. Yet economic impact analyses are used most—and are most useful—when and where substantial change is occurring. This means that analysts and policymakers often rely on inaccurate or undependable information.
I illustrate this predicament in my new research, published in the Journal of Planning Education and Research, with examples of the impacts of defense industry adjustments on American military communities. These communities frequently absorb major changes in their anchor institutions, and the large size and public nature of defense establishments means that substantial effort is applied to economic development analyses in order to understand the impacts of base closure, reuse, and related public assistance.
Policy makers want and need to know what will happen to regional economies as the result of major events, whether planned or catastrophic, and what strategies can mitigate those consequences. Consultants and planners rely on a standard analytical toolbox—that includes input-output modeling, econometric modeling, and generalizing from case studies—containing instruments that extend observed associations or embody expectations about how the future will emulate the past. The failure of the future to continue from the past can distort or bias the information derived from economic impact analyses.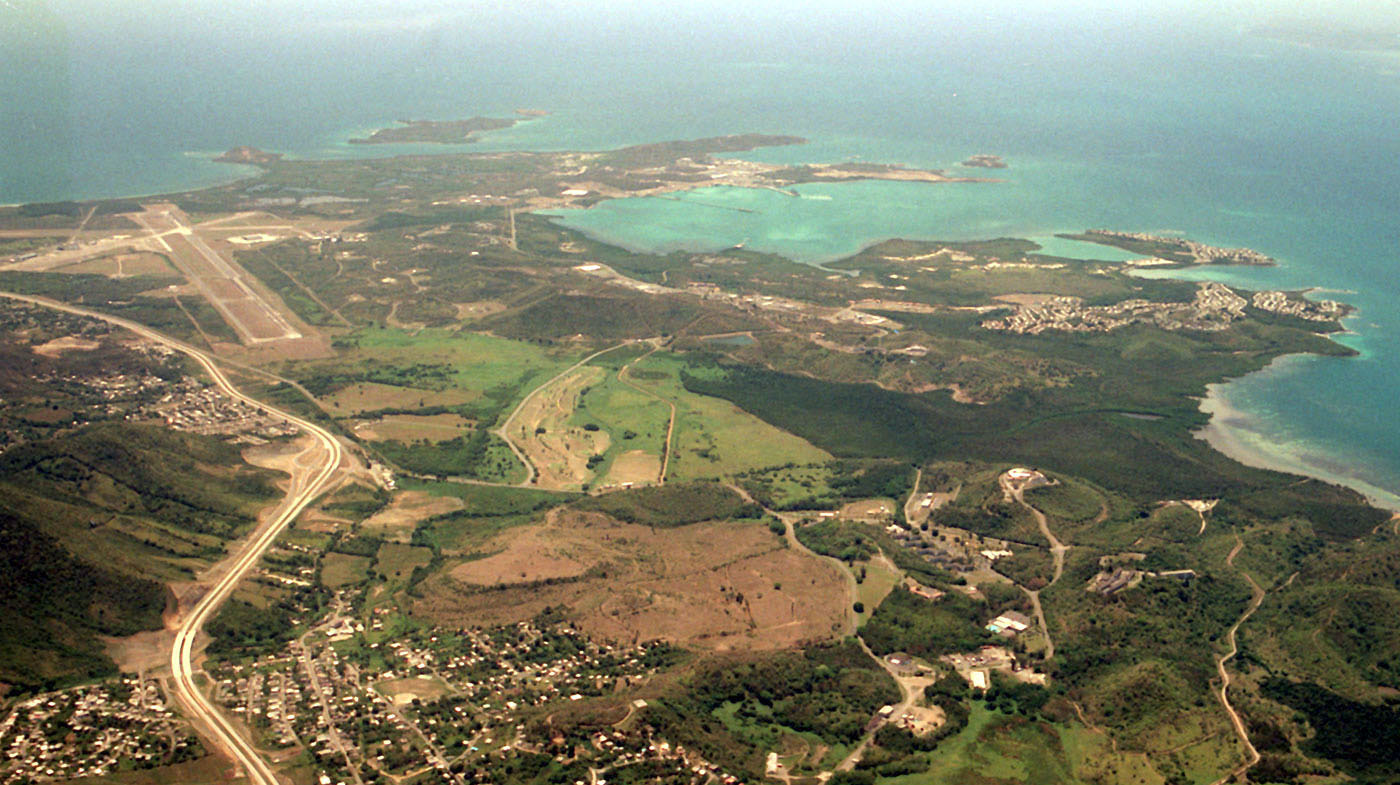 Roosevelt Roads Station closed in 2000s. Base closure in Puerto Rico has contributed to systemic economic problems. 
Tools like input-output models can be particularly problematic, because they fail to account for capacity constraints or for the reorganization of economic activities. For example, a study of the recent tremendous expansion of Fort Lee, near Petersburg, Virginia, could not account for existing venues being unable to meet the anticipated surge in demand for lodging, food, and entertainment services. However, by explicitly acknowledging this failing, the analysts were able to bring attention to the need for additional economic development policies for these sectors.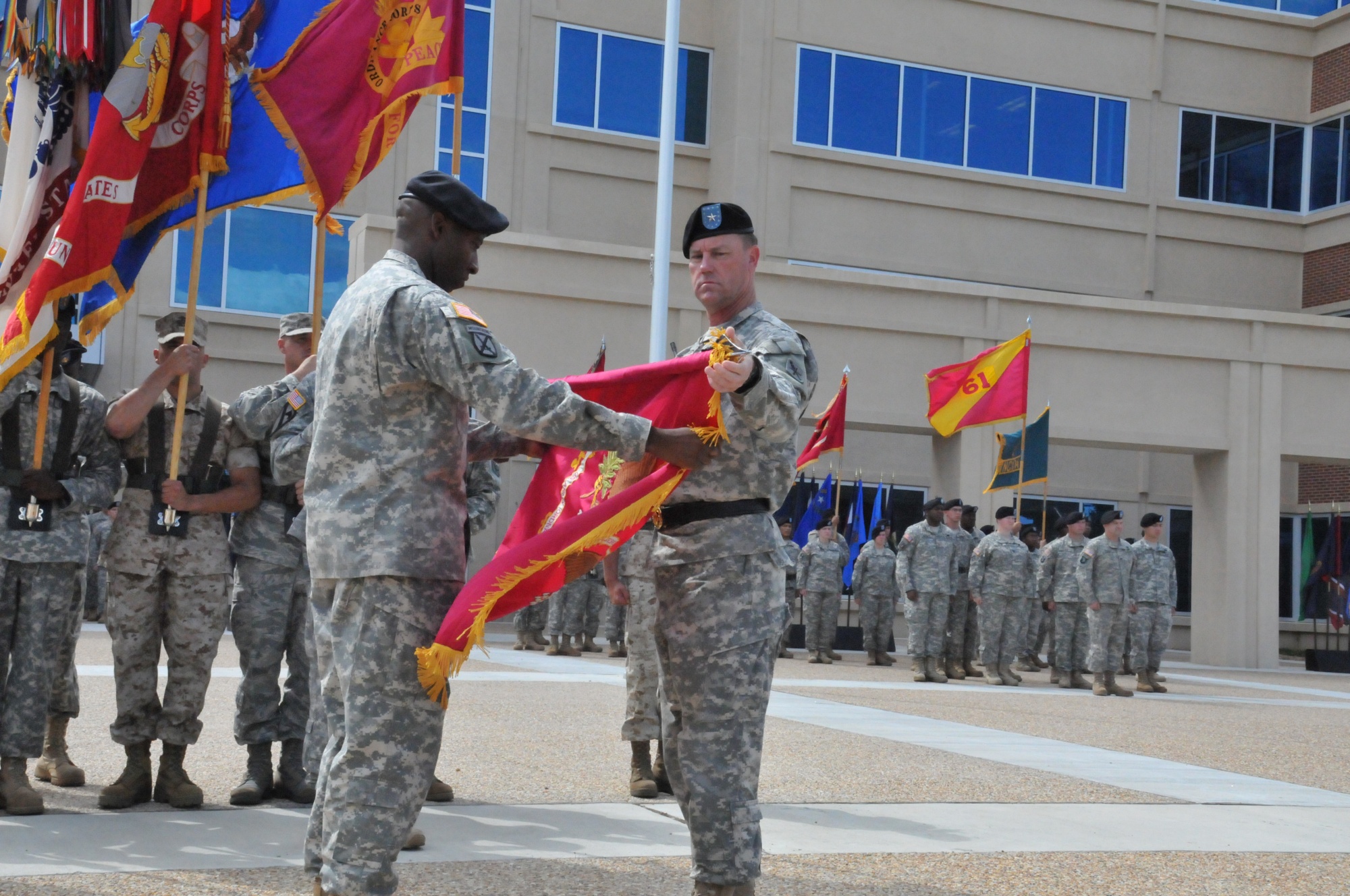 Ideally, analysts and policymakers ought to understand how assumptions of continuity affect the veracity, accuracy, and reliability of the information generated from economic impact analyses in order to support making reasonable decisions. But these assumptions rarely are made explicit by analysts or in the software packages in common use, and even more infrequently are the implications assessed directly in analytical reports. Instead, the quantitative outputs produced by economic impact analyses often are conveyed with little or no sense of the uncertainty involved.
There is no magic solution. Economic impact analyses are enormously valuable in practice and there is no suitable replacement for the information they provide. Our best methods do now and will continue to require continuity assumptions. Nevertheless, there are pragmatic ways to improve both the results of economic impact analyses and the comprehension of elected officials and decision-makers. These generally rely on strategies to make models more transparent and to compare the result of conceptually different analysis. I offer a list of strategies for analysts and planners:
Reduce False Precision

Disaggregate Impacts by Category

Triangulate through Multiple Methods

Make Comparisons

Build and Explain Different Scenarios
In the article in the Journal of Planning Education and Research, each of these is illustrated with examples from military communities.
By focusing on conveying more nuanced interpretations of both the products and limitations of the methods, planners can lead in becoming better purveyors and consumers of economic impact analyses. These approaches are less cut-and-dry, but ultimately will provide a richer view of the complexities that decision makers should consider when planning for community economic resilience after a base reorganization or other economic shock.
For a link to the PDF of the Article: Drucker, Joshua. 2015. Economic impact analysis amid rapid change: Challenges, strategies, and examples from defense communities. Journal of Planning Education and Research.
Dr. Joshua Drucker is Assistant Professor of economic development and planning at University of Illinois - Chicago, in the College of Urban Planning and Public Affairs. 
---
The Right to Mobility
As we consider how to decarbonize transportation, preserving mobility, especially for lower- and middle-income people, must be a priority.
Early Sharrow Booster: 'I Was Wrong'
The lane marking was meant to raise awareness and instill shared respect among drivers and cyclists. But their inefficiency has led supporters to denounce sharrows, pushing instead for more robust bike infrastructure that truly protects riders.
This six-course series explores essential urban design concepts using open source software and equips planners with the tools they need to participate fully in the urban design process.
Learn the tools for implementing Universal Design in planning regulations.
View More