Massacre on a Paris-bound train was averted in France on Friday due to the courageous actions of three Americans, one in the Air Force another in the Oregon National Guard, who rushed and subdued a Moroccan man armed with an AK-47 and a handgun.
---
New York Times reporter Adam Nossiter gives the play-by-play of how three Americans tackled and subdued the suspected terrorist, bent on the massacre of civilians, while the Thalys train was speeding at 186 mph from Amsterdam to Paris (see map of train route and description at base of post).
"Their actions saved many lives on the train, which was packed with over 500 passengers, according to French officials," writes Nossiter. "The attack took place in Oignies, near the historic town of Arras (France)." 
"French authorities said that three people were injured. Two were injured seriously - one with a gunshot wound, the other a knife wound," reports The Telegraph.
Alek Skarlatos, a [22-year-old] specialist in the National Guard from Oregon who was vacationing in Europe with his [22-year-old] Air Force friend, Airman First Class Spencer Stone  and another American, Anthony Sadler [a 23-year-old student at Sacramento State University], looked up and saw the gunman.
The gunman was "identified by Interior Minister Bernard Cazeneuve of France as a 26-year-old Moroccan man known to the Spanish authorities as a member of 'the radical Islamist movement'," writes Nossiter.
Mr. Skarlatos, who was returning from a deployment in Afghanistan, looked over at the powerfully built Mr. Stone, a martial arts enthusiast. "Let's go, go!" he shouted.
The Americans were unarmed. Stone tackled the gunman first.
But the gunman fought back furiously, [pulled out a cutter and began] slashing with his blade, slicing Mr. Stone in the neck and hand and nearly severing his thumb. Mr. Stone did not let go.

The AK-47 had fallen to the gunman's feet. Mr. Skarlatos picked it up and "started muzzle-thumping him in the head with it," he said, until he was unconscious.
Bleeding heavily, Mr. Stone went to the aid of a gunshot victim, Mr. Sadler said. "Even though he was injured, he went to help the other man who was injured," he said. "Without his help, he would have died."
According to one accounting in The Telegraph, the gunman "was carrying a short-stocked Kalashnikov assault rifle, at least five magazines of ammunition, a handgun and knives, according to witnesses."
In addition to the heroism of the Americans and Chris Norman (shown in video interview), the British man on board the train who helped tie up the attacker, luck was on the side of the passengers. According to Mr. Skarlatos, "(t)he suspect's guns had malfunctioned, and he had not had the competence to fix them."
"Now sharp questions are being asked about Europe's security measures after a man who had been flagged by counterterrorism authorities as a potential risk was allowed onto the continent's vital rail system without any security checks," writes Michael Birnbaum for The Washington Post.
Despite the French and Belgian promises of stepped-up security, on one Saturday high-speed train trip between Brussels and Paris — the same route on which the attack took place — there were no special bag screenings, identity checks or uniformed security officers visible on the train.
The gunman has been identified as "Ayoub El-Khazzani, a Moroccan national who lived in Spain until last year and reportedly travelled to Syria in the past year to fight with the Islamic State," report six correspondents for The Telegraph. They indicate that he had boarded the train in Brussels.
Spencer was released from a French hospital Saturday afternoon, reports CBS News.
According to Wikipedia's description of Thalys, "(j)ourneys from Brussels (Brussels-South) to Paris (Gare du Nord) are normally 1 hour, 22 minutes, for a distance of approximately 300 kilometres (190 mi). Peak speed is 300 km/h (186 mph) on a dedicated high-speed railway track which is electrified at 25 kV AC OHLE."
FULL STORY: NYT: A Shot, a Glimpse of an AK-47, and U.S. Servicemen Pounced on Gunman on Train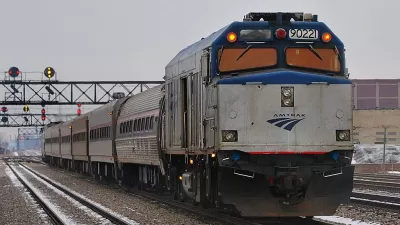 Amtrak Ramping Up Infrastructure Projects
Thanks to federal funding from the 2021 infrastructure act, the agency plans to triple its investment in infrastructure improvements and new routes in the next two years.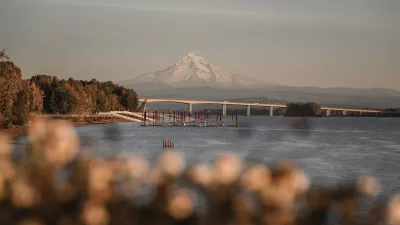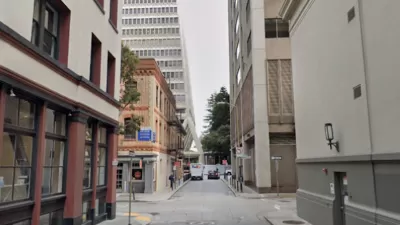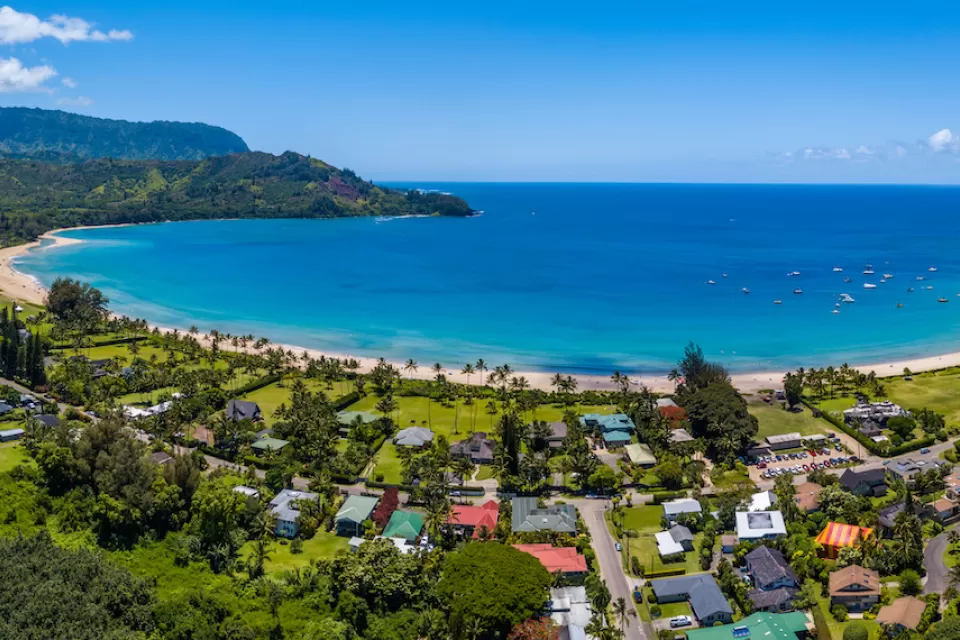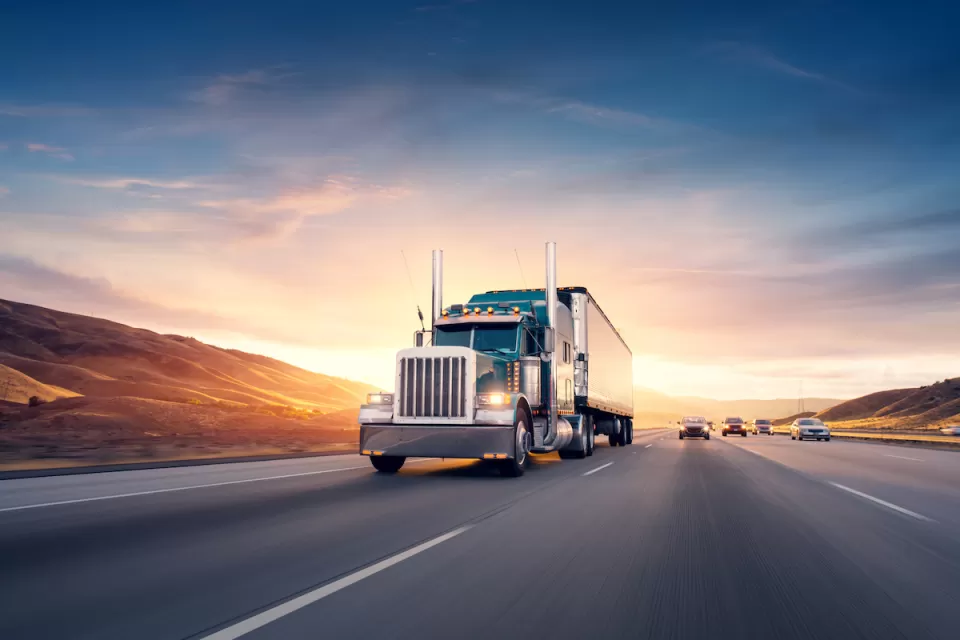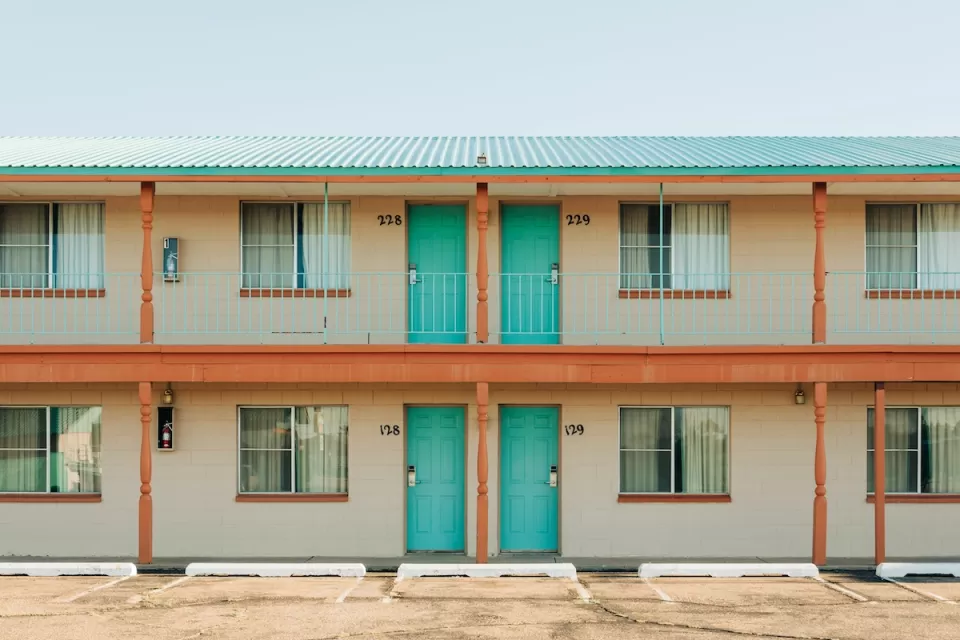 This six-course series explores essential urban design concepts using open source software and equips planners with the tools they need to participate fully in the urban design process.
Learn the tools for implementing Universal Design in planning regulations.
View More