A new transportation funding option proposed by Rep. Peter DeFazio (D-Ore.) would repeal the 18.4-cent gas tax, unchanged since 1993, with a "small" tax levied against oil companies on each barrel of oil used to make gasoline.
---
"What if we got rid of the tax that people don't like and move it upstream to something that most people don't like -- the oil industry?" asked Congressman DeFazio, in an interview shortly after he unveiled his proposal at a Capitol Hill rally in Washington, D.C. sponsored by the road construction industry," writes Jeff Mapes.
A key part of his proposal is that the per-barrel oil tax, which would be initially set at $6.75, would increase every year to account for inflation and improvements in vehicle mileage. He would also raise the diesel fee, used primarily by truckers, by an equivalent amount.
The Hill's Keith Laing writes that the proposal, H.R. 4848 [PDF] "known as the Repeal and Rebuild Act, would generate enough money to pay for a six-year, $324 billion transportation bill." That figure includes the repeal of the federal gas tax.
DeFazio is 'a senior member of the House Transportation and Infrastructure Committee where he serves as the ranking member of the Highways and Transit Subcommittee.' Watch his rousing speech on YouTube where he introduces the act. He also blasts the House Republican proposal to tamper with the Postal Service to pay for "six months of highway spending". See his press release. 
DeFazio also noted that his per-barrel fee would not be levied on oil used for non-highway uses, such as for home heating oil, agriculture, aviation and manufacturing.
Other key elements of Repeal and Rebuild Act [PDF] include:
The per-barrel tax is applied when oil enters a refinery.
Repeals the truck tire excise tax, "saving truck owners on average $350 per year on truck tire replacements."
Indexes the diesel tax, currently 24.4 cents per gallon, after initially increasing it to 26 cents.
Because Highway Trust Fund savings occur in 2017 and increase thereafter, it authorizes "Transportation Bons to frontload" initial investments in the HTF "to avert near-term shortfall...The bonds plus interest would be repaid over ten years."
DeFazio's colleague, Rep. Earl Blumenauer (D-Ore.) has proposed a more traditional gas tax increase with indexing. In the Senate, Barbara Boxer (D-Calif.), chairman of the Environment & Public Works Committee, has suggested doing almost precisely what DeFazio wants, though it would be a wholesale sales tax on oil rather than a per-barrel levy.
Last year DeFazio proposed indexing the current gas tax to address the transportation revenue shortfall.
DeFazio may be motivated by "(a) March 10 letter from the Oregon Department of Transportation warn(ing) that it may start delaying some construction projects by this fall if Congress hasn't come up with a solution. The ODOT letter also warned that cuts to transit agencies 'could run more than 40 percent.'"
FULL STORY: Rep. Peter DeFazio: Replace federal gas tax with per-barrel tax on oil companies [includes video]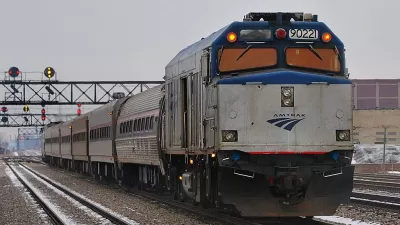 Amtrak Ramping Up Infrastructure Projects
Thanks to federal funding from the 2021 infrastructure act, the agency plans to triple its investment in infrastructure improvements and new routes in the next two years.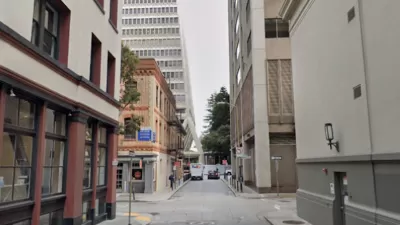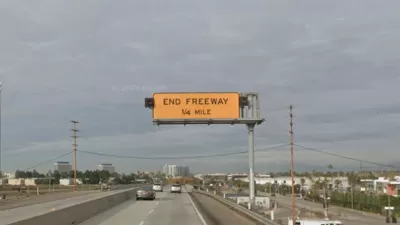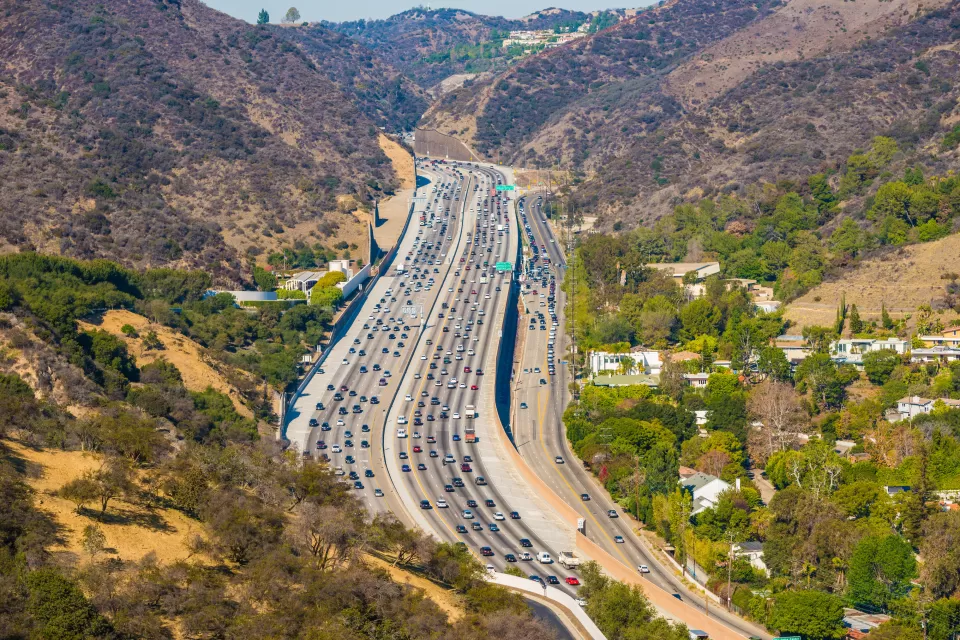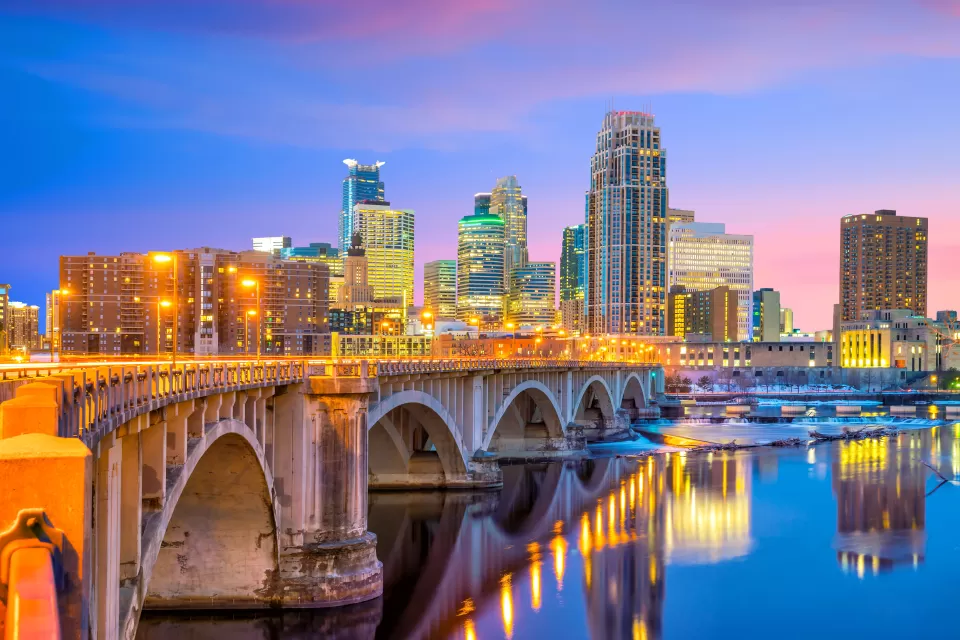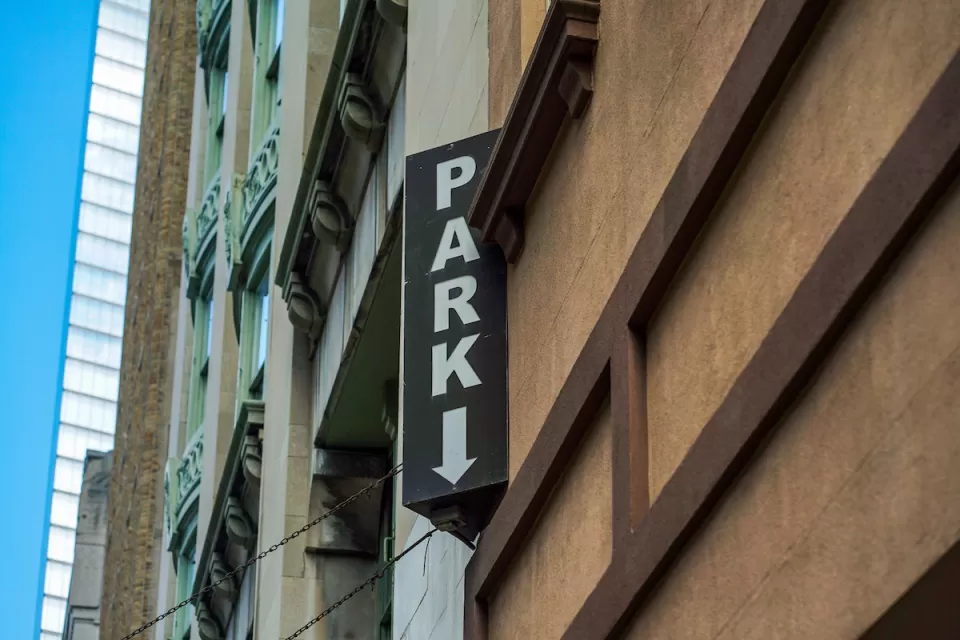 This six-course series explores essential urban design concepts using open source software and equips planners with the tools they need to participate fully in the urban design process.
Learn the tools for implementing Universal Design in planning regulations.
View More